Daily Beast: Lisa Rinna's Husband Harry Hamlin Says Divorce Lawyer Is on Speed Dial & Shares 3 Times He's Had to Use Him
Both Lisa Rinna and her husband Harry Hamlin have successful acting careers, but when Lisa agreed to join "The Real Housewives of Beverly Hills," Harry made his misgivings regarding her decisions clear.
When Harry Hamlin does appear on RHOBH, his mostly-silent presence doesn't go unnoticed as he avoids conflict in the whirlwinds of drama that pass through the reality show.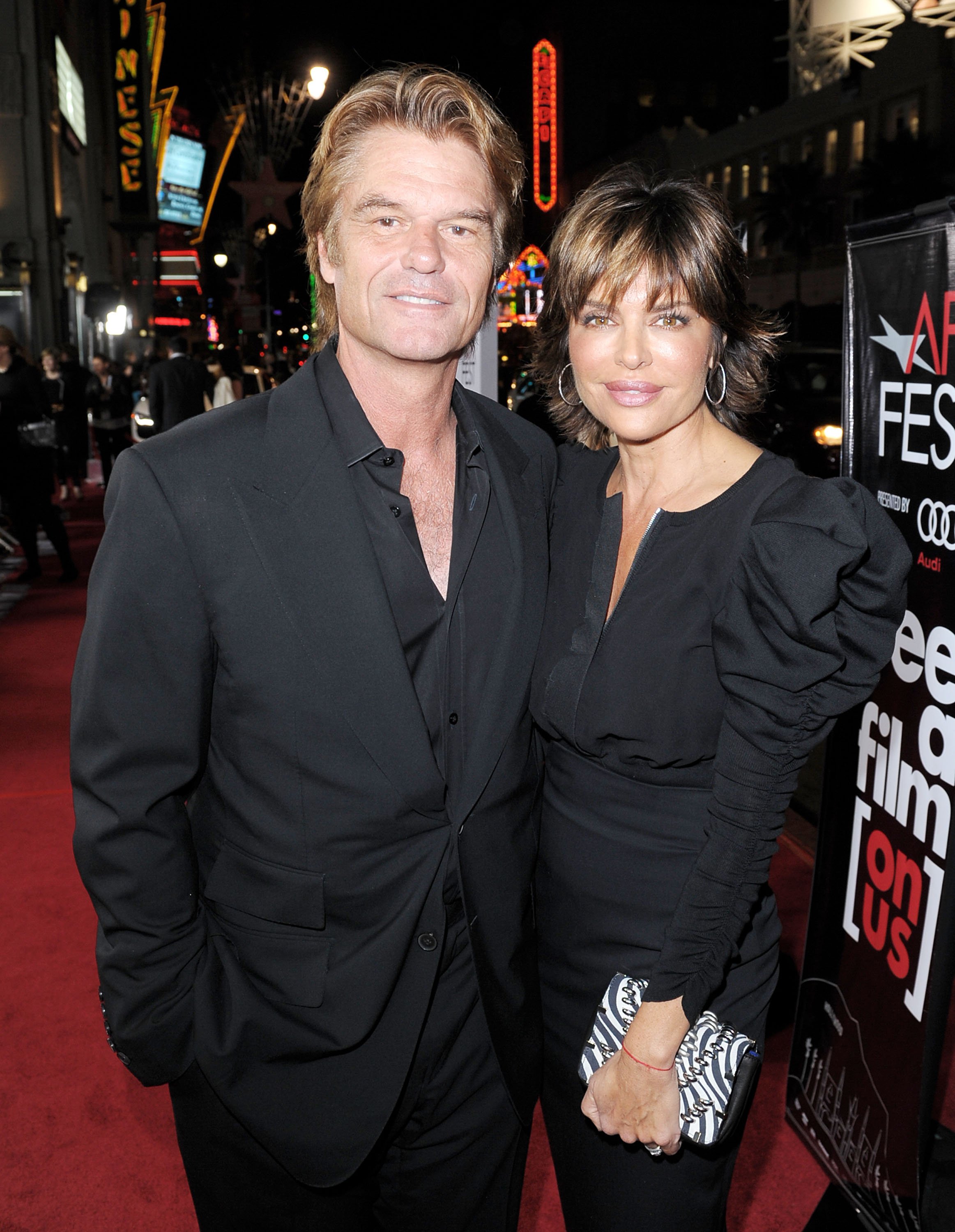 All that drama is unscripted and real according to Harry, and he jokingly warned Lisa that they shouldn't get involved with the show when she first asked him about it, as he told the Daily Beast:
"I said to Lisa, 'You can't do this. Everybody who does that show gets divorced. It's a horrible, horrible thing, to do that show.'"
While Harry appears less frequently than the other husbands, it is not by accident. Lisa and Harry came up with a solution that worked for them both since she wanted him to be involved, and Harry wanted the opposite.
They both agreed to appear in the show, and Lisa showed up at Lisa Vanderpump's restaurant for her first night of filming without Harry. He was supposed to join them on set, but Harry worked on a film in Vancouver, and he arrived hours later than scheduled.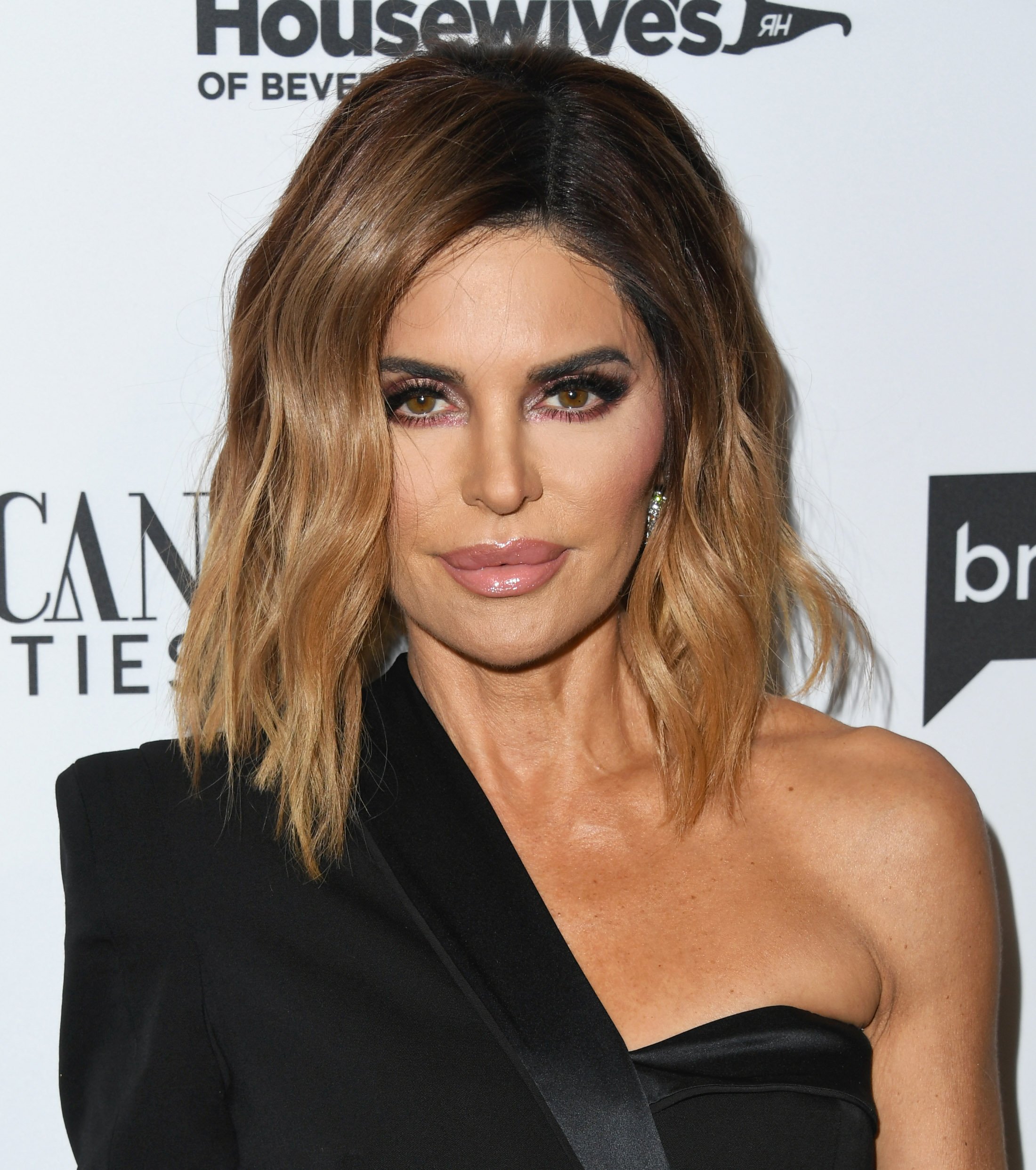 When RHOBH gave Harry the contract to sign, Lisa had already shot many "great stuff," so he refused to put down his John Hancock, and they had to shoot him without having signed a release.
Harry appears on the reality show as often as he wants to, or when Lisa asks really nicely but remains wary of things that can go wrong, as he added:
"I have my divorce lawyer on speed dial, and I do. I have had three opportunities to use him; once with Ursula, and two of my ex-wives. It's the same guy every time. We send Christmas cards to each other every year."
Nonetheless, Harry pulls out his psychology manual from Yale after every episode to analyze and interpret everyone's behavior. Understanding how to deal with the personalities on the show can go a long way toward avoiding drama, especially for Lisa, who appears on the show more frequently than Harry.
In actuality, Harry and Lisa are very close. They make it a priority to really listen to each other, and the way Lisa handled the projects that came her way so "perfectly" over the last few decades fills Harry with "admiration."
During an interview with Us Weekly, Harry also sang Lisa's praises as he elaborated on their "functional" relationship. Based on a foundation of respect, they are of "the same mind" and allow each other to be their own person.
The couple tied the knot in 1997, and despite admittingly having little in common, their marriage is still going strong. One thing Lisa Rinna had decided to change recently is her hair.
The 56-year-old actress recently decided to update her look, and she went with the opposite of her short dark hair. In a picture, Lisa Rinna shared on social media; she looked stunning with her new long banged blond hair.