The Heartwrenching Story of a Dying Man Who Wished to See His Son Graduate from High School
A man was gifted with a special graduation ceremony for his son after years of wishing to see the teenager graduate high school.
Billings West High School's auditorium witnessed an unusual crowd after the Montana school extended an extraordinary gesture of kindness to a dying man, John Raines, whose last wish was to see his son bag a diploma.
There was not a dry eye in the auditorium during the one-person graduation ceremony hosted by the Montana Based high school as Blake Reines, John's son, stepped out to receive his Diploma honors.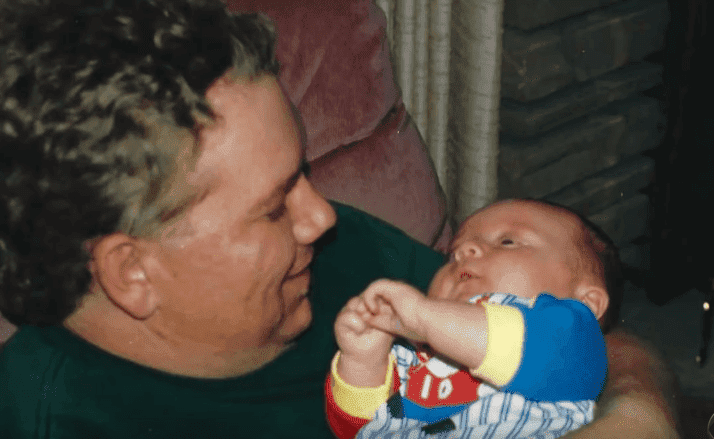 JOHN'S STORY
John Raines, a 49-year-old Billings, Montana resident, was diagnosed with terminal brain cancer years ago and has battled it ever since. His biggest shock came about eighteen months ago when the doctor broke it to him that he had barely a year more to live.
The horror of the devastating news was fueled by the realization that he would not live to fulfill his biggest dream of witnessing his son's graduation. This gave him the will to keep fighting.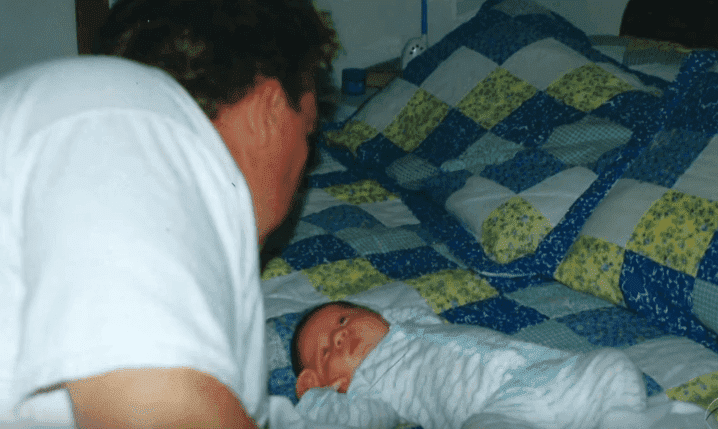 Against the odds, the 49-year-old has survived a year and a half since the prognosis of his impending one-year death. When asked about what kept him going, the man revealed to CBS News that it was his only son, Blake. He explained:
"So I can see my kid graduate. What parent doesn't want to see it?"
The clause, however, was that it was uncertain if the ailing father would survive until May, which was the teenager's stipulated graduation time as he was already in his senior year.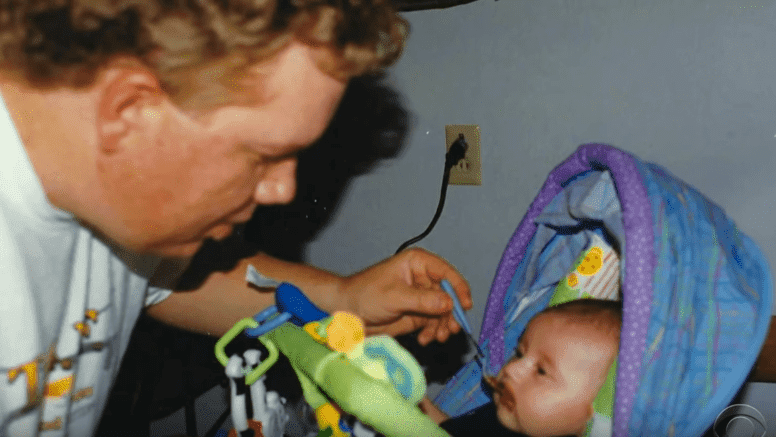 JOHN'S FAMILY INTERVENTION
The father of one's last wish was quickly fading away as the terminal illness was getting the better of him. This prompted a course of action from John's ex-wife and mother of his son, Pam Rudolf, who knew she had to do something.
The determined mom liaised with the principal of Billings West, explaining the situation to him, and they jointly agreed to host the surprise for the 49-year-old.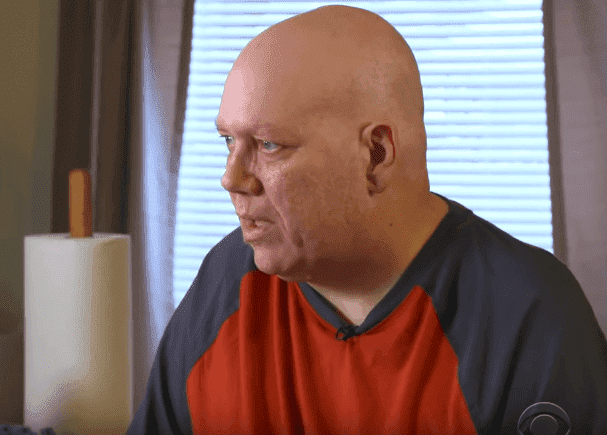 On the scheduled day, the mother of one came up with an excuse to lure her ex-husband to the school, and in they went into the school's auditorium, to be greeted by a live band, graduation setting complete with an audience, and other graduation protocols. And their teenage son was glad to oblige his dad's biggest wish. Pam noted:
"This was really happening just for him and for Blake."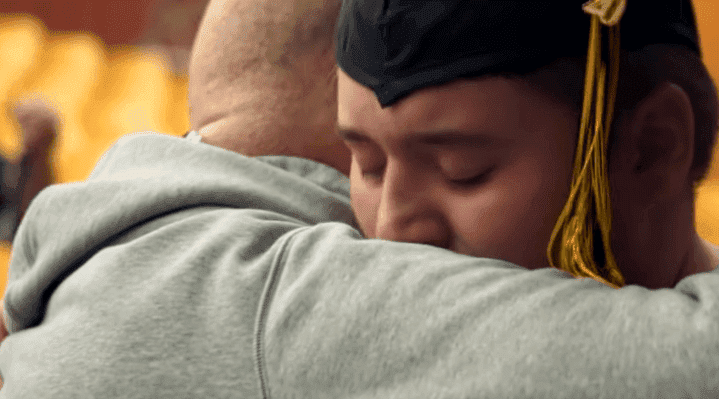 THE BIG MOMENT
Blake, who was born five months premature, with slim chances of survival, has always been special to his parents, especially his dad.
Therefore, when the moment came, and the young lad was called out to claim the honors, it was a dream-come-true for John, as he described the moment as "the best day of my life." It was also a memorable moment for the high school senior, the teenager recalled:
"When I got my diploma, and I went down and hugged him, just felt so good. It's probably the best hug he's ever given me."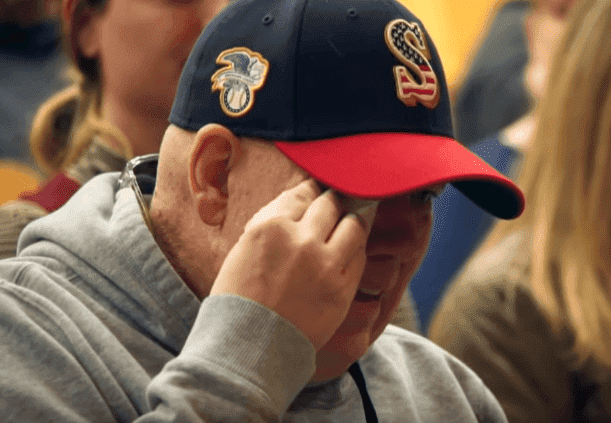 Remarkably, it was a bitter-sweet experience for the new graduate, as it was a reminder of how little time he had left to spend with his dad. There and then, he resolved to devote the remaining months to spend as much time as he could with his dying father.
Of course, the young man would have to complete the rest of the school year at Billings West high school, but the memories of the heart-warming moment were forever cemented in their hearts, with loads of picture-reminders.
ANOTHER HEARTWARMING GESTURE
As John rightly said, "People will make you happy." Those words have proven true severally over the years, with more people stepping forward to extend gestures of kindness to those with special needs, making the world a better place.
Last November, another heartfelt story flooded the media about a 98-year-old blind bowler, Don Wolfe, bringing tears to people's eyes. Don was a retired Army Air Corps who fought in the second world war, during which time he developed a burning passion for bowling.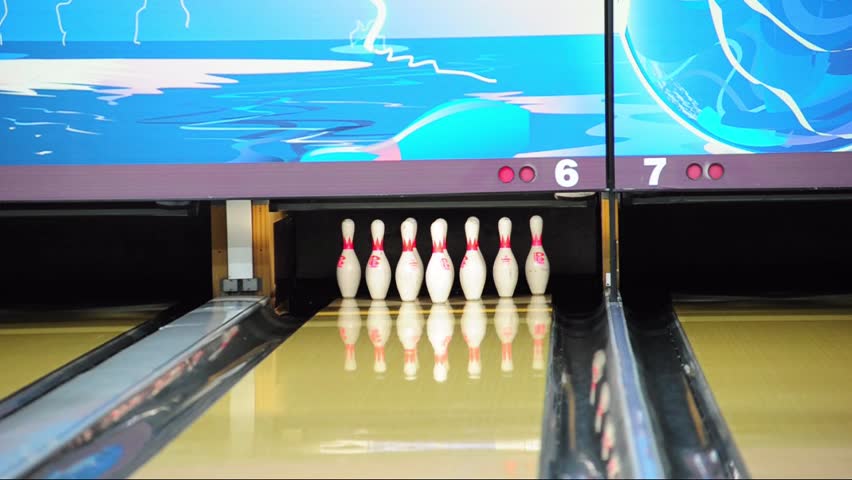 After years of indulging his interests, the 98-year-old came down with macular degeneration, an eye illness which results in blindness, spelling an end to his life-fulfilling bowling love. However, his friends and family would not have him give up his passion because of his vision impairment. 
Once a week, his daughter, Susan Holmes, took it upon herself to drive him to the Georgetown Entertainment bowling alley, where he was a member of the local club 50 bowling group.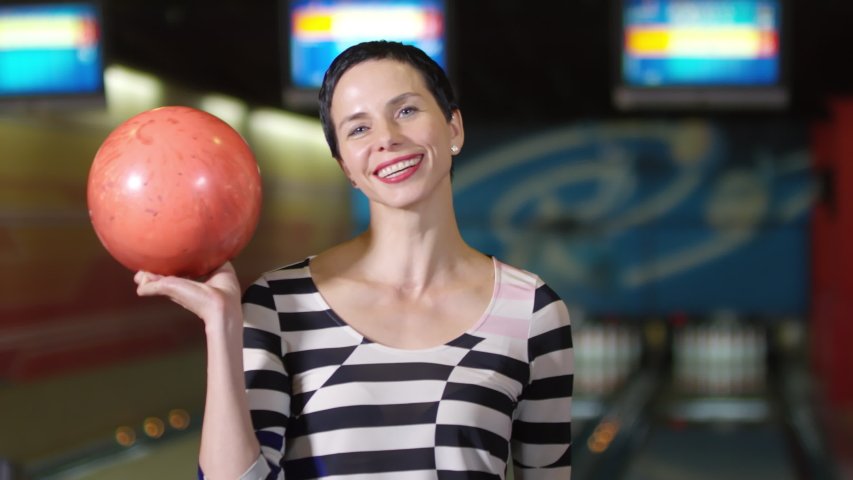 There, he gets to bowl conveniently with the help of friends who assist him in pointing out what direction to roll the ball, as well as how many pins were left standing.
Thanks to such kind gestures, the retired Airforce operative has been able to enjoy a fulfilling bowling time despite being 98, with impaired sight.