Meghan King Edmonds of RHOC Fame Shares Co-Parenting Experience with Ex Jim Edmonds & Wishes It Was Better
Amid the "Real Housewives of Orange County" alum's well-publicized split from Jim Edmonds, Meghan King Edmonds shared that their co-parenting relationship has room for improvement. 
While promoting her iHeart Radio "Intimate Knowledge" podcast with Lila Darville and Brooke Burke, Meghan King Edmonds elaborated on the challenges of co-parenting after her split from Jim Edmonds in October last year.
Meghan told US Weekly on Friday that she wishes "it was better" since pair separated after five years of marriage and agreed to joint custody of their kids in November. 
Jim and Meghan's children are very young, with Aspen now 3-years-old and twins Hart and Hayes 20-months old, the reality star shared that they are "doing great" while she also gushed that they've become "so cute."
In December, Meghan shared her "high hopes" on raising her children with the former 49-year-old St. Louis Cardinals star as she said:
"I think the new year especially, and the new decade, is a great way to kind of launch positive thinking and the law of attraction.  New beginnings are huge, so I'm looking forward to that."
But with the new year came a fresh set of allegations between the pair after Meghan detailed an alleged threesome they had with a friend of the reality star.
During an exclusive interview with US Weekly on Monday, Jim lashed out against the "lies" and shared that he and Meghan filed for divorce more than 90 days ago.
Meghan claimed on Monday's episode of her podcast that Jim initiated a threesome with a "friend," and that he is currently spending time with the same woman in Cabo. However, Meghan's allegations didn't sit well with Jim, as he said:
"There were a more than few initiated by Meghan and only Meghan. Recently, I have learned that she carried on with a few of these women without me being present."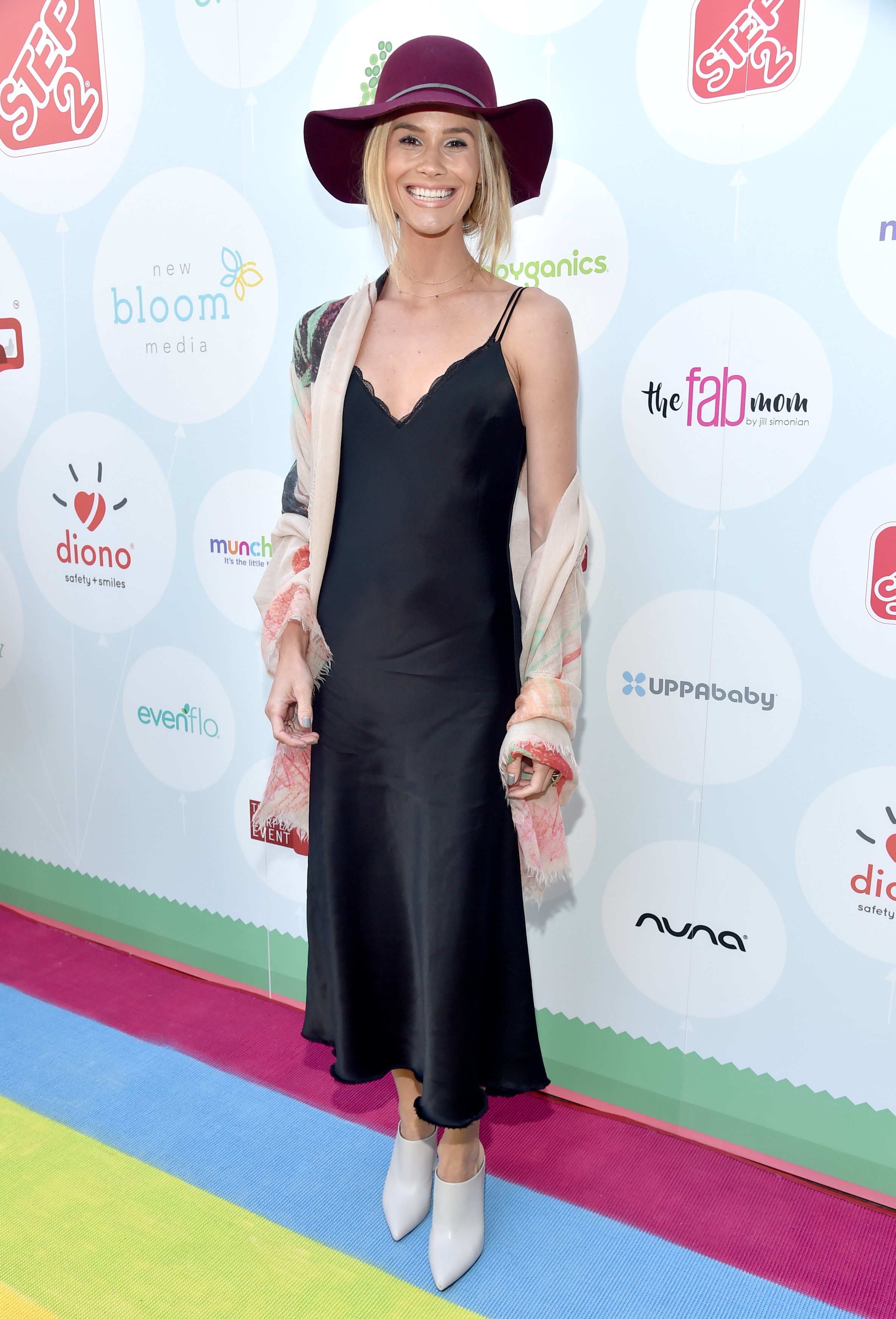 Jim also elaborated on Meghan's Cabo claim and said that he invited a date along to a surprise birthday party over the weekend. He insisted that it's not the same woman since he hasn't spoken with the "friend" in more than three years.
The former couple also went through a difficult time after the birth of their twins. Shortly after welcoming them to the world, Meghan King Edmonds noticed that something is wrong with her son Hart. 
Various doctors told the pair that everything was fine, but eventually, the pair convinced a doctor to do an elective MRI.
When the results came back, so did a diagnosis of minor Periventricular Leukomalacia "on both sides of his brain." While Hart is also at risk for being diagnosed with Cerebral Palsy, Meghan chose to see the situation in a positive light and calls Hart her "gift."