Camilla Parker Bowles Says She'll Miss Harry & Meghan after Question about Their Royal Exit
The Duchess of Cornwall, Camilla Parker Bowles, gave a controversial response when asked whether she'll miss Prince Harry and his wife, Meghan Markle.
Lots of questions and speculations have been raised following the announcement of Meghan and Harry to step back as senior members of the royal family.
The public is eager to know as much as they can, and they have tried finding answers to their questions by asking some members of the royal family if Harry and Meghan will be missed following their departure.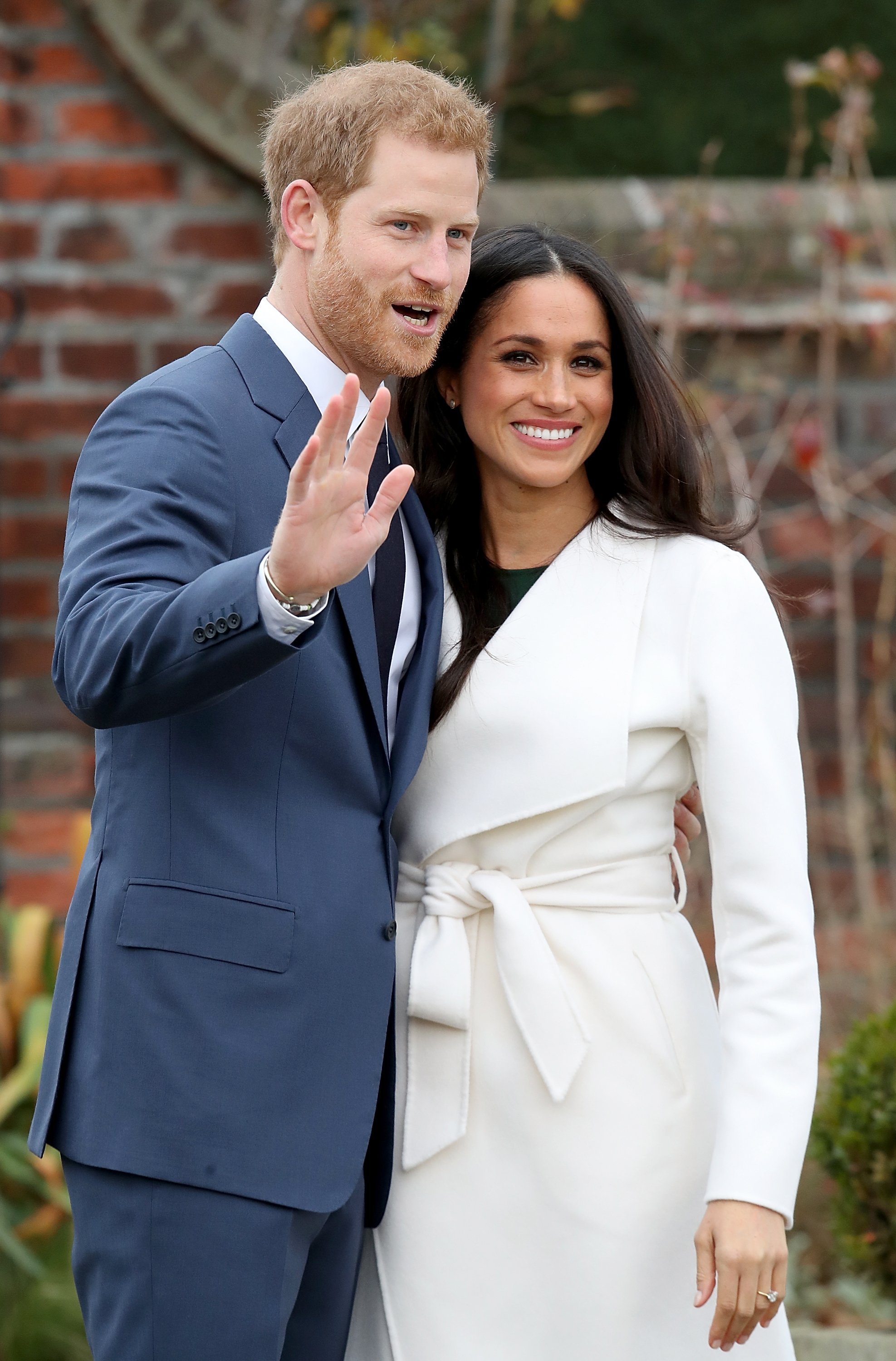 One such person asked was Camilla Parker Bowles, the Princess of Cornwall and the stepmother of Prince William and Harry. While visiting Prospect Hospice Swindon, England, Camilla was asked if she was going to miss Harry and Meghan.
The Duchess of Cornwall, who was slightly caught off guard, was able to recover and answer the question quickly. She smiled and responded:
"Hmm. Course."
Watch Camilla's face closely as she answers the question: "Will you miss Harry & Meghan?"
The Duchess of Cornwall smiles, pauses, then says "Hmmm. Course!" 😳😳pic.twitter.com/CbPbb92bAL

— Chris Ship (@chrisshipitv) January 20, 2020
The video which was posted on Twitter by "ITV NEWS" royal editor Chris Ship has sparked a lot of controversy with users commenting on what they felt Camilla's response meant.
With over 200 retweets and a thousand likes, Tweeps have taken to the comment section to dissect and voice out their opinion on Camilla's reaction and answers.
Since the announcement of Harry and Meghan, Camilla, who is Harry's stepmother, had been quiet about it.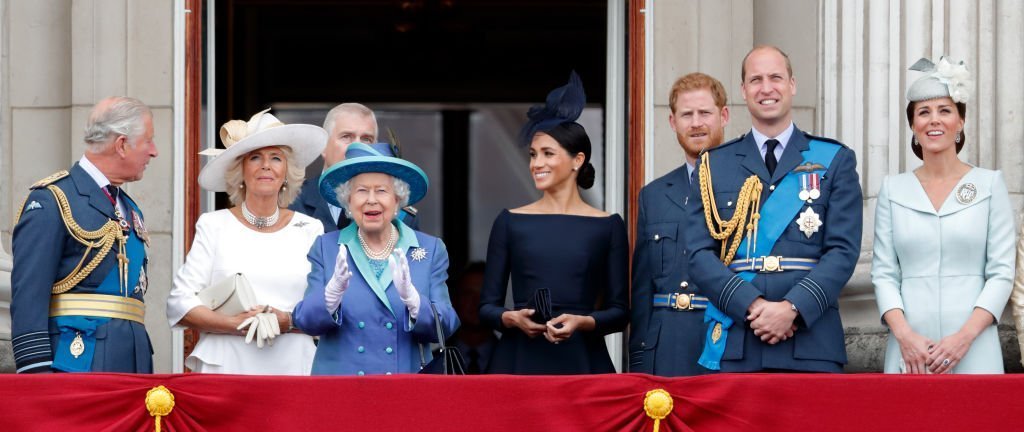 Some tweeps felt the question was unwarranted, seeing as the setting was not appropriate, and her reaction was a shade to the reporter seeing as she was not in the right position to genuinely answer the question.
On the other hand, some believe that Camilla's reaction was genuine and harmless, while others have taken it to mean the opposite, with some mentioning that she was unbothered about the exit of the Duke and Duchess of Sussex. A person commented, saying:
"The Duchess was great. She probably did not expect such a question and was polite. Sometimes don't need much to say."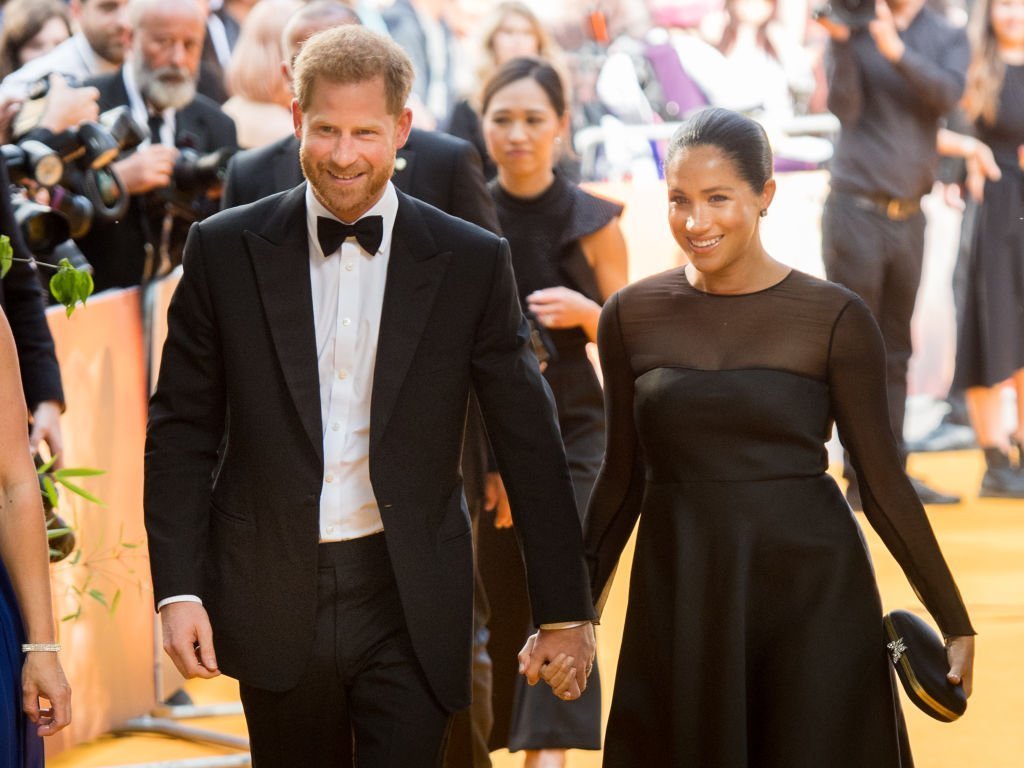 Camilla's response is coming a few days after it was announced that Harry and Markle would no longer use their HRH titles in a recent statement from Buckingham Palace.
Since the announcement of Harry and Meghan, Camilla, who is Harry's stepmother, had been quiet about it, and this is the first time she has openly said or reacted to anything about it.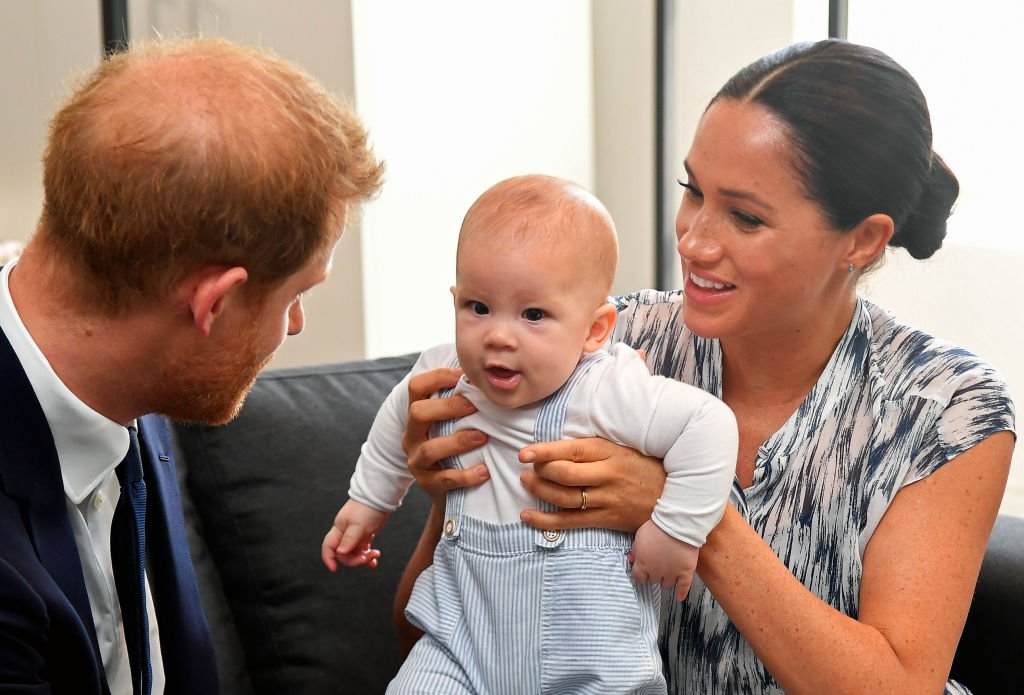 While it is not sure how things are within the royal family, the Queen has undoubtedly given the couple her blessings to continue with the path they are creating for themselves.
Prince Harry and Meghan, who will no longer receive public funds, are still trying to find their footing and deciding what best to do for their family.