Jennifer Aniston & Brad Pitt Photographed Backstage Flashing Huge Smiles after Their SAG Award Wins
Things between former Hollywood couple, Jennifer Aniston and Brad Pitt, seem to be going better than ever as they flashed huge smiles at each other backstage at the SAG Awards.
The award season seems to be all about the ex-couple, Jennifer Aniston and Brad Pitt. The two have been making the headlines and for good reasons.
At the SAG Awards, where they both walked away as winners, the two got photographed, flashing huge smiles. A photo of the moment got shared on the Instagram account of the SAG Awards.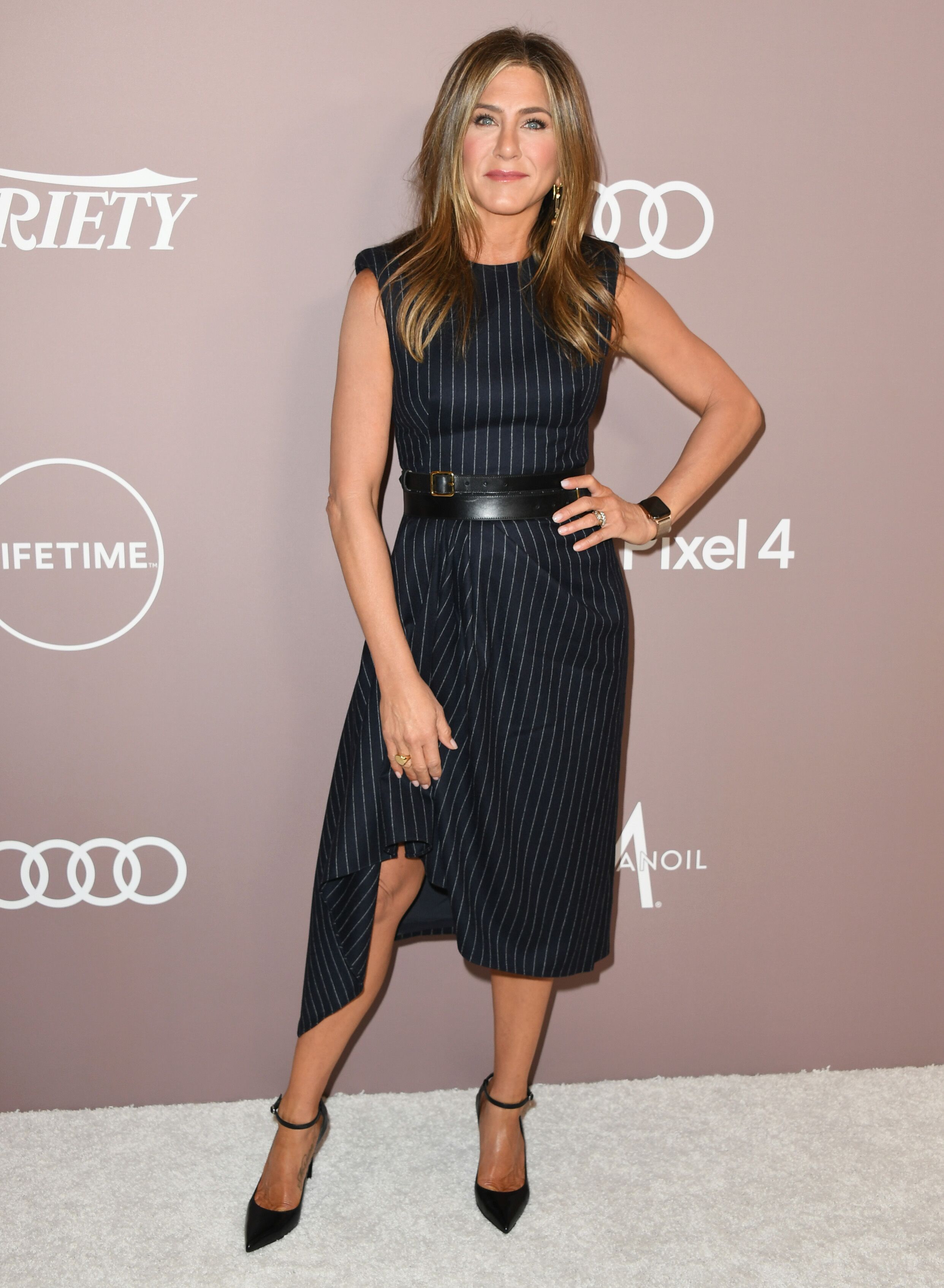 BRAD ISN'T LETTING GO
In the snap, the former couple appeared to be having a conversation as Pitt held his award with one hand, and Aniston with another. The photo got captioned,
"Behind the scenes with two of tonight's Actor recipients."
The photo also got shared by the media outlet, Pop Culture. It added another snap of the moment the "Friends" star appeared to be walking away, and her ex-husband seemed to be pulling her back.
THE PHOTOS MADE PEOPLE HAPPY
The photos got a lot of reactions from fans who are shipping a comeback for the Hollywood stars. One hopeful fan asked other hopefuls to imagine the two getting back together.
She acknowledged that although every moment was not pleasant, there were a lot of happy moments
One person wrote that Aniston and Pitt are making a lot of people smile. Another couldn't find the right words to describe the moment and commented with three clapping and four heart-shaped emojis.
THEY ARE FRIENDS
The former couple has been seeing a lot of each other since the awards started. In December, a source told US Weekly of the run-ins,
"Jen and Brad are friends and occasionally connect. There's no chance that a potential run-in between Jen and Brad will be tense or uncomfortable."
So far, it hasn't been, and the two seem to support each other, howbeit from a distance. Aniston and Pitt attended the Golden Globes Awards earlier this month.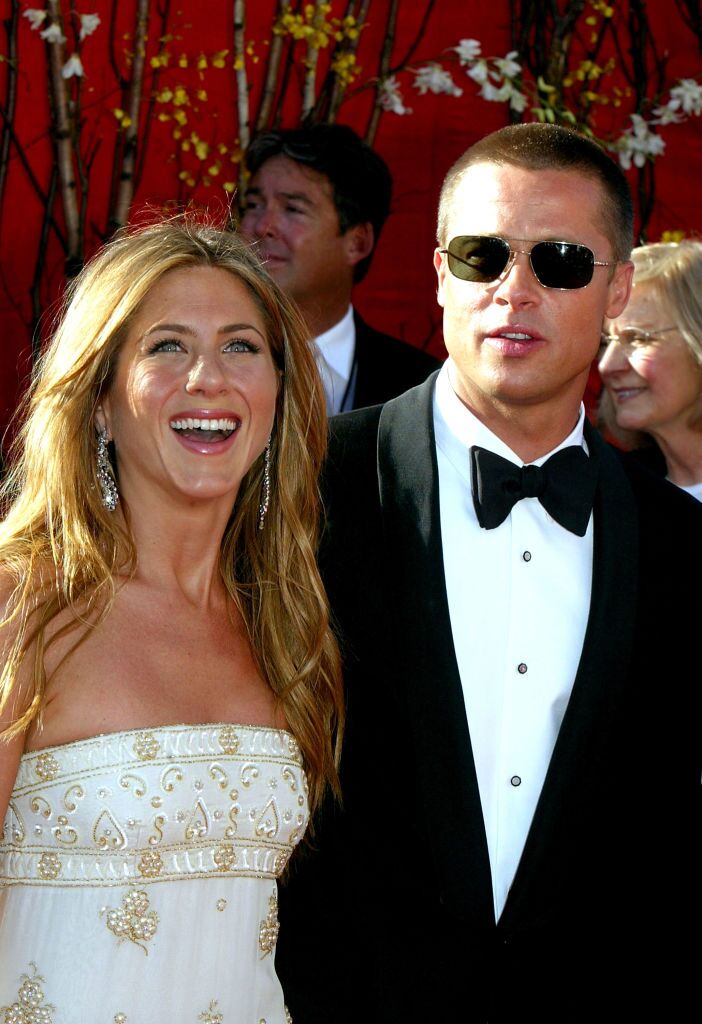 ANISTON'S MARRIAGE TO BRAD WAS SUCCESSFUL
The "The Morning Show" star celebrated with her ex-husband when he won the award for Best Supporting Actor. The two later attended the after-party but stayed on opposite sides of the room.
Aniston and Pitt were married between the late '90s and early 2000s. In 2018, she told Elle Magazine that she considers her marriage to the actor successful.
The "Just Go with It" star explained that her marriage ended by choice. She acknowledged that although every moment was not pleasant, there were a lot of happy moments.
Aniston went on to marry Justin Theroux years later, and Pitt married Angelina Jolie. They both got divorced, are single, and while they seem ready to mingle, they are staying as friends.