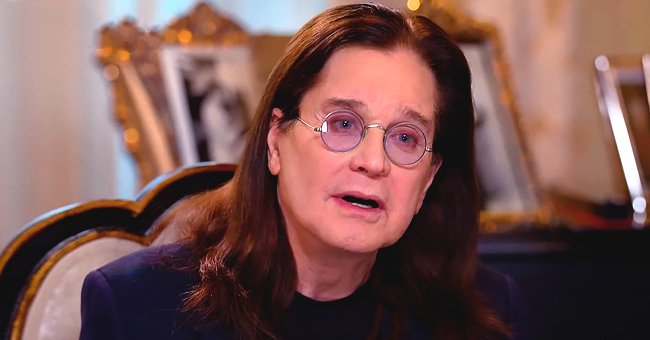 Youtube.com/Good Morning America
Ozzy Osbourne of Black Sabbath Talks about His Battle with Parkinson's Disease for the 1st Time
Ozzy Osbourne opened about being diagnosed with Parkinson's disease, and his family revealed how they have been coping with his health condition.
During an interview with "Good Morning America," Ozzy Osbourne admitted that he could no longer keep his health issues a secret, and admitted that he had been diagnosed with Parkinson's disease.
Joined by his two children, and his wife Sharon Osbourne, she said the 71-year-old, has a form of Parkinson's, which is called Parkin's II. She explained that it is not "a death sentence," but it affects certain nerves in Ozzy's body.
However, since landing in the hospital in February 2019 after a bad fall, he admitted that he can't really distinguish if some of the pain is from his surgery or from the Parkinson's disease.
Sharon also revealed that they have exhausted all of their medical options in the United States and are looking to getting him treatment with a professor in Switzerland when they travel there in April.
Ozzy has suffered from tremors throughout most of his career, and in the early 2000's he was diagnosed with Parkin symptoms, but he didn't find out about his diagnosis until 2019. Recovery at home has been hard for him. However, his fans have been his greatest motivation, he explained:
"They're my air, you know. I feel better. I've owned up to the fact that I have a case of Parkinson's. And I just hope they hang on and they're there for me because I need them."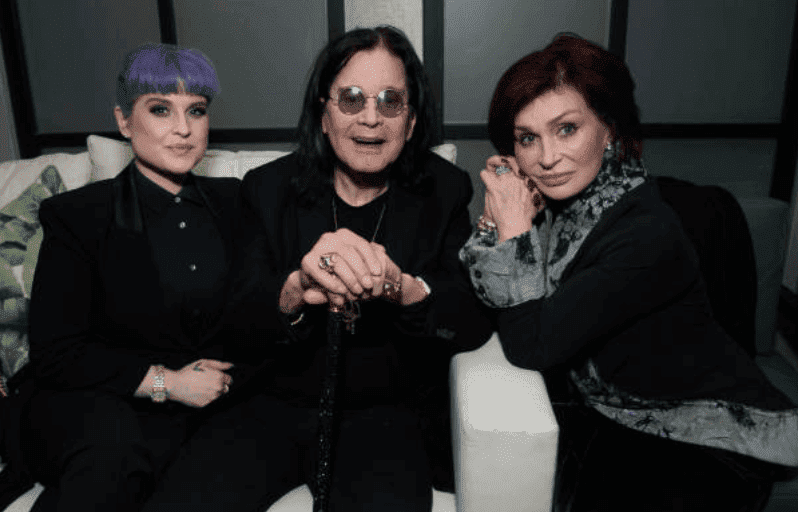 Kelly Osbourne, Ozzy Osbourne and Sharon Osbourne sit an couch while making an appearance at the after party for "A Million Little Pieces" on December 04, 2019, in West Hollywood, California | Source: Emma McIntyre/Getty Images
His daughter Kelly Osbourne said her father's health issues have brought the family closer together, and strengthened their bond, as they all work on helping
Ozzy
anyway they can.
The rock legend, who had been used to a life touring across the world, said he has been spending more time in the studio. In January, he released his first single in over a decade titled, "Ordinary Man."
Please fill in your e-mail so we can share with you our top stories!