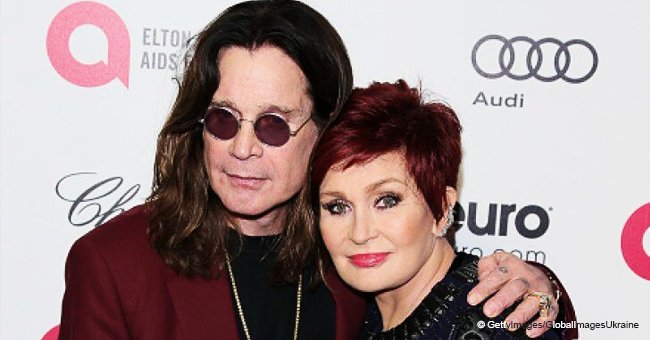 Sharon Osbourne shares fresh update on husband Ozzy's health after his hospitalization
Ozzy Osbourne's wife and "The Talk" show co-host, Sharon Osbourne updated everyone on the state of her husband's health via the television show.
Ozzy, famously known as The Prince of Darkness checked into Los Angeles' Keck Hospital on Monday due to some health complications. On Tuesday's episode of "The Talk," Sharon shared insight into the progress of her 70-year-old husband's situation, and according to her, Ozzy is "doing great."
"He's out of ICU, and he's doing great. He's breathing on his own," Sharon said.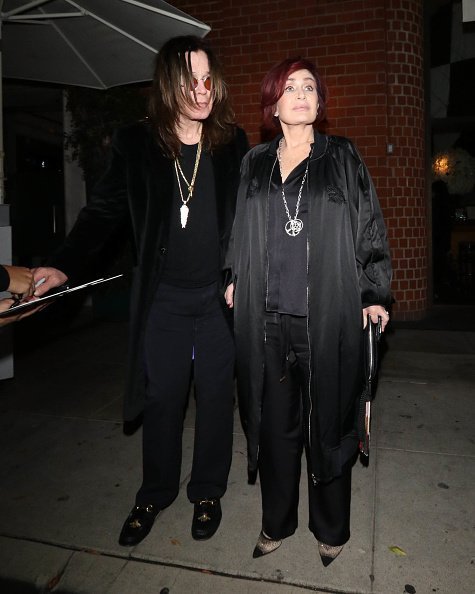 Sharon Osbourne and Ozzy Osbourne spotted on November 30, 2018 in Los Angeles, CA | Photo: Getty Images
This statement came as a delight to the audience, they applauded the host for her sincerity. After this, the 66-year-old beauty went on to thank fans and well-wishers that showed support through kind words and prayers for the family, she said:
"I just want to say a huge thank you to everybody that has reached out with good wishes. He is overcome by the response that he's had, and it's kind of bittersweet because he's overwhelmed with it, but he's sad too."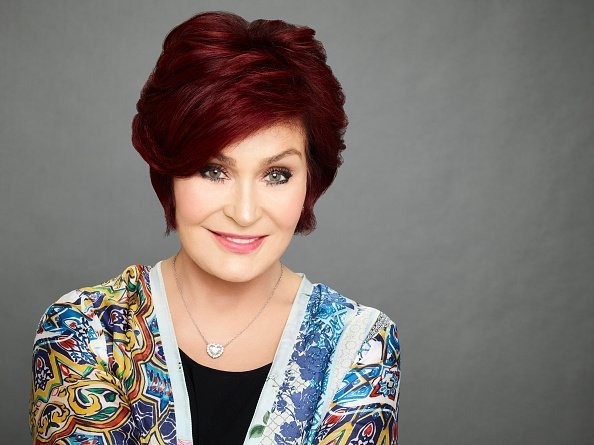 Sharon Osbourne | Photo: Getty Images
Earlier this month, Sharon tweeted that her husband was at the hospital, down with the flu and bronchitis. This came a week after the former Black Sabbath band member announced to fans that he would be postponing the U.K. and European leg of his "No More Tour 2."
Osbourne was diagnosed with a severe upper-respiratory infection which he was told could lead to pneumonia if not properly tended to. According to a rep, the singer had been stressing himself and traveling in freezing weather, which all led to his ailment.
"I'm completely devastated for having to postpone the European leg of my tour, it just seems that since October everything I touch has turned to s—," " Osbourne told PEOPLE.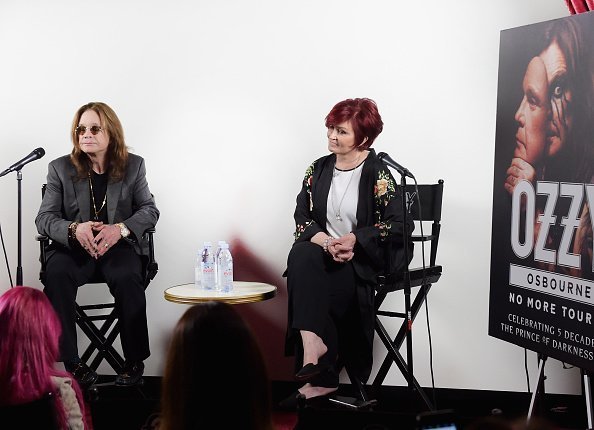 Ozzy Osbourne and Sharon Osbourne sit as Ozzy Osbourne Announces 'No More Tours 2' Final World Tour at a press conference at his Los Angeles home on February 6, 2018
Last year, in October, Osbourne had to go through surgery after he got a staph infection on his right thumb. According to his recount of the situation to Rolling Stone, although he had initially made fun of the whole situation, he later realized how serious it was when his right hand got swollen from the deadly infection.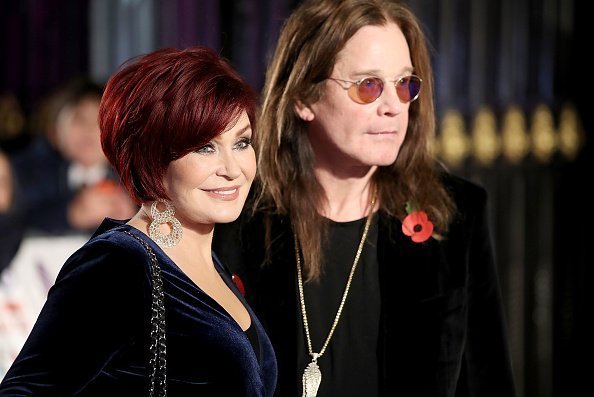 Ozzy and Sharon Osbourne attend the Pride Of Britain Awards at Grosvenor House, on October 30, 2017 in London, England. | Photo: Getty Images
Ozzy seems to have had some rough patches for the last couple of months, but from the look of things, he always comes out shining.
Please fill in your e-mail so we can share with you our top stories!