Timbaland Opens up about Losing 130 Pounds and How He Beat His Painkiller Addiction
Timbaland recently shared details about how he lost 130 pounds years after he began his weight loss journey.
Timbaland became one of the top music producers in the world as far back as 1996 when his first body of work with Ginuwine got released.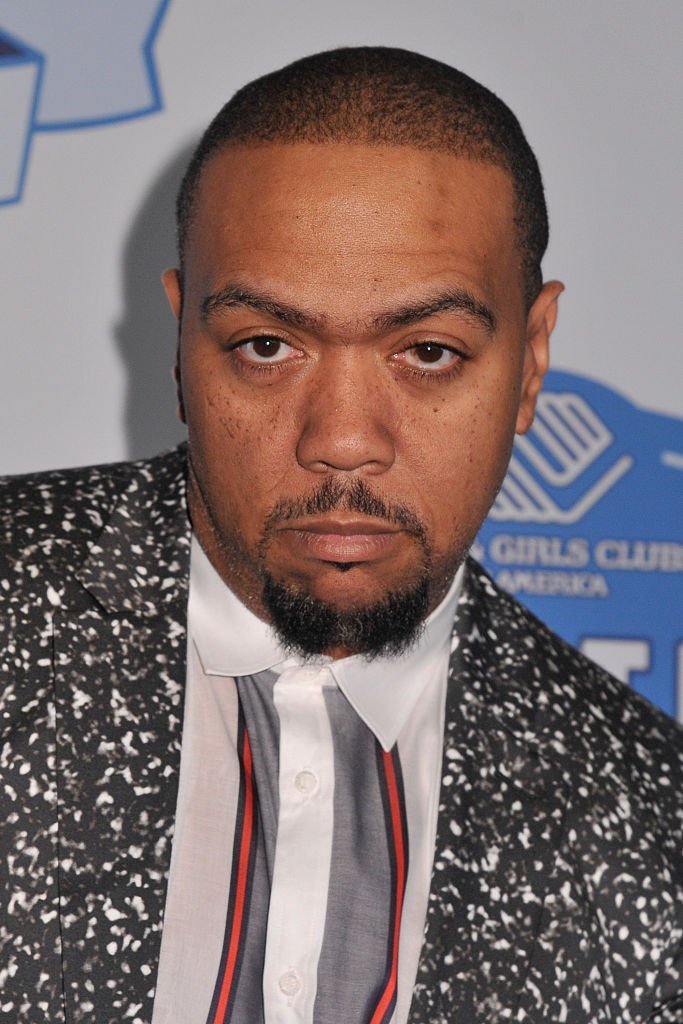 However, the music producer made headlines for other reasons recently when Men's Health divulged some details on his weight loss journey.
According to the site, the record label owner, has gone through years of refocusing his energy while also engaging in boxing, which led to him losing more than 100 pounds.
Still on the journey, Timbaland has often wondered if his problems with weight could have been avoided.
With his insatiable drive to make a name for himself, the music producer often spent hours in his studio bent over mixing boards, with headphones plugged in, and a cup of vanilla ice cream in his hands.
That unhealthy eating habit, in addition to his addiction to painkillers, made Timabaland's life one he didn't recognize.
He began abusing OxyContin and Percocet after he had gotten a prescription following a root canal in 2011.
Things became worse for the Grammy winner when his now-ex-wife, Monique, filed for a divorce in 2013.
As if that wasn't enough, Vibe recalled that the "Give It to Me" hitmaker was in trouble with the IRS as he owed them millions.
The more problems surfaced, the deeper the music producer – whose real name is Tim Mosey – found himself in his addiction to taking pills.
The father-of-three recounted:
 "It put me in a great feeling of not caring, of just being free. I'm like traveling, doing shows, popping 'em, having fun, just being ignorant."
Maybe it was the prediabetes diagnosis that got him to that point, but soon the "Apologize" crooner began the journey of slowly removing himself from using prescription drugs.
According to People, Tim referred to it as one of the toughest decisions he has ever made. That, however, didn't stop him from picking up boxing – an act that caused his withdrawal from painkillers, more comfortable to deal with.
During his first year, the music legend lost 50 pounds which caused him to begin the routine of boxing in the morning and doing cardio and weightlifting at night.
After he lost an extra 40 pounds, Tim joined trainer David Alexander at a new gym favored by athletes like Dwyane Wade.
At that gym, David ensured that Tim's routine included squat, lunge, hinge, push, pull, twist, and gait movements.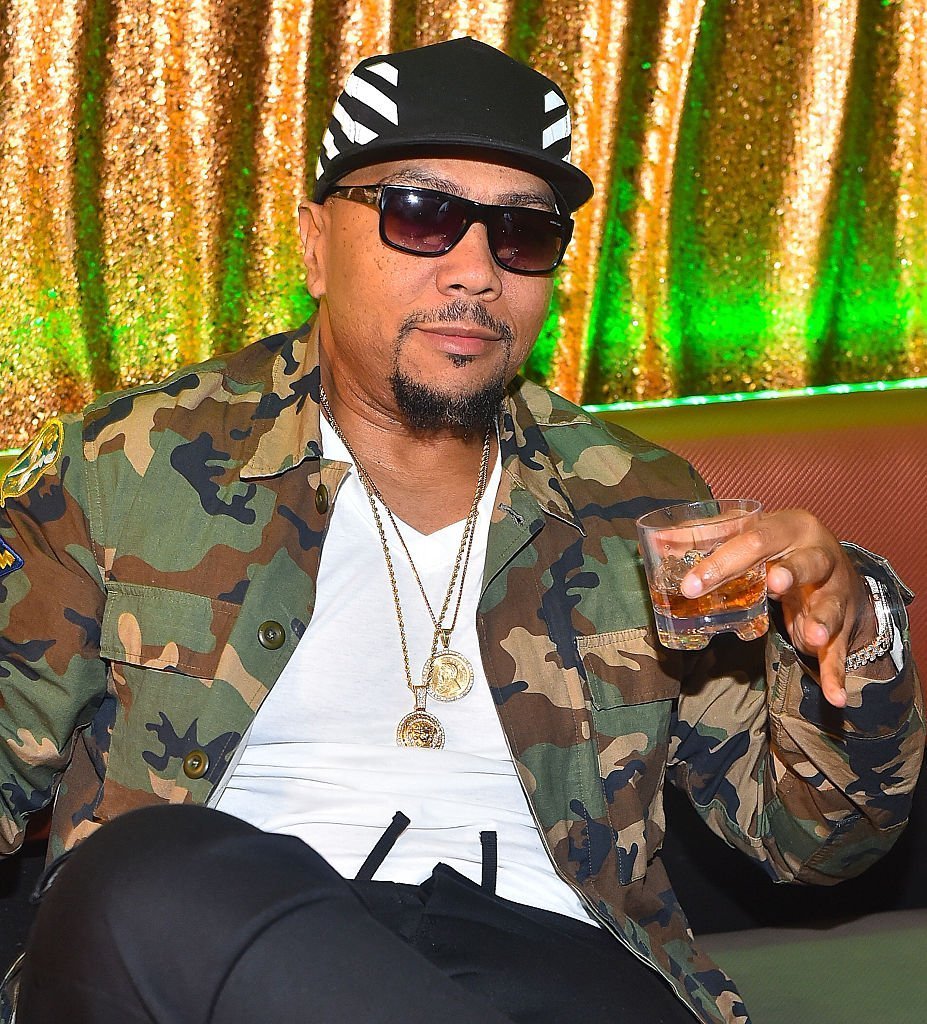 The trainer also set the 47-year-old up with a nutrition plan.
Although he has lost 130 pounds so far, Tim has pointed out that he won't quit until he feels like his "complete" self.