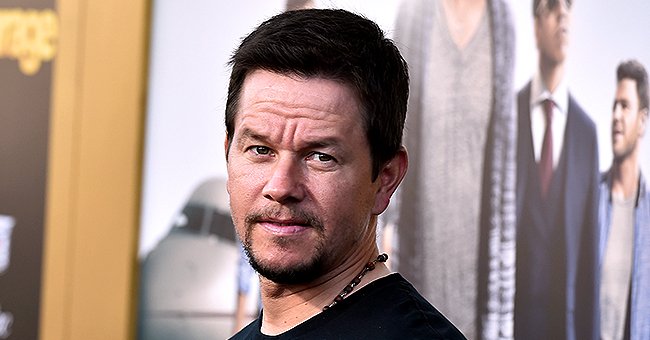 Getty Images
Mark Wahlberg's Family Thought Kim & Kanye Were Coming over for Dinner but Got a Puppy Instead

Mark Wahlberg sat down with Ellen DeGeneres this week to talk about the hilarious time he surprised his family with a dog. One of them didn't want the furry addition.
On Monday, Mark Wahlberg surprised the audience at the "Ellen Show" when he showed up unexpectedly looking as handsome — and buff — as ever.
Wahlberg was visiting to promote his new Netflix film, "Spenser Confidential," but first, he made some small talk with host Ellen DeGeneres. The clip is found below.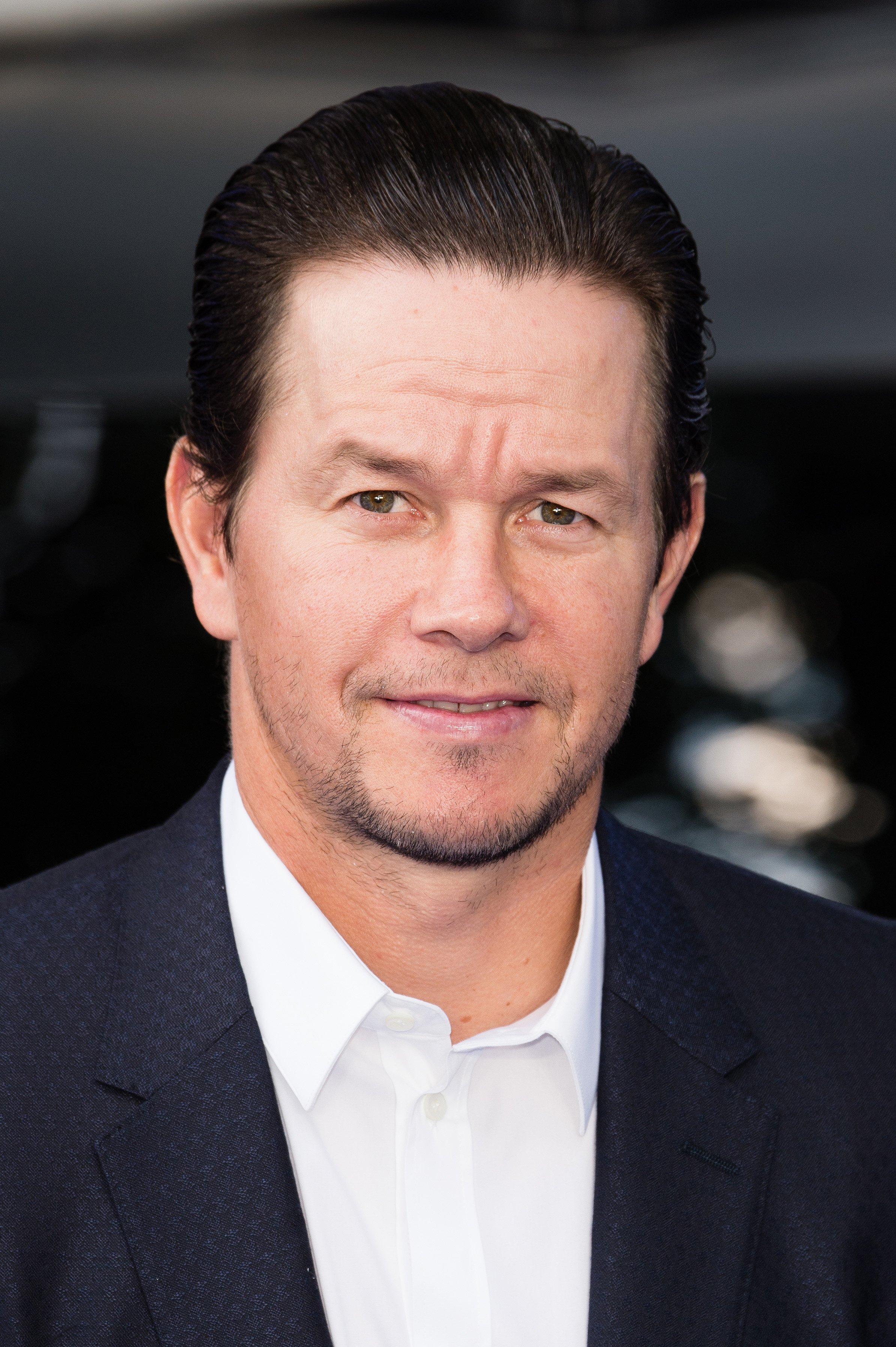 Mark Wahlberg attends the premiere of "Transformer: The Last Knight" in London, England on June 18, 2017 | Photo: Getty Images
Wahlberg's wife got mad
As Wahlberg talked about keeping his lawn in shape, he brought up the story of how a guy introduced him to a Pomeranian dog. When he found out that they stay small, he agreed to take it.
When he got home, Wahlberg told his smaller kids that "somebody important's coming." Through the family grapevine, his wife, Rhea Durham, heard the news and demanded to speak to him.
She asked: "Why is Kim Kardashian and Kanye West coming here at dinnertime?" Of course, Wahlberg was confused by that question and sought clarification.
She comes around
Wahlberg learned that his kids Brendan, 11, and Grace, 10, had assumed the famous reality stars were the important people that he spoke about earlier.
He then revealed to Durham that he got a dog. She was angry. Apparently, she hated pomeranian dogs. Plus, she was upset with Wahlberg for leaving her out of the decision-making.
Mark told her: "Okay, we'll tell the kids they can't have the dog when it comes in five minutes." In a twist, as soon as the dog arrived, Durham dived to the floor and was all over it.
Champ has his own Instagram
Eventually, the kids (four in all) also got to meet Champ. They even created an Instagram page dedicated to their furry friend. Of course, it's not totally perfect.
Wahlberg admitted that the dog basically runs their house, and his family has to do training to deal with it. But, he said, the smiles on his kids' faces made it all worth it.
Ellen calls out Mark
Wahlberg also discussed his daughter's hobby of showjumping which he made sure to point out is quite expensive. DeGeneres noted that for her nieces, she bought the jumps so they can practice on the lawn.
As Wahlberg deflected by talking about how his daughter had turned their playroom into a jumping area, DeGeneres called him out. "You have money, buy the jumps that I'm talking about," she said.
The audience joined in the resulting laughter, but Wahlberg insisted that he was worried about his lawn getting destroyed as he'd never had one before.
Daddy-daughter date night
Last March, Wahlberg shared photos of his horse-loving daughter Grace in a sweet photo. The picture showed him and his daughter during a dance night.
The "Daddy's Home" actor crouched next to Grace to be around the same height for the shot. Based on the pair's smiles, we can tell little Grace is a daddy's girl.
Please fill in your e-mail so we can share with you our top stories!