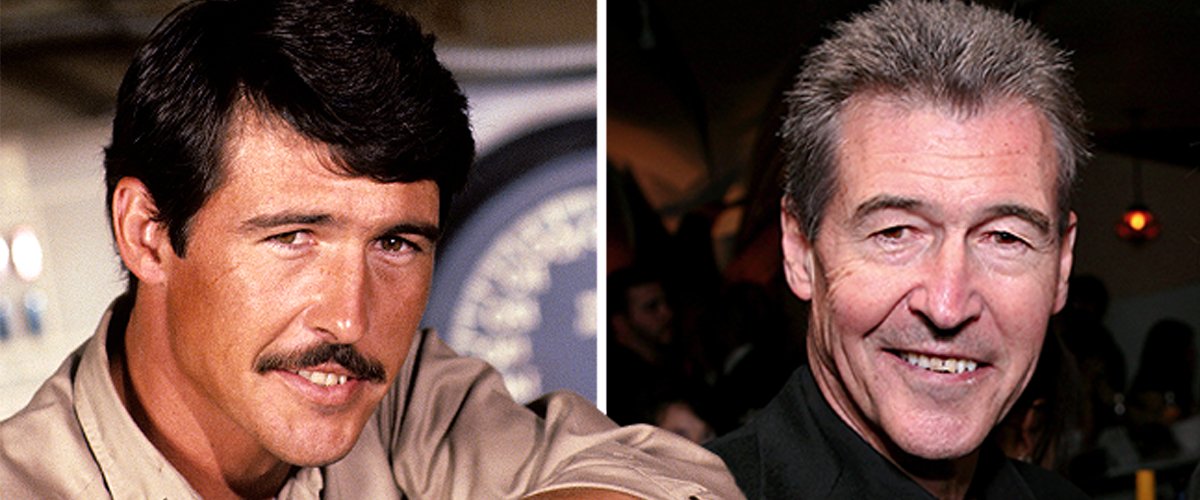 Getty Images
'Emergency!' Star Randolph Mantooth Looks Great at 74 and Had a Meaningful Life after the Show
Randolph Mantooth, the actor best known as paramedic John Gage in the medical drama "Emergency!" is 74 years old nowadays and is still very handsome!
Born in September 1945, in Sacramento, California, Randolph had to move constantly from city to city as a child due to his father's job. Once he was in Santa Barbara, he attended San Marcos High School and started participating in school plays.
Randolph admitted that people made fun of his last name growing up.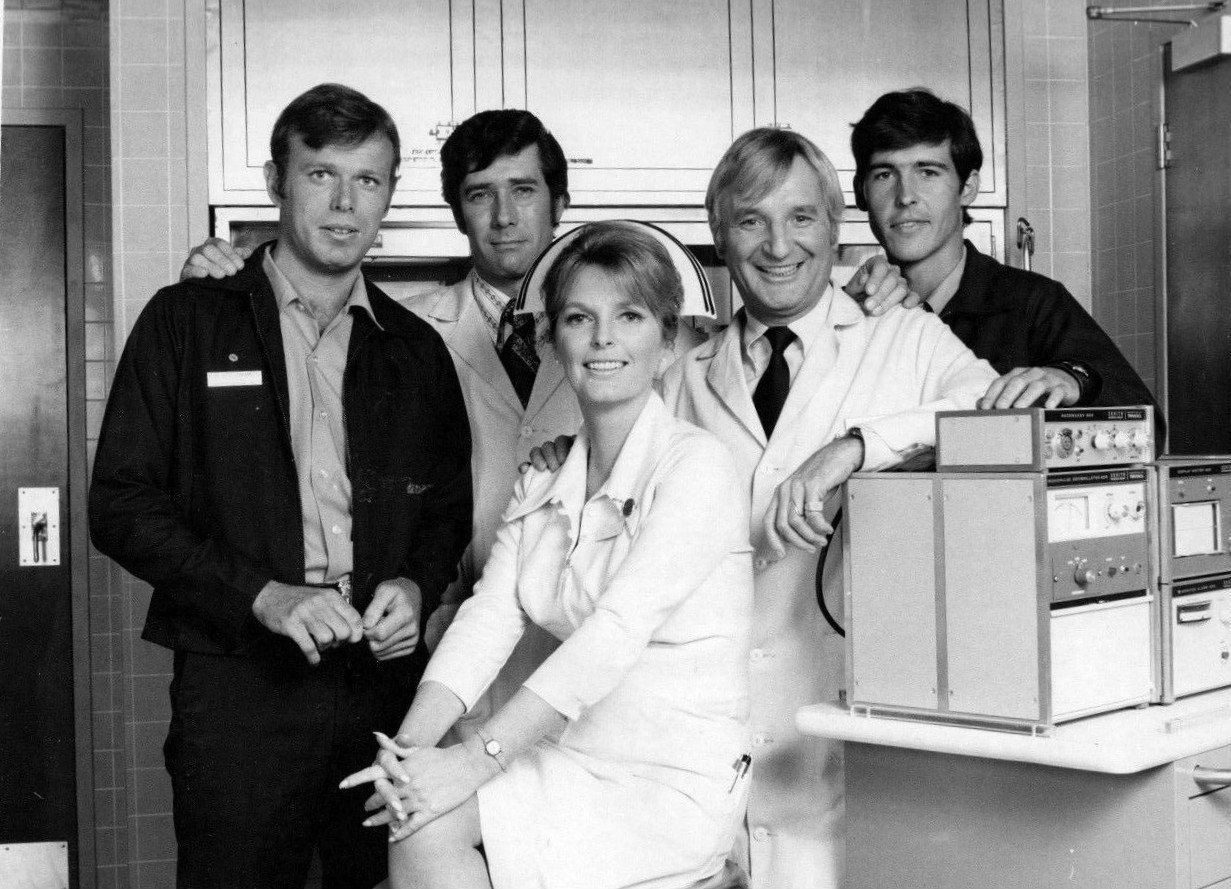 Randolph Mantooth and the cast of "Emergency!" circa 1973 | Source: Wikimedia Commons
RANDOLPH MANTOOTH'S TIME ON "EMERGENCY!"
The actor later received a scholarship to the American Academy of Dramatic Arts in New York and was eventually discovered by a talent agent from Universal Studios.
Randolph signed with the previously mentioned company and moved back to California. One there, he began getting acting gigs in projects such as "Adam-12," "McCloud," and "Alias Smith and Jones."
Although his talent was evident in those TV shows and the rest of the films in which he worked on, his breakthrough role came in 1972 when he started portraying Firefighter Paramedic John Gage on "Emergency!"
The drama and action TV series followed the lives of John and Roy DeSoto (Kevin Tighe), two firefighters and paramedics from the Los Angeles metropolitan area.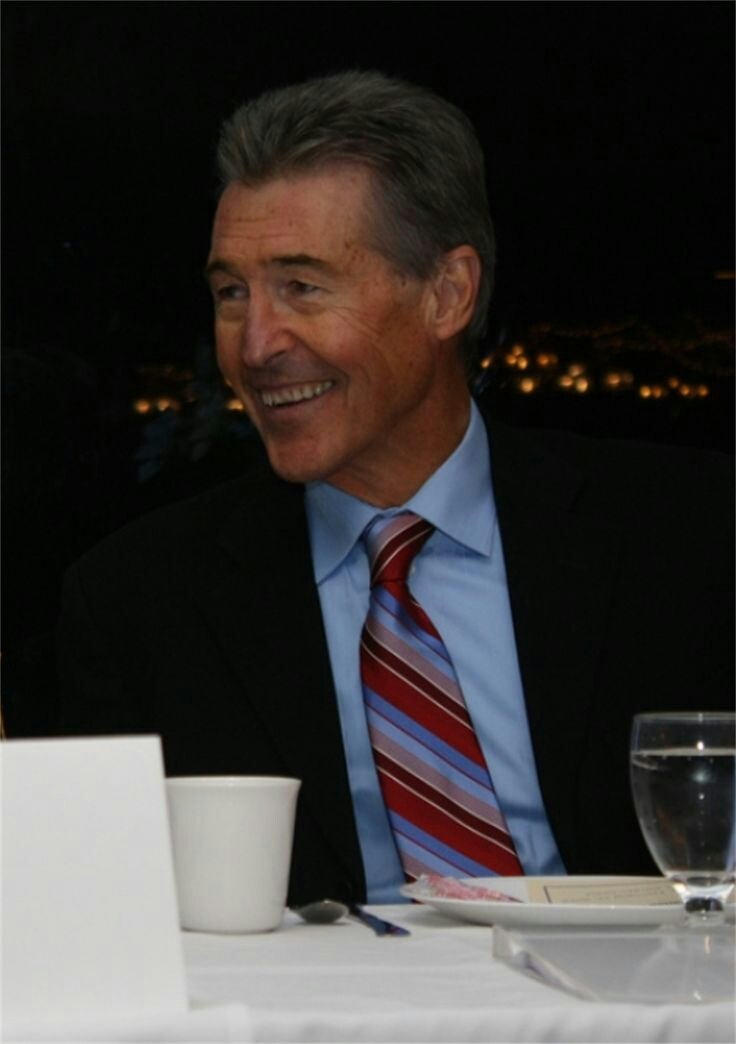 Randolph Mantooth on January 28, 2014 | Source: Wikimedia Commons
THAT PROJECT CHANGED HIS LIFE
Talking to Parade, Randolph revealed that the show was groundbreaking and that he didn't know what a paramedic was when he learned that he would portray a Los Angeles County paramedic. The actor added:
"When 'Emergency!' first aired in 1972, there were only 13 paramedic units in the entire United States, and eight of them were in California."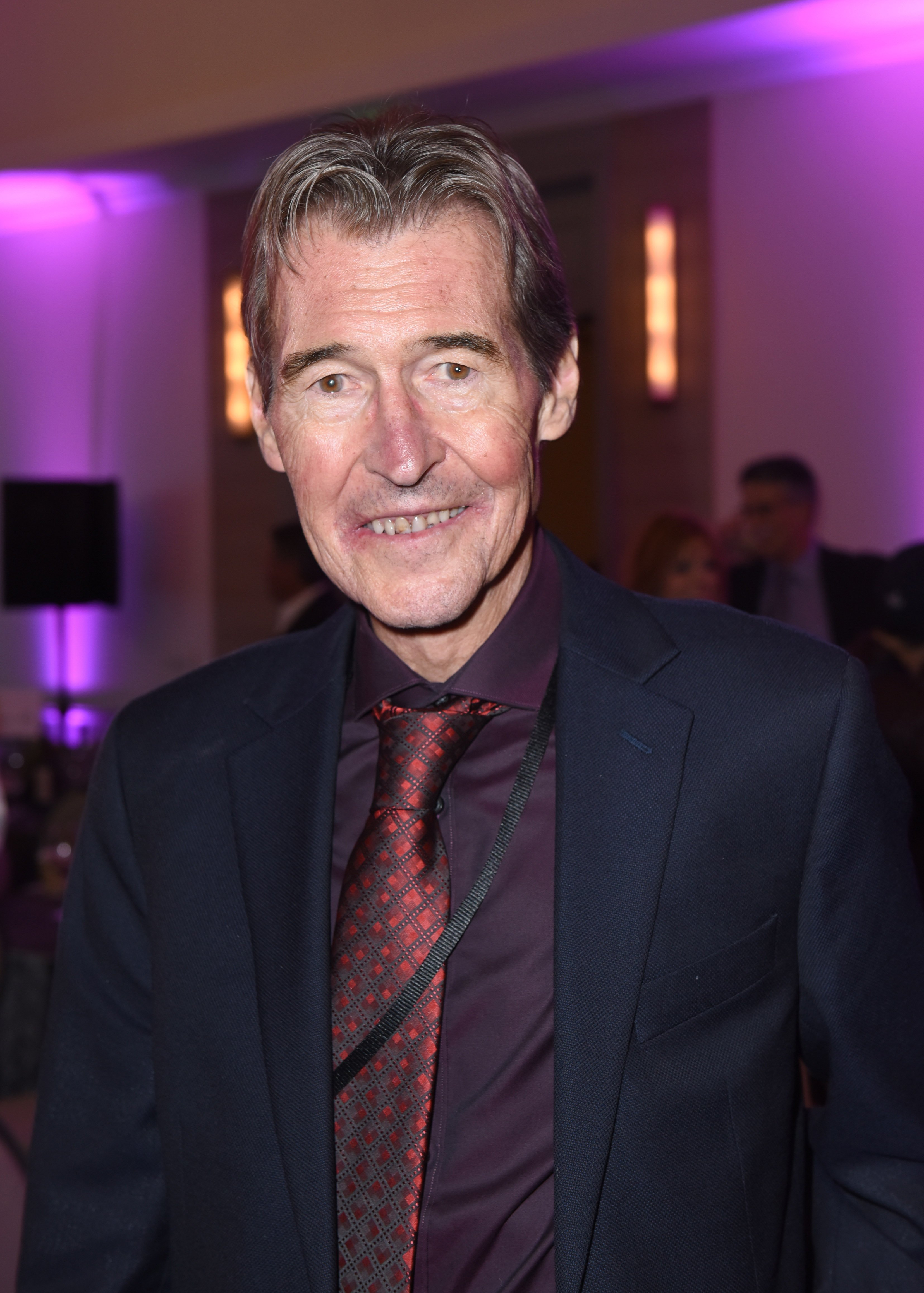 Randolph Mantooth on October 11, 2018 in San Diego, California | Source: Getty Images
Since "Emergency!" was supposed to portray realistically what the emergency medical services (EMS) deal with regularly, EMS leader James O. Page served as a technical advisor, and Kevin and Randolph underwent paramedic training.
In 1977, after five years and six seasons, the show came to an end. Following Randolph Mantooth's participation in the show, he moved back to New York to work in soap operas.
RANDOLPH BECAME AN EMS SPOKESPERSON
Randolph's time on "Emergency!" changed his life forever as he became a firefighter and EMS advocate and spokesperson who frequently attends events across the States to do speeches and share inside stories of the show.
As per his romantic life, he has been married twice. His first spouse was Rose Parra, and they were together between 1978 and 1991.
On the other hand, Kristen Connors has been Randolph Mantooth's wife since 2002. Although the actor has been in two long relationships, he does not have children.
RANDOLPH MANTOOTH ON HIS NAME
During an interview, the actor confessed that his name at birth was Randy Mantooth and added that he has hated his middle name "for so long." He said, though, that it was time to "let it out there: It's DeRoy."
The actor pointed out that he didn't know where that name came from. He also admitted that he didn't like Randy either because it sounded more like a nickname than a proper name.
Once he was at the American Academy of Dramatic Arts in New York, a lady from the administration desk advised him to change his name. He initially thought that she was talking about his first name, so he changed it to Randolph.
However, she was actually asking him to change his last name. The actor didn't go that far, though, so he only changed his name. Randolph also admitted that people made fun of his last name growing up, but it eventually became a "cool name."
At the moment, the actor is 74 years old and still looks as handsome as ever! Thankfully, he is not the only member of the "Emergency!" cast who is still alive.
Please fill in your e-mail so we can share with you our top stories!