People: Meghan Markle's Mother Doria Ragland Reportedly Commented on Royal Exit & Said Daughter Will Be Okay
Meghan Markle's mother, Doria Ragland, reportedly spoke on her daughter's wellbeing, following the announcement that Meghan and Harry would be stepping down from royal duties. 
Meghan Markle and Prince Harry are preparing to step into the next chapter of their lives, which would see them become financially independent of the royal family. 
That development came after the couple announced that they would step down from their royal duties, an announcement that surprised many people and shook Buckingham Palace.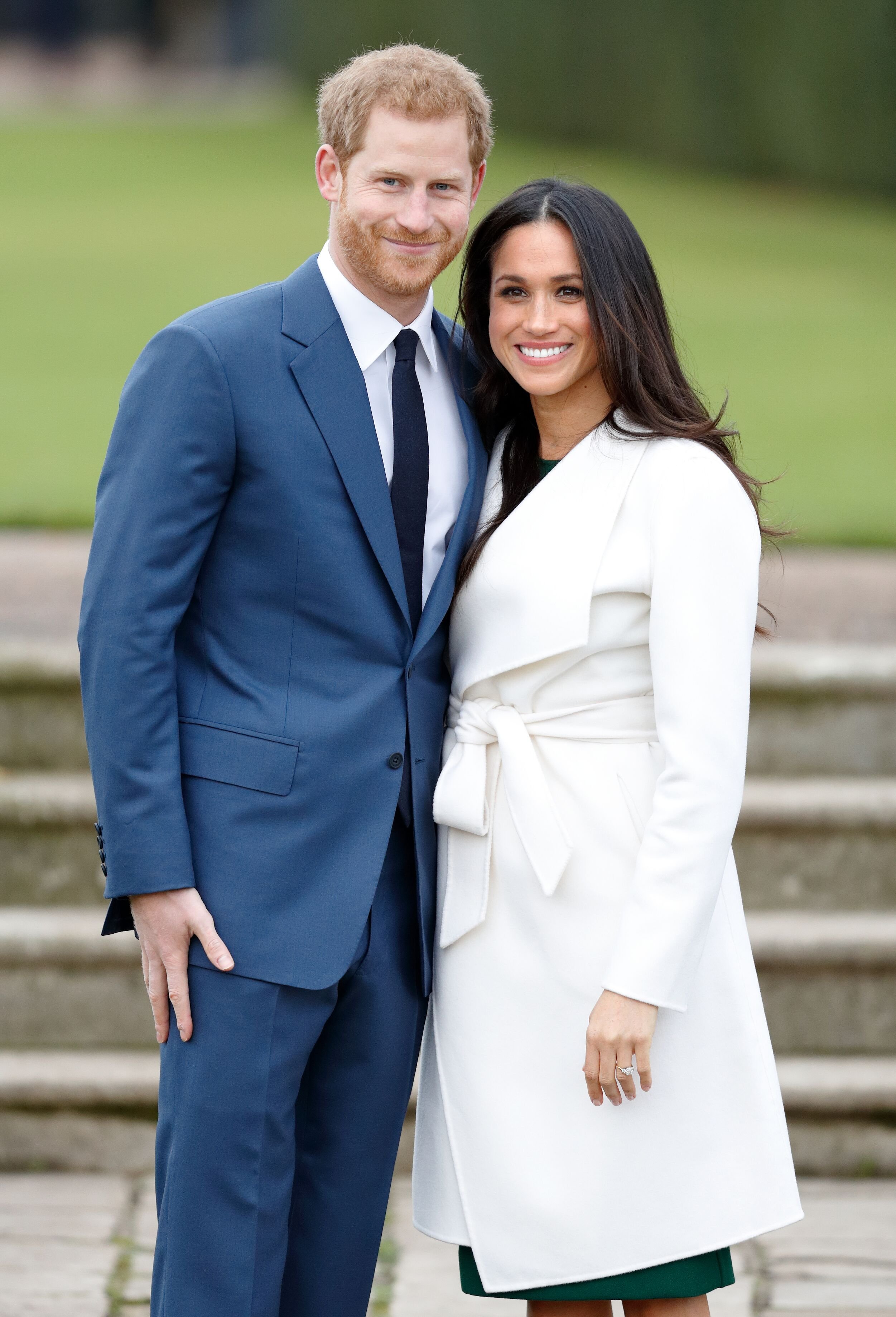 As the couple prepare, Meghan Markle can count on her mother, Doria Ragland, and a close group of friends as she navigates her new life with Harry and their son, Archie. 
In the weeks that led up to the announcement, Doria was with her daughter, son-in-law, and grandson, as she spent the holidays with them in Canada. A source revealed that Doria said:
"Meghan is strong and will always be okay."
The source also added that Doria has a close relationship with Meghan, and was with her during the birth of her son, Archie. The first-time grandmother also loves her grandson, Archie, and said that "he is the cutest."
Aside from the support of her mother, close friends of Meghan Markle have also surrounded and offered her companionship during the period following the announcement, with some of them visiting her in Canada. 
Prince Harry gave an emotional speech during a private event for his charity, "Sentebale"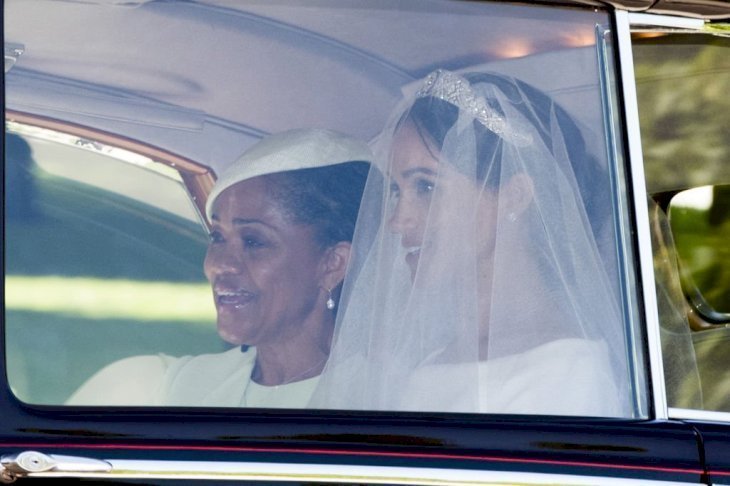 Meghan was spotted picking up her friend, Heather Dorak, at the Victoria International Airport, while Abigail Spencer, her former "Suits" co-star, went hiking with her and Prince Harry on New Year's Day. 
It was Meghan's friend, actress Janina Gavankar, who took the photograph of Archie that was seen in Harry and Meghan's Holiday Greeting card. 
Another good friend of hers, Jessica Mulroney, watched over Archie when Meghan and Harry went to the UK. Such is the support that Meghan has that she is comfortable in good hands. 
Meghan and Harry's new arrangement would see them splitting their time between London and Canada, and the arrangement could see Doria get actively involved in Baby Archie's upbringing. 
Meanwhile, Prince Harry gave an emotional speech during a private event for his charity, "Sentebale," on Sunday night, where he said his family wasn't walking away from the people.
He added that he hoped to have continued to serve the Queen and the Commonwealth, as well as his military associations without public funding, but that it wasn't possible. 
Prince Harry concluded by saying that he was stepping his family back from what he has ever known into what he hoped would be a more peaceful life.