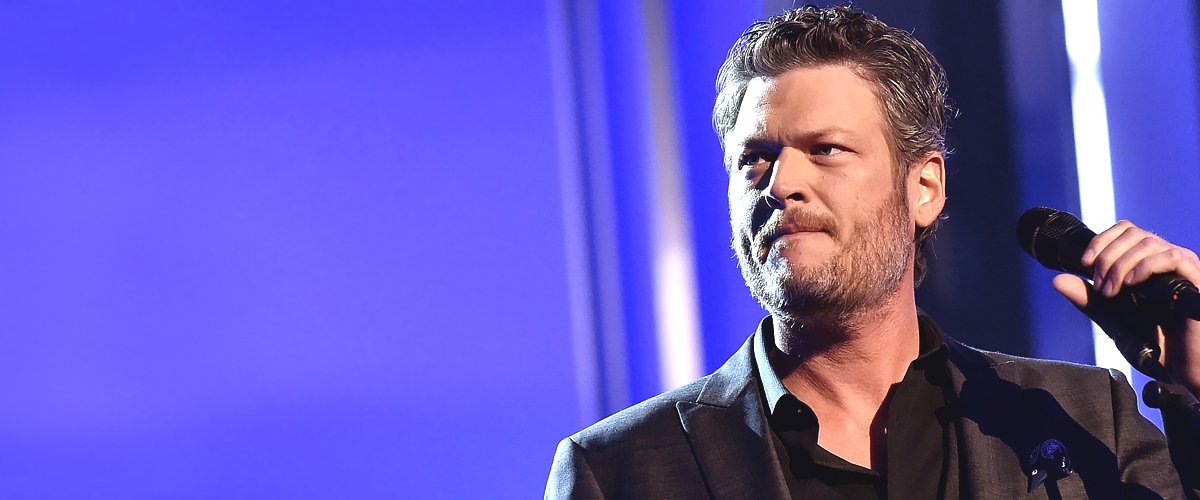 Getty Images
The Story of Blake Shelton's Brother Who Tragically Died in a Car Accident
Country music singer and "The Voice" coach Blake Shelton has a very successful career. Unfortunately, his early life was impacted by the death of his older brother.
Born in June 1976, Blake has been one of the most popular country singers in recent times. Not only his songs resonate with his audience, but his personality is also quite pleasing.
After Richie's passing, it was like the world "went silent."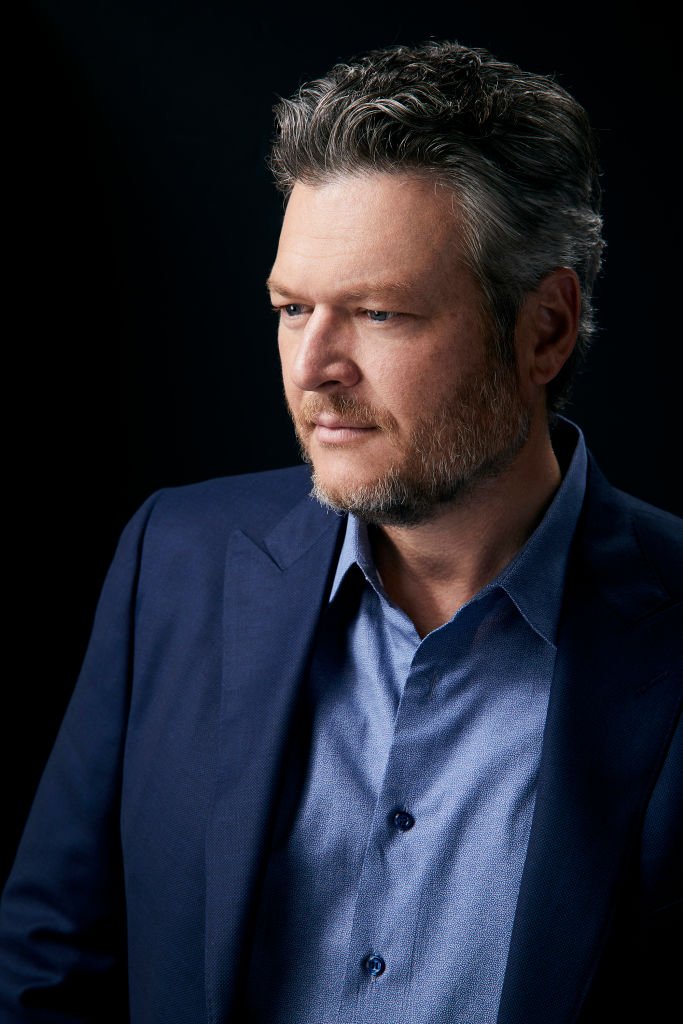 Portrait of Blake Shelton for season 17 of "The Voice" in June 2019 | Source: Getty Images
BLAKE SHELTON'S BROTHER, RICHIE
Although he seems to have an incredible life as one of the coaches of "The Voice" and being in a romantic relationship with singer Gwen Stefani, he has endured some challenging situations over the years.
Probably the most tragic one happened when he was only 14 years old. At that time, his older brother Richie was his musical hero.
Sadly, in November 1990, Blake Shelton's brother was involved in a fatal car accident in rural Oklahoma. Richie, who was only 24 years old at the time, died along with two other people who were in the car, including a three-year-old boy.
During a 2014 interview with CBS News' "60 Minutes," the singer was candid about his brother. He said that Richie's bedroom was across the hallway from his when he was a child.
RICHIE'S PASSING BROKE BLAKE'S HEART
Blake added that his late brother loved music, and he would listen to Hank Williams Jr., Waylon, Lynyrd Skynyrd, Bob Seger, or any other popular musician at that moment. The singer added:
"And I would be sitting there going, 'Man, that guy's my hero. That's the coolest guy. He's my big brother.'"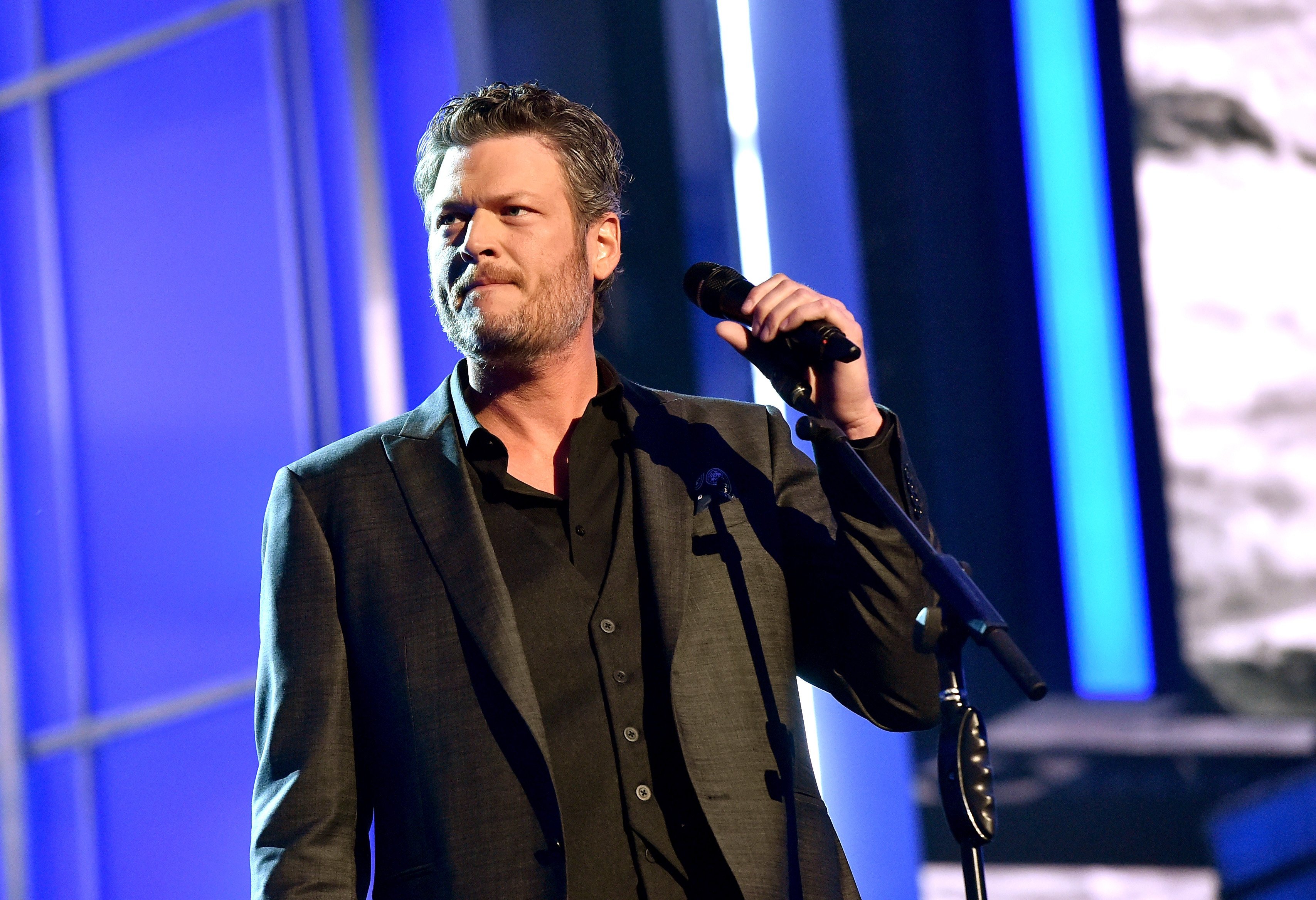 Blake Shelton on April 3, 2016 in Las Vegas, Nevada | Source: Getty Images
In the same interview, Blake revealed that Richie's death was tough for him to deal with. His dad, Richard Shelton, probably noticed that Blake was having a hard time, so he told him:
"'Look, you will never ever get over this happening, you're just gonna have to learn to get used to it.' And he was absolutely right."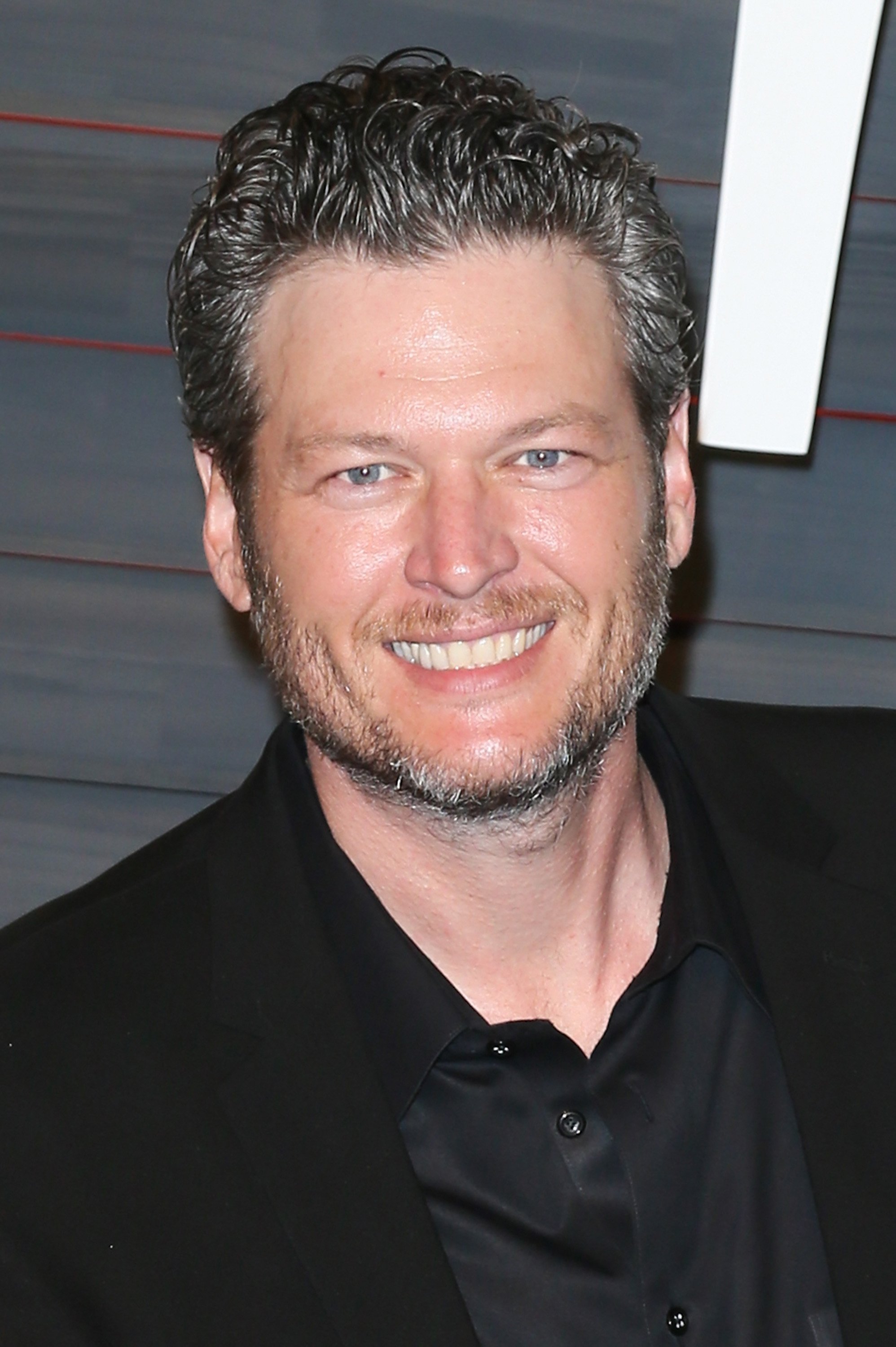 Blake Shelton on February 28, 2016 in Beverly Hills, California | Source: Getty Images
Talking to Cowboys & Indians in September 2018, the singer admitted that he wanted to be his big brother, look and dress like him, listen to what he listened to, and be into the things he was into.
"The Voice" coach added that, after Richie's passing, it was like the world "went silent." He felt a void in his world that he has not managed to get over with, but he just got used to it.
BLAKE SHELTON AND MIRANDA LAMBERT CO-WROTE A SONG ABOUT IT
Blake waited several years before talking about his brother's passing in public. When he was still in a relationship with his ex-wife Miranda Lambert, he co-wrote "Over You," the award-winning song about loss.
Miranda released the ballad in 2011, and it became a hit. The inspiration behind the song, though, came from Riche's death.
It was also in 2011 that Blake and Miranda tied the knot after dating for nearly five years. Unfortunately for the couple, they parted ways in July 2015.
Only a few months later, it was confirmed that Blake Shelton and Gwen Stefani were dating. Both of them had just ended long relationships: Blake to Miranda and Gwen to Gavin Rossdale.
BLAKE SHELTON'S PARTNER, GWEN STEFANI
Nowadays, Miranda is married to New York City police officer Brendan McLoughlin. She surprised her fans and followers in February 2019 with her announcement of the secret wedding.
Blake, on the other hand, is still dating the "Don't Speak" singer, but they are reportedly ready to walk down the aisle.
According to People, the country music singer has taken his relationship with Gwen very seriously from the very beginning, and he has been considering popping the question for a long time.
The source also claimed that the couple is "like-minded and comfortable with each other." Who knows? Maybe Blake Shelton and Gwen Stefani will take the Internet by storm announcing their engagement soon!
Please fill in your e-mail so we can share with you our top stories!