Blake Shelton and Gwen Stefani Reportedly Ready to Wed
Gwen Stefani and Blake Shelton are reportedly "heading towards marriage." With their new song "Nobody But You" a reflection of their real-life relationship, Blake and Gwen fall more in love with each other by the day.
The couple's new song, which features on Blake Shelton's new album out December 13, "Fully Loaded: God's Country," ties in with how Blake feels about his life, as he said:
"The lyrics of that song are so on point, not just for me and Gwen, but I think for a lot of people. The song is not a fairytale, but at the same time it's the most epic, earth-rattling love song I've heard in a long time because the lyrics are so honest."
THEY ARE IN IT FOR THE LONG HAUL
According to a source that spoke with PEOPLE, Blake took his relationship with Gwen serious from the beginning and started thinking about popping the question early on. After four years together, the source added that Gwen and Blake feel like they have found their "one" in each other, and fully committed to a joint future. 
"It's definitely headed toward marriage. They're all very like-minded and comfortable with each other," the source said. "Gwen brings this sparkle to the country world. Her love for Blake is clear, and she's been embraced by everyone."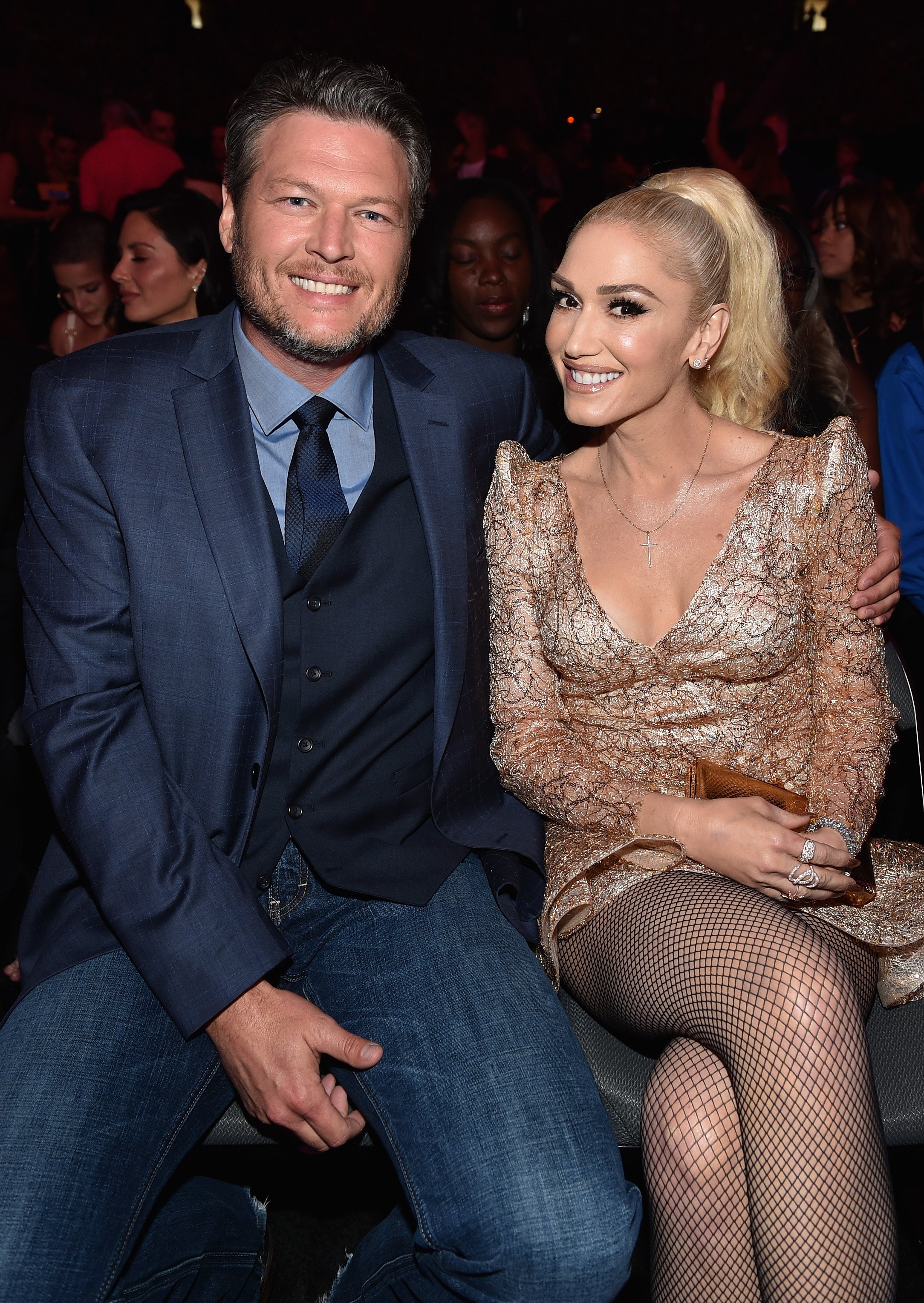 A HAPPY BLENDED FAMILY ALREADY
The respective families have reportedly become close, while Blake is like a second father to Gwen three sons, Kingston, Zuma, and Apollo. Gwen feels grateful for having found love with Blake, as she calls him "one of the greatest gifts."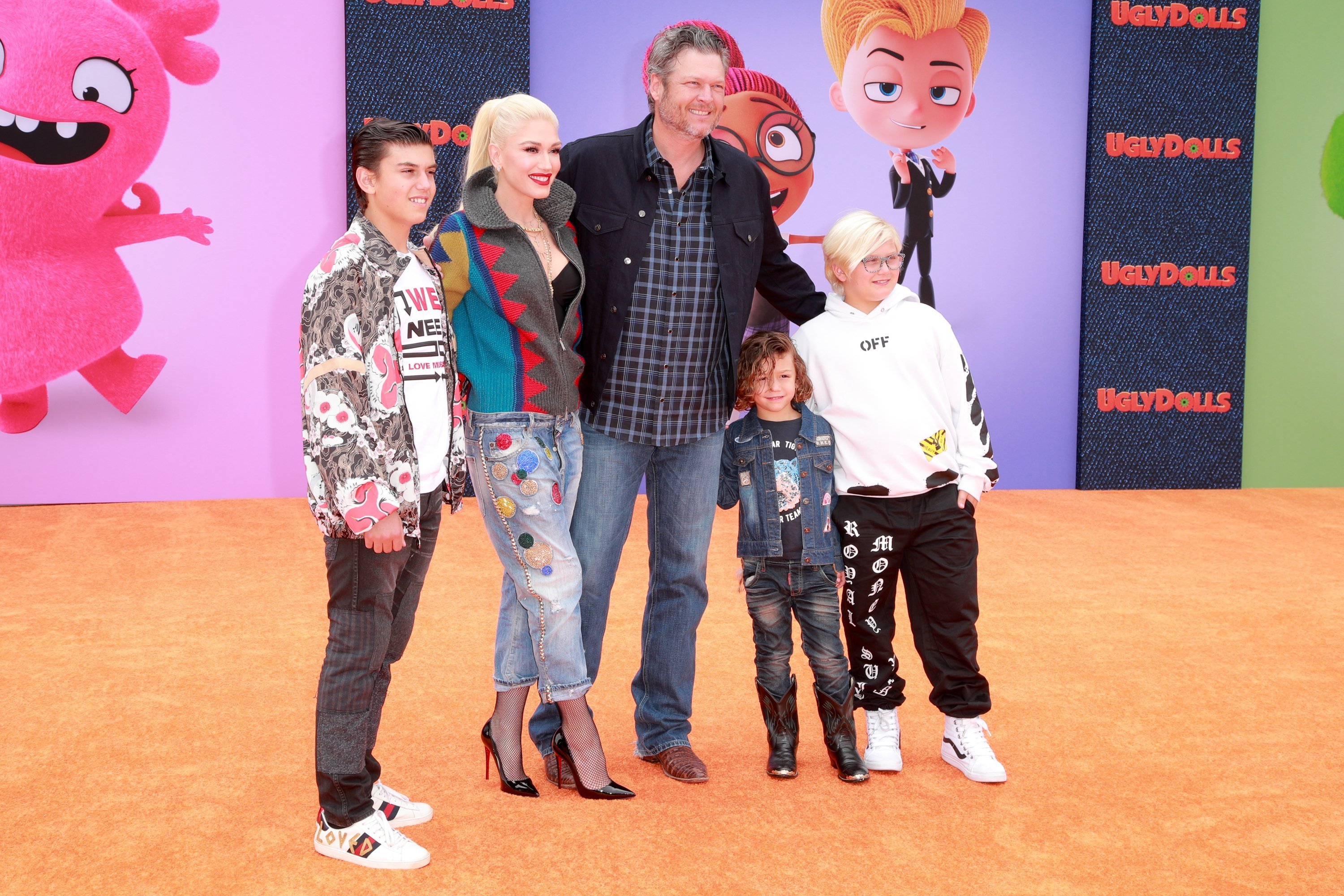 SHARED LOVE, SUPPORT, AND INSPIRATION
He helped Gwen heal emotionally and supported her when she started rebuilding her life after her split from Gavin Rossdale. Gwen, on the other hand, inspired Blake to "turn a page" in his life.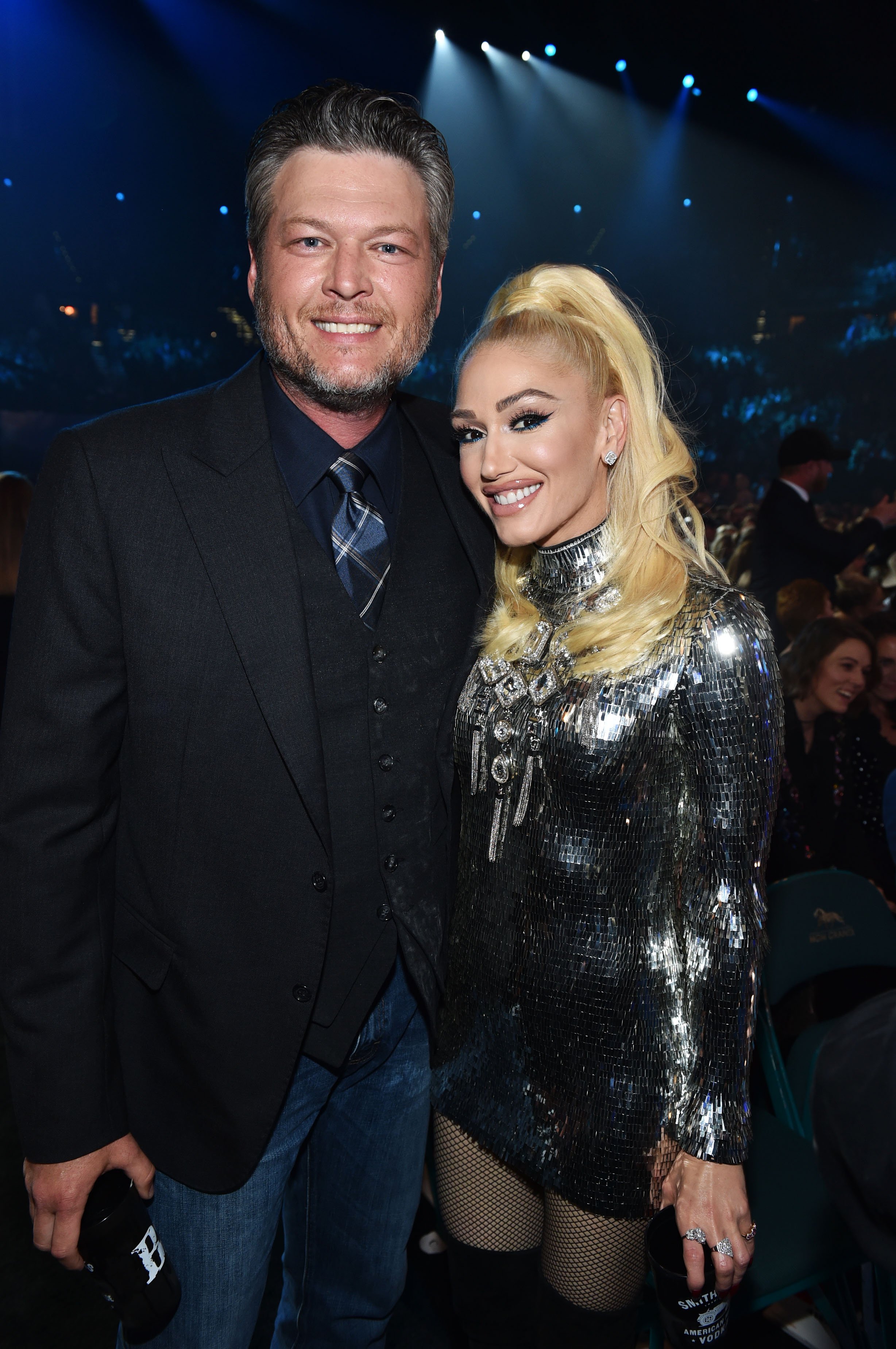 Blake started going to church regularly after becoming involved with Gwen. The timing of the start of their relationship, and how they got together renewed Blake's belief in God as he said:
"The biggest part of that is just how [Gwen] came into my life and now our relationship. It's just too weird. If you take God out of it, it doesn't make sense. If you put God into it, everything that's happened with us makes sense."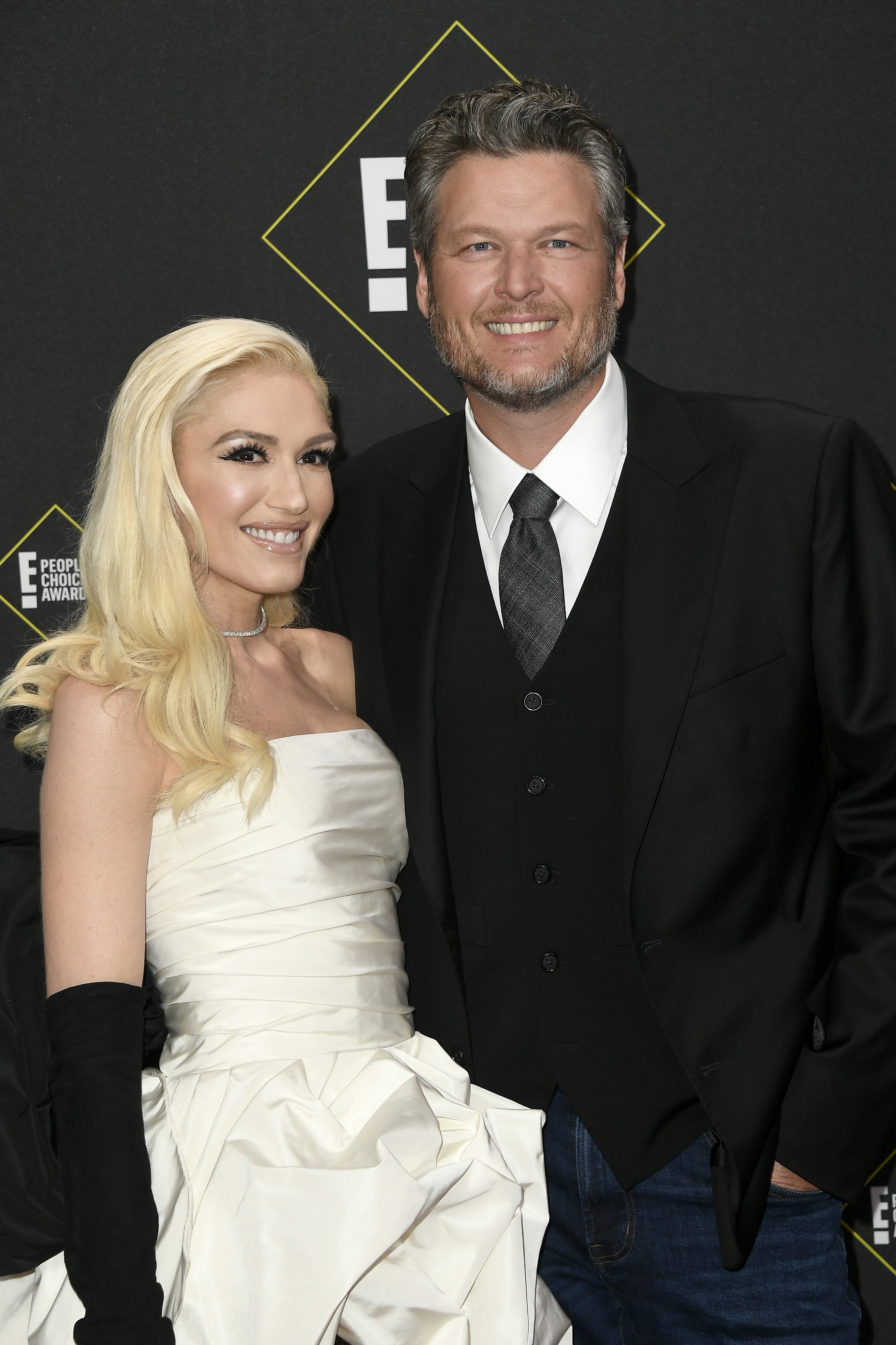 'NOBODY BUT YOU' TELLS THEIR STORY
Gwen and Blake's new song "Nobody But You" stunned Blake when he heard it the first time, because it mirrored the depth of his feelings and what she inspired within him. So much so, that he refers to it "as important of a song as I've ever recorded."
Even Cali Wilson, who sang on Team Blake during the last season of "The Voice," commented on the sweet relationship between Gwen and Blake.
According to Cali, the "I'm Just a Girl" singer doesn't let Blake "get away with anything," and she found it adorable that such a tall cowboy could be so "smitten."