Kenya Moore Shares Video of Daughter Brooklyn Giggling with Joy While with Her Dad Marc Daly
The 14-month-old daughter of the "Real Housewives of Atlanta" star Kenya Moore was seen having fun with her dad, Marc Daly, in an adorable Instagram post.
Kenya Moore took to Brooklyn's page on Instagram to post a video featuring her little mini-me, Brooklyn Doris Daly, and her ex-husband, Marc Daly.
In the video, Brooklyn appeared to be having so much fun with being hyped by Daly. Father and daughter looked like they were communicating as they screamed at each other.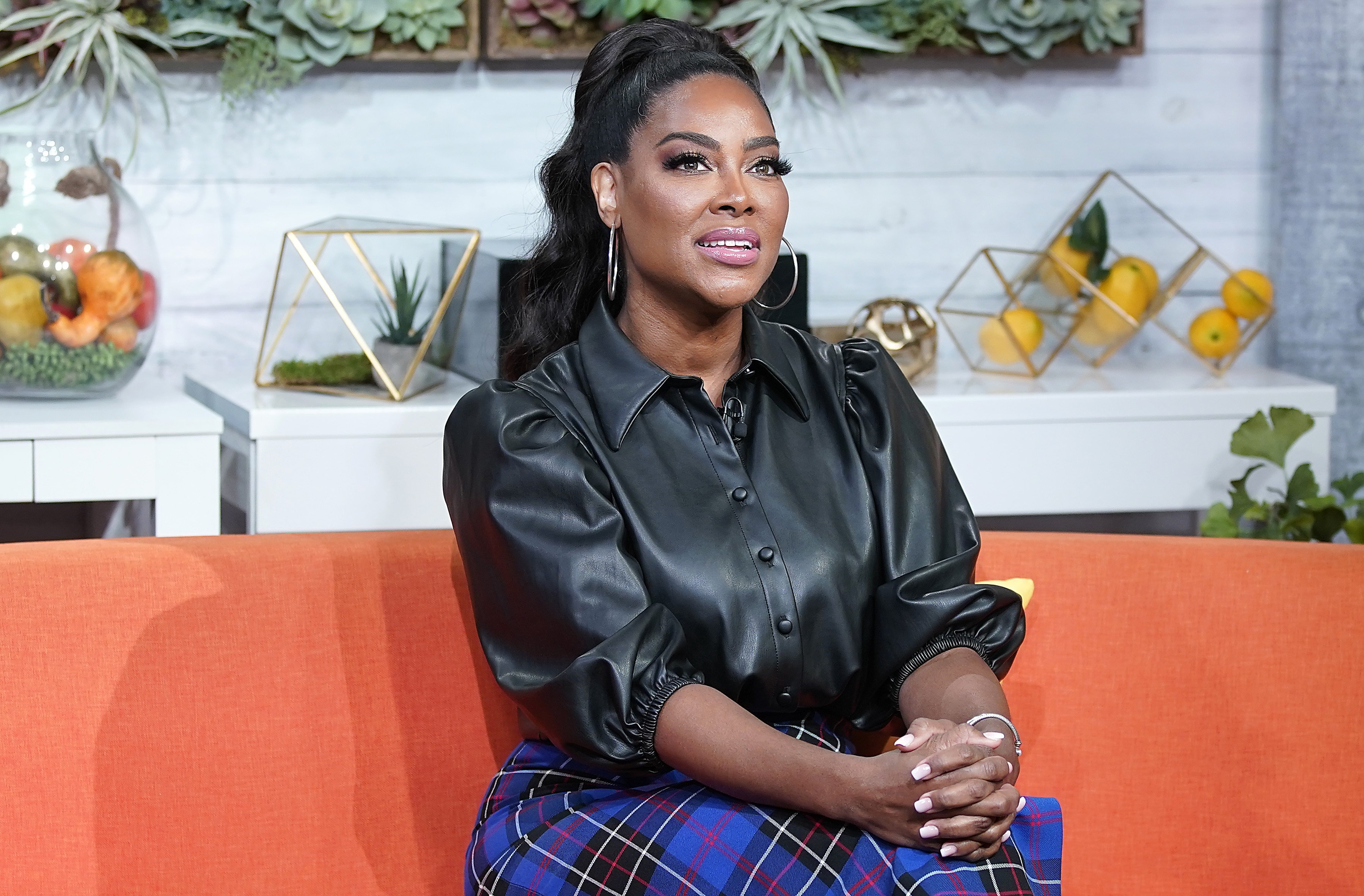 Daly was heard yelling words in an unknown language while Brooklyn replied by screaming back in between her adorable giggles.
The toddler looked cute in her grey and pink outfit and her baby curled hair. She also seems to have improved a lot on her baby steps. Kenya captioned the post:
"When daddy gets me hyped up ?? #baby brooklyn #miraclebaby."
Brooklyn's fans and followers hit the like button, and in the comment section, gushed at how adorably cute she and her dad are. Many also expressed their desire to see Kenya and Daly together again.
"If this ain't cute, I don't know what is." Someone said. Another who seemed excited for a reunion wrote,
"Brooklyn, I really hope your daddy and mummy get back together. Hope they are able to work out their differences."
The birth of little Brooklyn was a blessing and a source of joy to her parents. Her presence brought the couple close in so many ways but also caused them to be further apart in others.
On an episode of the "Real Housewives of Atlanta," Kenya opened up about how Brooklyn has changed so much in their lives. She said being in bed all the time put a strain on her and her husband's sex lives. She shared,
"It's hard being in relationships, especially when you have a little one involved. Sometimes it's good, sometimes it's bad, sometimes you feel like you want to give up."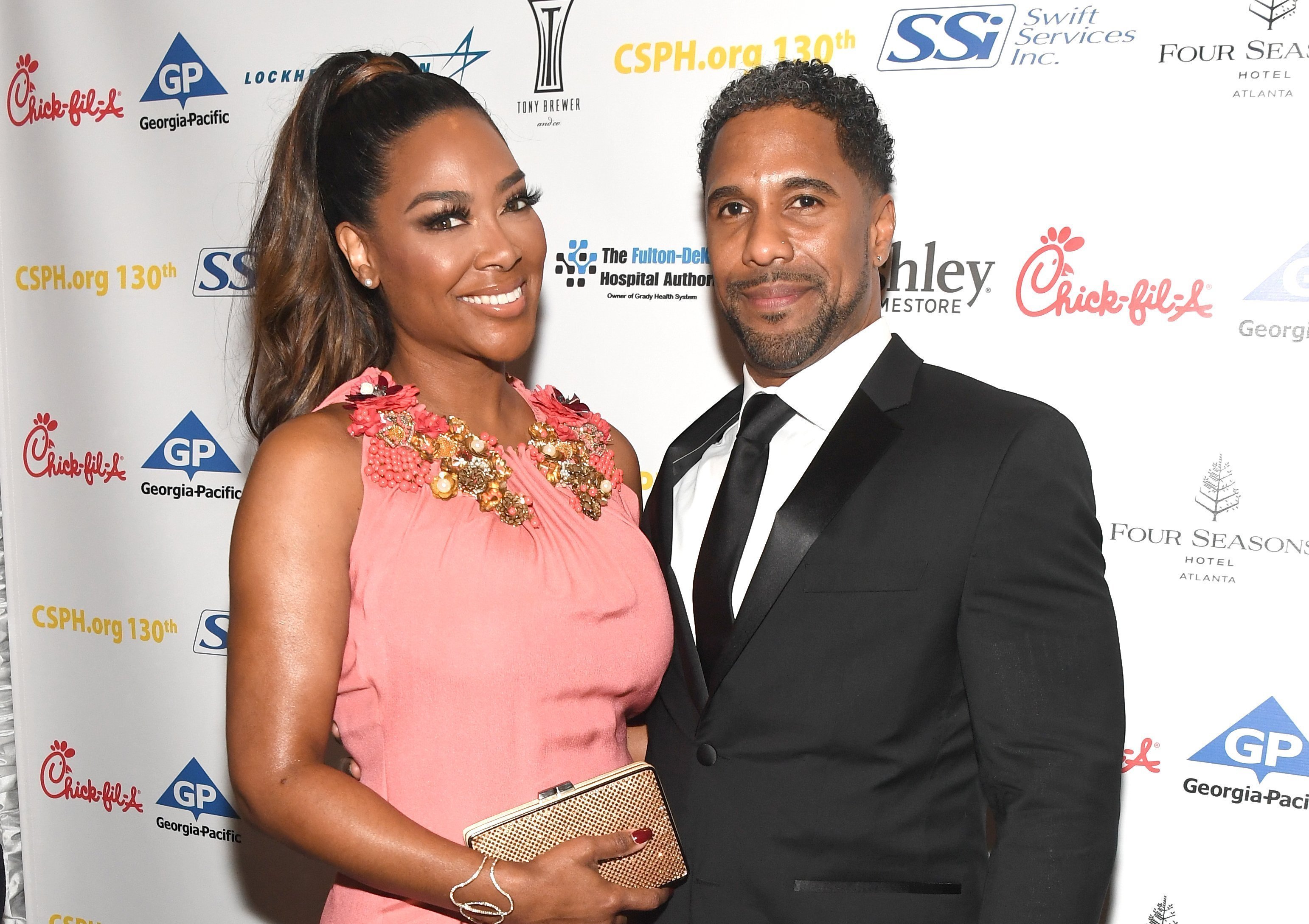 Kenya Moore and Marc Daly tied the knot in a secret ceremony in June 2017. She kept her relationship with him a secret for his own protection as she was the one that signed up for public life, not him.
She eventually shocked everyone on the show, RHOA, with the announcement of her marriage. About a year after, Kenya announced she was pregnant.
In November that year, they welcomed their first child together whom they named Brooklyn Doris Daly, which had a special meaning to them.
They named her Brooklyn because it was where they met and fell in love and Doris, after Kenya's late grandmother. In 2019, the couple announced their divorce and requested that the public respect their privacy.