Julia Roberts, Cameron Diaz and the Rest of 'My Best Friend's Wedding' Cast 23 Years after the Movie Was Released
"My Best Friend's Wedding" became a classic romantic comedy that was a massive success and featured some of Hollywood's A-lister celebrities today.
One of the films that ranked among top highest-grossing movies then was "My Best Friend's Wedding" with almost $300 million made at the box office.
It was a story that had a realistic ending that was unlike the usual happily ever after and featured famous actresses, including Julia Roberts, Cameron Diaz, and Dermot Mulroney.
The P.J. Hogan directed film made some of its stars even more recognized in the industry. Here's a look at their lives after the movie premiered. 
JULIA ROBERTS
Roberts beautifully portrayed the character of Julianne Potter in the film, who fell in love with her life-long best friend.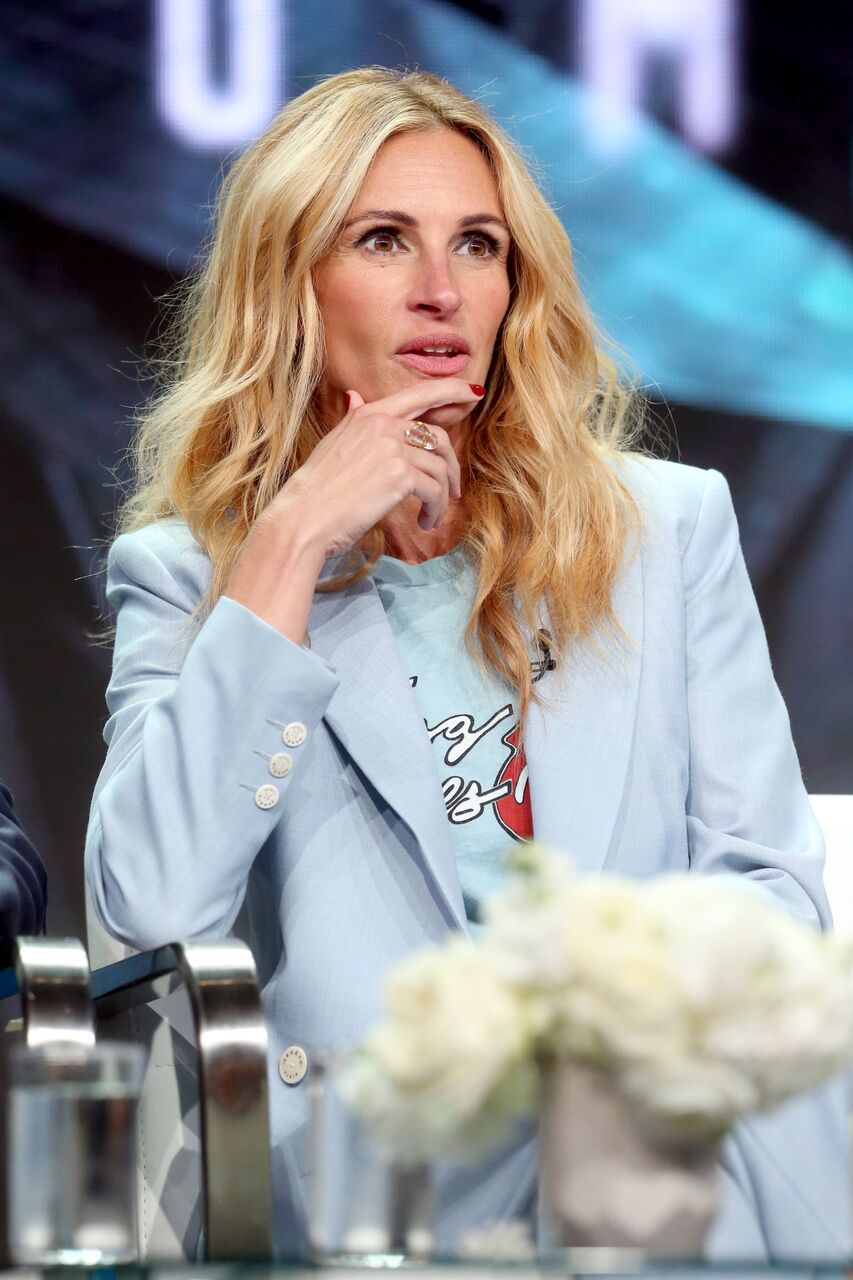 "My Best Friend's Wedding" is only one of Roberts' notable films that earned her a Golden Globe nomination for best actress. 
She has since gone on to become one of the most successful and famous actresses of her generation with films like "Notting Hill," "Erin Brockovich," and "Ocean's Eleven."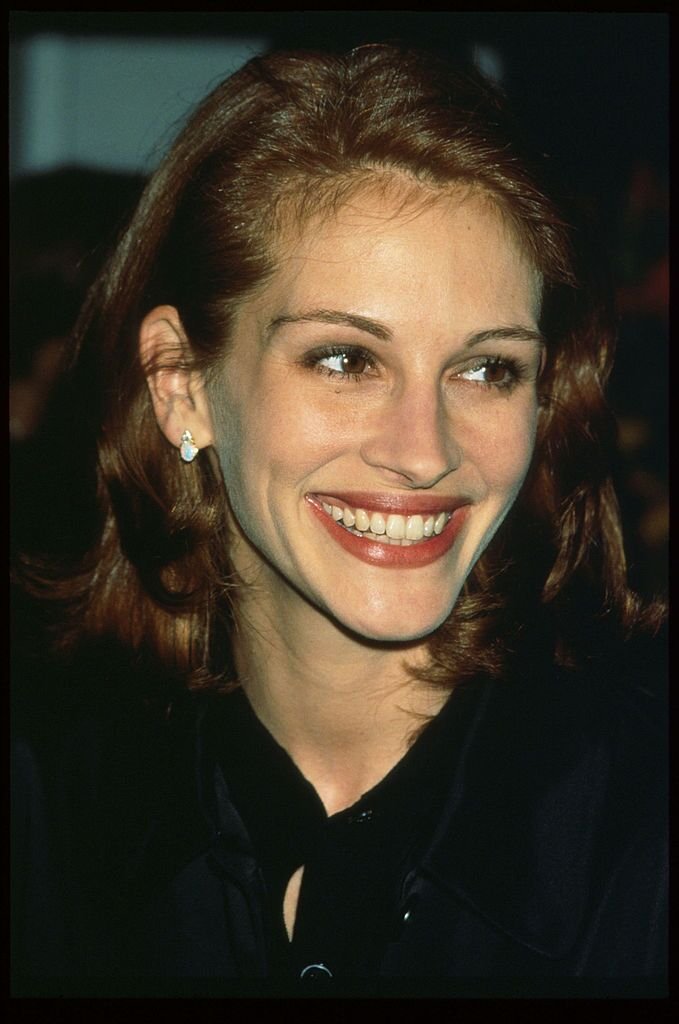 DERMOT MULRONEY
Roberts' best friend, whom she makes a promise with to marry if they're both single by 28, played by Dermot Mulroney.
Mulroney had several acting credits to his name since the film, including an appearance on the hit television series "New Girl," "Shameless," and "American Horror Story."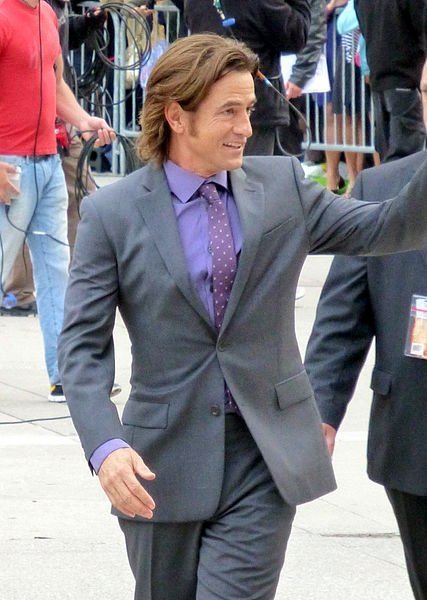 The actor and his leading lady, Roberts, reunited and rekindled their onscreen romance in 2018 for Amazon's show "Homecoming."
CAMERON DIAZ
Before playing Kimmy Wallace, the reason why the best friends couldn't tie the knot, Diaz got a breakthrough role in Charles Russell's "The Mask."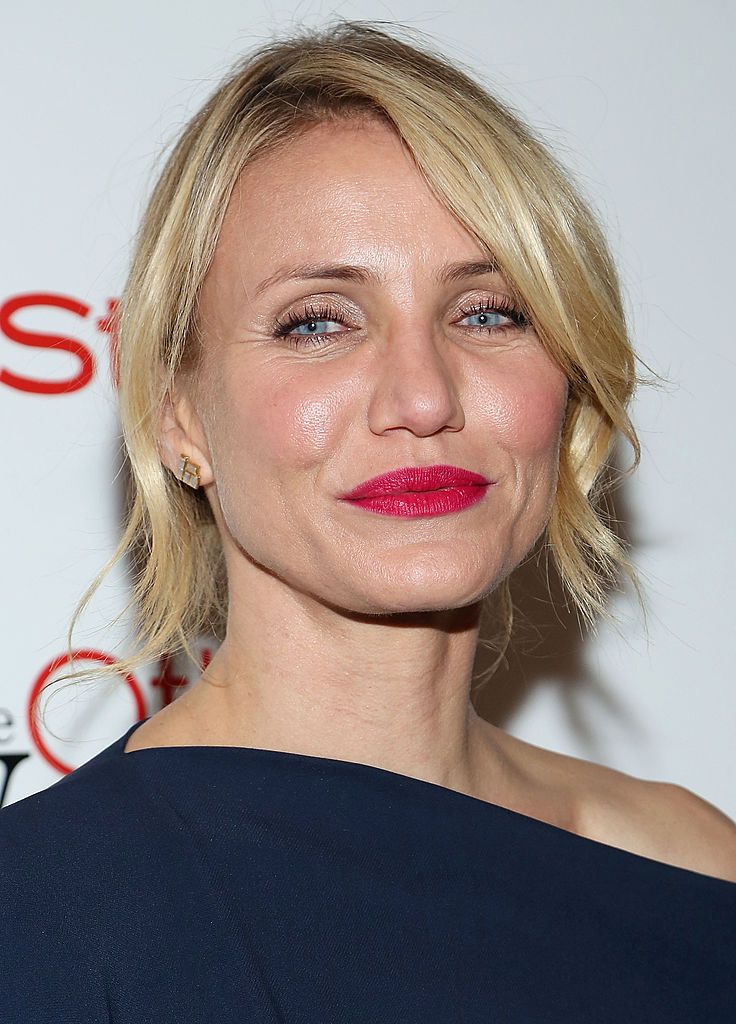 Diaz initially considered turning down the offer to play Wallace but was thankful that she accepted it and got to work with amazing people.
She later starred in several other films, including "Being John Malkovich," "Charlie's Angels," "Gangs of New York," "The Holiday," "My Sister's Keeper," and many more.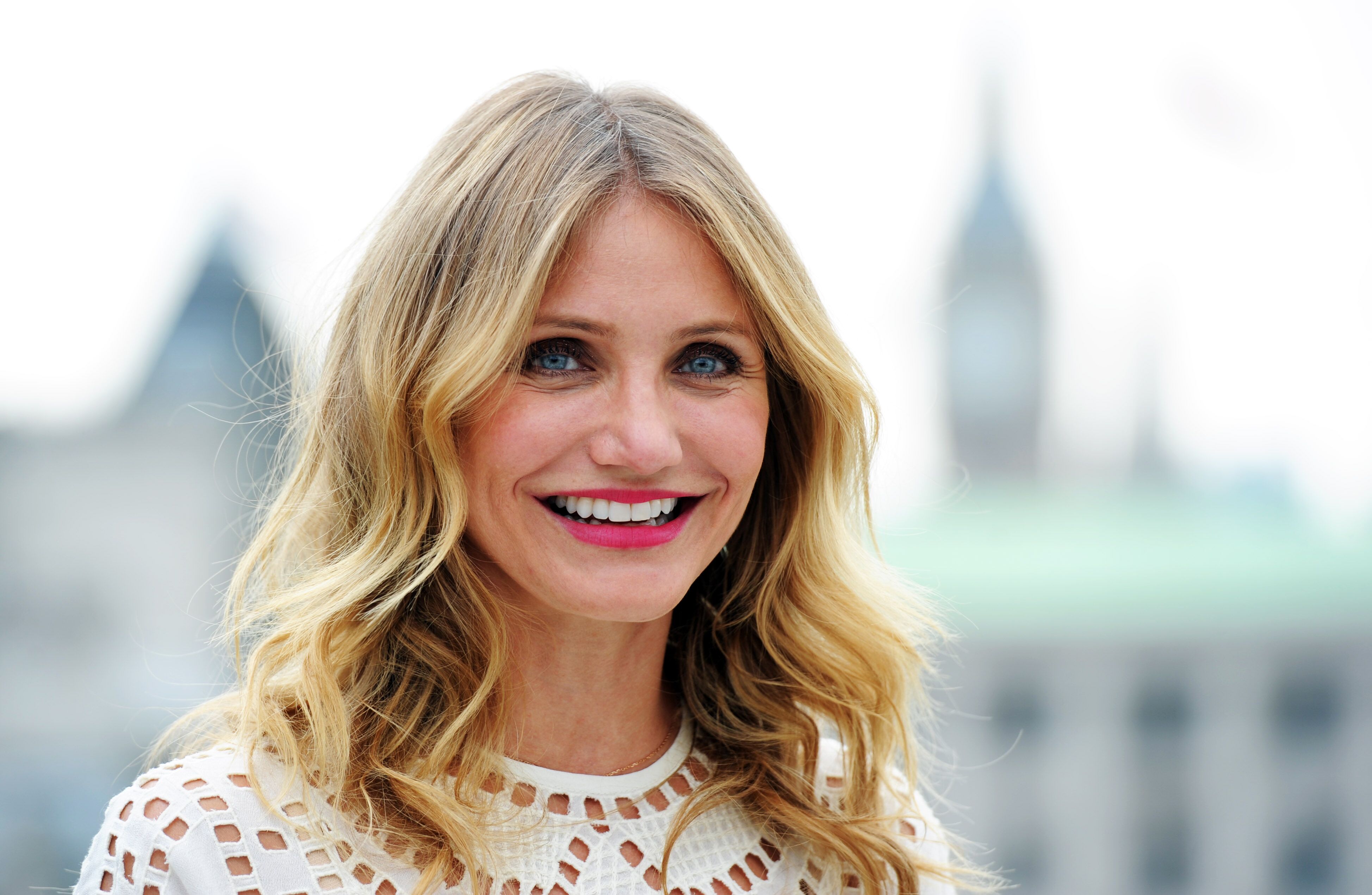 Her massive success and the long list of credits made her Hollywood's highest-paid actresses over the age of 40 in 2013.
RUPERT EVERETT
In an attempt to make Mulroney's character jealous, Julianne fakes a relationship with her editor, played by Rupert Everett.
The actor's outstanding performance in "My Best Friend's Wedding" earned him a Golden Globe nomination for best supporting actress.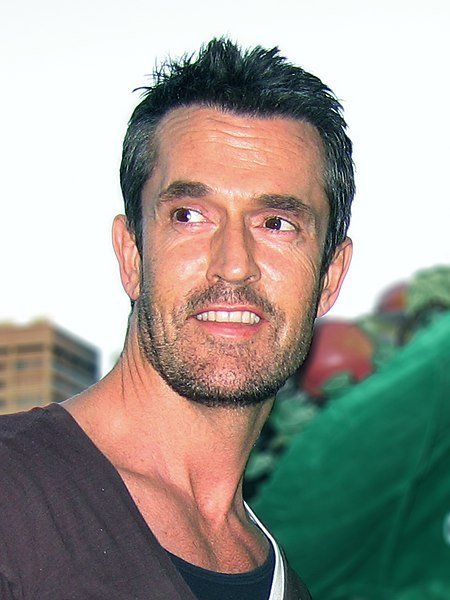 He said of the cast:
"Everybody clicked on screen straight away, and you could feel that. And for me, it was magical. But the last time I saw it, it kind of made me cry just thinking of how magic that time was, that summer."
Since the film's release, Everett has appeared in several films such as "A Midsummer Night's Dream," "Inspector Gadget," "The Chronicles of Narnia: The Lion, The Witch, and the Wardrobe," and "Miss Peregrine's Home for Peculiar Children."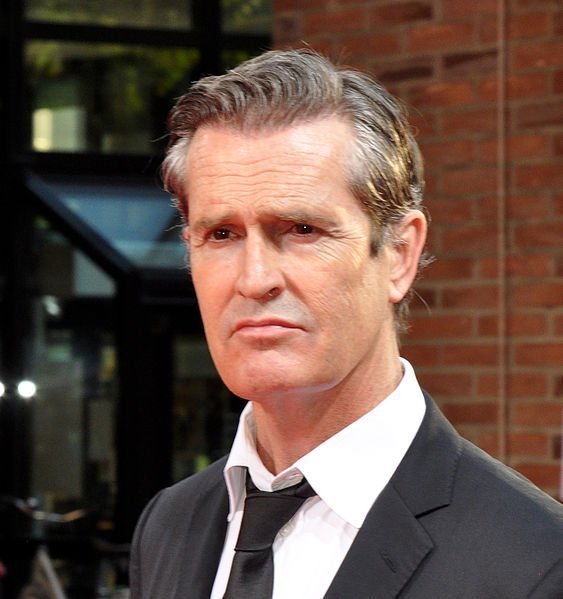 PHILIP BOSCO
Philip Bosco started his career in Broadway, appearing in the productions "The Rape of the Belt," "King Lear," "Lend Me a Tenor," "Twelve Angry Men," and several others.
His recent appearances are in the shows "Law & Order: Special Victims Unit," "Damages," and the film "Hitch." Bosco's notable work was also recognized with a Tony Award win.
Philip Bosco, Tony winner and actor in 'Working Girl' and 'The Savages,' dies at 88 https://t.co/09DlVf2G7I pic.twitter.com/ZWYX1hw9bY

— The Hollywood Reporter (@THR) December 4, 2018
RACHEL GRIFFITHS
After earning the role of Samantha Newhouse, Diaz's bridesmaid, Rachel Griffiths, starred in the biopic "Hillary and Jackie," which earned her an Academy Award nomination.
She also worked on the HBO series "Six Feet Under," which won her a Golden Globe Award. Her recent appearances are on "Hacksaw Ridge" and "Dead Lucky."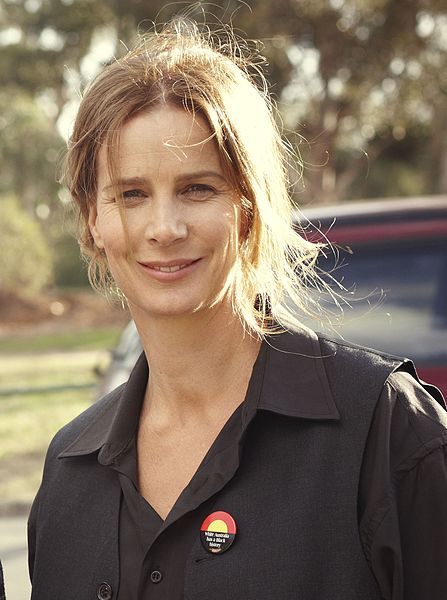 CARRIE PRESTON
"My Best Friend's Wedding" was one of Carrie Preston's first film work before starring in the famous series "Blue Blood" and "The Good Wife."
She has since made a name for herself in the industry and won a Primetime Emmy Award for her performance in "The Good Wife."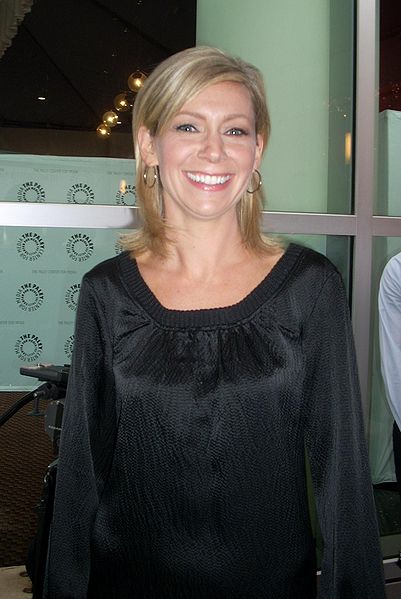 Janet Leigh of 'Bye Bye Birdie' Fame and 'Spartacus' Actor Tony Curtis Had a Troubled Marriage That Ended in Divorce