Teresa Giudice's Eldest Daughter Gia Is All Grown up and Looks so Much like Her RHONJ Star Mom
Gia Giudice made her debut in the world of entertainment as an eight-year-old child. Today, she has all grown up to look just like her reality star mother.
The star of "Real Housewives of New Jersey," Teresa Giudice introduced her daughter to the world through her reality show. Today, as a nineteen-year-old, Gia is stepping into adulthood and pursuing her own dreams and passions.
From Gia's Instagram page, it is apparent that the young star has aged to look more and more like her famous mother. She has got the same brown eyes and similar facial features that are iconic of Teresa.
GIA IS FINDING HER WAY IN THE WORLD
In a snapshot that Gia posted on her social media, the young star updated her fans on her personal life, giving them a glimpse of her boyfriend.
Teresa confirmed back in 2017 during an interview that her daughter had started dating, and praised her daughter's choice by stating that he is a great boy.
Gia, who celebrated her nineteenth birthday earlier this January, also achieved another milestone a few months ago.
She decided to attend Rutgers College for her education after she and her mother toured various colleges to reach a decision.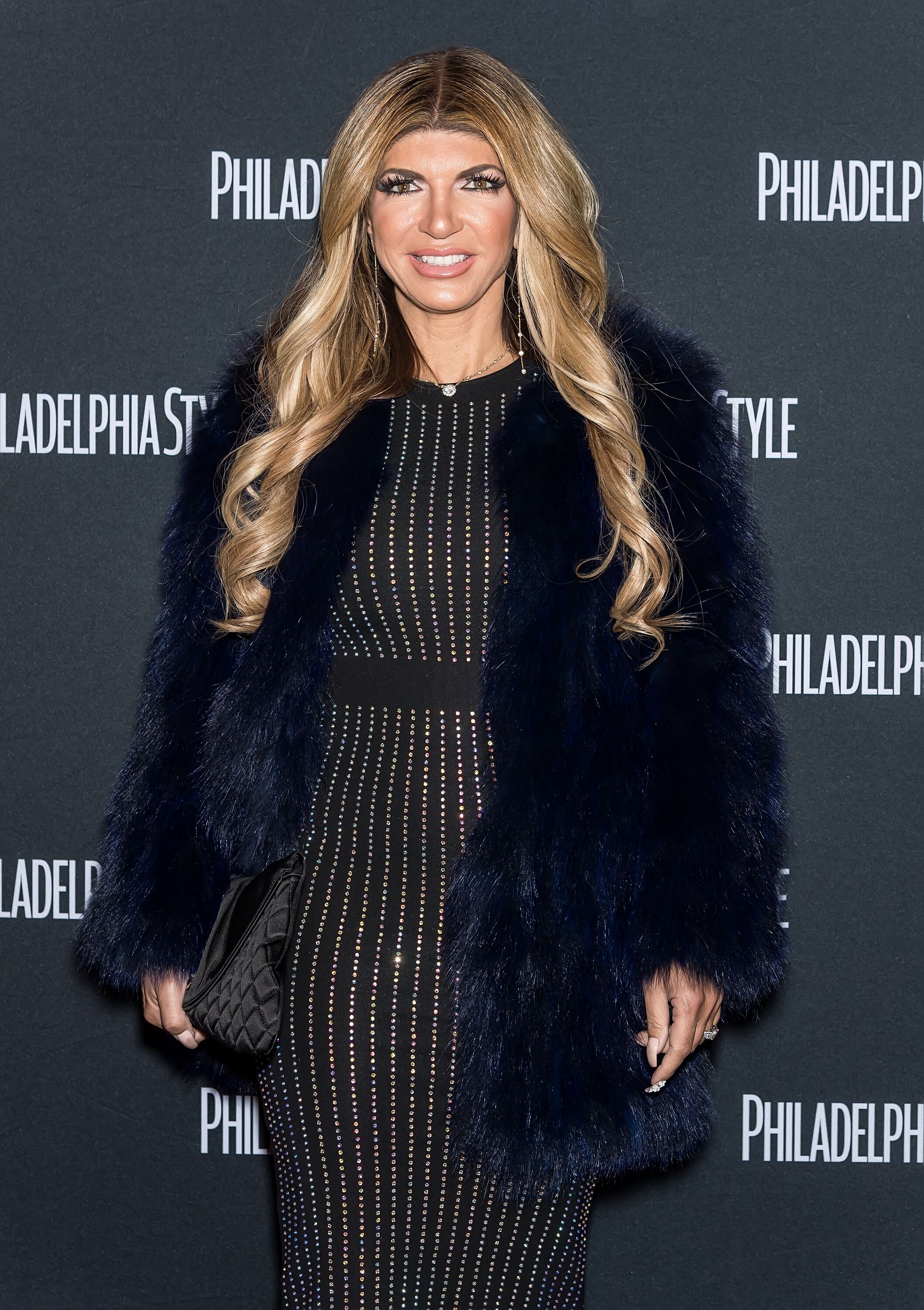 SHE IS ALSO GOING THROUGH A TOUGH TIME
The news has come amid a difficult time for Gia and Teresa, who have to deal with the difficult decision of their family patriarch being deported to Italy.
Previously, both Teresa and her husband, Joe, were sentenced to prison in October 2014. Teresa had to serve 15 months in prison while Joe was sentenced to 41 months in prison on the charges of mail, wire and bankruptcy fraud.
However, following his prison time, Joe was never allowed to meet his family and was instead ruled to be deported back to his native Italy.
Despite having lived in the US for such a long time, Joe never truly obtained American citizenship, and as per the law, immigrants can be deported if they are convicted of committing illegal activities.
HER UNCLE HAS BEEN A CONSTANT SUPPORT
Teresa's brother and fellow reality star, Joe Gorga, has been one of the people who has supported sister during this tough period.
During a recent interview, Gorga opened up to "Extra" about the turmoil that his sister and his niece, Gia, is facing due to Joe's deportation.
"I want to lay something all down right now — it's real. What's happening now in the past 10 years, everything was real on the show, which is pretty crazy."
Gorga further reacted to an interview that Teresa and Joe gave Andy Johnson, where his sister even broke down into tears.
The emotional brother explained that seeing her sister cry broke him down as well. "We're really living it and I feel sorry for her," he added.