Vin Diesel of 'Fast & Furious' Fame Flashes His Toned Physique in Shirtless Photo Taken on a Beach
"Fast And Furious" superstar Vin Diesel recently hit the beach shirtless, showing off his ripped abs and muscular build in a new Instagram photo.
Actor Vin Diesel took to social media to share pictures of himself looking hot in khaki shorts. He was shirtless, barefoot, and ready to hit the waves.
The 52-year old's beach pose highlighted his toned physique, which attracted several notes of admiration from fans and followers.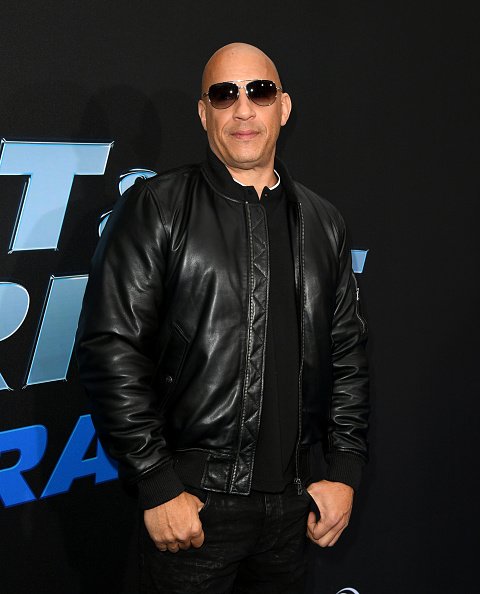 A GOOD DAY TO SURF
The photo featured the father of three standing on the beach, looking sideways, while holding a surfboard in his right hand.
His undergarment was visible under the board shorts, with the inscription, "Barca BC," his 2011 video game, scrawled on the band. To caption the pic, he wrote:
"We will find a way, or we will make one… Barca BC."
PITCHING FOR A DREAM ROLE
The post has since garnered over 1.3 million likes and five thousand comments from fans who flooded the comment section with compliments to the 52-year-old.
Vin's caption also included the hashtag #Hannibalbarcatrilogy, a play on the comic, "Hannibal The Conqueror," which he has openly declared his dream project for decades and counting. He has, however, been unable to set off the trilogy project thus far.
The late car fanatic who died before the completion of "Fast And Furious 7" left fans and fellow casts devastated. 
BUILDING AN ON-SET FAMILY
The star has been open about his plans, noting that his condition for signing up for "Fast And Furious 7" was for the network to guarantee the distribution of all three Hannibal movies, a term they agreed to.
"The Chronicles Of Riddick" star's role in the Universal Picture's production led him to bond with fellow cast members, including Paul Walker, who played the role of Brian O'Connel before his death in 2013.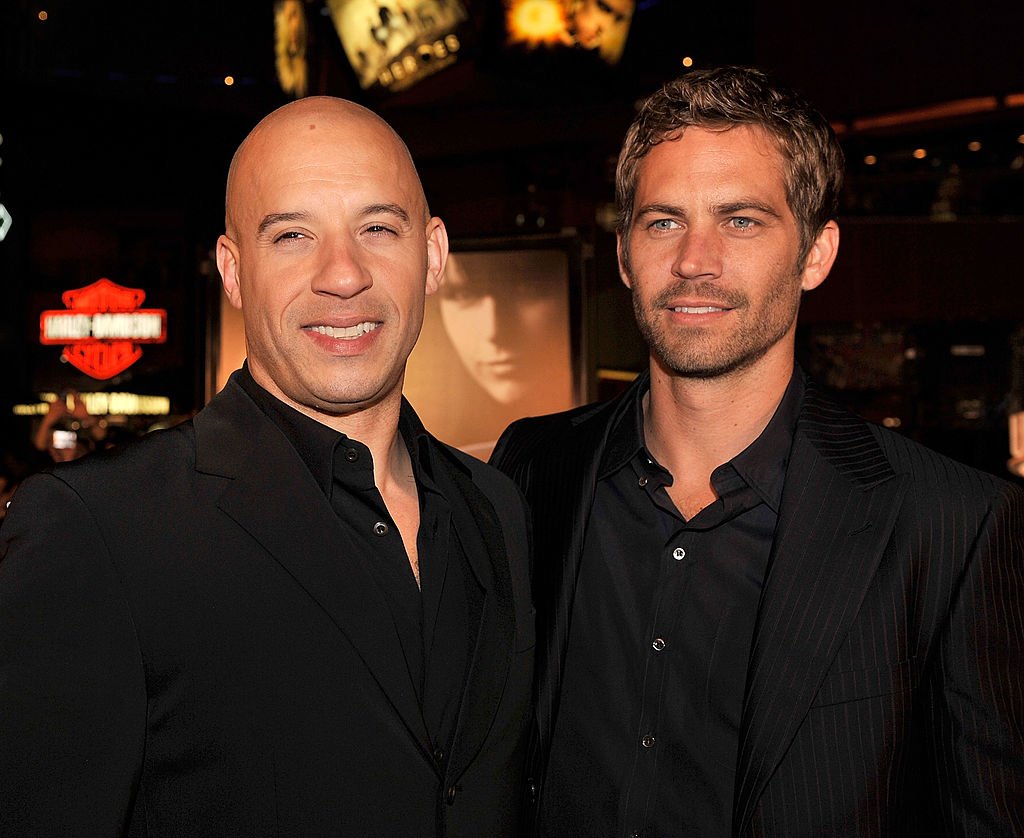 VIN DIESEL'S FAMILY
To mark his late friend's would-have-been 46th birthday, Vin dedicated a tribute to him, along with a debrief of the story so far in the movie, "Fast and Furious." He began:
"Normally, today, I would be planning how to embarrass you with a birthday cake. Haha, Instead, I reflect on how lucky I am to call you my brother."
The late car fanatic who died before the completion of "Fast And Furious 7" left fans and fellow casts devastated. He left behind a teenage daughter, who has now turned 21, with the love and support of the legends loyal friends like Vin.
Diesel is a father to three children, Hania Sinclair, Vincent Sinclair, and Pauline Sinclair. In November 2013, the icon welcomed his last kid, Pauline, named after the late "Fast And Furious" star.
Following the baby's birth, he revealed in an interview that his friend, Paul Walker, was on his mind all through the delivery process as he felt his presence. The father of three has proven to be a loyal friend, a devoted partner, and a good father to his children.