Terra Jolé from LWLA Stuns in Blue Dress That Shows off Her Baby Bump for Las Vegas Baby Magazine Photo Shoot
"Little Women" star Terra Jole turns heads in stunning navy blue dress for a new magazine cover in her 30th week of pregnancy.
Terra Jole's due date might be fast approaching, but the reality star is still as fashionable as can be.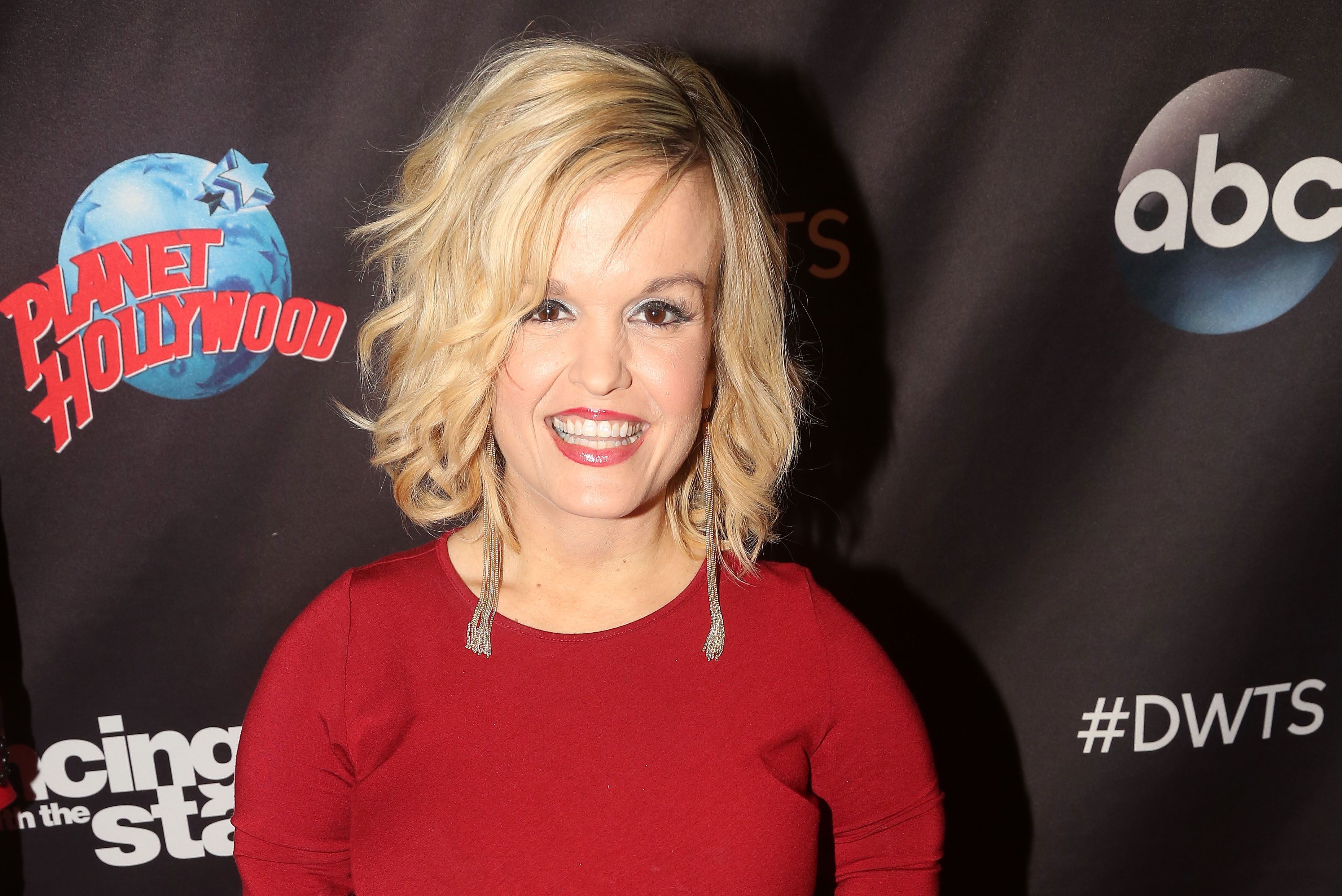 The soon-to-be mother-of-three showed off her impressive style in a new magazine cover shoot.
Terra brought her A-game in a stunning navy blue lace dress that hugged her baby bump. She paired the ensemble with a pair of nude platform heels.
The reality star spiced up her look with a black and blonde ombré hair and a smokey eye makeup.
In the accompanying caption, Terra revealed that the look was from her cover shoot with Las Vegas Baby Magazine.
Many fans took to the comments section to praise Terra for her unmistakable pregnancy glow.
As revealed by US Magazine, Terra and husband Joe Gnof announced that they were expanding their family in November. Speaking about it to the publication, the pair said:
"Life is about to get even more chaotic and joyful in the Spring with our new blessing! So excited to finally be able to share this big news (and not have to hide the growing belly anymore!"
Terra and Liam, who are parents to daughter Penelope and son Grayson are expected to welcome their newest arrival in March. According to Daily Mail, Joe and Terra tied the knot on Father's Day 2015 in front of their friends and family. 
The lovebirds got married three months after they welcomed their daughter Penelope.
During an interview with PopCulture, Terra revealed how Penelope's health battle helped her discover who are true friends are. Jole explained:
"Dealing with those situations with Penelope, it really ... has affected my relationship with some of the girls. You find out who is real with you."
Unfortunately, Penelope isn't the only child facing health challenges as Access Online notes that Grayson has Pseudoachondroplasia.
Joe and Terra chose to keep his test results in a secret because people kept asking about Grayson's status.
She, however, noted that she and Joe didn't see the test results as negative because dwarfism isn't a negative thing.