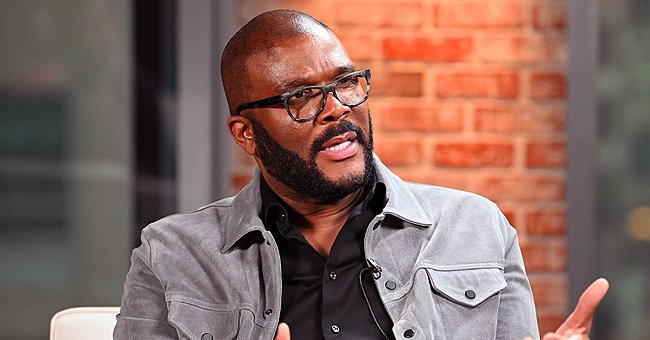 Getty Images
Tyler Perry Says His Storylines Don't Exploit Black Women's Pain after 'A Fall from Grace' Backlash

Movie Maker Tyler Perry has refuted the claims of critics who said he was exploiting the plight of women to make money.
Versatile actor and filmmaker Tyler Perry have had a long way before attaining success, and this does not come without criticism and backlash.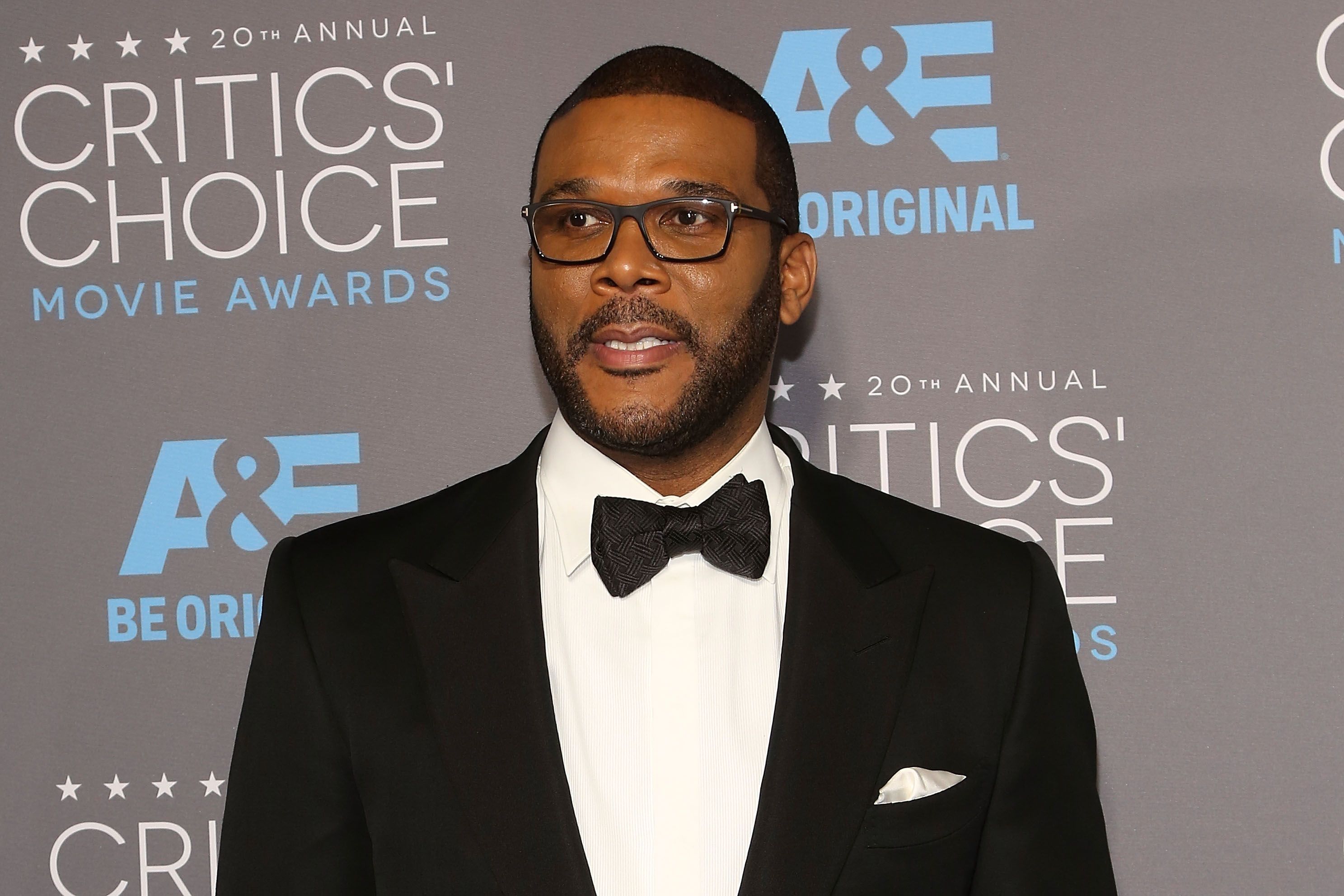 Producer Tyler Perry attends The 20th Annual Critics' Choice Movie Awards at Hollywood Palladium in Los Angeles, California | Photo: Getty Images
Recently, critics went all out on him after the release of his latest movie, "A Fall from Grace." The actor was accused of feeding off the story of women.
However, in an exclusive chat with PAGE SIX, Perry countered this notion as he made it known that his aim was not profit-oriented. He told the publication:
"It's not about making money off of a woman's pain — it is about telling a story. And I wish that people, especially black women, would get off the fact of saying, 'Oh, he's making money off of black women.'"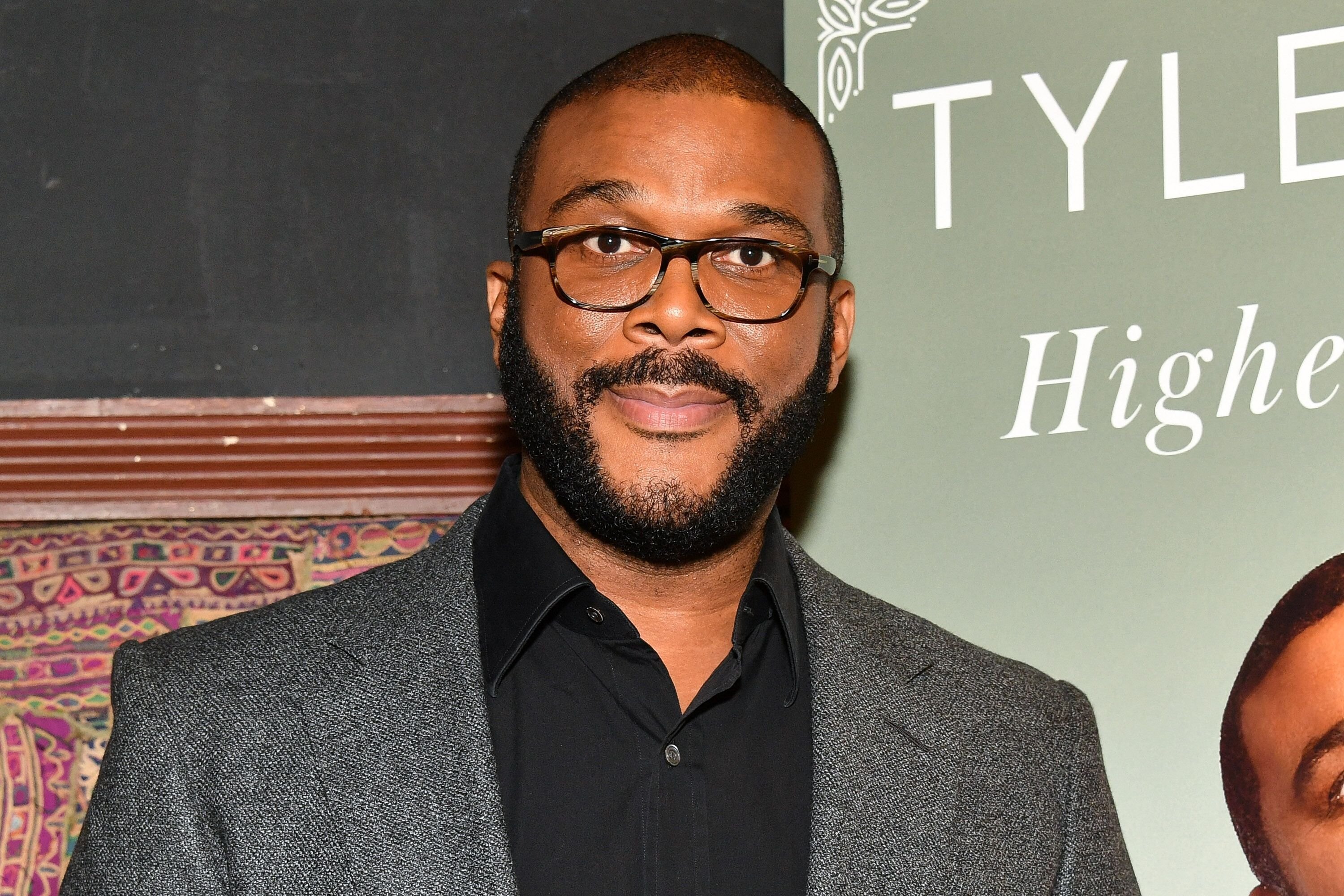 Tyler Perry launches his new book "Higher Is Waiting" at the Gramercy Theatre in New York City | Photo: Getty Images
The backlashes came as a result of the actor's series of movies, which centers around long-suffering women.
According to MADAME NOIRE, Tyler Perry faced more criticism at a different time when he was accused of making stereotypical black movies.
Issues about making films and portraying fat black people came up, and the Hollywood practitioner defended himself.
Perry made it known that he had plus-sized family members, and that should not be an issue.
The 50-year-old actor told VULTURE at the time that he felt it was unfair for his movies to be tagged as stereotypes when he was only telling the real stories of black people. He explained:
"It is unfair for black people to say, 'Carry my story in your story — show me in your story,'" he added. "And for people to say that they're stereotypes of black people... it's offensive."
AJC reports that Tyler is doing away with all the disapproval and moving on to help society.
He once told ESSENCE that his next line of action was to help build a shelter for victims of human trafficking where they'll become independent and train un businesses to live a better life.
ATLANTA BLACK shares that Perry also got disapproval from critics for being the sole writer of his productions while they urged him to employ writers to help improve his stories.
Perry made it known that he once obliged and did not like the result. After employing the services of some WGA writers, he said the quality of writing did not satisfy him.
Please fill in your e-mail so we can share with you our top stories!