LeBron James Partners with Lyft to Give Thousands of Young People Free One-Year Bikeshare Memberships
Teenagers in specific communities are going to enjoy free one-year bike-share membership following the partnership between LeBron James and Lyft.
There is more to life than fame, money, and affluence. The ability to meet somebody's needs and allow them to be better is a noble thing to do.
LeBron James and Lyft are championing a worthy cause that might change the lives of teenagers in different parts of America. And they are doing it by giving out bike-share memberships.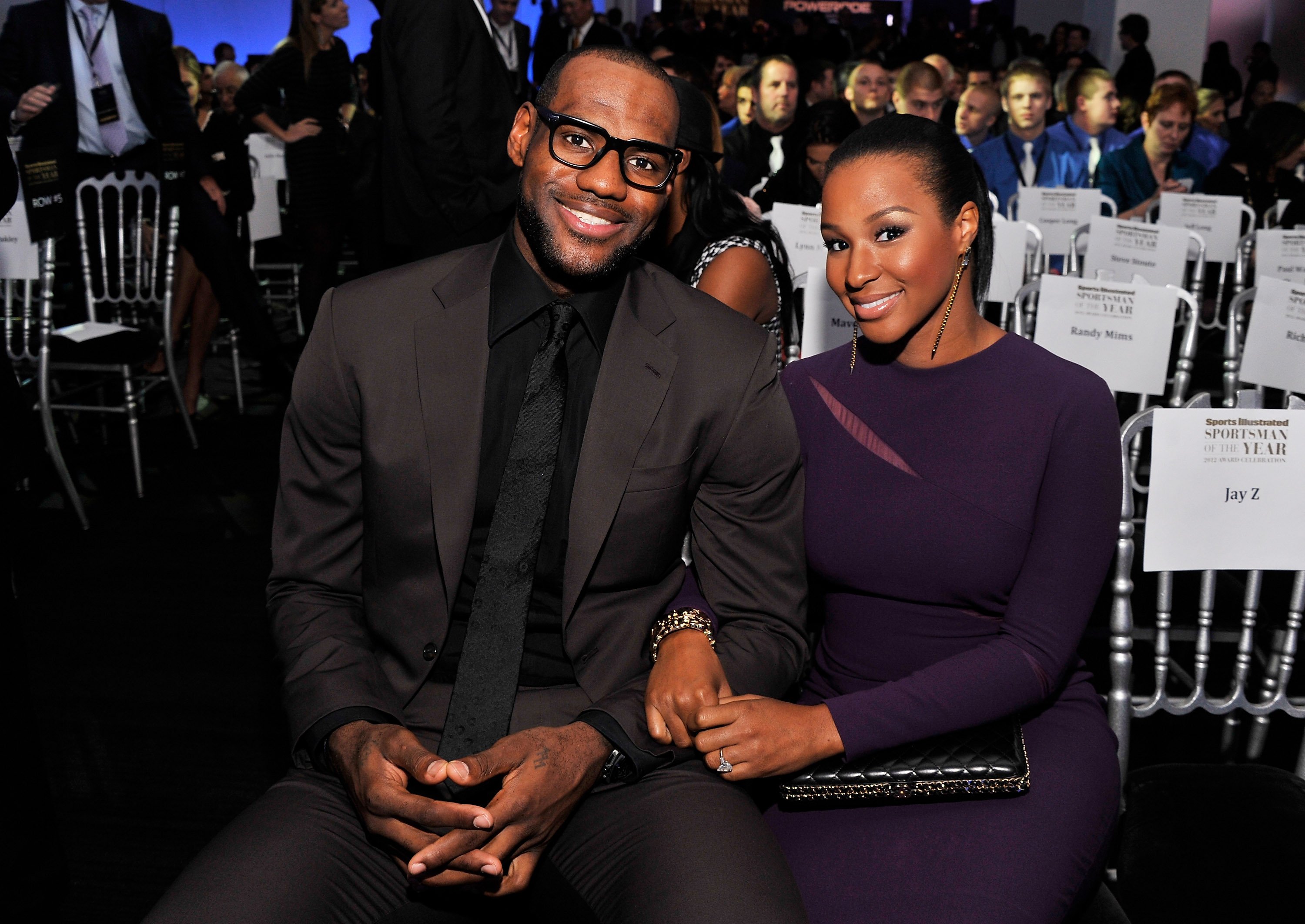 A BIKE IS FREEDOM
In a recent post on Instagram, LeBron talked about how his company Uninterrupted is partnering with Lyft to empower teenagers across the country by giving them bike share memberships. He captioned the video,
"Growing up, a bike changed everything for me!! To see @lyft and @uninterrupted come together to empower kids and people in communities across the country with access to bikes is so much MORE THAN. "
The video was an advertisement for the proposed initiative. It showed teenagers riding their bikes across the neighborhood with LeBron's voice talking about how a bike was more than just a bike. He expressed that a bike is freedom and opportunity.
A BIKE CHANGED EVERYTHING
While announcing the initiative, LeBron told the teens gathered at the Harlem YMCA that a bike changed everything for him. "It was more than a way to go see my friends or play basketball — it was a way of life," the Akron born basketballer said.
This is not the first time LeBron has given back to his community with bicycles.
He further expressed that he was excited that his company, Uninterrupted, could partner with Lyft to bring access to kids and people in communities across the country, through LyftUp.
LYFT UP
Lyft's president and co-founder, John Zimmer, said the program, called "Lyft Up," is an effort to expand transportation options for millions of people who need it. He further stated:
"We want to demonstrate how transportation can be a spark that helps young people reach their full potential. The future of transportation is exciting, and we feel a deep responsibility to help make transportation accessible to all."
Lyft plans to offer thousands of free bike-share memberships to people affiliated with the YMCA who meet specific income requirements and to those that are between the ages of 16 to 20.
THE COMPANY CALLED LYFT
The announcement builds on Lyft's existing bike-share program and its LyftUp initiative, which seeks to improve people's lives through better transportation.
The company has invested over 50 million USD or one percent of its profits every year into access programs such as this.
LeBron's business partner Maverick Carter brokered the partnership. Carter and the Lyft co-founder have known each other since Lyft's earliest days.
This is not the first time LeBron has given back to his community with bicycles. In 2018, he provided students who attend his "I Promise school" 240 free bikes and helmets.