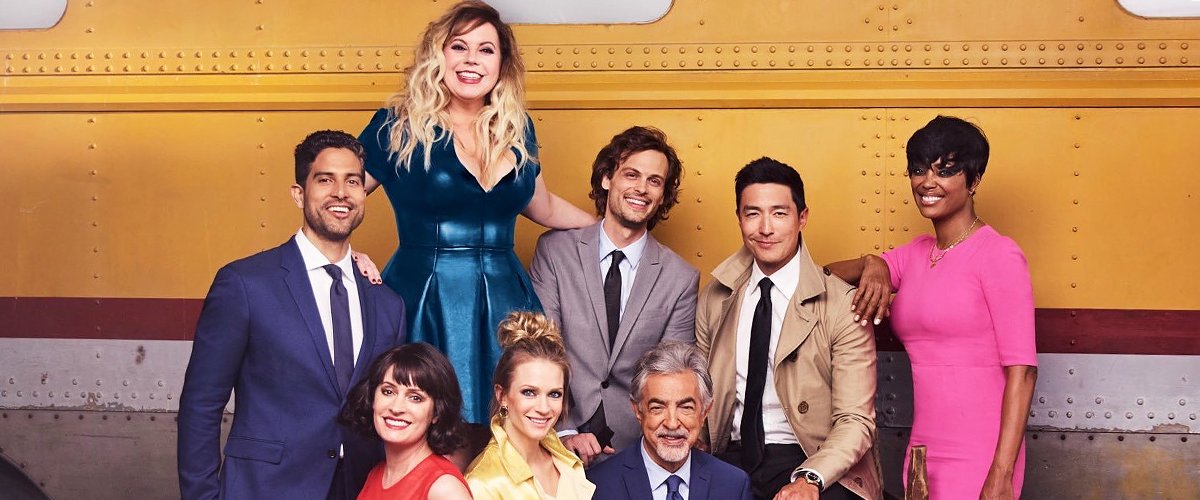 Getty Images
Neighbors Reportedly Call Security on 'Criminal Minds' Fan after Her Reaction to the Third Episode

"Criminal Minds" is currently releasing its final season. This season appears to be aiming to give fans everything they want before the show ends.
This season has been actioned packed and filled with peril, crazy cases, and hints that JJ and Reid will eventually end up together.
"Criminal Minds" has had many fans on the edge of their seats recently while officially closing the door on any questions they may have. For one fan, the most recent episode proved too exciting.
She took to Twitter to reveal that she had screamed at her television set so loudly that her neighbor called the police because he was concerned about her. The tweet caught the attention of the official Criminal Minds page who retweeted it saying:
"Next. Level. #CriminalMinds"
The tweet gained more than five hundred likes. The original poster also went on to elaborate on the situation which turned out to be a super cute story.
It's not the first time fans have been blown away by the show. Last year, many fans took to social media to share their thoughts on the relationships of the cast members.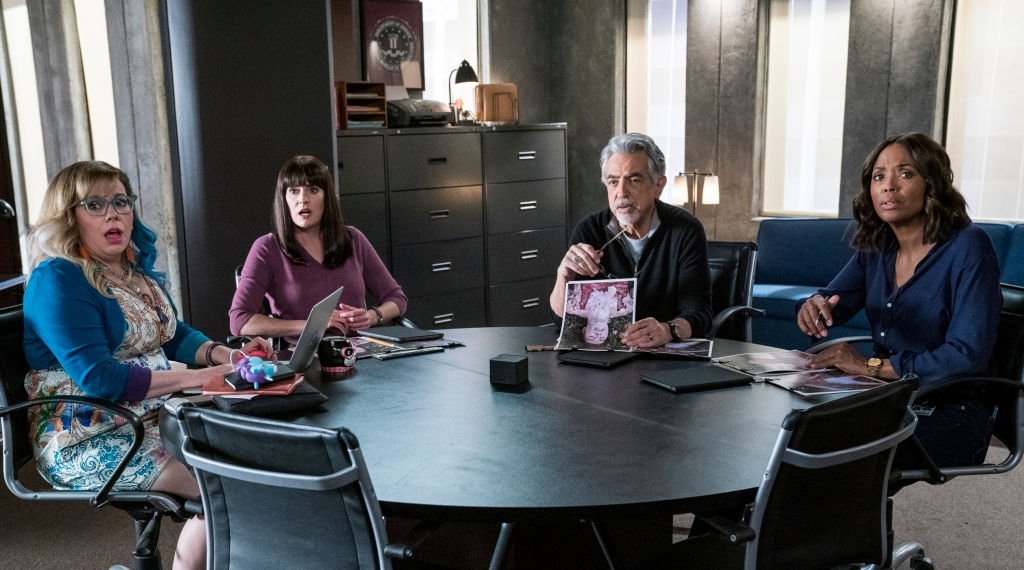 "Under The Skin" -- The BAU team investigates an UnSub with striking similarities to Rossi's latest obsession "The Chameleon" | Getty Images
While fans celebrated "International Day of Friendship" with the show's stars, fans shared their sentiments on the cast's close relationship. One wrote:
"I love that none of the main characters ever became with romantic. I also love Reid and Morgan's relationship!"
Now the show seems to be answering fan speculation that JJ and Reid will end up together. The show recently showed JJ getting back to the job, and hugging Spencer Reid first.
Reid and JJ have always been extremely close and the plot sent fans of the pair into a spiral. Considering they had spent the second episode of "Criminal Minds" dealing with JJ's awkward love confession from Season 14 already and Reid adamant that she was still in love with her husband many felt the hug was awkward.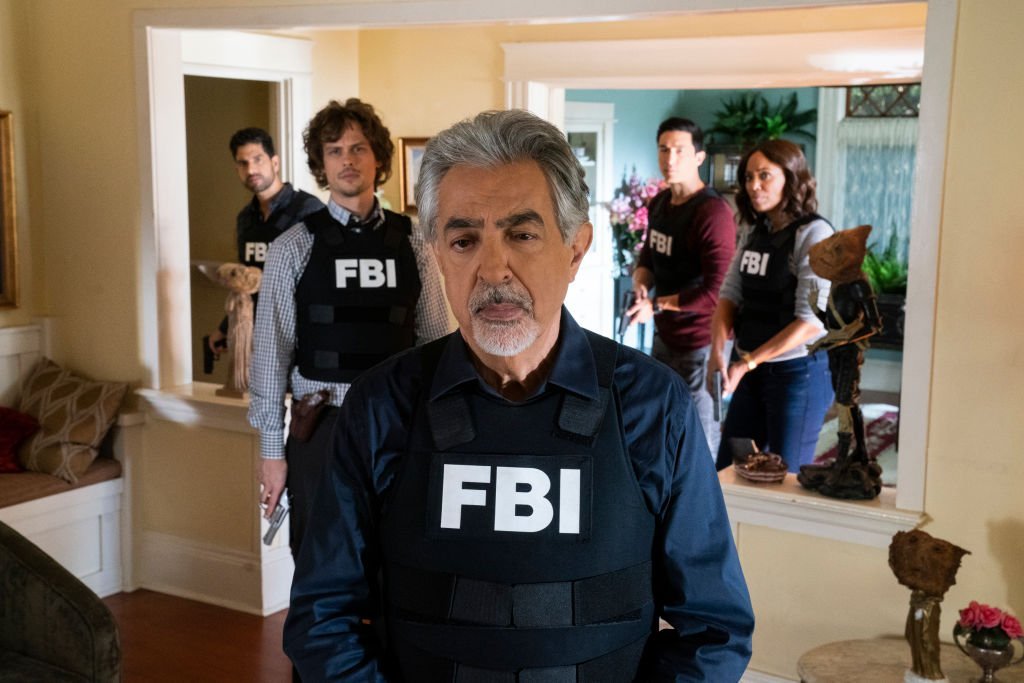 "Chameleon" - Rossi questions his actions in the aftermath of a near-death struggle with a serial killer who appears to have outsmarted the BAU, on "Criminal Minds" | Getty Images
According to some reports, however, fans should not expect the pair to get together because Reid is supposed to reportedly find a love interest before the final season is up.
Please fill in your e-mail so we can share with you our top stories!