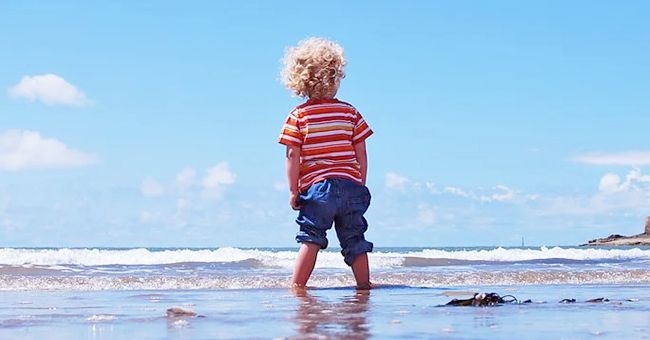 Pixabay.com
Daily Joke: Grandma Takes Her Little Grandson to the Beach but He Gets Swept out to Sea
Here's a joke about a grandmother and her little grandson who were enjoying themselves at the beach that will get you giggling.
The bond among grandparents and grandkids knows no limits. It's truly extraordinary to see what a grandmother or grandfather will do for the sake of love for their grandchildren.
Also, that relationship usually grows stronger as the kids get older. In the story you can read below, the grandmother takes her grandson to the beach, but he gets swept out to sea. And what happened next was hilarious.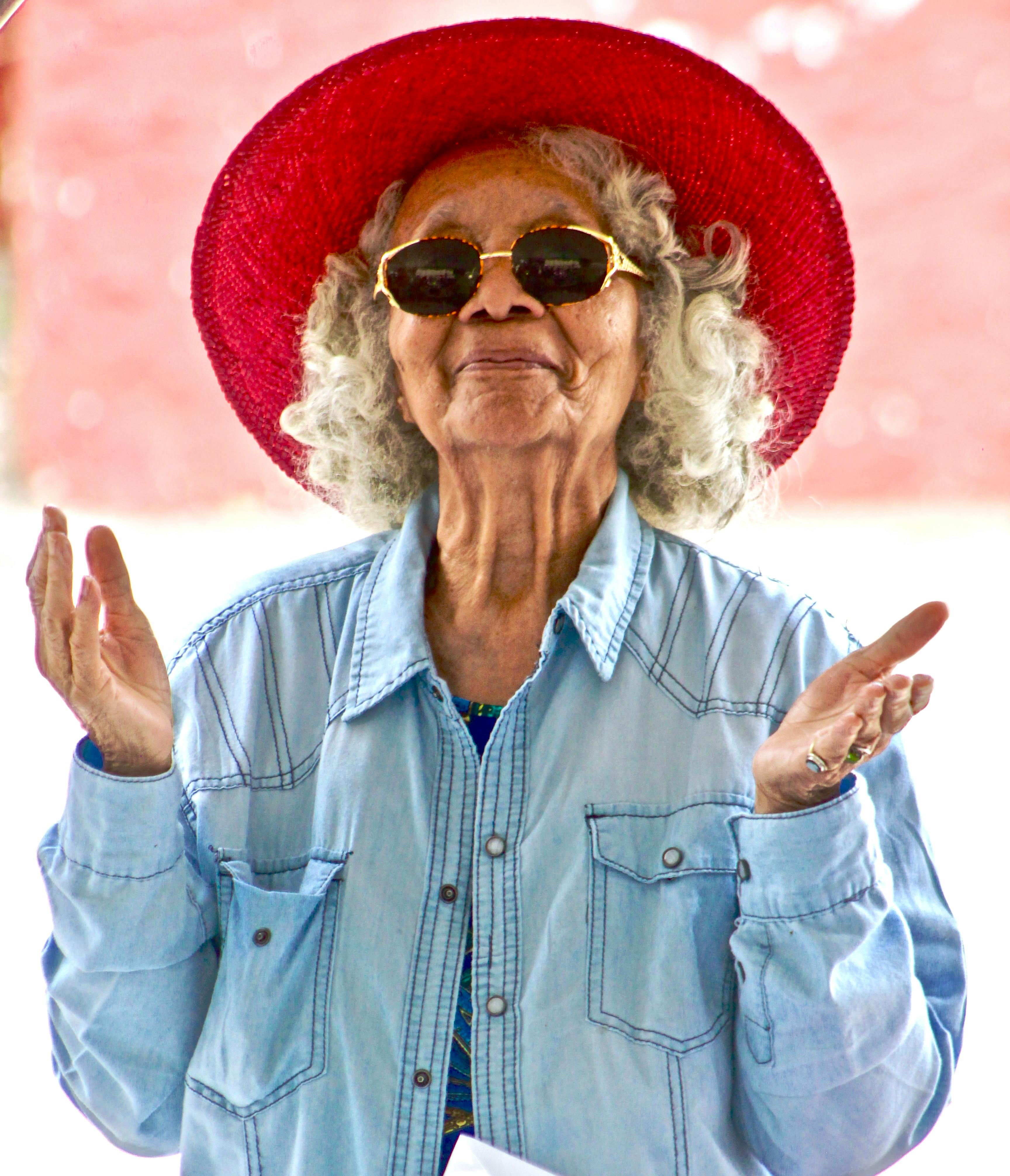 Old woman wearing red hat and sunglasses. | Photo: Pexels
One day, the grandmother decided to take her grandson to a beach. The pair were just enjoying themselves when a huge wave came and swept the boy out to sea.
The older woman was crying and asking for help, but no one seemed to notice her. At that point, she fell down on her knees and prayed to heavens:
"Please return my grandson, that's all I ask! Please, I'm begging you..."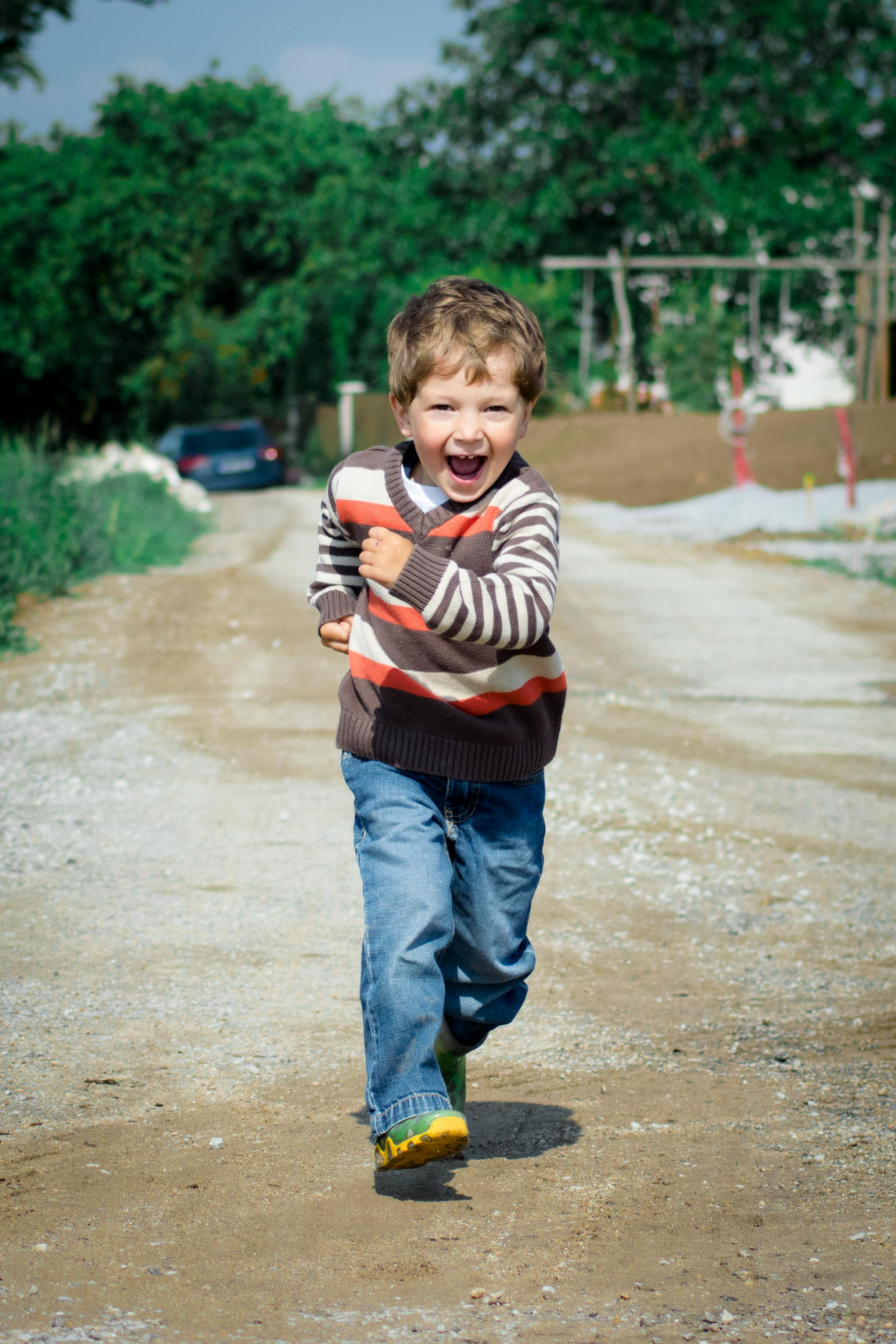 Happy little boy running outdoors in the park. | Photo: Pexels
A moment later, a wave swelled from the sea and deposited the wet, yet safe kid, at her feet. She immediately checked him over to ensure that he was alright.
He was okay. But still, the grandma looked up to the heavens furiously and stated that when they came, he had a hat!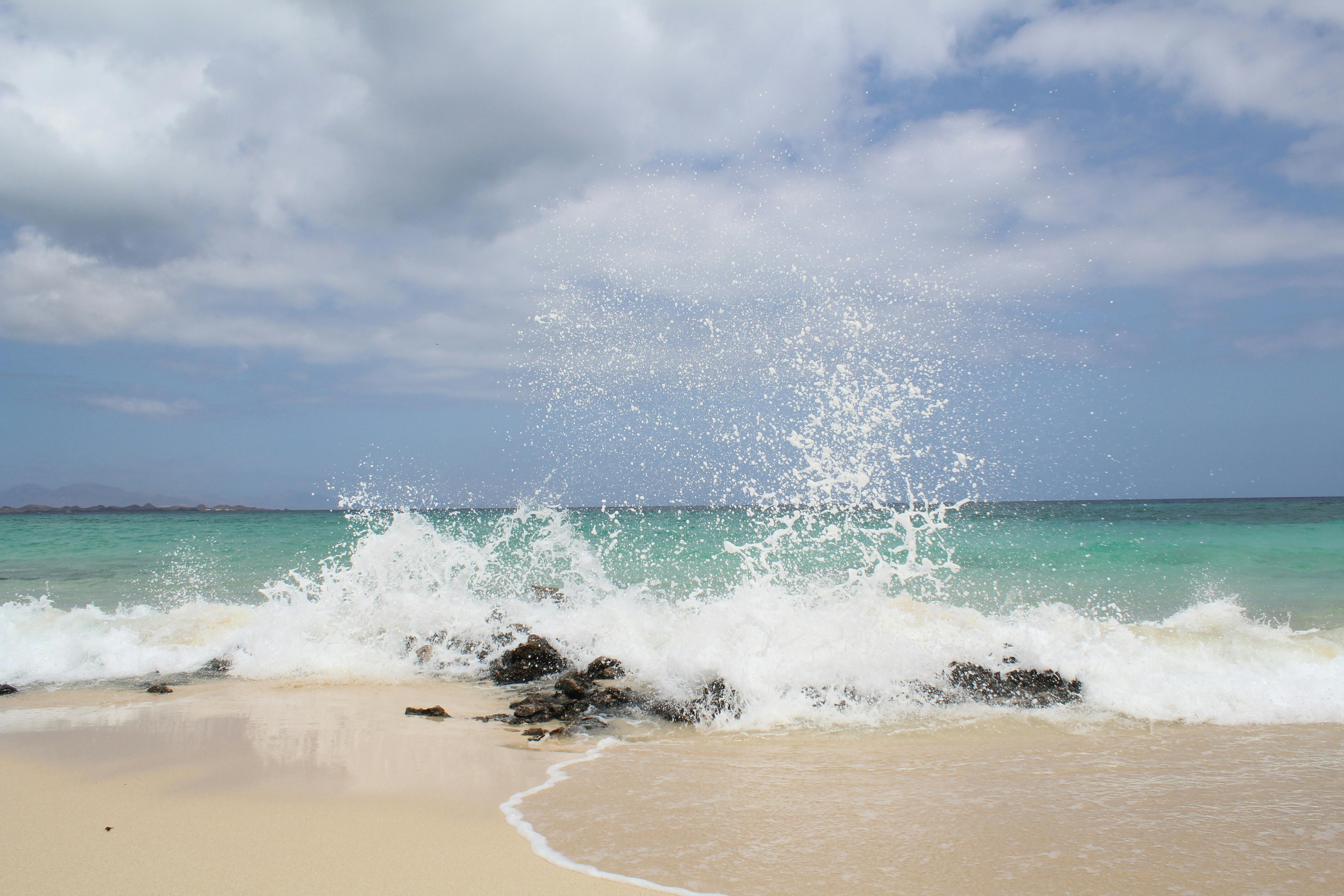 Seawater splashed on rocks on the shore. | Photo: Pexels
Reading a humorous story like this one is always fun and will definitely brighten up our day. Here's a bonus joke to keep you laughing some more!
The little girl often visits the home of her beloved grandfather, and sometimes their bonding moment is quite hilarious.
A little girl sitting on her grandfather's lap | Photo: Freepik
A granddad was watching the news on television when his granddaughter entered the house and greeted him good morning.
Immediately, the older man smiled when he saw the little girl, and then he kissed her on the cheek. The little girl at that point moved toward her granddad.
A little girl sitting on her grandfather's lap | Photo: Freepik
As she sat on her grandfather's lap, she asked him if he can make a sound like a frog. The older man was intrigued by his granddaughter's question. He stared at her face so intently.
He then told her beautiful grandchild that he could make a sound like a frog. The girl was so pleased that she asked her grandfather to do so.
Grandfather and granddaughter using tablet | Photo: Freepik
Puzzled, her grandfather asked, "Sweetheart, for what reason do you need me to make a sound like a frog?" To which the little girl replied, "Because Grandma said that when you croak, we're going to Florida!"
Need another laugh? Check out this story of a wife who taught her lazy husband a lesson for refusing to help her.
Please fill in your e-mail so we can share with you our top stories!