Diana and Prince Charles, Queen Elizabeth and Prince Philip: How British Royal Couples Met
Even if they are part of the most famous royal family in the world and have to follow very strict protocols, they have all lived their own love stories and have their meet-cutes to share with their partners (and exes.)
The senior members of the British Royal Family, the Windsors, live very different lives to those of the rest of us, but when it comes to finding their significant others, we can all relate to the stories about how they crossed paths with their partners.
Regardless of the awful endings of some of the romances and marriages within the royal family, and the difficulties the Crown seems to have to cope with divorces, there is nothing that the awakening of that first spark of love and attraction. 
QUEEN ELIZABETH II AND PRINCE PHILIP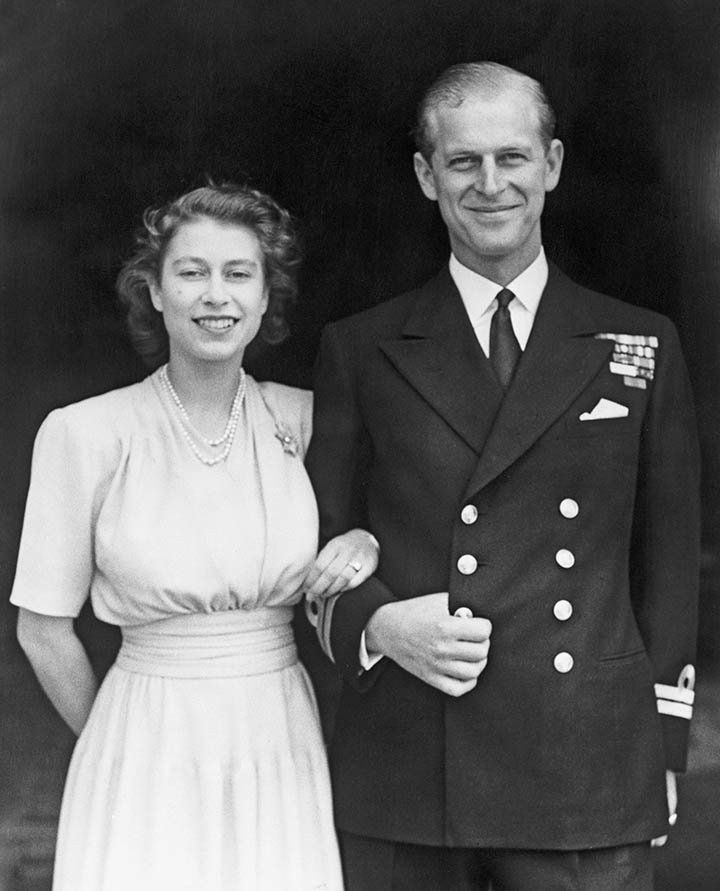 Elizabeth II, holder of many royal records, was only 13 years old when she reconnected with Philip, five years her senior, after not seeing him since the two were children.
In 1939, Philip gave his future wife a tour of the Royal Naval College, and soon they were exchanging letters as lovers, getting married in 1947, soon after WWII was over and the normal life at the palace was restored.
PRINCE CHARLES AND PRINCESS DIANA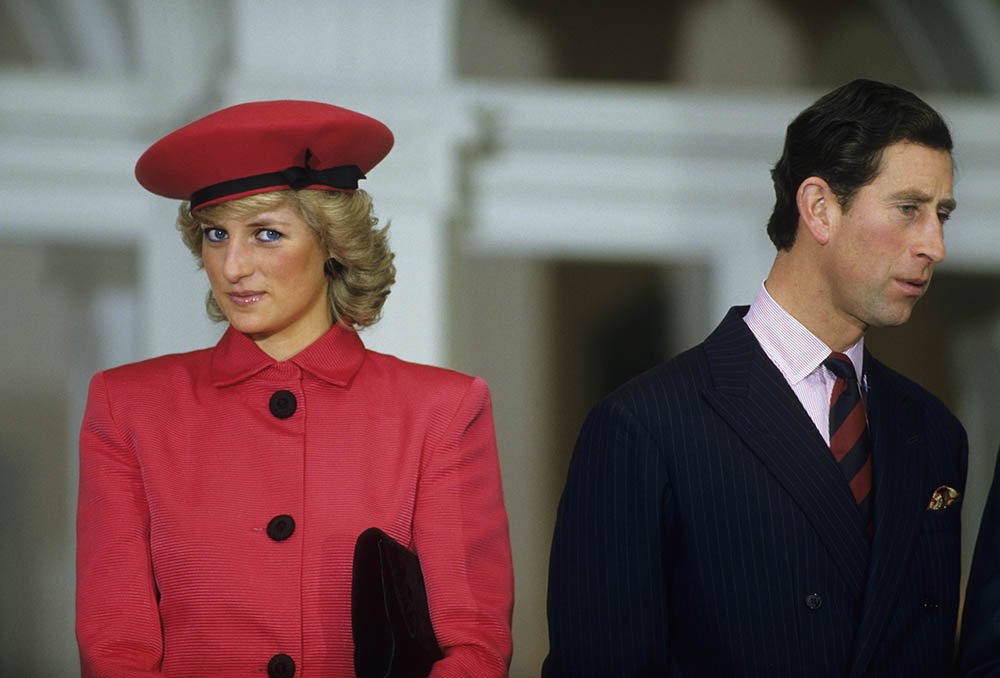 The late Lady Diana Spencer actually grew up on her future mother-in-law Elizabeth II's estate at Sandringham, but it was only when Prince Charles started dating her older sister Sarah, and Diana was 16, that the two first crossed paths.
Although Diana allegedly felt immediately attracted to him, it was going to take a few years before she became romantically involved with Charles, with the two finally starting to date in 1980 and marrying in 1981.
PRINCE CHARLES AND DUCHESS CAMILLA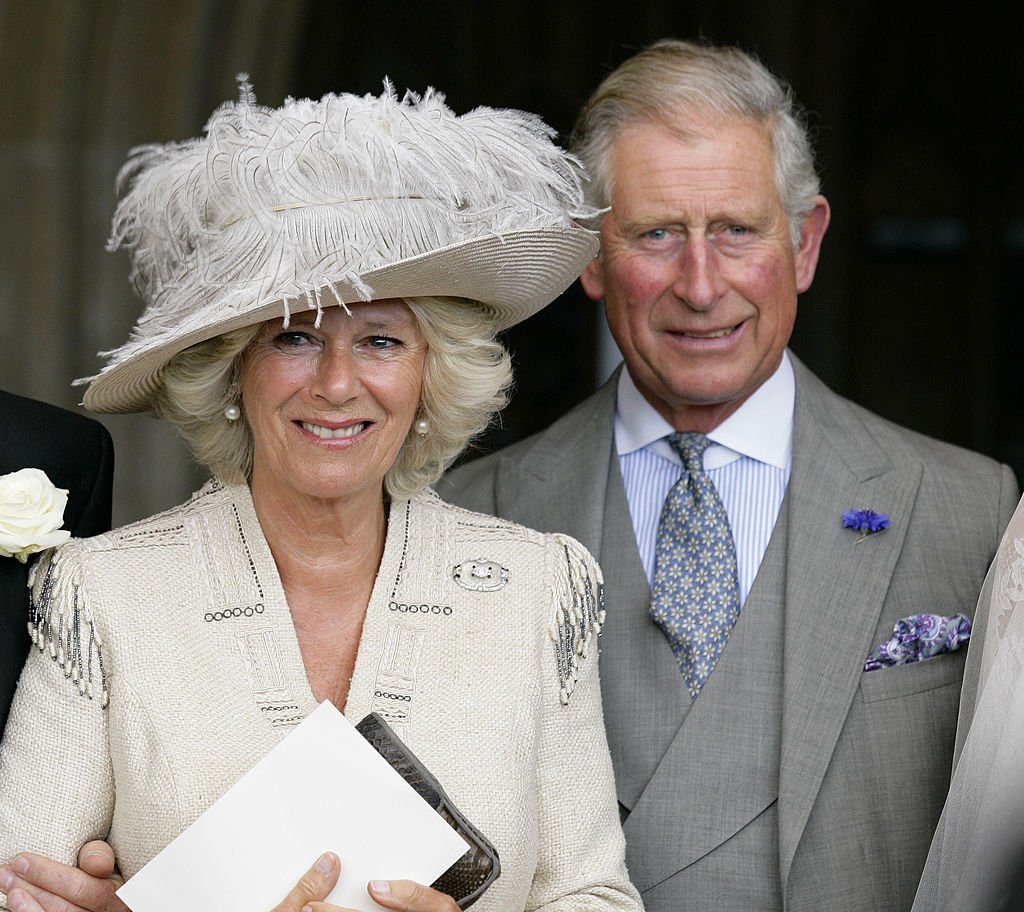 Prince Charles and his second wife Camilla Parker met years before Charles had even met the young Diana. The two first met at a polo match in 1970, and dated for months, but their relationship was ended abruptly when Charles had to travel overseas with the Royal Navy and they moved on to marry other people.
But after a decade apart, Charles and Camilla reconnected and started a secret affair that led to the two divorcing their spouses after a scandal. The relationship went public and they finally married in 2005.
PRINCE WILLIAM AND KATE MIDDLETON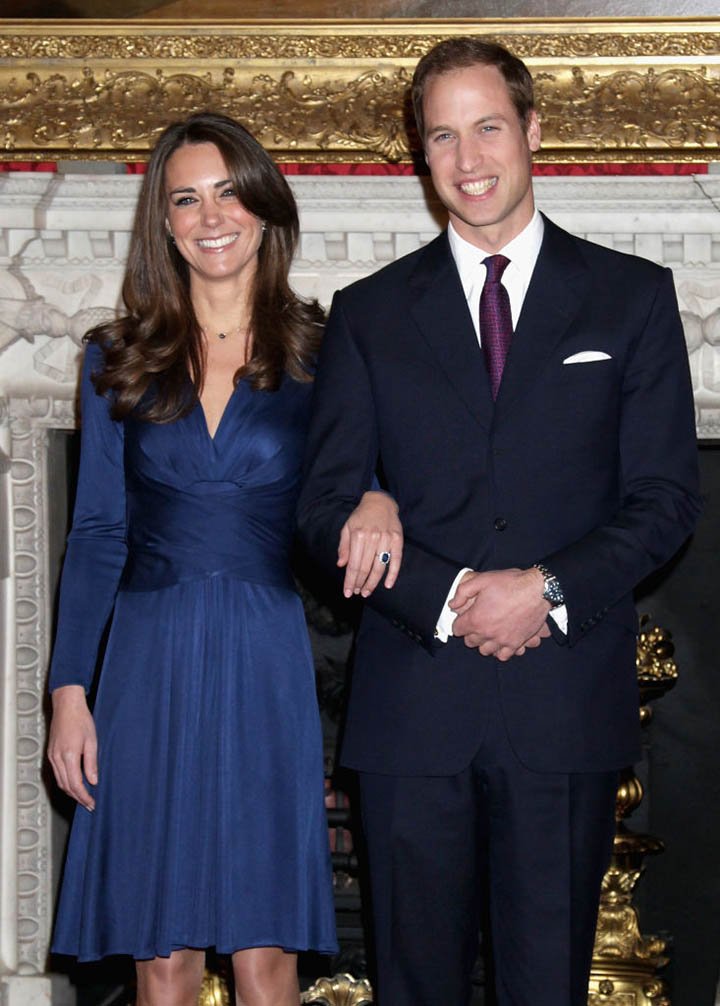 The oldest grandchild of the Queen, Prince William, met his future wife Kate Middleton back in 2001, when they were fellow students at the University of St. Andrews. During their freshman year, they even shared a home with friends.
Friendship evolved into a full romance, not without its ups and downs, included a couple of breakups, but their relationship finally matured and became stable. They became husband and wife in 2011 and are parents to three beautiful children.
PRINCE HARRY AND MEGHAN MARKLE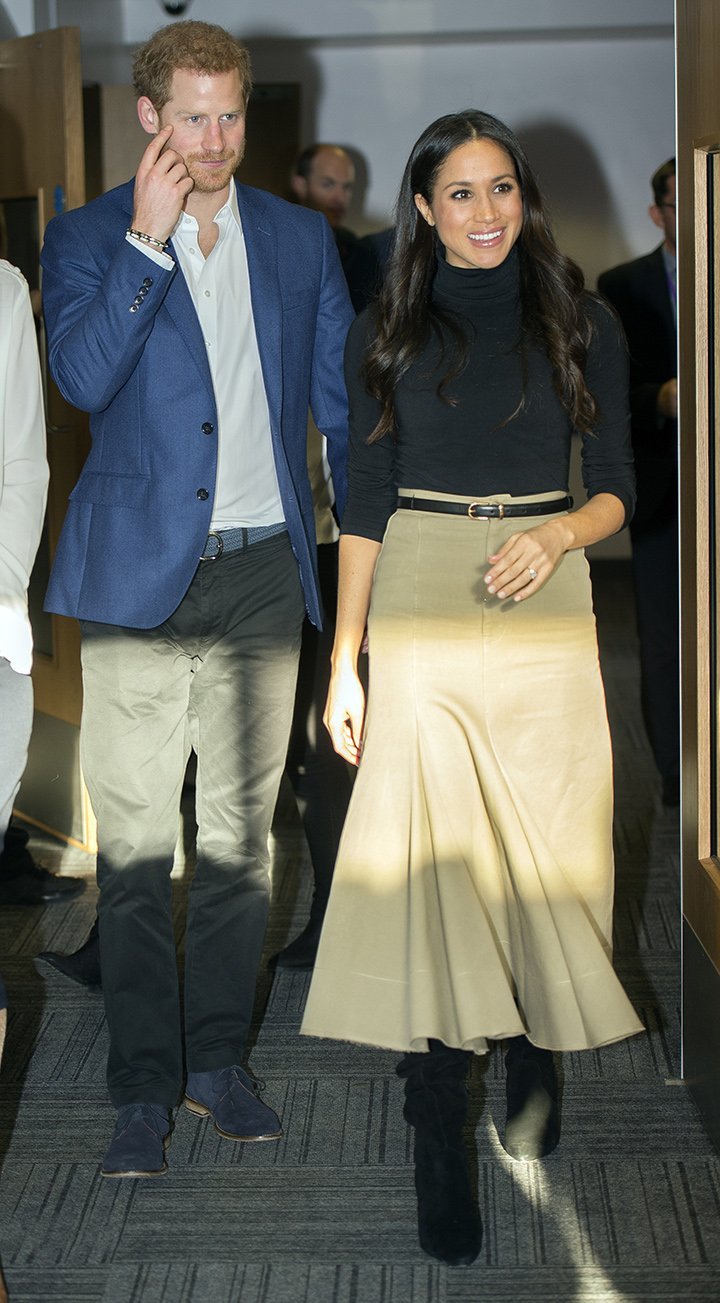 The youngest child of Princess Diana and Prince Charles, married the American former Hollywood actress Meghan Markle in 2018, starting a revolution in the palace that led to their recent announcement of their stepping back from the Royal Family.
This incredible love story dates back to 2016, when Markle was set up on a blind date with Prince Harry by a mutual friend during a visit to the UK capital. In 2019, a year after their iconic wedding, they welcomed their first child together.
PRINCESS ANNE AND CAPTAIN MARK PHILLIPS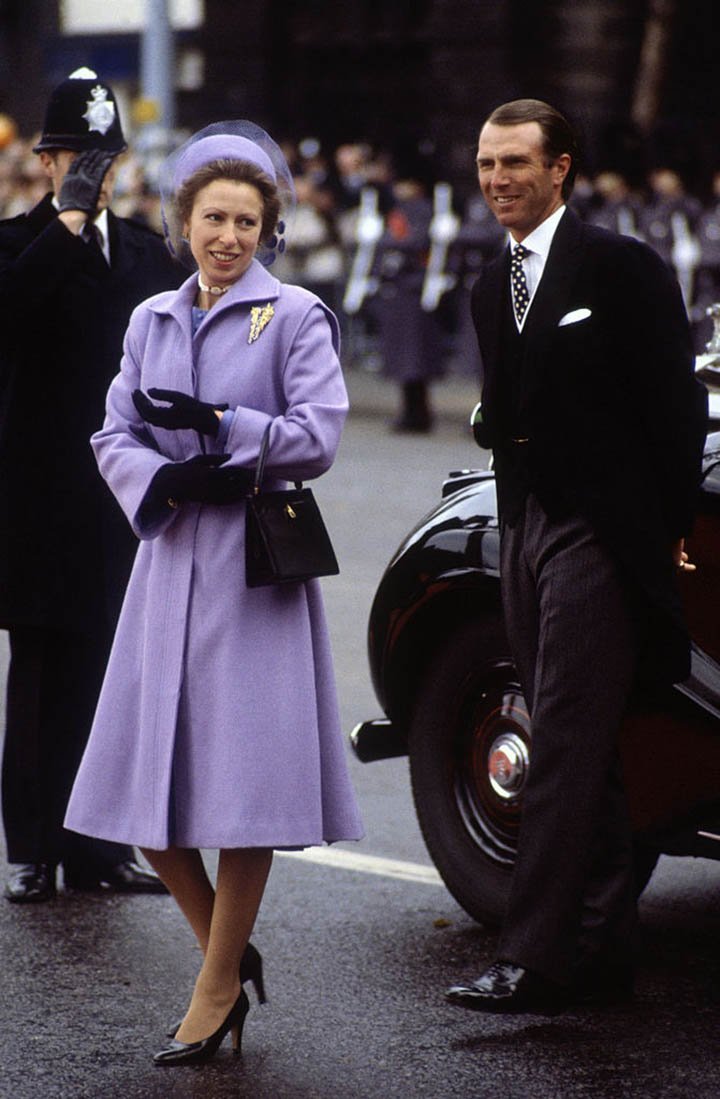 Princess Anne, the only daughter of Queen Elizabeth II became close to her first husband Captain Mark Phillips after coinciding with him in several equestrian events, where the two competed.
After a romance of about two years, the couple married in 1973, welcoming son Peter (1977) and daughter Zara (1981) before divorcing in April 1992.
PRINCESS ANNE AND VICE-ADMIRAL TIMOTHY LAURENCE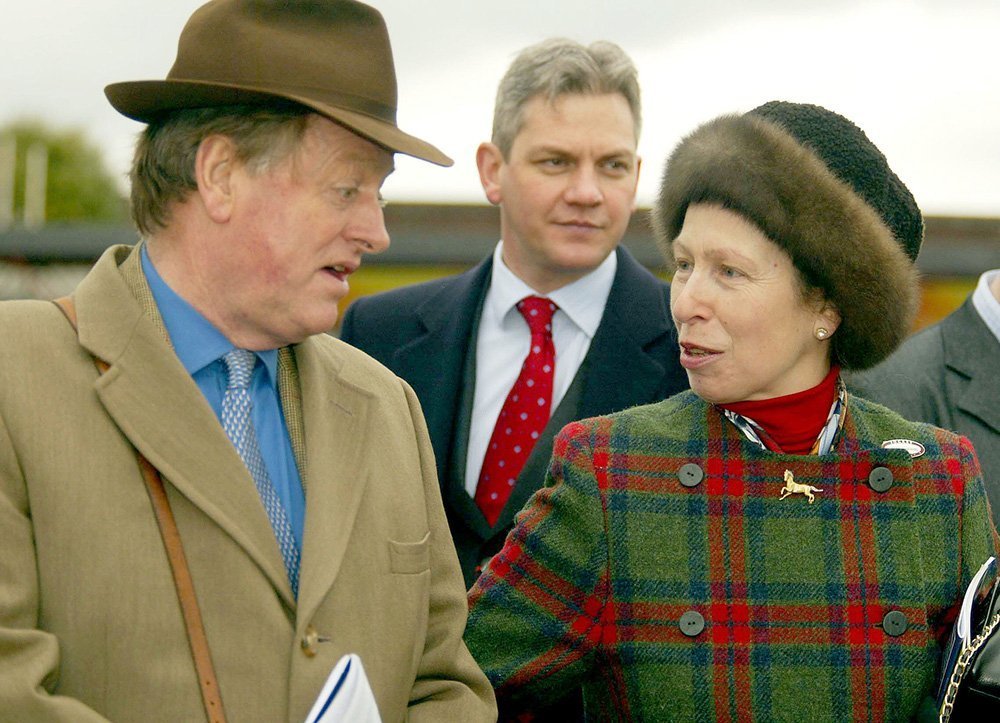 Years before Princess Anne's divorce from her first husband was finalized, the marriage was already at a dead point, and in 1986 she met Vice-Admiral Sir Timothy Laurence on board of the royal family's private boat Britannia.
The Princess and the Navigational Officer attempted to keep their relationship a secret, but it went public in the worst possible way when the press exposed them in 1989. Nevertheless, they married almost as soon as she signed the divorce papers in 1992.
PRINCE ANDREW AND SARAH FERGUSON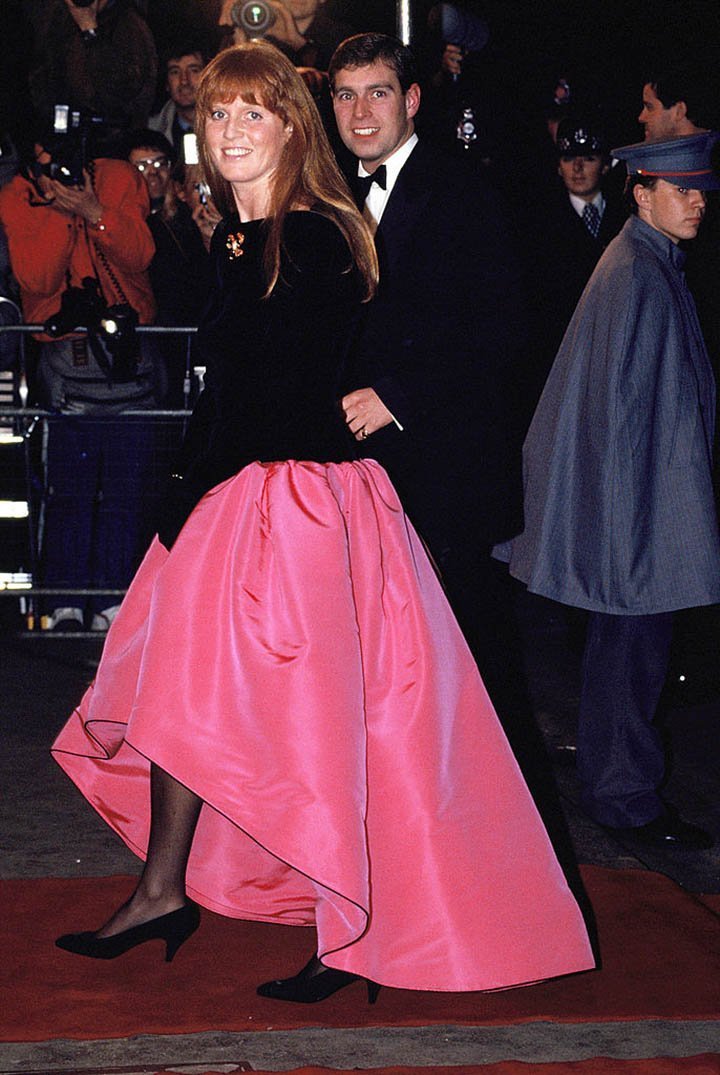 While the two knew each other and even played together as children, they started seeing each other as adults thanks to Princess Diana, who was once a very good friend of Ferguson, and invited her to lunch so she could meet Prince Andrew.
Diana seems to have known what she was doing very well, because within a year (1986) they had married. Although they divorced in 1996, they remain the best of friends. They share two daughters, Princesses Beatrice and Eugenie.