List of Rules That Members of the Royal Family Have to Follow
While several royals have become fashion trendsetters, their options when it comes to beauty and fashion are restricted by a series of unwritten rules. Here are some of these rules, and its exceptions.
Being a member of the British Royal Family has its obvious privileges, but along with them comes the responsibility to both act and look the part in order to give the public a good impression, which is vital for the survival of the monarchy.
The royalty is all about tradition, so many of their customs may seem whimsical and peculiar, but it is its way of honoring the UK's past and what the country stands for. These are some of the rules that help royals send the right message.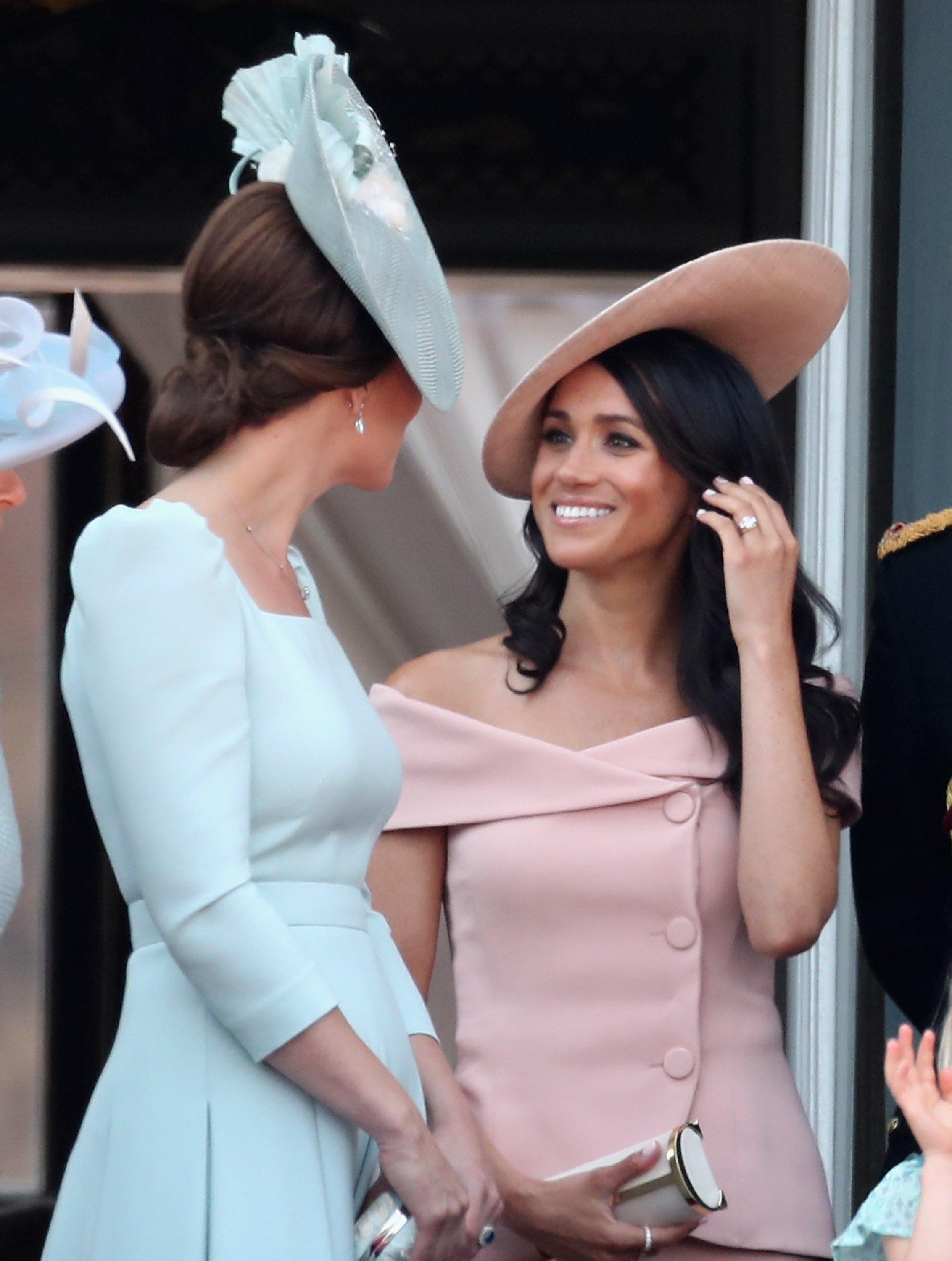 HAT POLICY
More than a royal trend, wearing hats or fascinators are required of every female member of the family when attending a formal event. In fact, until not too long ago, headpieces were required at every occasion, but that has changed, according to British etiquette expert Diana Mather.
"Up until the 1950s ladies were very seldom seen without a hat as it was not considered 'the thing' for ladies to show their hair in public. But all that has changed and hats are now reserved for more formal occasions," Mather said.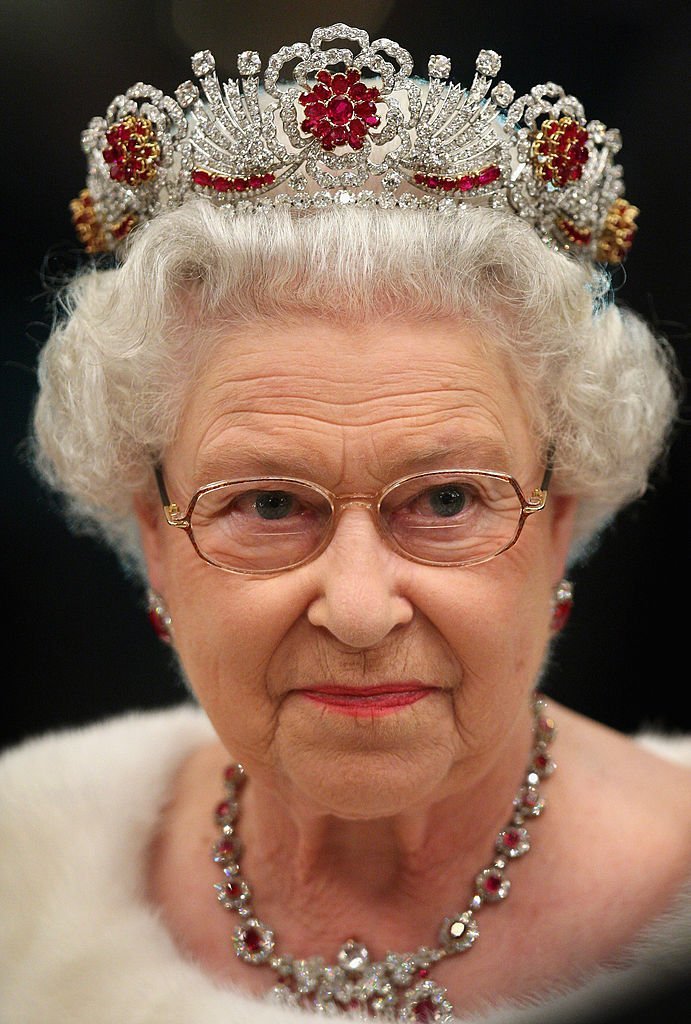 CROWNS
While a crown is one of the first things that come to mind when we think about a member of the royal family, there are only a few occasions on which you will see female royals sporting theirs (they all have one).
Only married women can wear their tiaras and jewels in public, but it is only allowed at formal events, after 6 pm.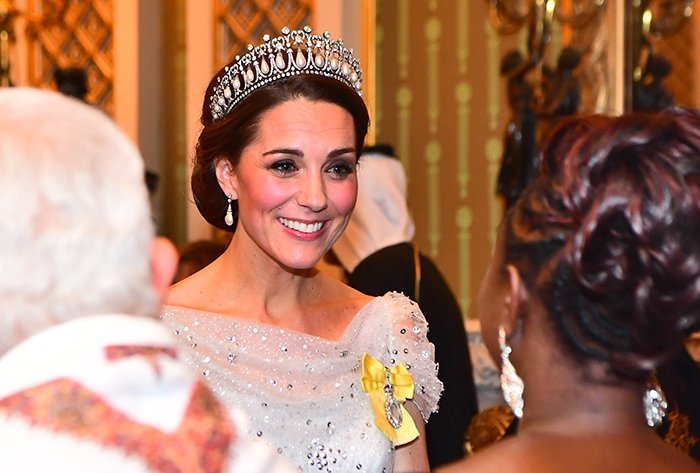 BEAUTY
Royal women are always looking impeccable and they aren't shy about using beauty enhancements, but as with everything else, there are certain rules for its use.
In regard to makeup, the norm is to always keep things simple and refined. This is an example that Queen Elizabeth II herself has given during the many decades as sovereign. Even the very modern Princess Diana followed suit.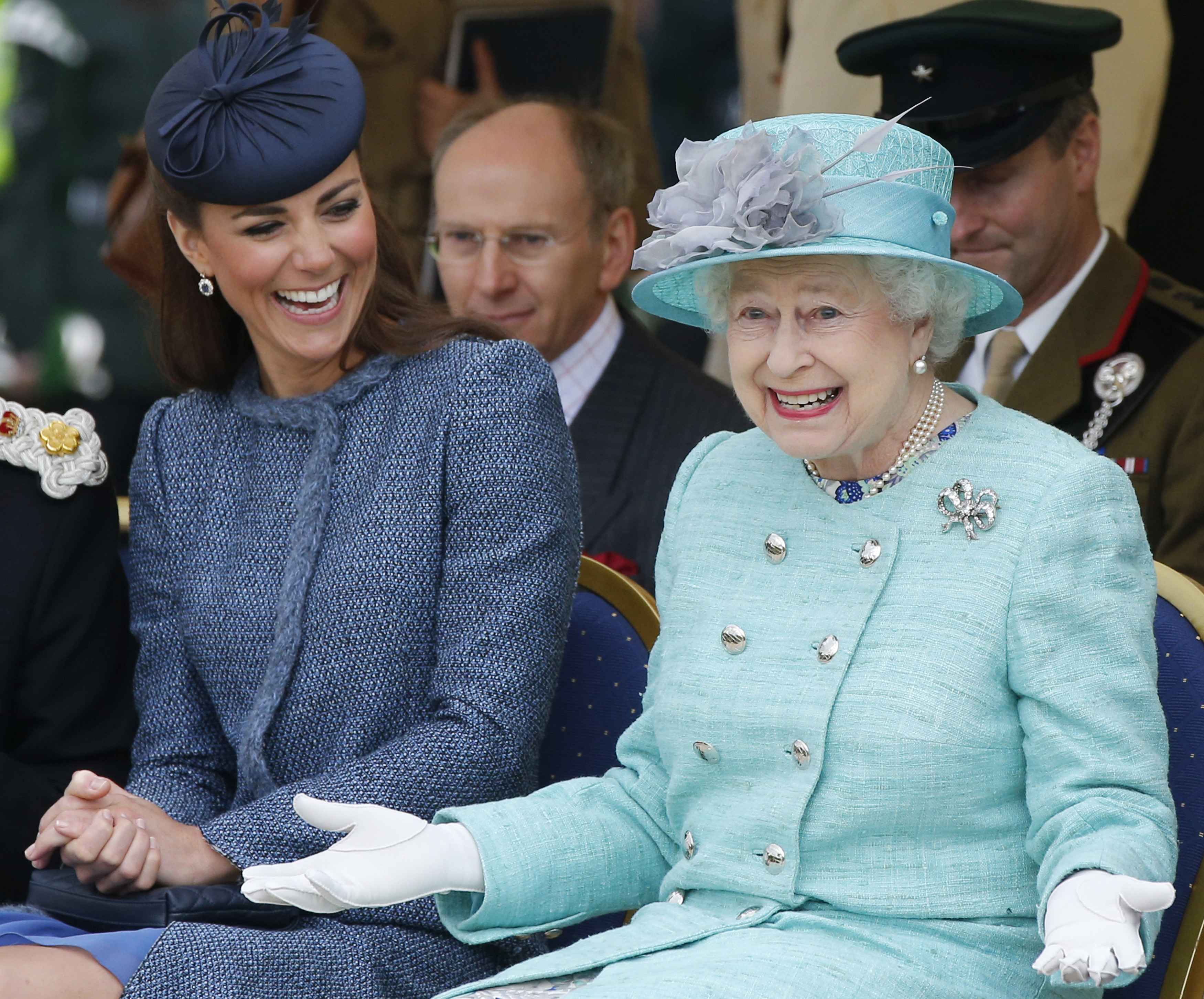 This also applies to manicure and lipstick. Pale pink or clear nail polish are the only shades allowed for royals, and even Meghan Markle, known for breaking the rules every now and then, has toned down her manicures since she married into the family. Bright lipstick is forbidden.
Last but not least, etiquette indicated that a royal woman should never be caught touching up their makeup in public, so they have to take other measures to maintain their looks for lengthy public events.
DRESS CODE
Besides the basic norms of decency (even if some of them might seem outdated), royals have to take many details into account when choosing what to wear for an official outing. But let's make this clear from the start: no form of cleavage is ever allowed.
Their outfits are expected to be coordinated from head to toe, so nothing seems out of order. It also gives the wearer a self-assured image. When Marke, for instance, first wore mismatched earrings for an event, the royal system was shaken.
Markle also broke one of the most traditional rules of royal fashion when she decided not to wear pantyhose when she and Prince Harry announced their engagement, instead of appearing with bare legs.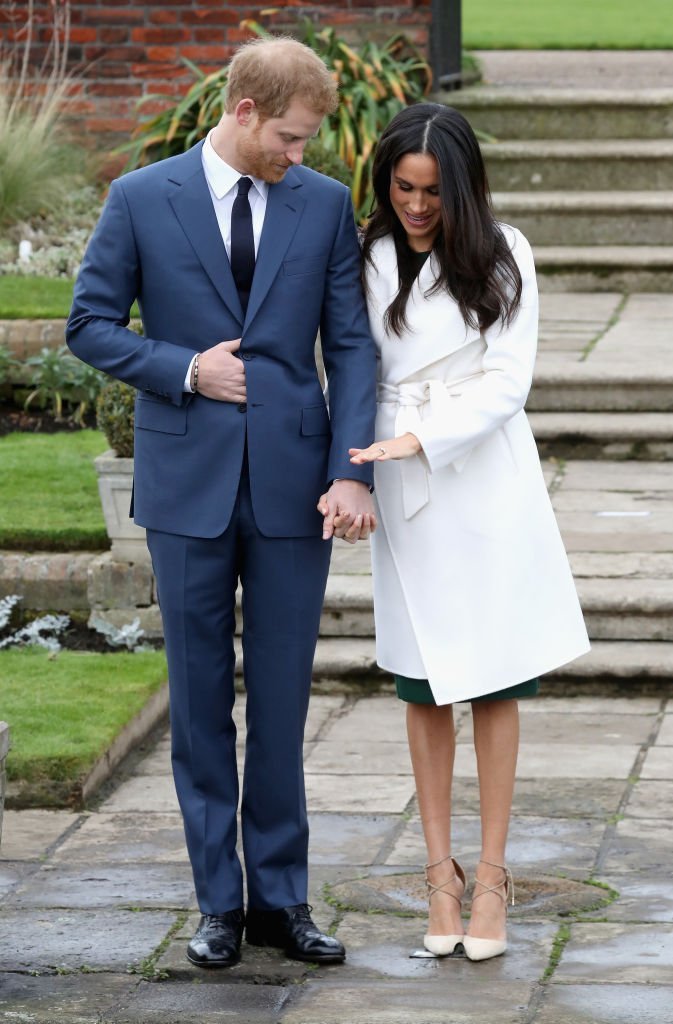 But when it comes to the Queen, she has reportedly never appeared without pantyhose for a single time in her life. Kate Middleton also helped to make them a trendy item since marrying Prince William.
Royals must always be ready for any kind of event when traveling abroad, even for an unexpected funeral. This is why they never fail to pack an all-black ensemble for a trip.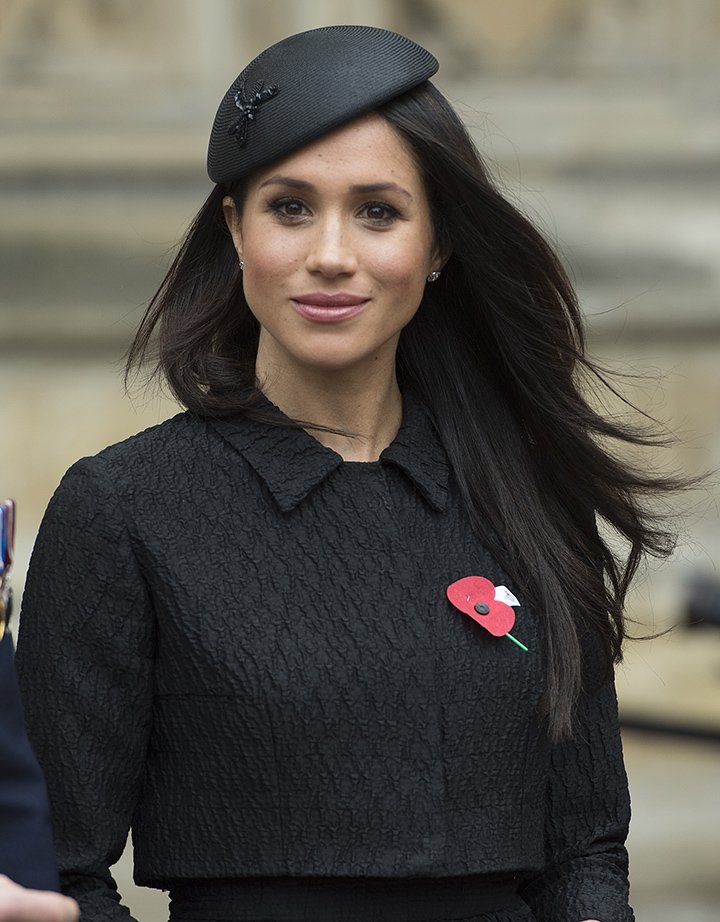 OTHER PECULIAR RULES
Obviously, royal rules are not limited to the way they look. There are other rules they must observe that are not what everybody would imagine. For instance, royals cannot play Monopoly.
While royals are not to be touched by a commoner, this is a rule that is often skipped, especially when they are meeting a high profile personality. Remember when Markle shared a warm hug with Beyoncé early in July?
But even if they are not to touch just anybody, royals are obliged to accept with courtesy any gifts that they are offered. However, all gifts belong to the monarchy, and it is for the Queen to decide what becomes of them.