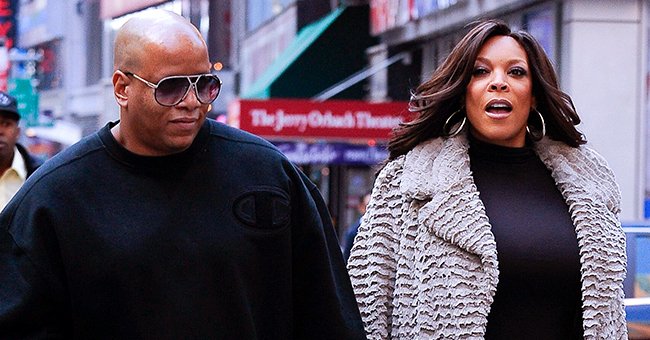 GettyImages
Page Six: Wendy Williams' Ex Kevin Hunter to Reportedly Sign Over Production Company Shares to the Talk Show Host
Details of Wendy Williams and Kevin Hunter's divorce reveal Williams will have sole ownership of her production company after paying Hunter a lump sum amount for it. The ex-couple also amicably agreed to split their assets and forego alimony.
Wendy Williams has finalized her divorce from Kevin Hunter and the details have already made the headlines.
According to Page Six, Hunter has agreed to sign over his shares in their production company to Williams as he maintains ownership of his businesses. In addition, the couple settled issues of alimony, insurance and the division of their other assets. Williams reportedly doled out a lump sum to Hunter.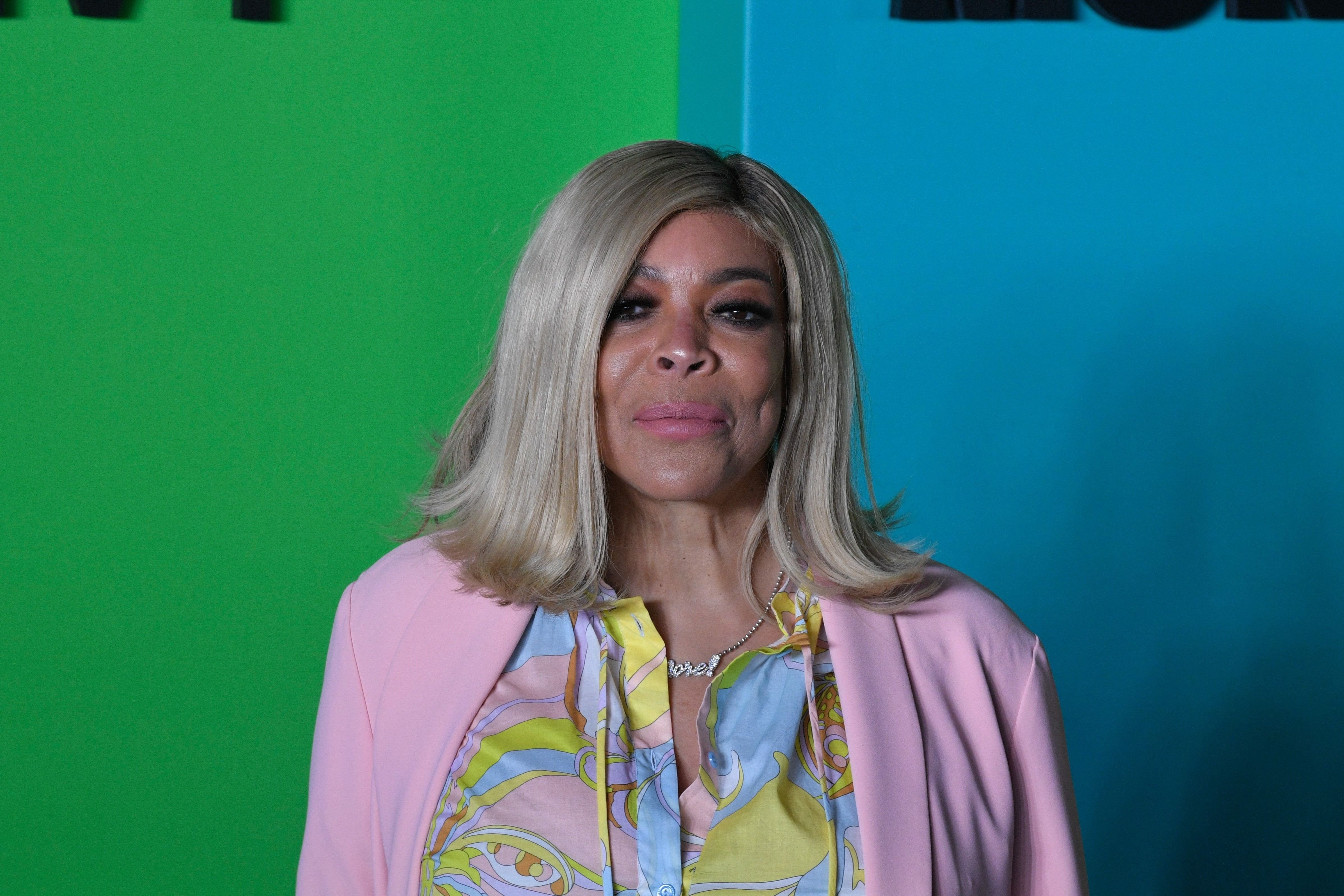 Wendy Williams at the Apple TV+'s "The Morning Show" 2019 World Premiere in New York.| Photo: Getty Images
HOW THEIR ASSETS WERE DIVIDED
The couple's divorce which was first filed by Williams in April and finalized nine months later in New Jersey cited irreconcilable differences as the cause. And in dissolving their 21-year-marriage, the ex-couple agreed to forego alimony.
With regard to their assets, they settled to equally split the proceeds from the sale of their Livingston, New Jersey home which is currently being sold for $1.9 million.
At the time Williams filed for divorce, Hunter had a 50% share in Wendy Williams Productions, Inc. which runs her daytime program, "The Wendy Williams Show." He was also its executive producer.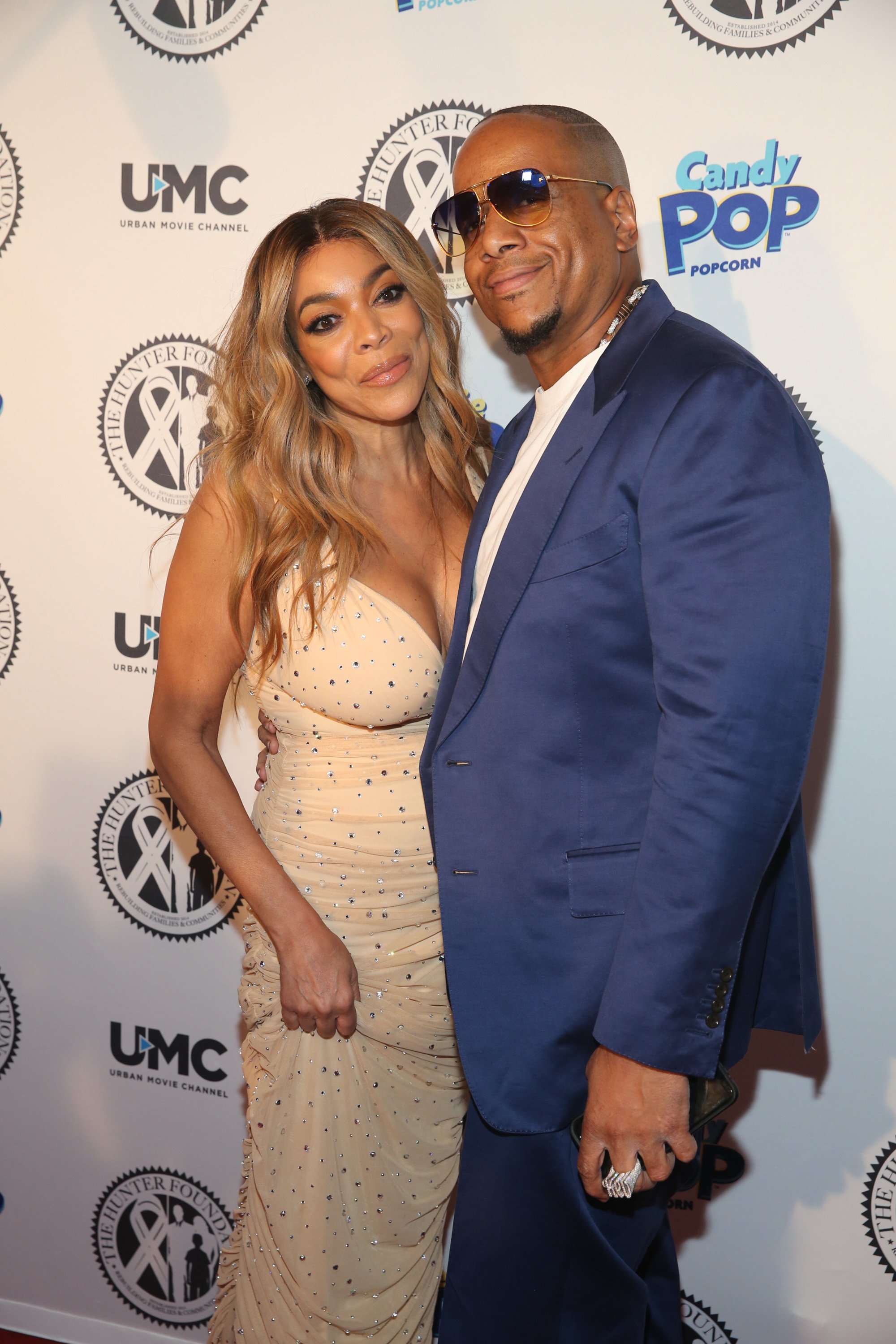 Wendy Williams and Kevin Hunter attending The Hunter Foundation gala in July 2018. | Photo: Getty Images
Moreover, Williams gets to keep her Florida home where her mother stays while Hunter pockets the full amount he earned from the sale of a house he previously owned in Morristown, New Jersey. Furniture all go to Wendy while Hunter gets to keep his Ferrari and Rolls Royce cars.
Among other assets that will remain in Williams' possession, are the couple's joint account and a $1 million insurance policy which will go to Hunter upon her death. However, she has the option to reduce the amount yearly.
CUTTING PROFESSIONAL TIES
As for their professional ties, the couple found a way to settle amicably. At the time Williams filed for divorce, Hunter had a 50% share in Wendy Williams Productions, Inc. which runs her daytime program, "The Wendy Williams Show." He was also its executive producer. But in the aftermath of their separation, Williams was forced to fire Hunter.
Now with terms of their divorce finalized, we learned that Hunter agreed to sell all his shares to Williams who paid him an undisclosed lump sum amount along with a severance package from her production company. He also gets to maintain ownership of his businesses as Williams becomes the sole owner of Wendy Williams Productions, Inc.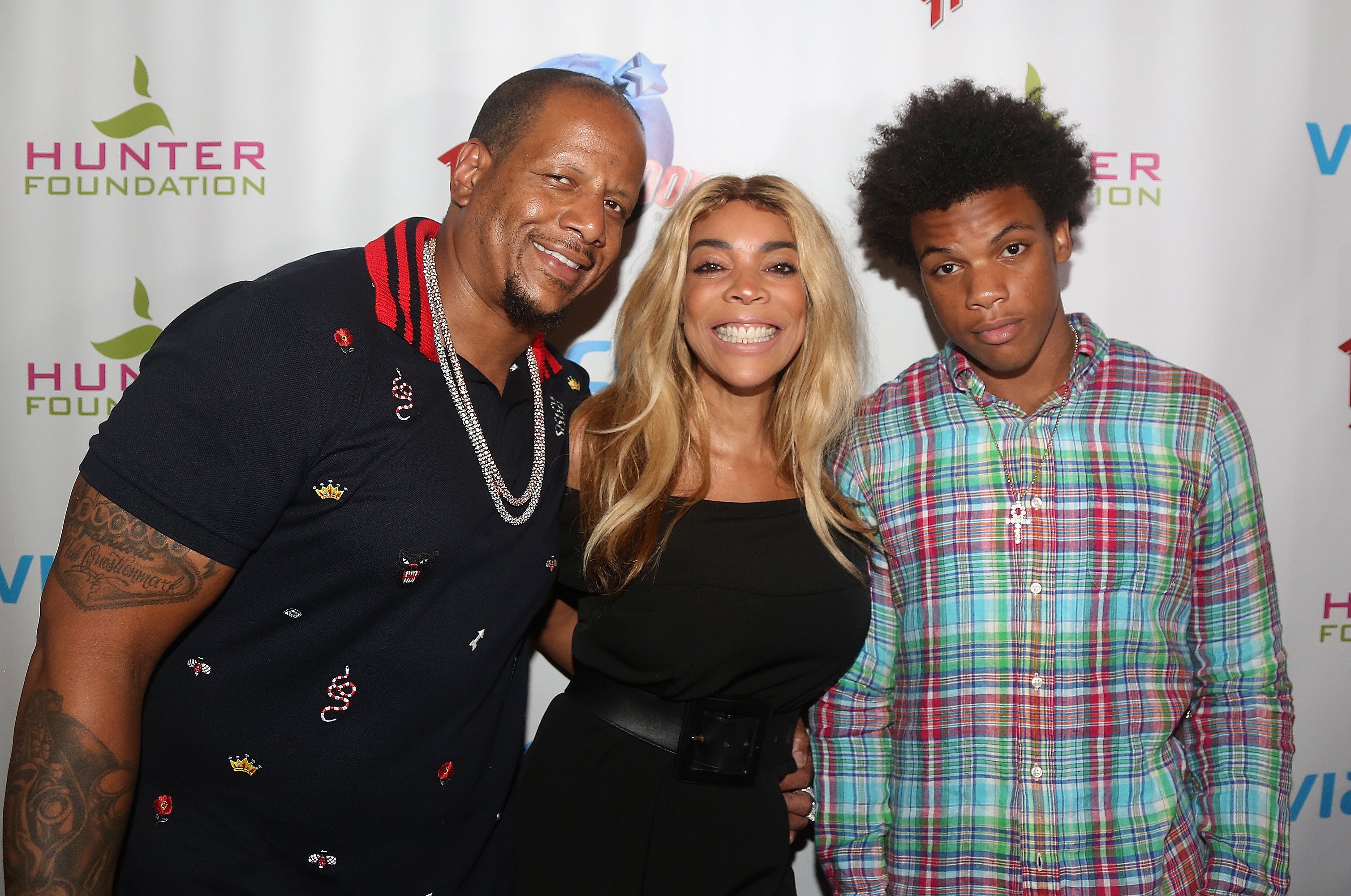 Kevin Hunter, wife Wendy Williams and son Kevin Hunter Jr at a celebration for the Hunter Foundation Charity in July 2017. | Photo: Getty Images
ON THEIR SON, KEVIN HUNTER, JR.
It's unclear if there was an agreement on spousal or child support for their son, Kevin Hunter Jr. Hunter demanded both in court documents obtained by TMZ in May 2019 and likewise asked that his ex pay their son's college expenses.
Shortly after his separation from Williams, Hunter and Hunter, Jr. got into a fight which resulted in the 19-year-old's arrest. Hunter accused Williams of causing their rift and driving a wedge between him and his son. The altercation was reportedly due to Hunter's demands for spousal support especially after he cheated on Williams with another woman who gave birth to their child last year.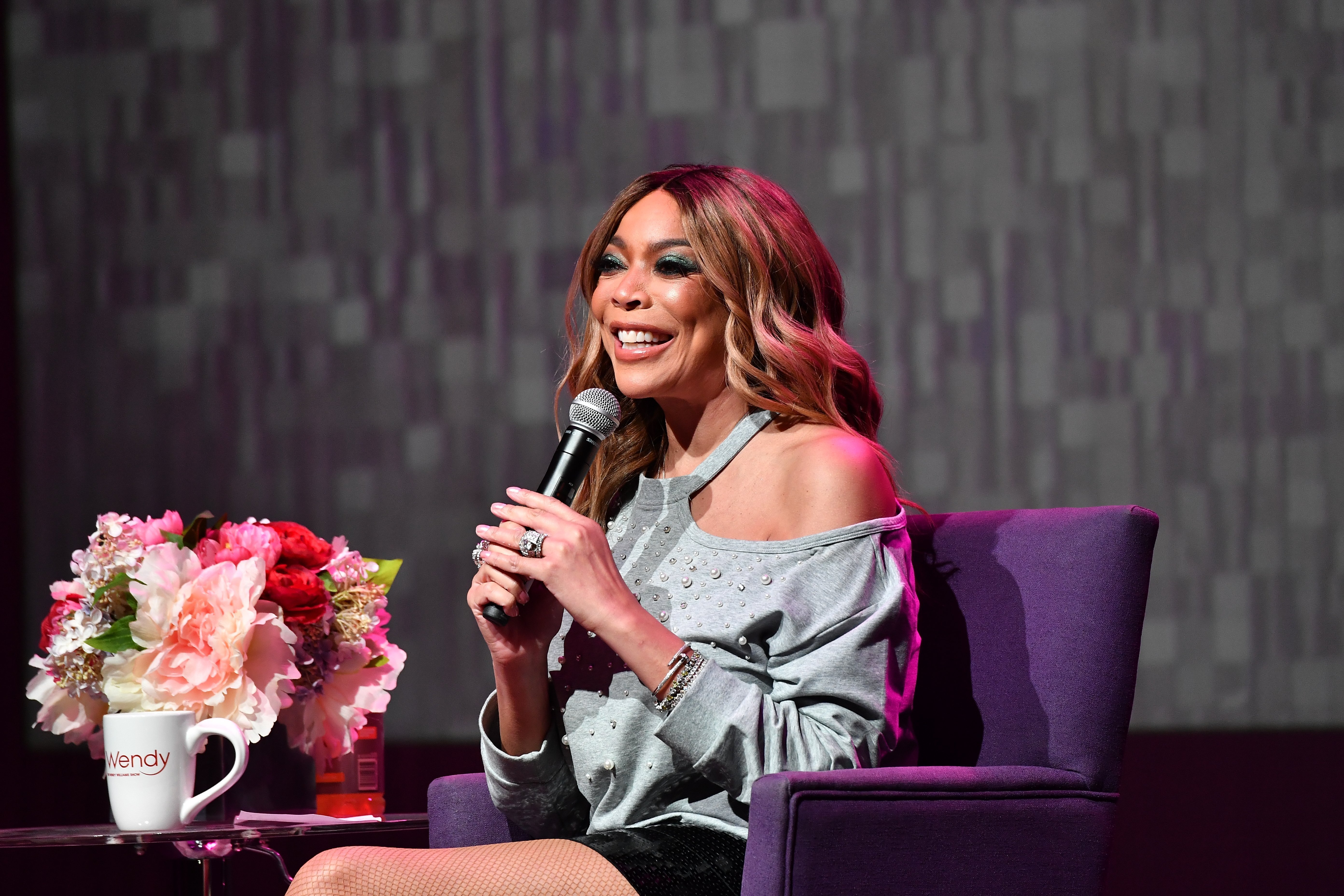 Wendy Williams speaks onstage during her celebration of 10 years of 'The Wendy Williams Show' in August 2018. | Photo: Getty Images
Regardless, Williams is now legally single and free from the stresses of the divorce proceedings which took a toll on her last year. It was her Christmas wish for their divorce to be finalized.She has yet to comment on this latest news though we suspect it won't be long before Williams celebrates her singlehood on her show.
Please fill in your e-mail so we can share with you our top stories!