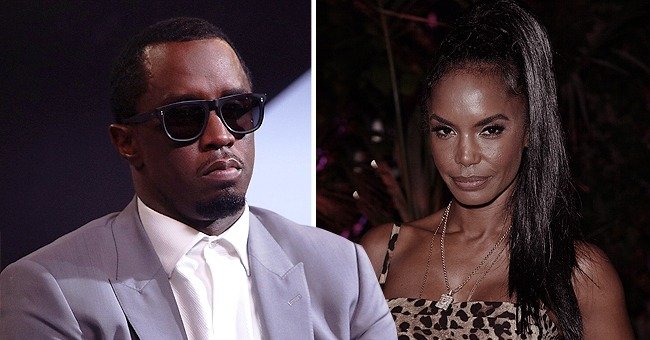 Getty Images
Diddy Shares New Tribute for Late Kim Porter & Promises to Honor Her Forever

A-lister Sean "Diddy" Combs, since 2018, had been posting various tributes to the late model and mother of his kids, Kim Porter, following her tragic exit; and he recently did again.
However, his recent post on Instagram about Porter had a heartrending tribute, which included a message for fans. The "I Need A Girl" crooner emotionally wrote:
"If you got a good woman, please let her know. Tell her as soon as you can… LET THE ONE YOU LOVE KNOW TODAY. RIGHT NOW!!!!"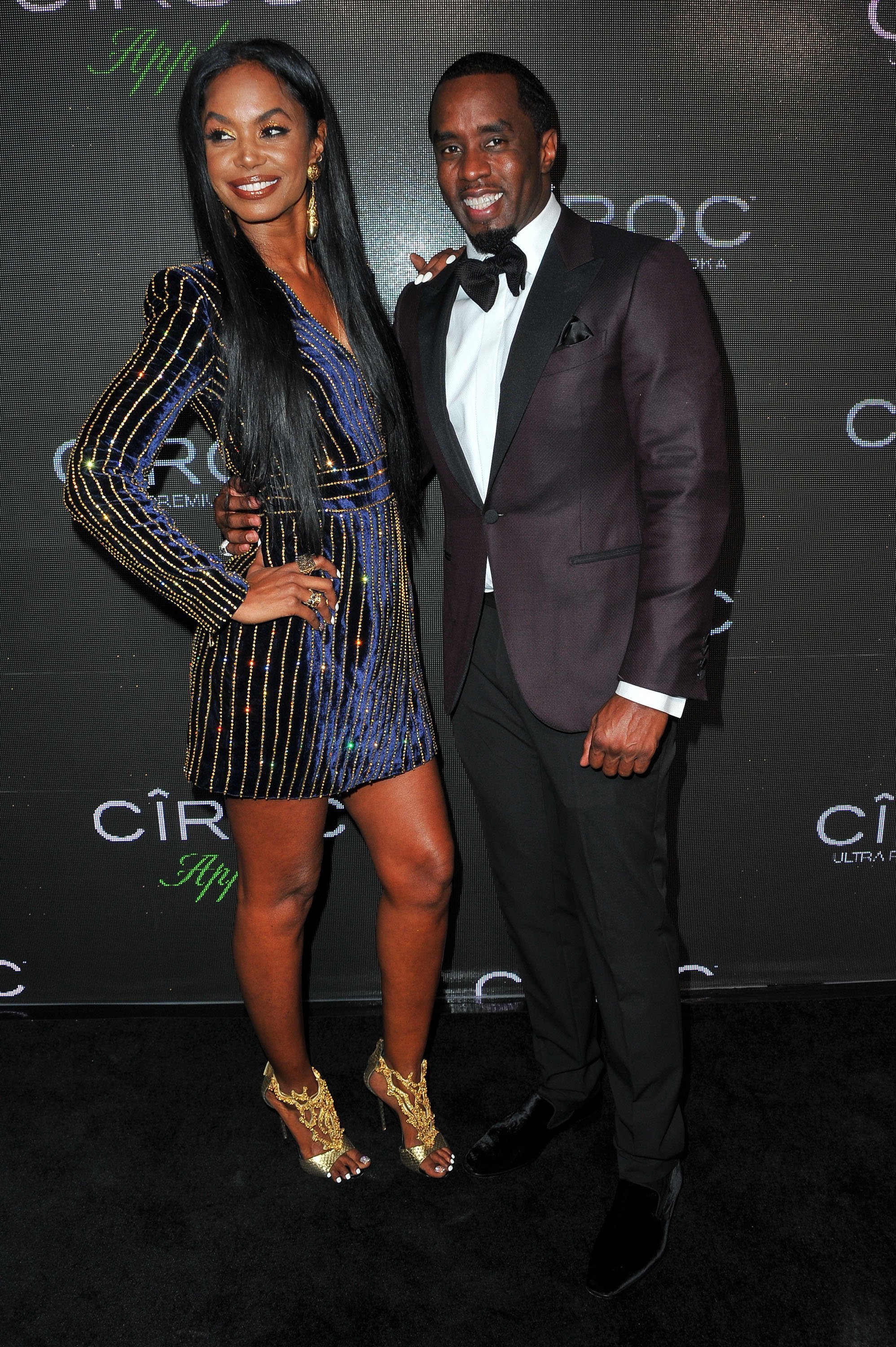 Kim Porter and Diddy during a birthday celebration for the rapper in 2015. | Photo: Getty Images
In the post he shared, a throwback photo of Kim Porter smiling beautifully, is accompanied by Diddy's caption, which preached the act of cherishing love.
Fans were overwhelmed with deep emotions as they sympathized with Diddy in the comments session. Some acknowledged the message as they shared their feelings as well. Someone wrote:
"I got chills reading this I pray you find peace."
The media mogul emphasized the need to appreciate a good partner while they were still alive. This message is in tune with how devastated Combs was after losing Kim Porter in 2018, following her battle with Pneumonia.
Ever since the passing of Porter, it is safe to say that Diddy hasn't gotten over his loss as every passing day reminds him that she is no more.
Through their several breakups, the two finally went their separate ways in 2007.
Last year while the rapper was having one of his emotional moments, he shared a piteous post on Instagram. The post featured a life-size broken-heart emoji while the caption bore Porter's initials.
Together with the late celebrity, Diddy has three children who are also towing the modeling line like their mother, Christian Combs, and twin girls, D' Lilah Star and Jessie James Combs
Once while speaking with ESSENCE, P.Diddy recalled that Porter's passion ran deep for their kids, and a few days before her passing, she had called to tell him to take care of them.
The rapper added that after her death, he immediately went into "mom mode," trying to see to the welfare of their children while her words ran through his mind.
The couple was together for a long time, even though the relationship experienced on and off moments. P. Diddy and Porter became an item back in the '90s. Through their several breakups, the two finally went their separate ways in 2007.
Besides her three kids with Combs, Kim also had a son, Quincy, whom Combs adopted. The latter also has other children, Chance, and Justin from other relationships.
Please fill in your e-mail so we can share with you our top stories!