Diddy Pays Touching Tribute to Ex Kim Porter One Year after Her Death
Diddy makes a lifelong wish as he pays special tribute to the mother of his children, Kim Porter on her first death anniversary. "I will never give up on that wish," he vows.
If Diddy had his way, he'd like for Kim Porter's death to have just been a dream. On the day of his former girlfriend's first death anniversary, this was what he longed for.
"Every time I get sad I look at this video and it brings a smile to my face."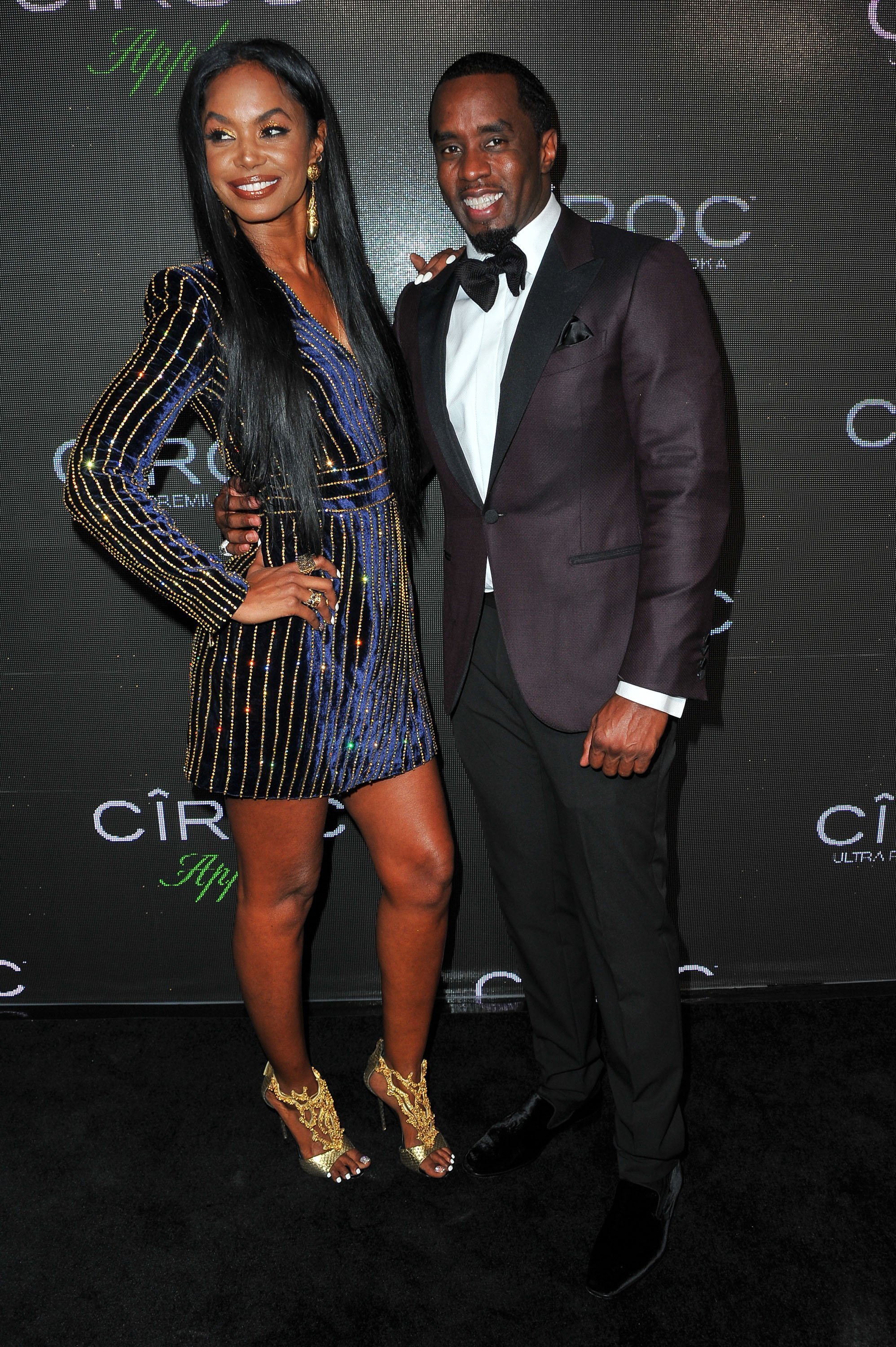 HOW DIDDY COPED WITH KIM'S DEATH
It's been a year since Diddy went into shock after learning of the news of Kim's death. She was the mother of his three children and the woman he shared 13 years with. She was, according to him, his soul mate.
Kim's death reached the deep recesses of Diddy's heart, torn to pieces by the thought of losing a woman he loved so much and respected. Shorlty after learning the sad truth of her passing, Diddy wished he would wake up and realize it was just a dream. 
Weeks and months past and Diddy continued to mourn Kim's loss. He focused his energy on being a father to their children she left behind – Christian, 21, and twins D'Lila Star and Jessie James, 12. He also vowed to take care of Quincy Brown, 28, Kim's eldest son from a previous relationship who Diddy considered his own. 
WHAT DIDDY WISHES FOR ONE YEAR LATER
Still reeling from the pain of losing Kim after one year, Diddy is still singing the same tune. "I WISH YOU WERE HERE WITH US RIGHT NOW AND THIS WAS ALL A DREAM," he wrote to caption a heartfelt post featuring Kim playing the piano. 
"I MISS YOU SOOOOOO MUCH. So much [heartbreak emoji]. Every time I get sad I look at this video and it brings a smile to my face," he shares.
Diddy also expressed gratefulness for the time they shared and vowed never to give up on wishing Kim's death was just a dream. "I WILL NEVER GIVE UP ON THAT WISH. NEVER!!!" the 50-year-old rapper stated firmly.
His message ended with "Love you forever Kimberly Antwinette Goodwin Porter."
In a separate post the day before, Diddy posted a picture of a broken heart and simply captioned it, "KP." It was a silent yet powerful way of marking his one year of mourning. 
KIM'S CHILDREN'S SPECIAL TRIBUTES
Kim's children likewise paid tributes to their late mother in separate social media posts. Quincy shared a photo of him wearing a denim jacket with her mother's image plastered at the back. He expressed his feelings in his caption that read,
"Its been 365 days & I still don't know what to do without you... Whatever it is I know you'll have my back. I love you mommy."
Meanwhile, Christian shared a throwback photo of him with his mother spending time at the beach to express how much he missed her. 
Even Diddy's son, Justin Combs who Kim treated as her own had fond words for her when he shared a clip of the model hugging him tightly when he was just a child. 
Kim was a mother not just to her own children but to Diddy's other children and for that, she will always be remembered and respected.