Robert De Niro Claims Ex-Employee Graham Chase Robinson Threatened to Reveal His Personal Info in Legal Battle
Fresh allegations in Robert De Niro versus his former Vice President of Production & Finance adds another chapter to their ongoing legal battle. According to the actor, his ex-employee is now threatening to write a damaging memoir.
The 76-year-old actor filed new documents in court, which allege that his former employee, Graham Chase Robinson, threatened to publish private information about him in an email sent to Robert in August last year.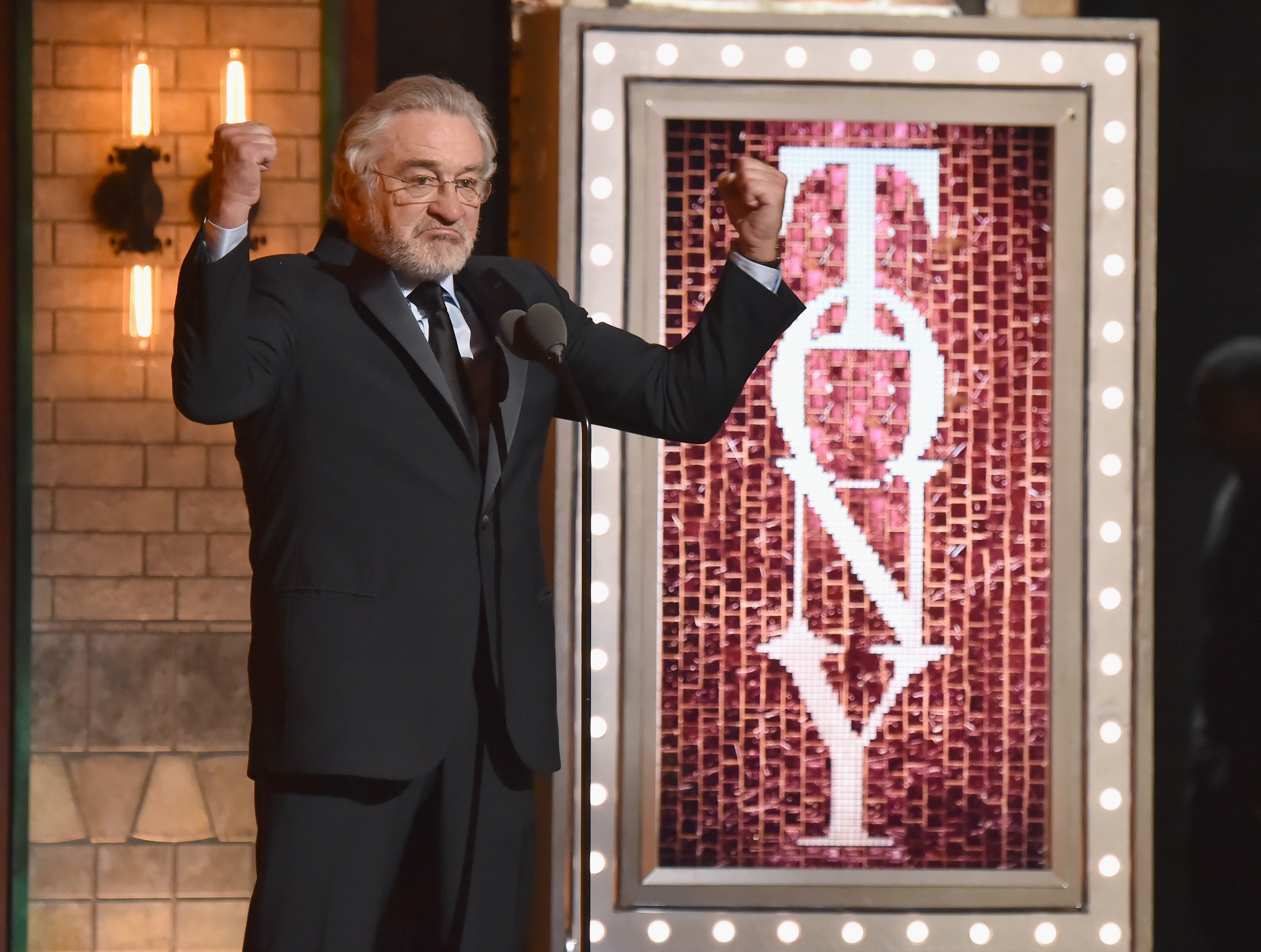 THE MOST RECENT CLAIM
The email, which reportedly contained "veiled threats," stated that Graham would release personal information regarding Robert.
According to the court documents obtained by PEOPLE, Robert said that he received the email mere days after his company, Canal Productions, began legal action against Graham in August 2019.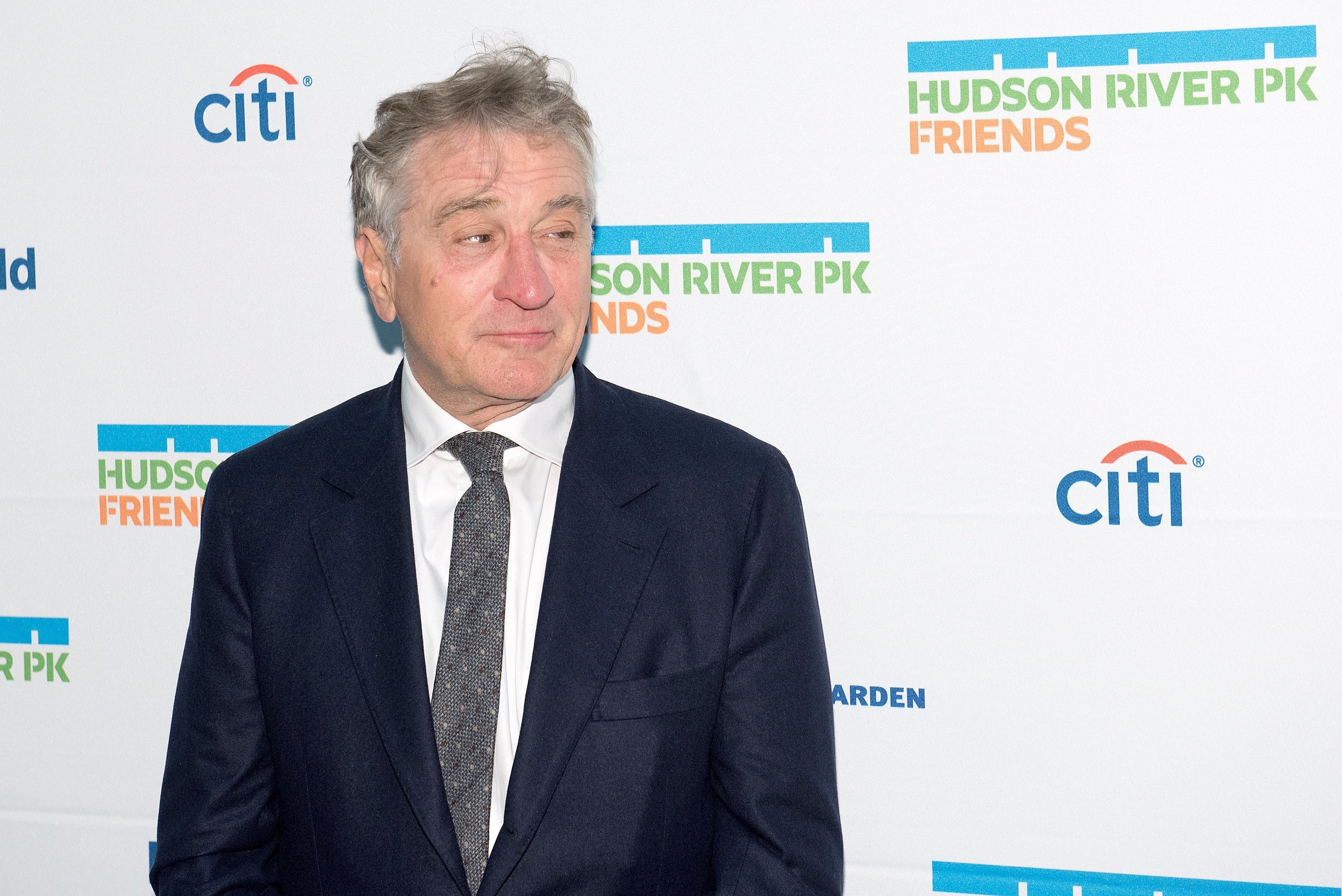 THE INITIAL LAWSUIT
The suit alleges that Graham abused her position in Canal Productions and that she used company funds for "personal gain." For her lapse in judgment, Robert's company sued for $6 million in damages.
Following the first email, Graham reportedly sent a second one later in August, wherein she flat out threatened to publish a damaging memoir if Robert didn't meet her undisclosed demands.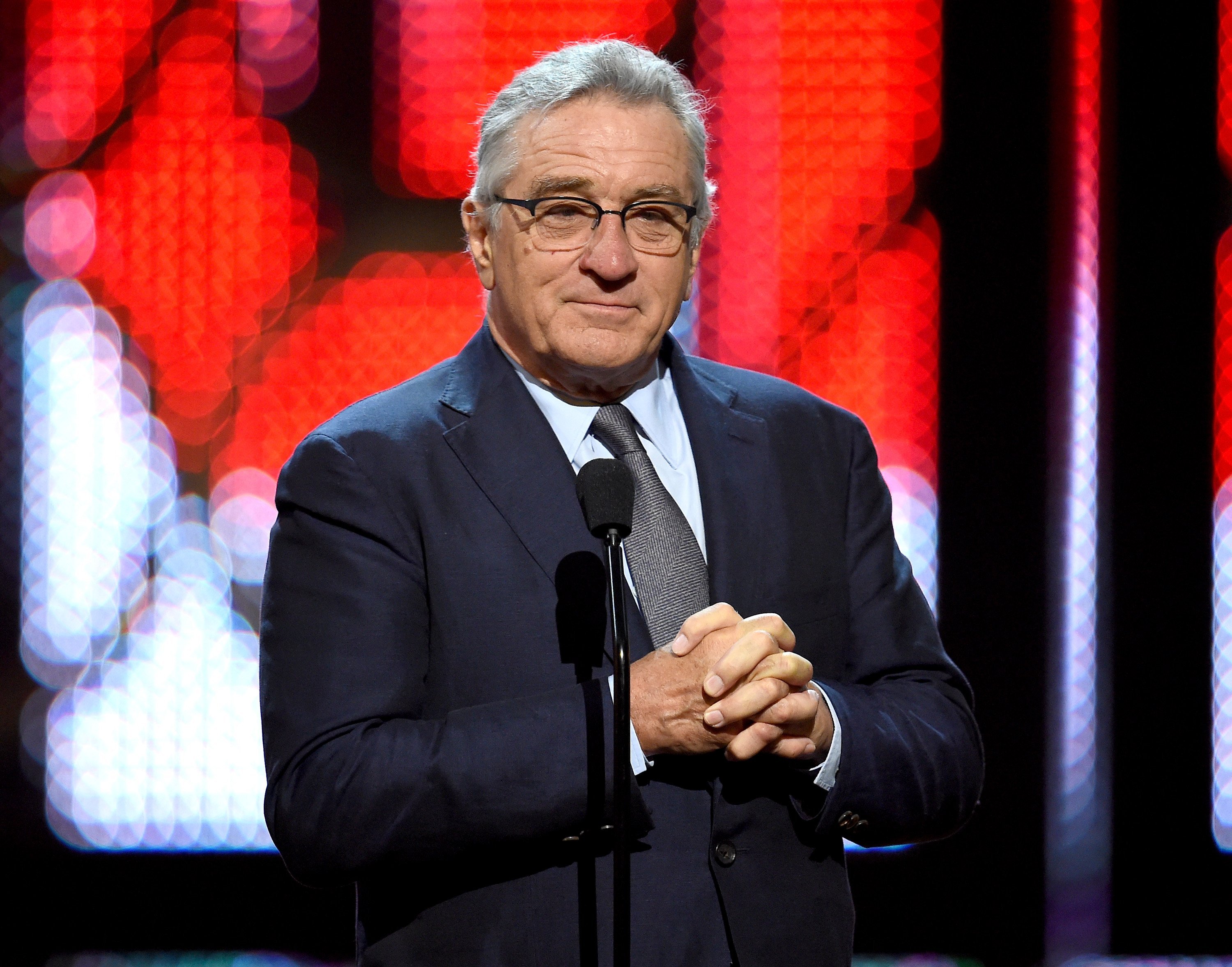 ACCUSATIONS AGAINST GRAHAM
The court documents also go into detail about Graham's misuse of company funds. According to Robert, Graham racked up massive gratuity bills on her company card, used millions of his frequent flyer miles for personal trips, and falsified documents to get paid for 96 days of "unused" holiday time.
Graham reportedly received $70,000 for her "unused" vacation time, spent unauthorized charges at Paola's Restaurant to the value of $12,696.65 over two years, plus another $8,923,20 at Whole Foods and Dean and Deluca.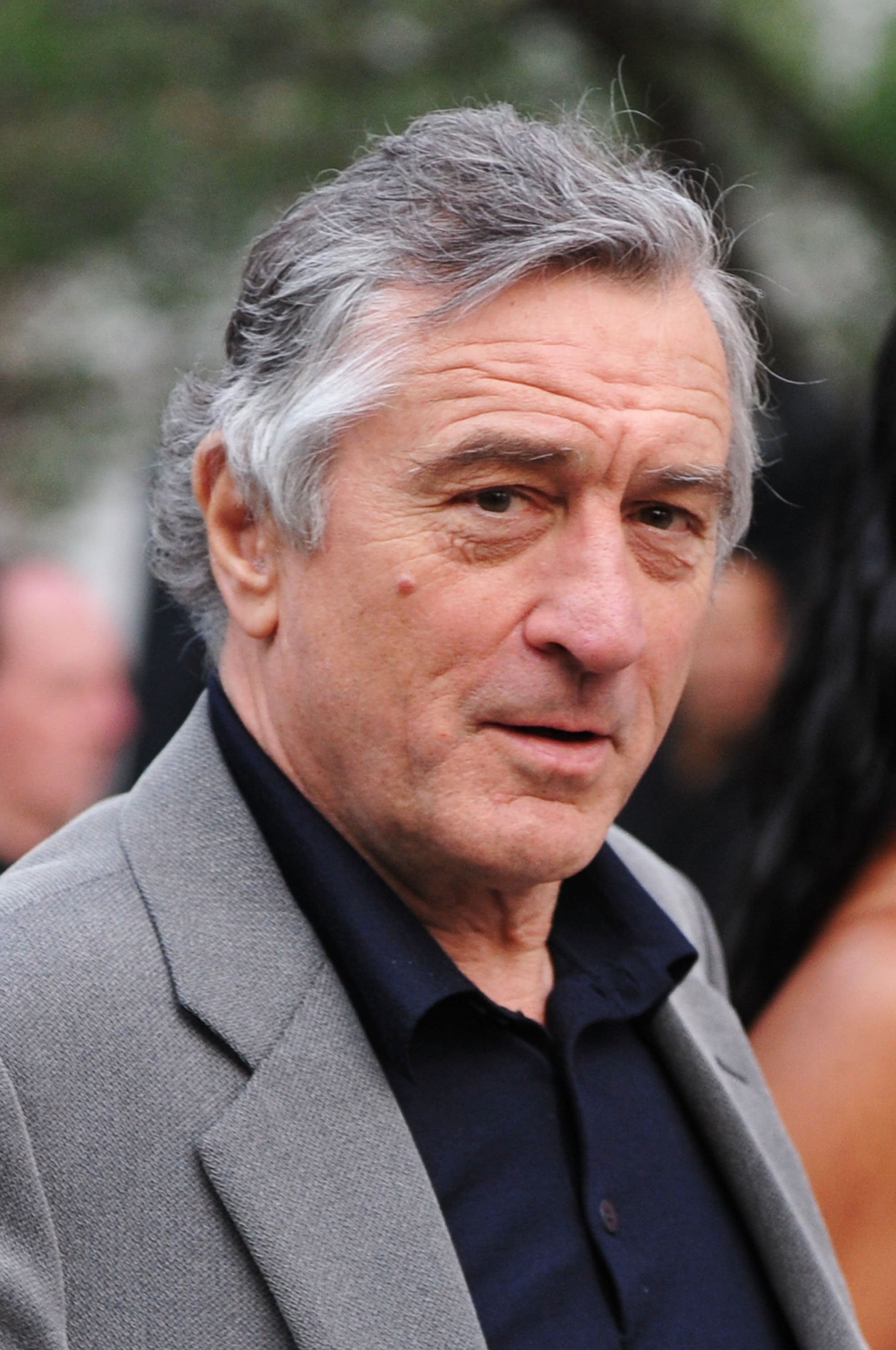 GRAHAM'S COUNTERCLAIM
The former employee hit back with a counterclaim in October last year, wherein she asked for $12 million from Canal Productions and Robert De Niro.
According to her suit, Robert made suggestive jokes and used sexist language in her presence, and claimed that she often received "female duties like housework," while also being underpaid.
In April last year, Graham abruptly quit her job after working for the company since 2008. Initially hired in another position, she later received the promotion to Vice President of Production & Finance.
In her suit, Graham also reportedly stated that Robert and his company only began the legal battle after her attorney notified them that she contemplated filing a lawsuit.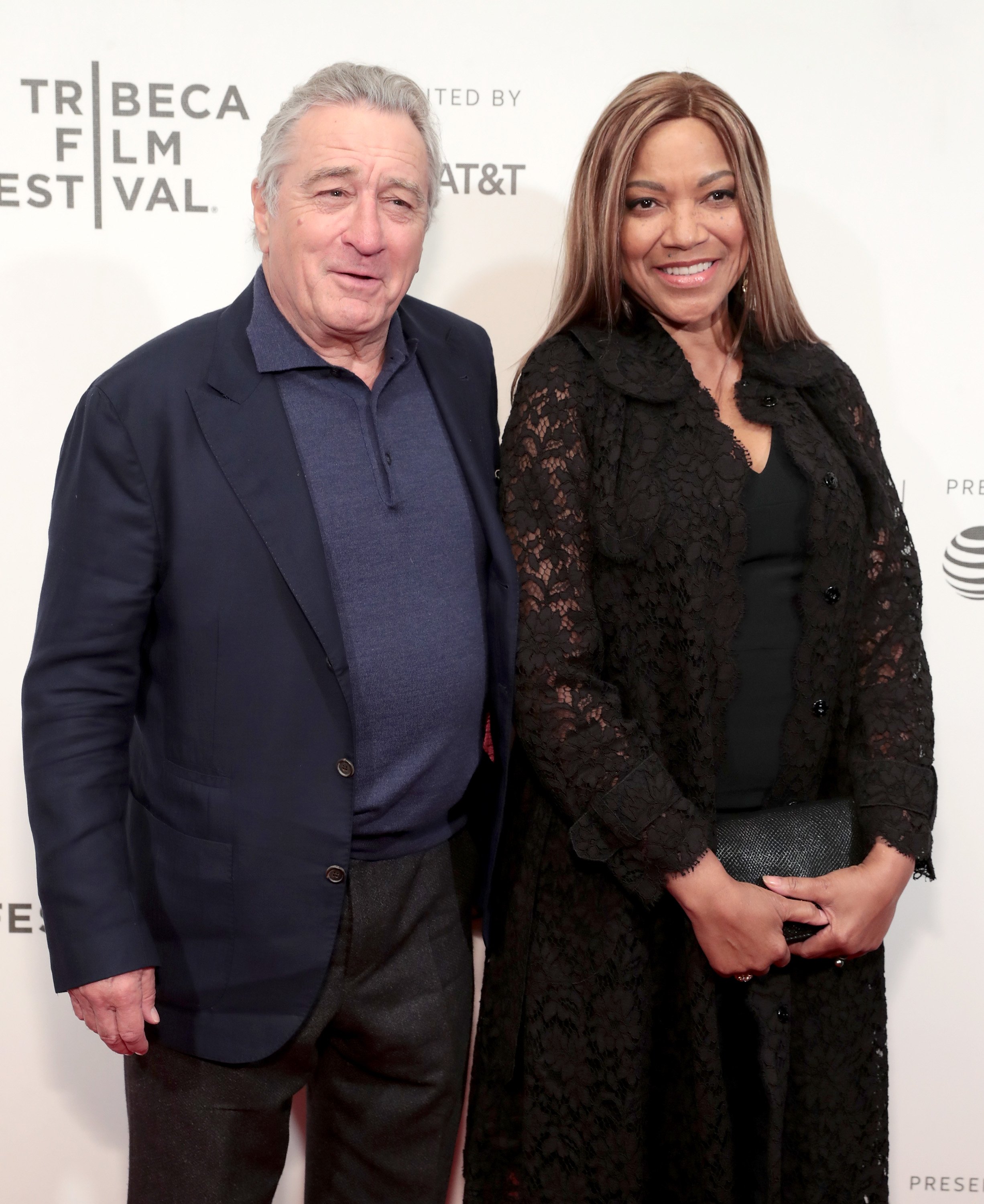 SHOW ME THE MONEY
However, Graham is not the only one attempting to shake Robert De Niro's money tree. The actor and his estranged wife, Grace Hightower filed for divorce in November 2018, and the pair couldn't agree on the prenup they signed before they wed in 2004.
According to Grace, she should get half of Robert's alleged $500 million fortune, while the actor said that she is only "entitled to strictly $6.5 million in cash and property."