Jason Aldean Shares What He Does Before & After a Show as He Gets Ready for His 'We Back Tour'
Country artist Jason Aldean is set to go on his "We Back Tour" tour with Morgan Wallen and Riley Green serving as his opening acts. The star recently opened up about his rituals before and after a show.
Jason Aldean is currently touring with fellow country music singer Luke Bryan for "Crash My Playa." After that event, he will head start getting ready for his "We Back Tour."
His fans got to know the musician a little better when he shared what he does before and after a show.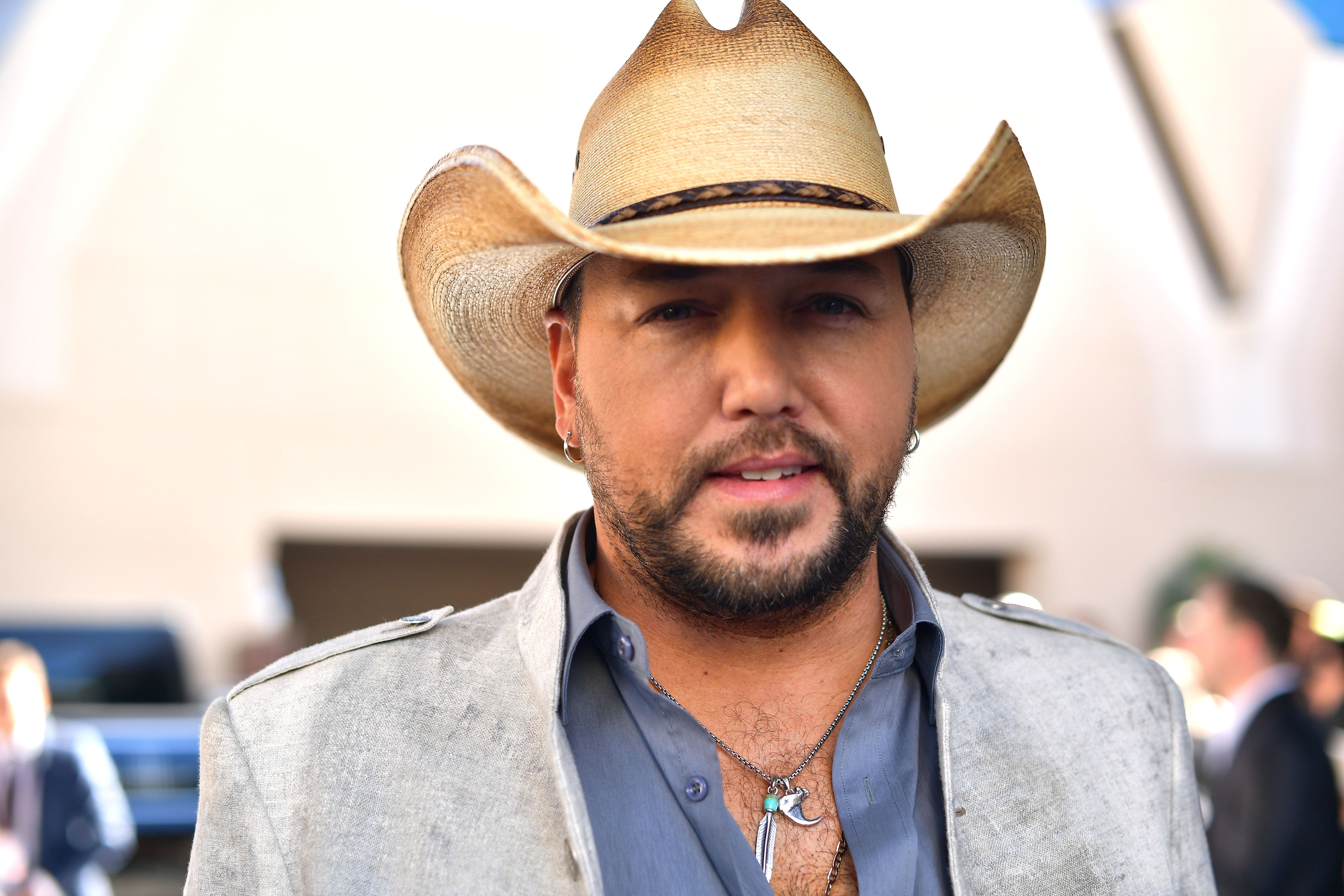 What happens behind the scenes on tour
Aldean said, "Usually, before the show, we like to go in, unwind," before adding: "I get in there with my band a little bit, create some music, listen a little bit and if I want to have a couple beers, I'll have a couple Coronas."
The country star explained that they would "cut loose" only after the show after they're through with work. Aldean has spent most of the last 14 years on the road because of his career.
Aldean is living a healthier lifestyle
His hectic schedule has led him to consider his eating and drinking habits. The musician explained that when he's traveling he found it easier to eat fast food or eat at night.
These bad eating habits were easy to get addicted to. So he's now he's trying to change things up and eat healthier.
Country singer's partnership with Corona
When it comes to his drinking, Aldean has opted to consume light beer. In his effort to make better choices, the star has since partnered with Corona Light for the upcoming summer leg of his "We Back Tour."
Jason has a chef on tour
Some of the changes that Aldean has implemented to help him eat healthier was to hire a chef on their tour bus. He revealed that he would make a list of foods he wanted to eat for the week so the chef is prepared.
Eating healthy foods
The same food he eats while on tour is also what he tries to stick to when he's back home. One of the methods he uses is to cut out sugar.
Fans can look forward to seeing both Brett Young and Mitchell Tenpenny on the "We Back Tour."