Jerry Orbach's Son Chris Shares Cute Side-By-Side Pic of Daughter's 1st Birthday & Son's 1st Tooth Loss
Late actor, Jerry Orbach's grandkids are growing by leaps and bounds, as they both mark significant firsts in new Social Media photos.
Best known as Lennie Briscoe in "Law & Order," Jerry Orbach has upcoming generations of Orbachs priming up to carry on his legacy.
The late icon's son and actor, Chris Orbach shared adorable photos of his little ones, to celebrate major breakthroughs in their growing phases.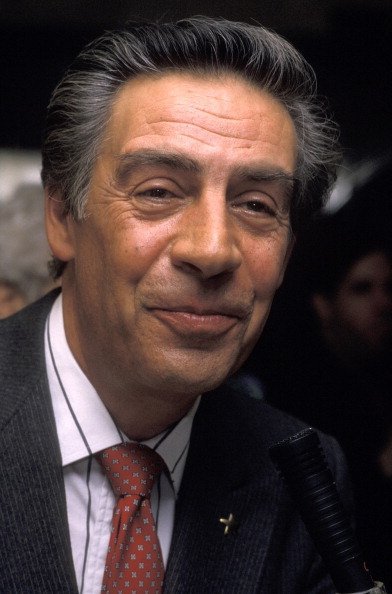 WHAT A BIG DAY! 
The "Blue Moon" actor took to Instagram to celebrate his two kids as they cross significant milestones. His son, Aaron Orbach, 5, was celebrating the loss of his first tooth, while daughter, Emilia marked her first birthday. In tribute to the cute toddlers, the icon wrote:
"What a big day! Em gets her first birthday party and Aa loses his first tooth!! Flying by."
The photo collage showed his baby girl, flashing a toothless smile and ready to dig into the large frosted cake in front of her, while her big brother, Aaron, showed off his gap-tooth with a wide smile.
JERRY ORBACH'S FAMILY
The late "Law & Order" star died on December 28, 2004, from prostate cancer, leaving behind his two sons, Nicholas Orbach and Christopher Orbach, from his first marriage to Marta Curro and a widowed wife, Elaine.
It was his appearance in the '80s hit, "Dirty Dancing," and later on, "Law & Order" that marked his onscreen breakthrough.
Five years after his death, another tragedy struck as the legend's widow, Elaine Cancilla, also passed on after a brief battle with pneumonia. 
AN INTERNAL FEUD
Although she had no children with the actor, she spent her last years fighting to have a portion of an Eight Avenue New York street dedicated to the Orbach family and renamed after her late husband.
Following the "Dirty Dancing" star's death, the family was faced with an internal crisis over the distribution of the icon's $10million estate. 
The media got a whiff of the feud after a letter from Chris to his stepmom, accusing her of attempting to cheat him and his brother of their inheritance was leaked. The letter's content stirred an uproar, but Curro was quick to come to her son's defense, alleging he was right to be angry. She said:
"There's nothing funnier to me than stupid people being evil because they put a tack on your chair and expect it to kill you."
The mother of two also took a jab at Elaine's dress sense, describing her as "funny looking."
JERRY MADE HIS FORTUNE IN SHOW BIZ
The late movie veteran, Jerry Orbach who rose to fame with his appearances on the big screen, met his second wife on the set of his 1975 movie, "Chicago," after she replaced Chita Rivera.  
However, it was his appearance in the '80s hit, "Dirty Dancing," and later on, "Law & Order" that marked his onscreen breakthrough.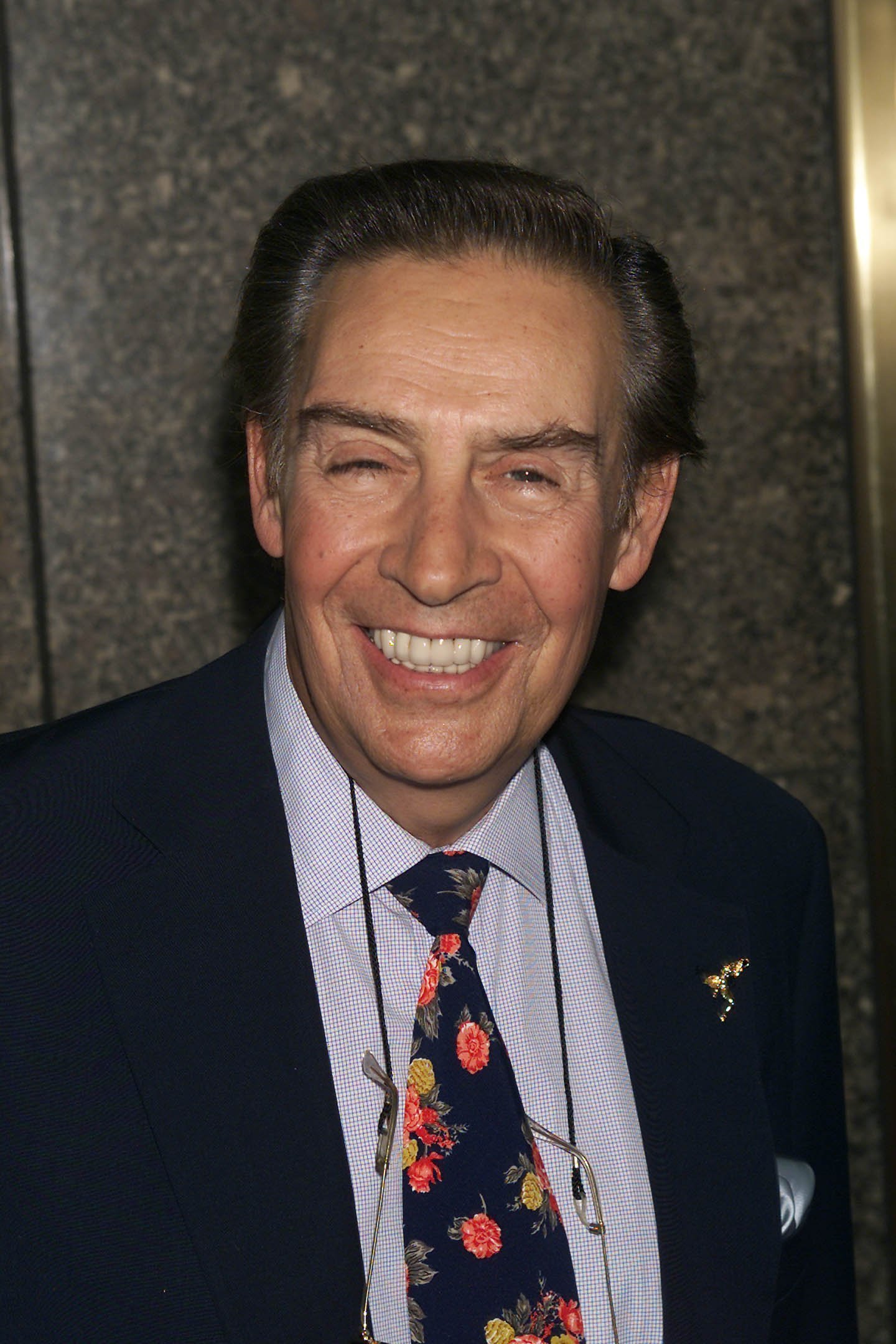 Jerry made his first appearance in the crime series in 1990, landing the recurrent role of Detective Lennie Briscoe two years later, which he played until his death.
His son has since taken up the legend's legacy, becoming an actor as well, and hopefully would pass on the mantle to Jerry's adorable grandkids.