Julianne Hough's Husband Brooks Laich Reveals He's Reassessing His Life Amid Rumored Marital Problems
Julianne Hough's husband, Brooks Laich, opened up about his "new motto" regarding changes in his life, and shared a message on Instagram about his new outlook.
Amid reports that Julianne Hough and her husband, Brooks Laich are going through a bit of a rough patch, he shared a cryptic message on Instagram about his new outlook on life.
With a picture that had the words "But first, HAPPINESS" written in bold, he revealed that his "new motto" is a result of him reassessing a lot of the things in his life, with the most important thing being how he spends his time every day.
According to PEOPLE, after two years of marriage, Hough's independent and free-spirited nature had caused some friction in their marriage. Hinting at a problem in his post, Laich said:
"I'm redefining my priorities, and putting happiness at the forefront. I'm making changes to my daily routine, and prioritizing the things that bring me the most joy. Everything else lines up behind those."
He revealed that it had only been a week since he adopted this "new approach" and admits to completely loving it.
While we hope it has nothing to do with the end of marriage, Laich did promise to share with his followers what his day looked like once he made a few tweaks to his mystery approach to life.
Earlier in the month, on an episode of the How Men Think podcast he opened up about the changes in his sex life, he admitted:
"One of my goals this year is to really explore, like, learning about sexuality...People think that sexuality is just the act of sex, of just having sex. There's so much more to it."
In the podcast, Laich said he is trying to propose the concept of "pleasure first." Similar to his motto on Instagram about happiness, it is a daily routine of prioritizing yourself.
He questioned listeners if they have fully expressed their true sexuality with their partners, and if it the best sex they have ever experienced, and admitted himself that he isn't sure if he's great in bed.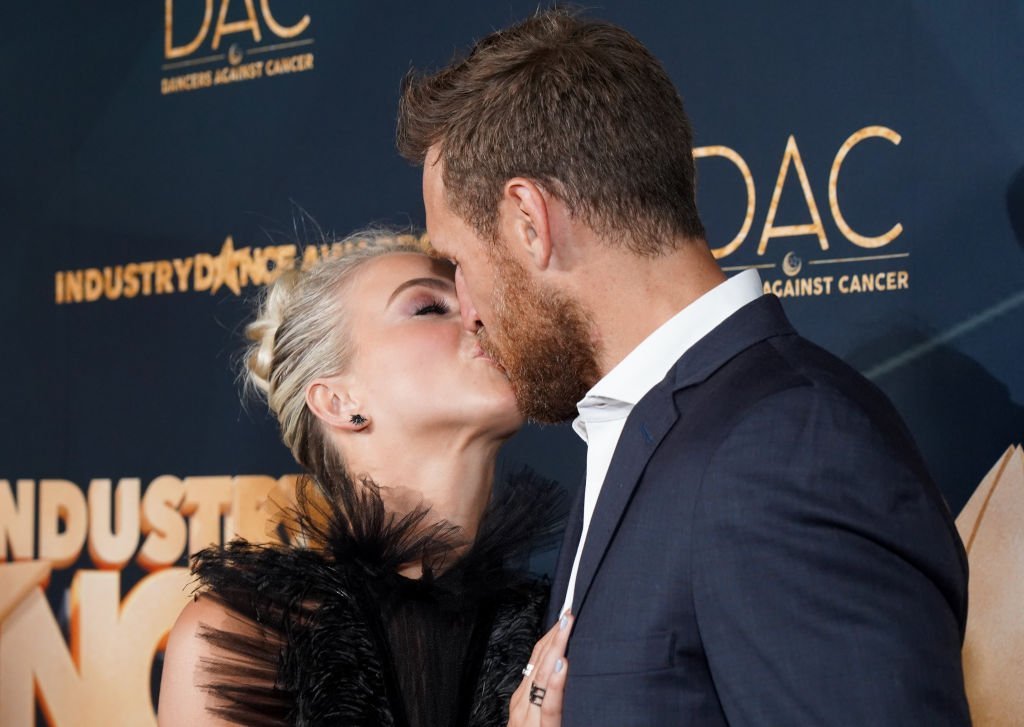 According to 
US Weekly
, after taking a couple's retreat, they have been taking some time apart. However, they were spotted on together on January 9.
While Hough had been spotted not wearing her wedding ring days before, Laich was wearing his ring. It is reported, Hough has is a different person now, and this is leading to her reassess her marriage.