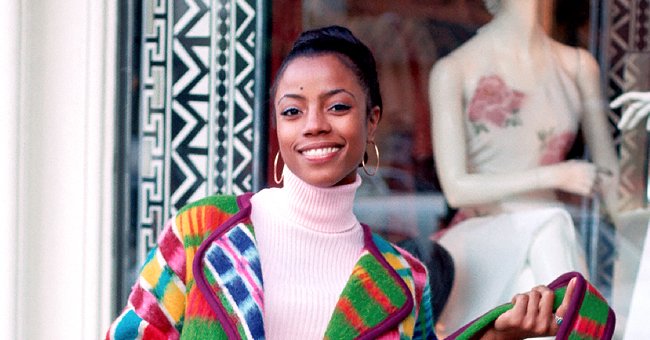 Getty Images
BernNadette Stanis Smiles Widely in New Photo With Female Cast of 'Good Times' Live Special

Good Times" alum, Bernadette Stannis didn't have a hair out of place as she looked gorgeous alongside fellow actresses.
In a photo she shared on her Instagram page, Bern Nadette looked beautiful in what seems like a reunion with fellow actresses.
The photo which was taken in a cozy-looking witting room had the TV stars flashing lively smiles for the camera.
In the photo were Viola Davis, Tiffany Haddish, Corinne Foxx, and Ja' Net Dubois.
Bern Nadette is a Hollywood star best known for her recurring role as Thelma in 1974 sitcom "Good Times."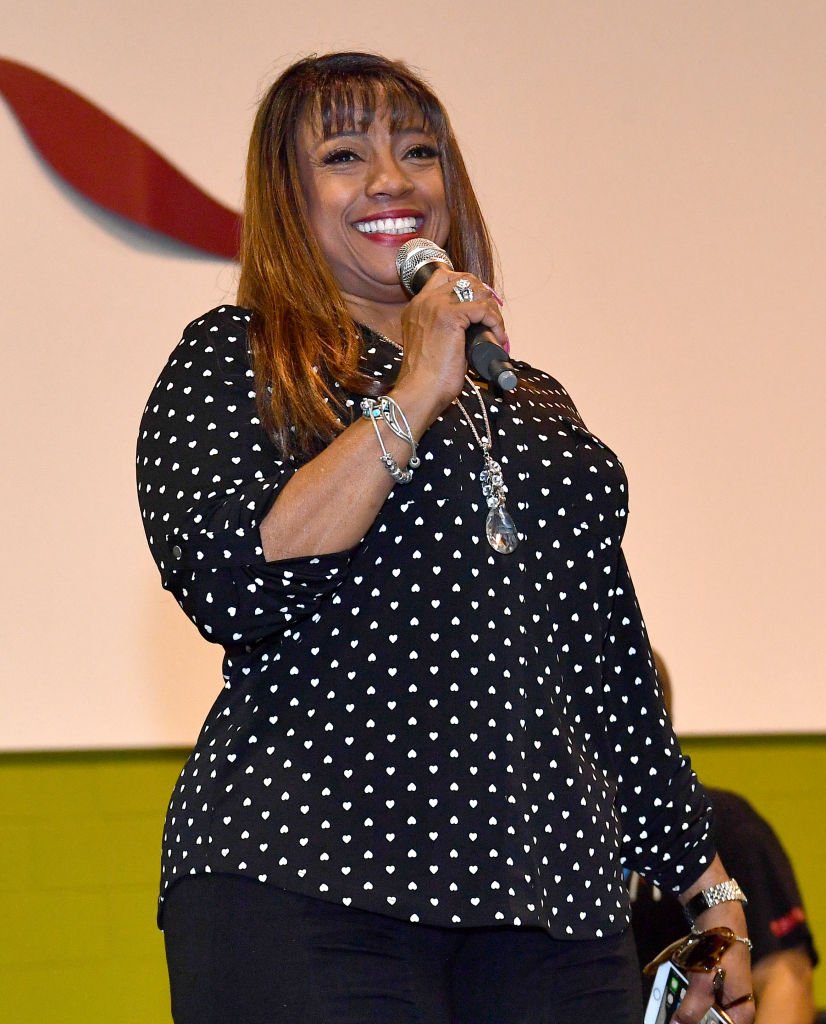 Actress Bern Nadette Stanis speaks onstage at 2018 Black Experience Expo at Georgia International Convention Center | Photo: Getty Images
CELEBLIVE reports that Stanis's career spanned from being an actress to being a writer, and all was a success.
She became a household name after taking roles in several TV series, which include "The Cosby Show," "Black Jesus," "Good Times," and "The Wayans Bro," among others.
Her books, including "The Good, The Bad & The Ugly, "For Men Only," and a host of others were also a commercial success.
However, Bern Nadette's marriage life was filled with ups and downs, which saw her through four marriages.
She tied the knot with her first husband, Thomas Fauntleroy, and after four years, they called it quits.
She went on to marry Darnell Johnson, a night club owner in Brooklyn. Her third hubby was Terence Redd, a mechanical engineer.
Presently the "Cosby Show" alum is married to Kevin Fontana, and they have been together for over three decades.
Stanis has two daughters, Dior Ravel, whom she shares with ex-hubby Terence Redd and Britney Rose, her second child with her current spouse.
ILOSM shares that the actress's daughters hold a strong resemblance to their mom, and the trio could pass for triplets. Brittney Rose studies at Hampton University and pursues a career in gynecology.
Her older sister, Dior Ravel, is an aspiring model and author.
BDO reports that Stanis is on a quest to combat Alzheimer's, and this resolve sprouted from a time when her mom was watching an episode of "Good Times" and did not recognize her on TV.
Bern Nadette said of the incident:
"It hit me so hard that my mother did not know that was really me, and it was her that put me on that show, and she gave me the face of Thelma."
Stanis took a decision then to help Alzheimer patients. Presently, she is the national spokesperson for Alzheimer's and also has also established a foundation.
Speaking about the acclaimed show, "Good Times," JOURNAL NOW shares that Stanis made it known that the show was still prevalent in modern times because of its storyline.
The family in the show was a struggling one trying to forge ahead through different challenges. The actress added that many families found the episodes relatable.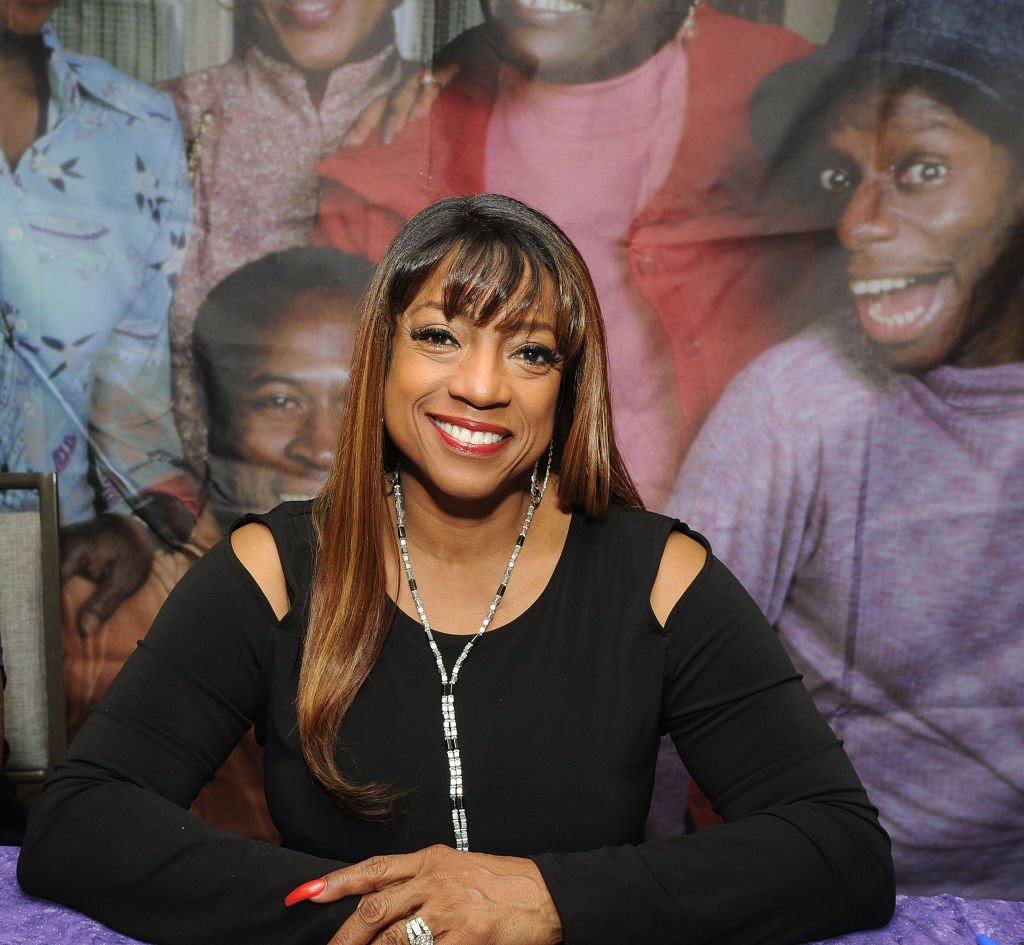 Bern Nadette Stanis attends the Chiller Theatre Expo Fall 2018 at Hilton Parsippany | Photo: Getty Images
In her opinion, Bern Nadette thought the show should be revived
Please fill in your e-mail so we can share with you our top stories!