Meghan Markle's Troubled Relationship With Dad Thomas and All the Drama That Has Played out in the Public Eye
Meghan Markle has had a series of terrible encounters with her father, who eventually became estranged to the new royal.
Recently, Meghan Markle hit the front page with her "Megxit" from the British royal family, causing a stir in the press and social media.
Since the day she said "I do" to Prince Harry, the former "Suits" star has been living under a microscope with unwanted scrutiny from the public.
Among the things that were fished out from her personal life is her strained relationship with her father, Thomas Markle, who was not in the picture of her fairytale-like love story.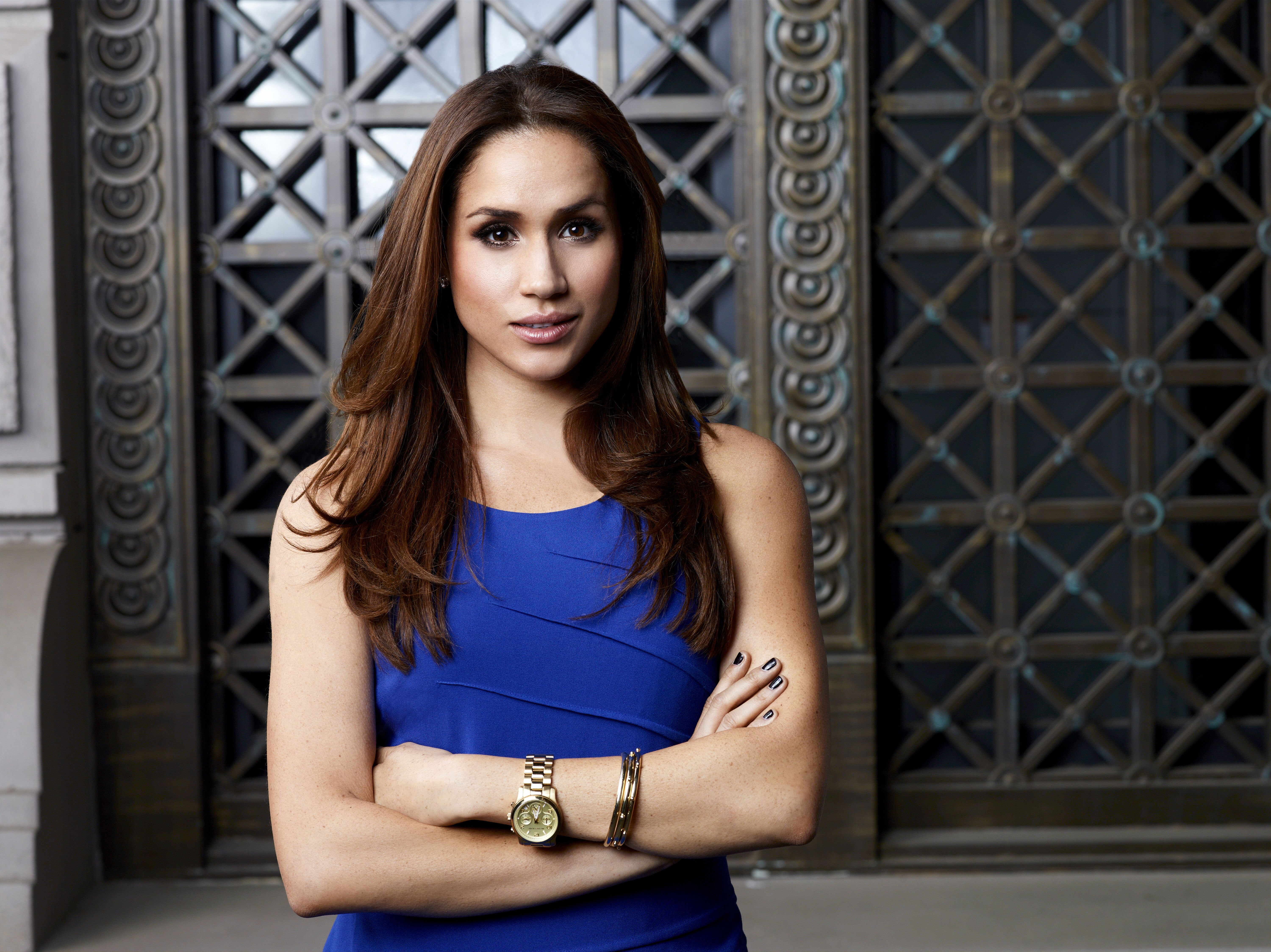 Their complicated relationship hit the media several times, including questions as to why Thomas was not present to his own daughter's wedding. Here are a few things about their relationship known so far.
DAD IN FULL SUPPORT
The Markle father-daughter relationship was once less complicated than it is today. Although the royal's parents divorced at a young age, he took care of her and helped her in school productions.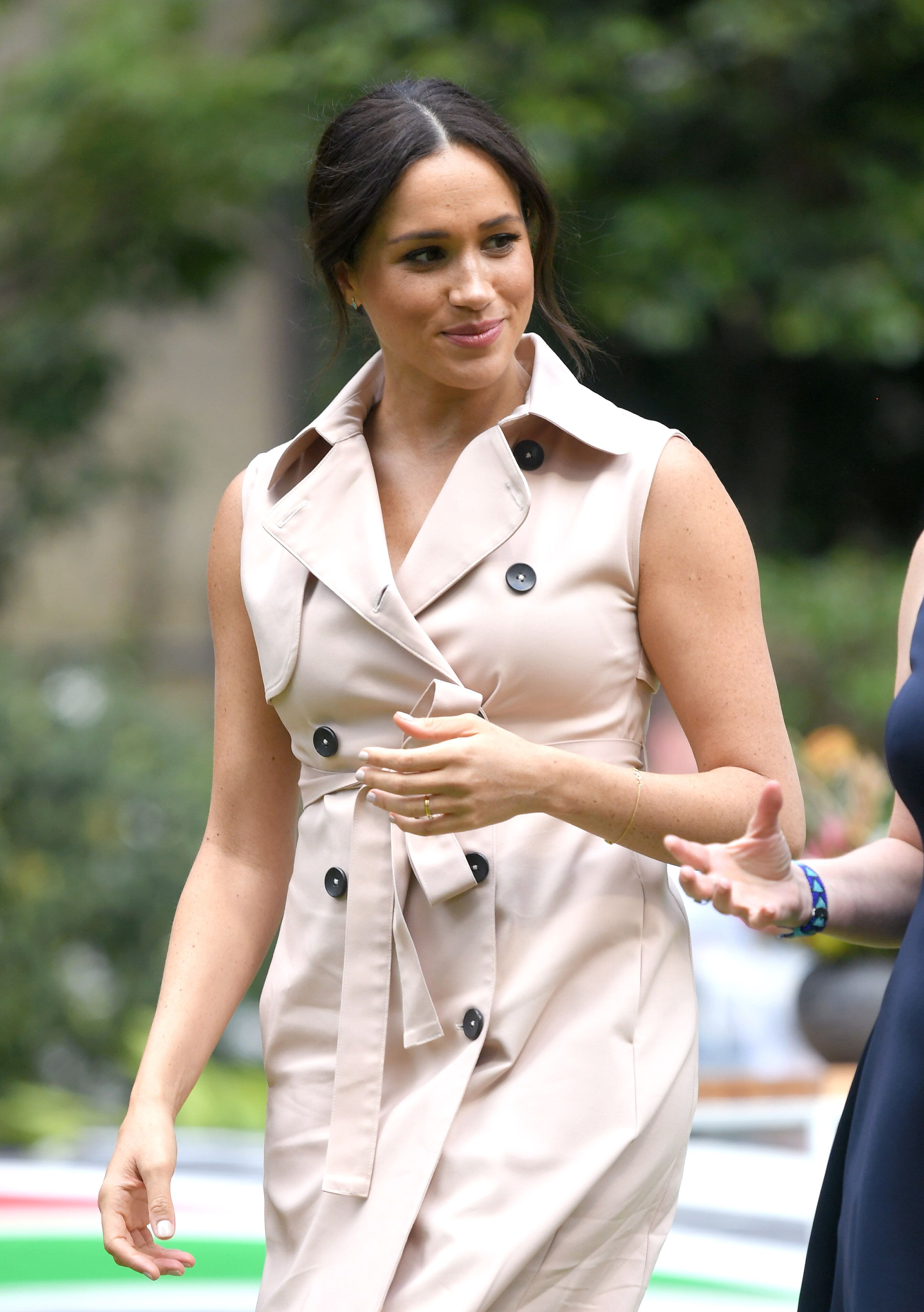 More than supporting the actress' career, Thomas paid for Markle's private school education and a big chunk of her college tuition.
When it came to acting, the estranged dad pulled strings to get his daughter a part in "General Hospital," where he worked as a lighting director.
At what point are media outlets going to wise up and stop paying Thomas Markle for That Same Interview? pic.twitter.com/r0cpV22SlQ

— Michael Moran (@TheMichaelMoran) January 23, 2020
ABSENT FROM THE ROYAL WEDDING
Among the big issues that surfaced about Markle and her father is her no-show during her big day. Initially, the duchess planned to have him walk her down the aisle, but things changed after paparazzi photos emerged.
Pictures of Thomas getting fitted while reading a book about Britain were revealed to be staged shots, and out of embarrassment, he no longer wanted to appear at the wedding.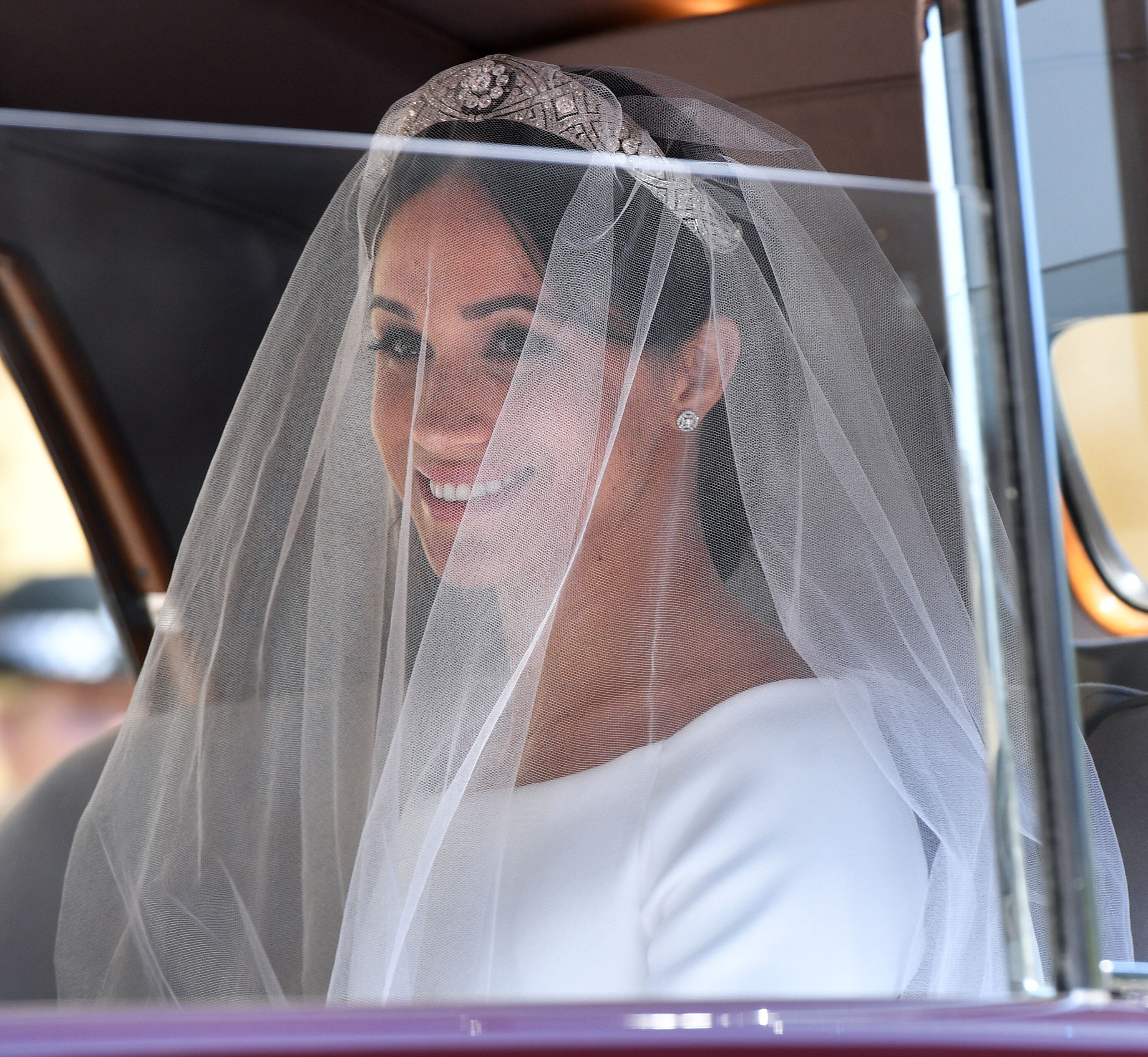 However, the royal couple still wanted him to come, which he agreed to until his heart condition did not permit.
Vanity Fair reported about a source who saw the bride cry moments before the wedding at the thought of her father's absence.
Ms. Markle's parents, Mr. Thomas Markle and Doria Ragland have wished the couple 'a lifetime of happiness.' pic.twitter.com/H4kpTgpkYE

— The Duke and Duchess of Cambridge (@KensingtonRoyal) November 27, 2017
REJECTING HIS DAUGHTER'S REQUEST
As Markle entered into a new life, more cameras were on her and journalists digging for news about the newest royal. 
Given she was the hot topic, the newlywed begged Thomas not to speak to the press, which he did not follow several times.
WORLD EXCLUSIVE: Thomas Markle, the father of Meghan Markle, tells @piersmorgan and @susannareid100 about the moment he gave Prince Harry permission to marry his daughter #GMB pic.twitter.com/3AKKDRVXbI

— Good Morning Britain (@GMB) June 18, 2018
Thomas agreed to an interview with Piers Morgan on "Good Morning Britain" and shared about the coupe and Harry's views on Brexit and Donald Trump, a breach of royal protocol.
He later had another interview with the Daily Mail, expressing his feelings about being cut out of Markle's life. He said:
"What riles me is Meghan's sense of superiority. She'd be nothing without me. I made her the Duchess she is today. Everything that Meghan is, I made her."
"They are destroying it, they are cheapening it, making it shabby - they are turning it into a Walmart with a crown on it now."

Meghan's father has criticised the couple's decision to step back from the Royal Family.

More here: https://t.co/NIRgevWgrK pic.twitter.com/aKLVmLfvUO

— Sky News (@SkyNews) January 19, 2020
Thomas gave yet another interview to The Sun and again to "Good Morning Britain." Initially, Markle kept her silence but spoke to her father about the issue.
A LETTER FROM THE DUCHESS
Markle penned a letter to her father in August 2018, which he took to the Daily Mail to show.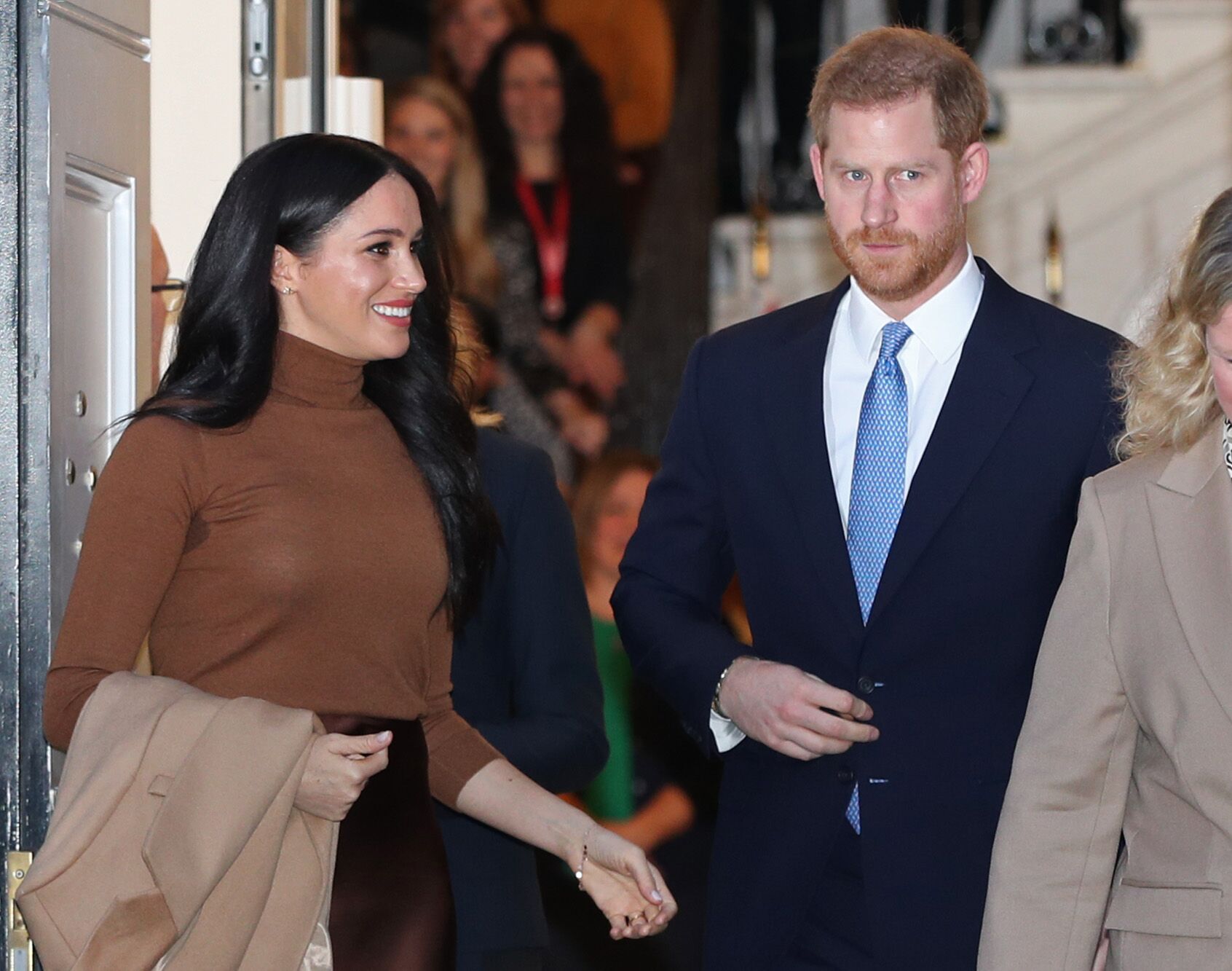 Thomas felt he had the need to defend himself from the scrutiny of the media and the public by showing the letter.
Admittedly, he received compensation for the interviews he gave but argued that he could have received more but refused. 
Markle tried to keep silent about her father, especially since every word uttered can blow out of proportion with the media's magic.