LoveBScott: Lena Waithe's Marriage to Wife Alana Mayo Reportedly Ended Due to Her Infidelity
Lena Waithe's marriage to Alana Mayo is reportedly over and reports suggest it was due to Waithe's infidelity with another actress. Sources also claim the couple's relationship was already on the rocks even before they tied the knot.
Fresh off LoveBScott's exclusive report, we learned that Lena Waithe and Alana Mayo have called it quits after tying the knot just two months ago.
A source revealed to the publication that problems were already brewing even before the couple's marriage began. And the problems reportedly stemmed from Waithe's infidelity.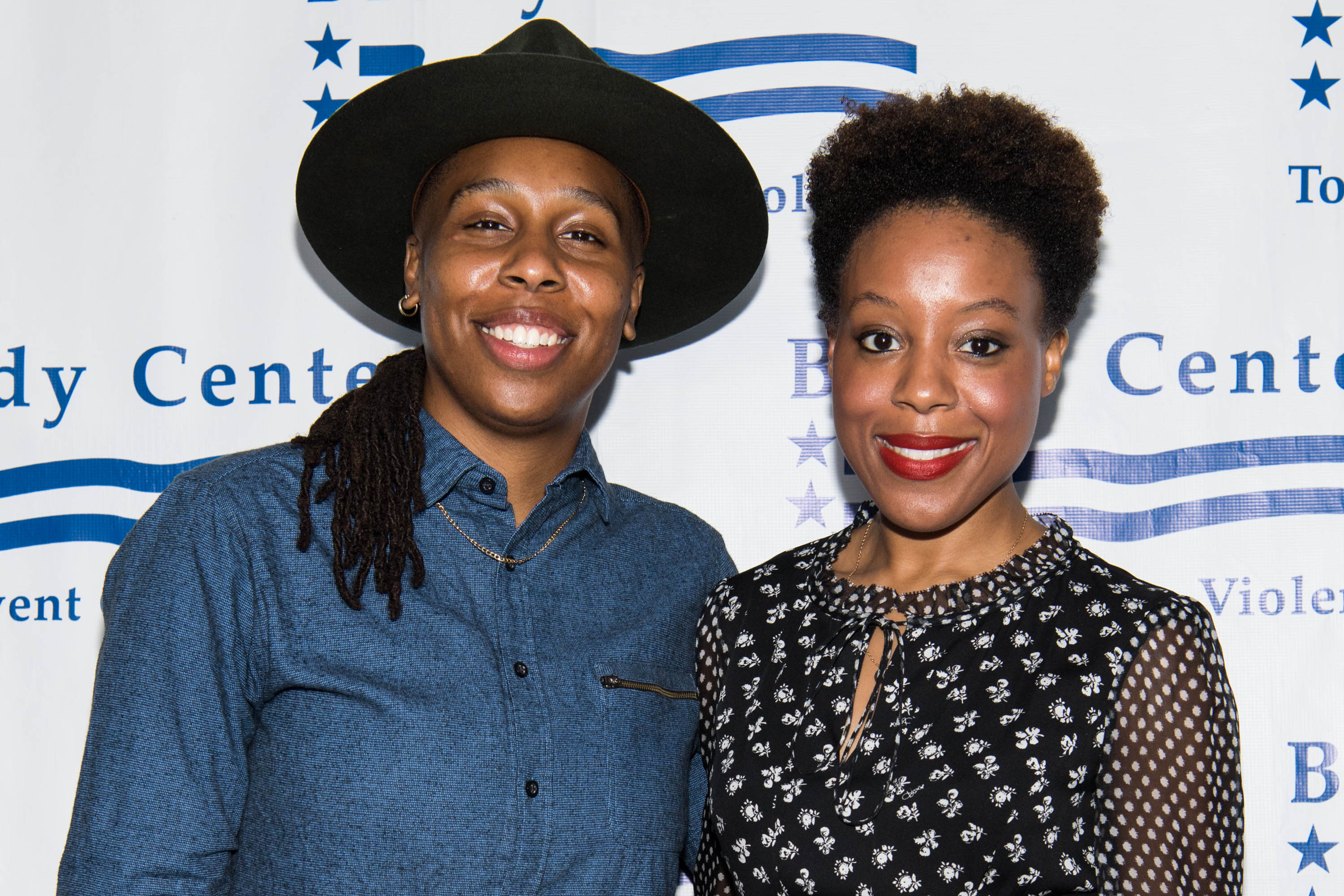 THEIR SPONTANEOUS "I DO'S"
The "Queen & Slim" director and Mayo secretly tied the knot in August in front of the late gay activist Harvey Milk's bust in San Francisco. Post-wedding, Waithe revealed it was an impromptu decision made while they were on the road.
Waithe reportedly saw the courthouse and blurted to Mayo that they should get married there. Mayo agreed and they instantly became wife and wife.
In the heels of the news of their separation, a representative for the couple released a joint statement to make the announcement official.
THEIR ROCKY RELATIONSHIP
What we didn't know then which we're now learning is that Waithe's suggestion to marry was in response to the growing instability of their relationship due to her alleged cheating. According to sources, multiple instances of Waithe's infidelity rocked their relationship and proposing to Mayo was her way of salvaging it.
However, their marriage didn't seem to do any good since Waithe reportedly continued having extra-marital affairs.
"Even after they married, Lena was still buying designer gifts — Chanel, Gucci — for other women," a source for LoveBScott claimed.
THEIR JOINT STATEMENT
In the heels of the news of their separation, a representative for the couple released a joint statement to make the announcement official. The statement sent to E! News read,
"After careful thought and consideration, we have decided to part ways. We have nothing but support for one another and ask that you respect our privacy during this time."
THE WOMAN THAT ALLEGEDLY CAME BETWEEN THEM
Meanwhile, some reports suggest that the woman that came between Waithe and May is actress Cynthia Erivo. In fact, sources for Bossip alleged that the two are currently living together.
An account on Twitter has also been trending due to its dedication to prove that Waithe and Erivo are in fact dating. One user who joined the thread claims they were spotted holding hands and kissing during the Golden Globe Awards.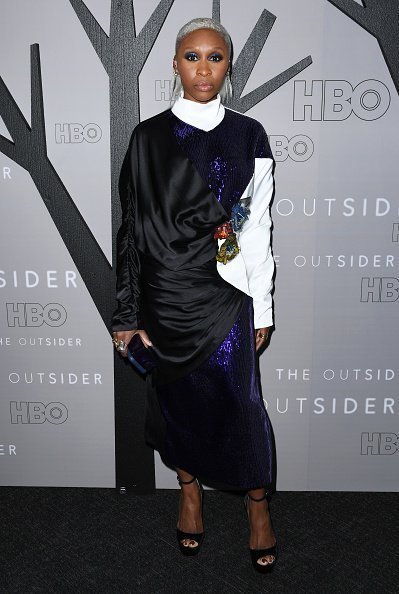 Waithe and Erivo reportedly first met in 2018 at the Met Gala. Since then, they've been referring to each other as sisters on social media.
"I live for you! So glad our paths finally crossed, sis! Thanks for being the highlight of my night xoxo," Waithe had written in response to Erivo's post gushing about their "meeting of minds."
Waithe, 35, had been in a relationship with Mayo for three years before they wed. They were engaged in 2017. Waithe is best known for her work as the writer of "Master of None's" "Thanksgiving" episode.
The project paved the way for Waithe to become the first black woman to win the Primetime Emmy Award for Outstanding Writing in a Comedy Series in 2017.  Meanwhile, Mayo is the head of production and development of Michael B. Jordan's company, Outlier Society.