Lena Waithe from 'Master of None' Reveals She Secretly Married Her Longtime Partner Alana Mayo
Lena Waithe secretly married her longtime girlfriend in a spontaneous, low-key ceremony. The pair had a meaningful wedding in a famous landmark for gay couples.  
Lena Waithe is a married woman. This was the actress' revelation when she recently appeared on the "Ellen DeGeneres Show."
Waithe told guest host, John Legend that she "was trying to join the club" when she gushed about her new wife she described as "beautiful."
Waithe and her longtime girlfriend, Alana Mayo went under the radar when they secretly wed at the San Francisco City Hall. 
"We snuck and did it, you know. We didn't really make any announcements or a big … you know," the 35-year-old confirmed.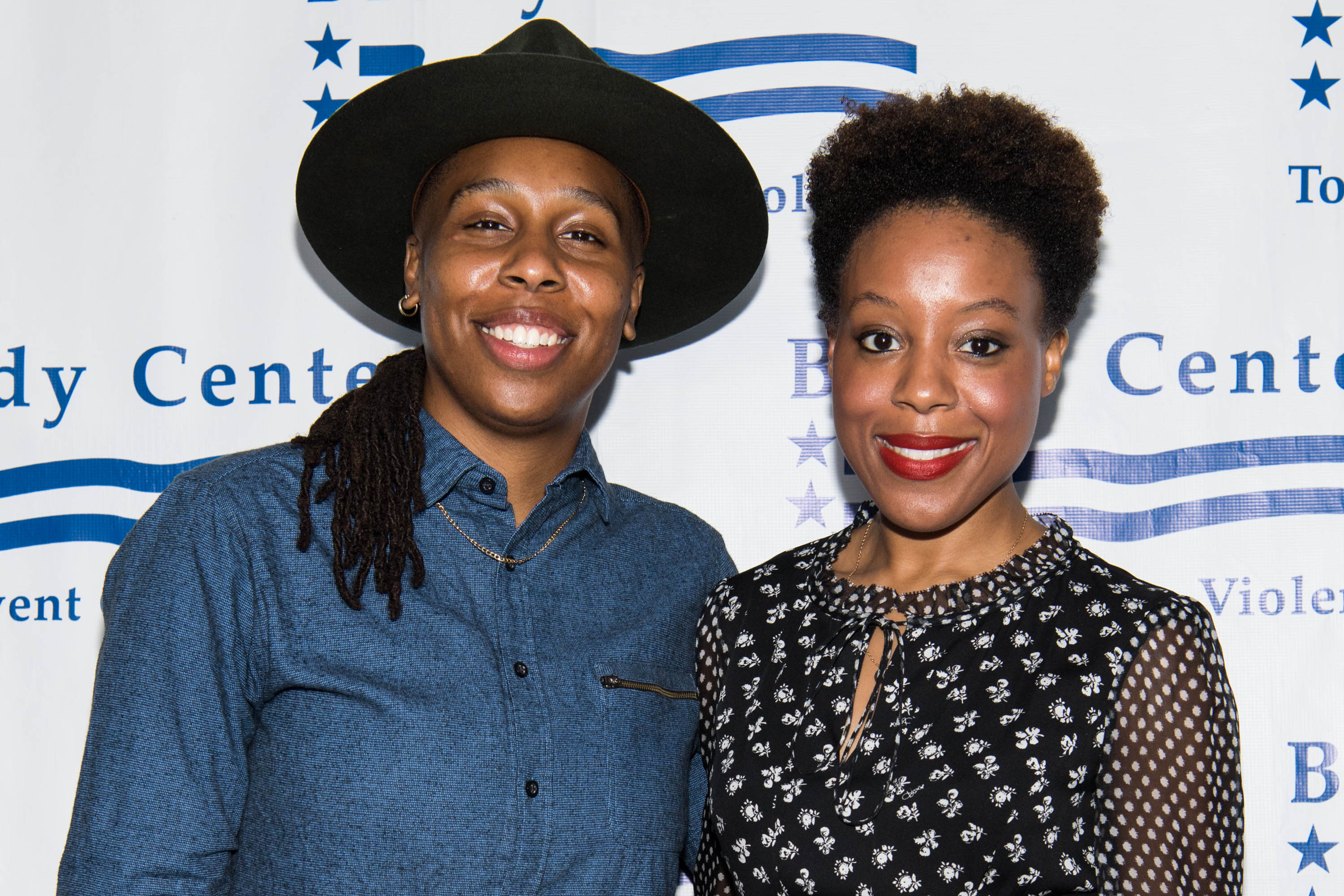 "We went to the courthouse and got married right in front of Harvey Milk's bust," the Emmy Award-winning writer shared of their spontaneous decision and added that it was Mayo's idea to hold it there.
"She was just driving and she saw the courthouse and she said, 'We should get married there.' And I said, 'Cool, I'm down.'"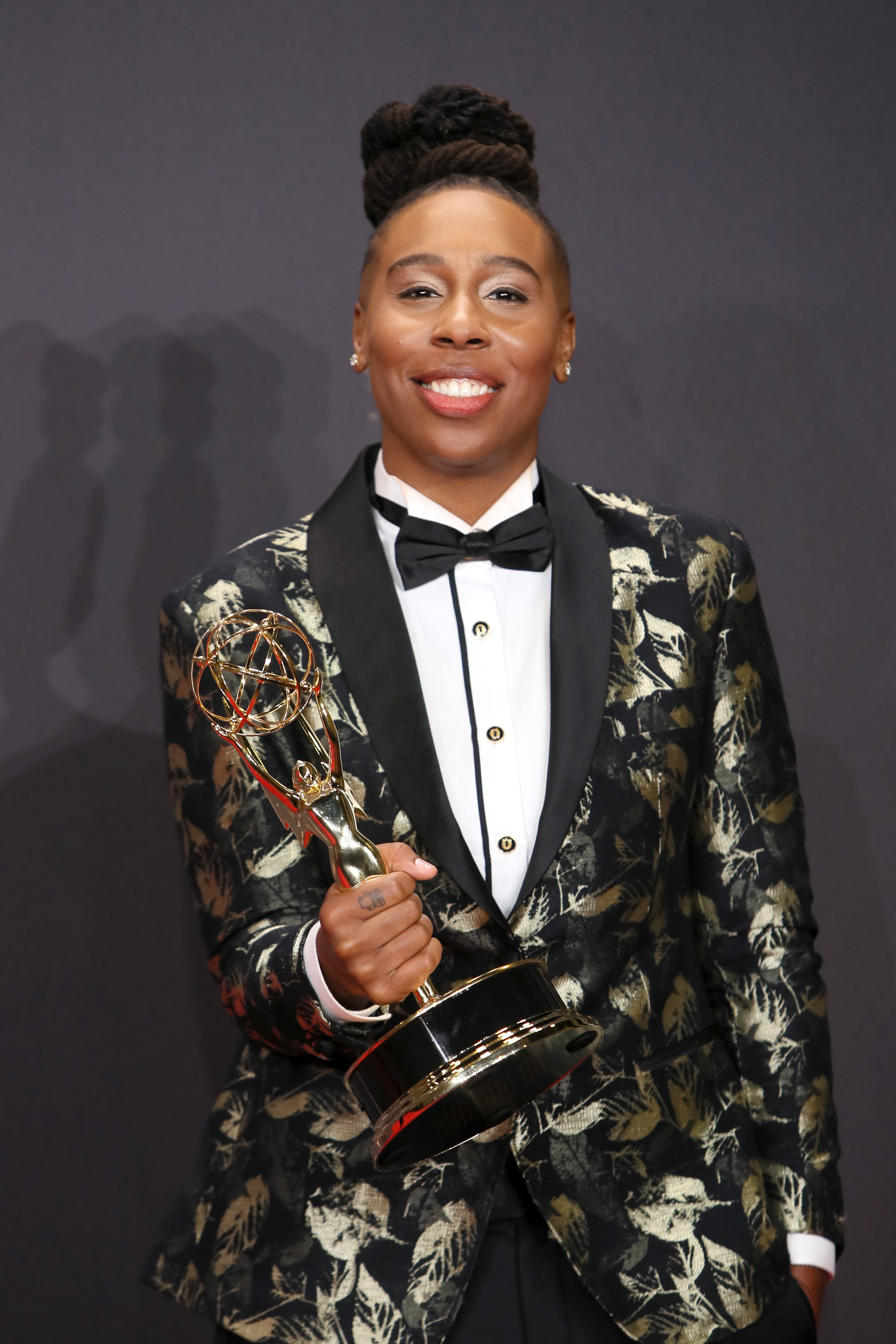 Milk was an activist and the first openly gay official who was assassinated in 1978. A sculpture of his smiling face was unveiled in 2008 at the city hall's rotunda. It has since become a popular site for gay weddings. 
On saying "I do", Waithe said it was a "humbling day," grateful to marry an "amazing" person and have the support of people around them. 
"Everybody should be able to do that," she states. 
The pair was engaged in 2017 during a trip to Tokyo on Thanksgiving. They'd been dating for three years at the time. In lieu of a ring, the unconventional couple opted for engagement sneakers exclusively sold in Tokyo. 
In July 2018, Waithe opened up on "The Dave Chang Show" about her relationship with the 34-year-old Paramount VP revealing the positive influence her girlfriend had on her. 
"She definitely helps to keep me grounded," admitted Waithe.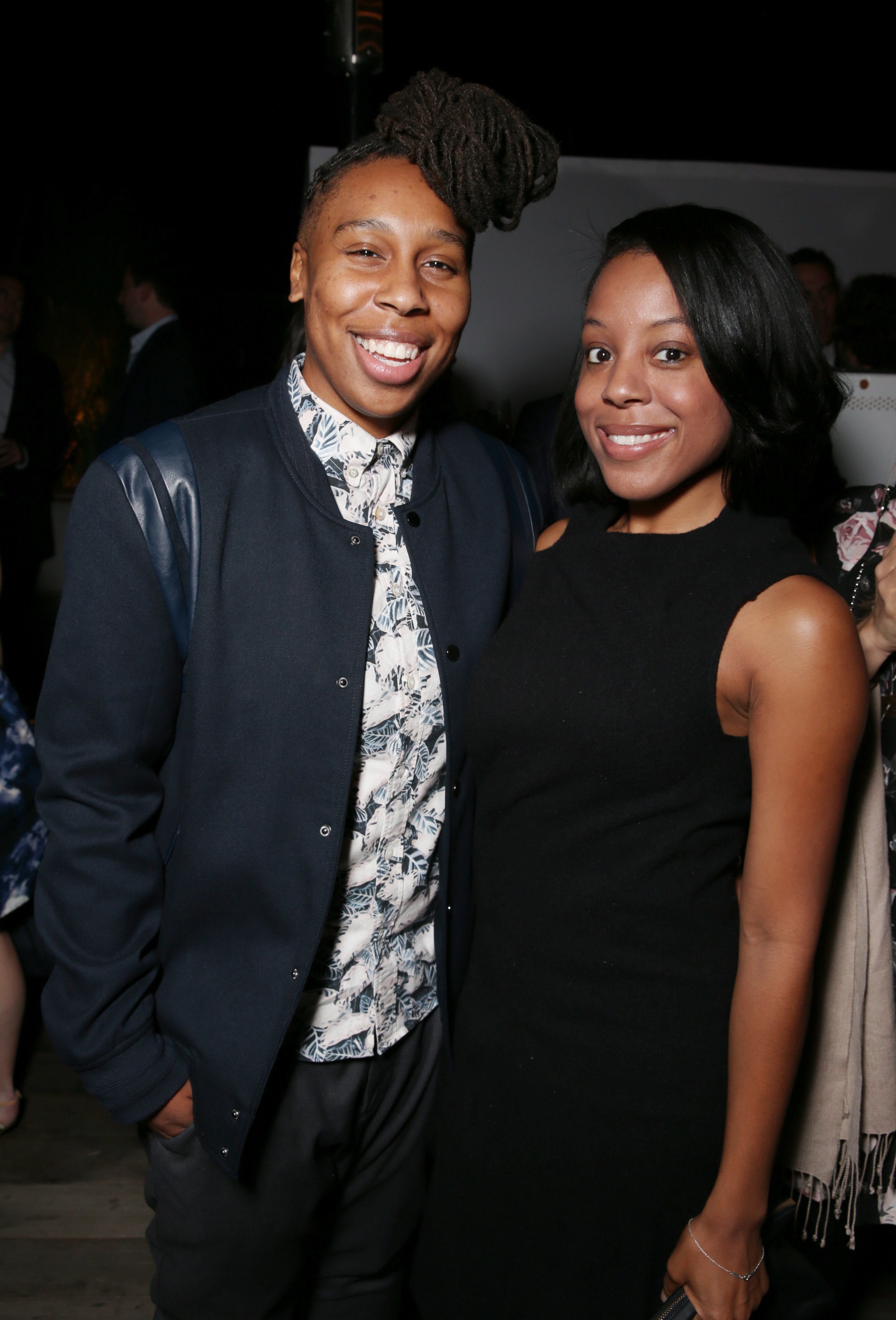 Best wishes to this lovely couple!