Don Johnson's Daughter Grace Draws a Wave of Comments in New Photo Showing off Legs for Days
Actor Don Johnson and his fifth wife Kelley Phleger share daughter, Grace Johnson, together. Grace recently left fans stunned with a beautiful Instagram post showing off her legs.
Don Johnson has had five marriages and five children from them. Amongst his children is the stunning Grace who was born on December 28, 1999. 
Grace followed in her father's footsteps and pursued a career in the entertainment industry. She is currently working as a model with IMG models in LA.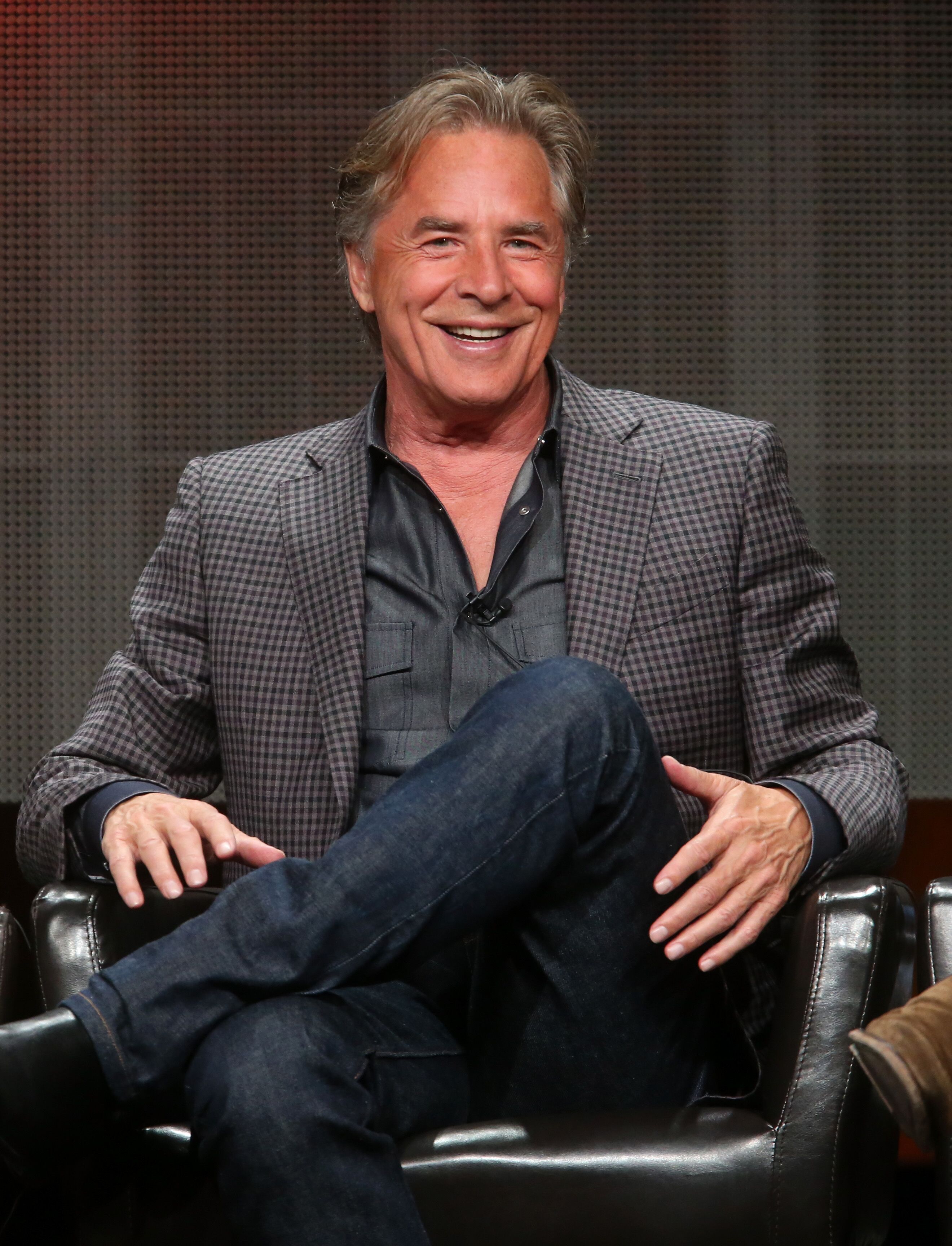 Grace recently took to social media site Instagram to post a stunning picture of herself posing on a bed. The picture showcased her long legs that were covered by sheer skin color stockings.
She also wore what appeared to be a shiny silver leotard and tan colored top. On her feet, she wore white shoes with kitten heels.
The gorgeous picture was liked by more than a thousand people. Many also took to the comments to share their admiration for Grace's stunning legs. One fan wrote:
"Love long legs! they go all the way up!"

Other's simply commented on the overall stunning looks of the picture. One fan also pointed out how closely Grace resembled her mother, Kelley Johnson, writing:
"Oh my..... @kelley.johnson clone!! Such beauty!"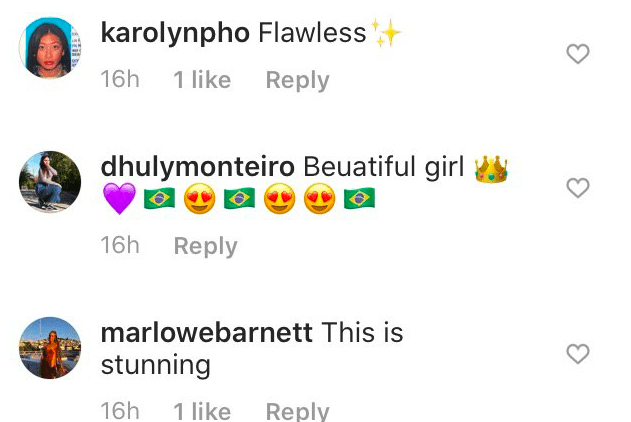 Don Johnson's large family is rarely seen together. However, in 2017, the actor took to his own Instagram account to post a bittersweet picture showing off his entire family at the funeral of his father. He wrote:
"My Beautiful children. At our farm. Grampa Wayne RIP."
Aside from Grace, Don Johnson is also the father of Dakota Johnson, Jesse Johnson, Jasper Breckinridge Johnson, and Deacon Johnson. He was married to Melanie Griffith twice first from 1989–1996 and then in 1976 before marrying his current wife Kelley in 1999. 
He had reportedly married two unnamed women before meeting Melanie. One was allegedly a dancer and the other reportedly was only looking for a  rich husband.