Daily Joke: Doctor Finally Sees Patient Who Is Over One Month Late for His Checkup
A patient gives a doctor the reason he had not been around for his check-up, and the medical practitioner seems to find his reason quite irritating.
Having and caring for patients can be very tasking, the constant follow-ups and the back and forth one experiences can be demanding. It becomes even more daring when patients do not come around for their check-ups, and one has no means of getting across to them.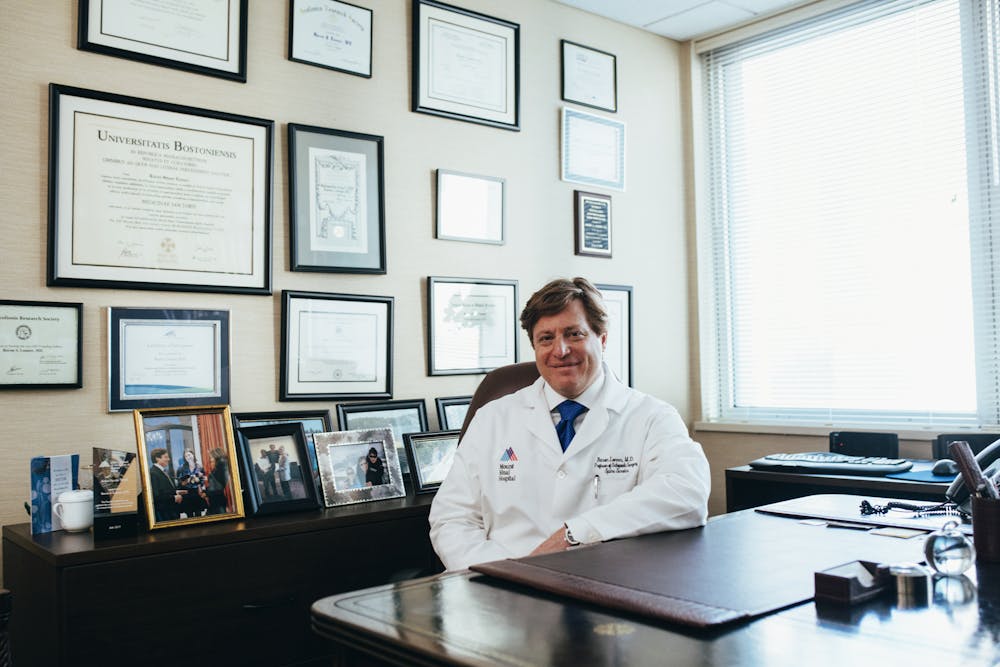 A
doctor
was getting frustrated with a patient of his who was over one month late for his check-up. When he finally sees him, he asks:
"I see you're over a month late for your check-up. Don't you know that nervous disorders require prompt and regular attention? What's your excuse?"
The patient replies almost immediately, saying he was following the doctor's orders. The confused doctor knowing he did not give such order to miss a check-up pressed the patient for what he meant. 
Nonchalantly, the patient replied the doctor saying: "You told me to avoid people who irritate me." If you enjoyed this joke, here is another to make you laugh.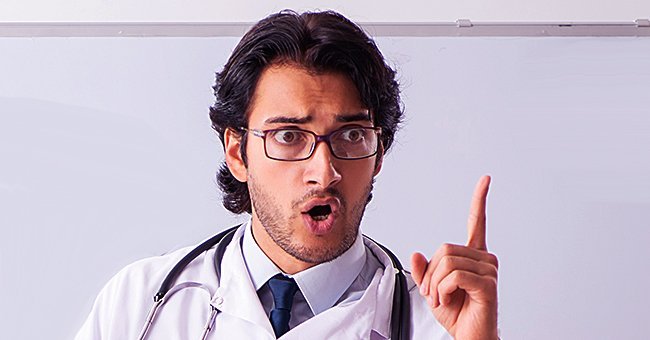 Similarly, how does one tell their hairdresser that they do a bad job? By getting them a message from the Pope. 
A woman who had gone to her hairdresser's place to style her hair in preparation for a trip to Rome with her husband was discussing her plans with the hairdresser. When the hairdresser said:
"Rome? Why would anyone want to go there? It's crowded and dirty. You're crazy to go to Rome."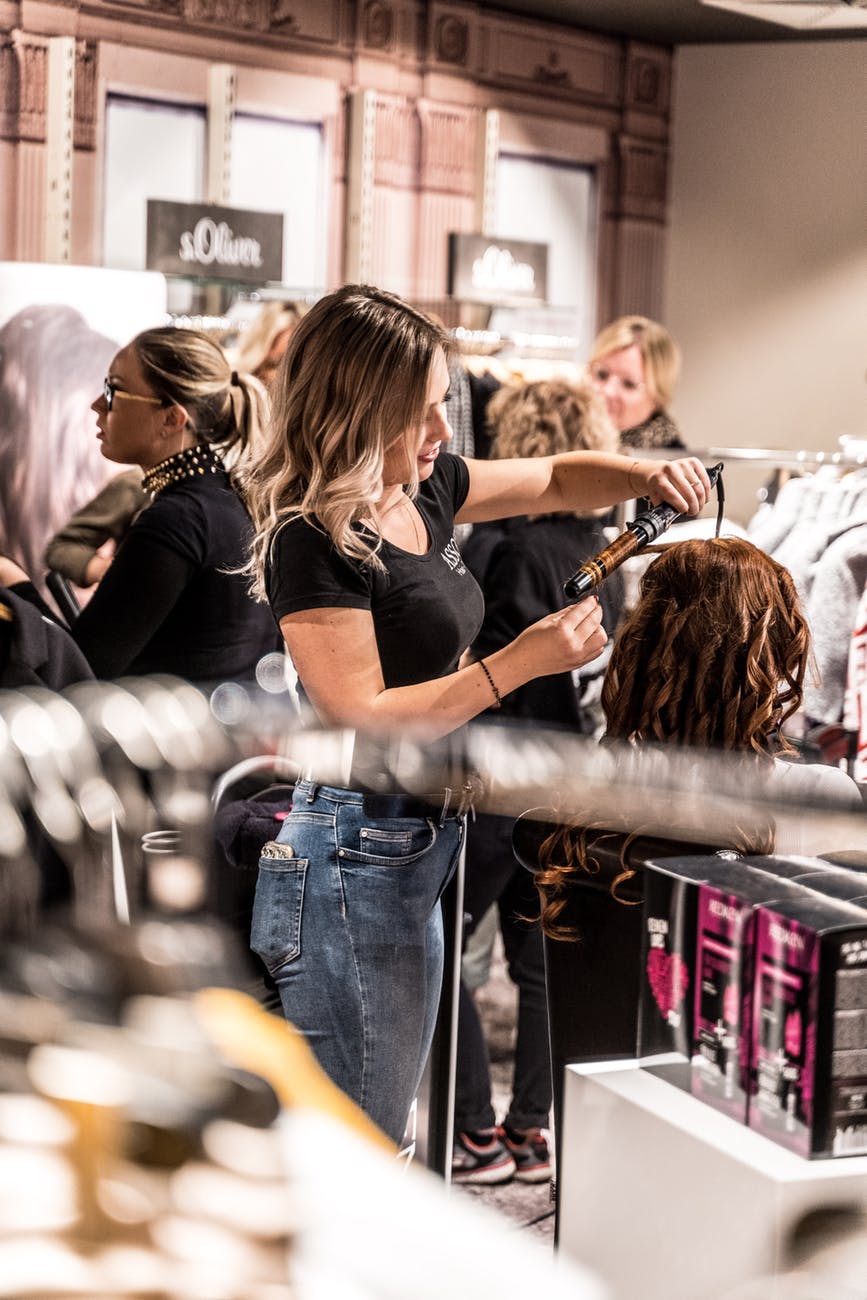 The woman not taking any offense proceeds to tell her the reason for their visit and where they will be lodging on getting to Rome. The obnoxious hairdresser condemned all of the plans of the woman finding fault in all that she planned to do on getting to Rome. 
Not one to be discouraged, the woman went on her trip and had a wonderful time. One month later, she decided to visit her hairdresser.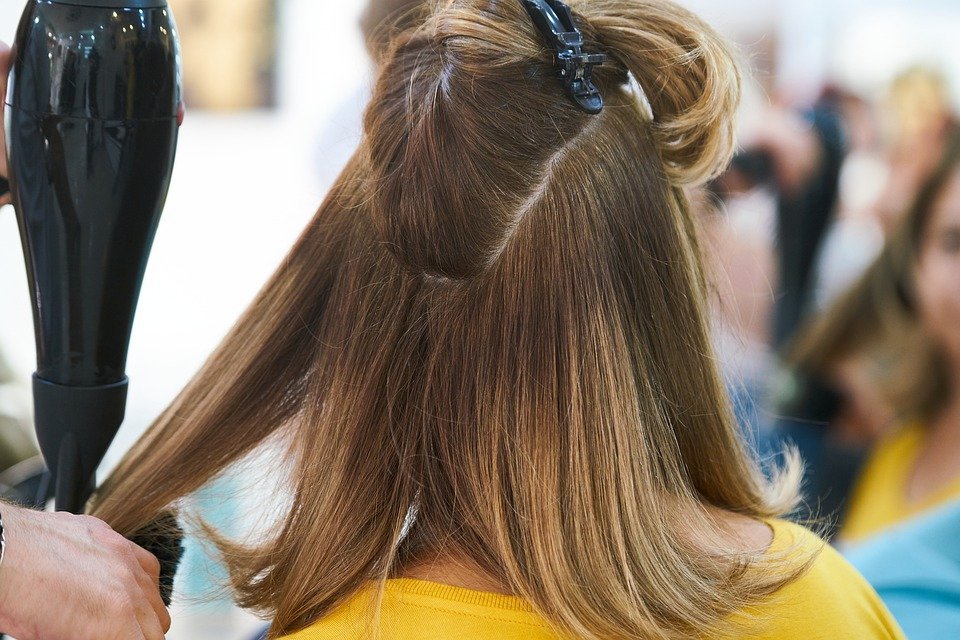 The rude hairdresser on seeing her asked if her trip went as planned, and the woman explained all the perks that came with her trip, especially seeing and speaking with the Pope. 
The surprised hairdresser asked the woman what the Pope said to her. Smiling smugly, the woman replied that the Pope said:
"Where did you get the crappy hairdo?" 
Sources: startsat60 startsat60