Steve Irwin's Wife Once Revealed He Had a Premonition about His Death: 'He Had a Sense of His Own Mortality'
Steve Irwin died doing what he enjoyed the most: filming with wild animals on their natural environment. And while the famous crocodile hunter was gone too soon, his wife Terri Irwin once revealed that Steve had a heightened sense of his own mortality.
Thirteen years after Steve Irwin's death, the crocodile hunter is still remembered not only for his fearless approach to wild animals but also for his contributions to wildlife education and conservation.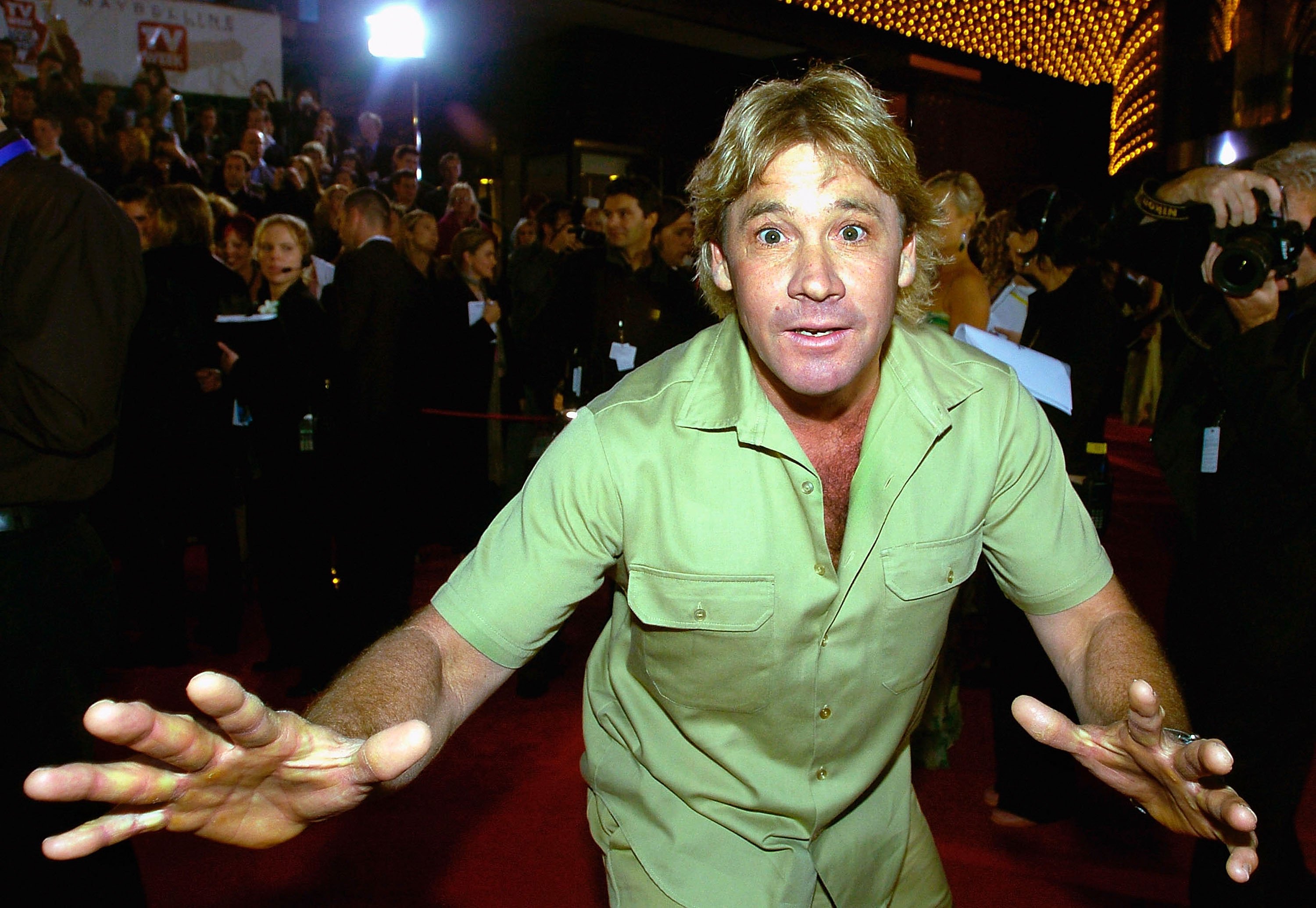 Irwin's family has kept his legacy alive by continuing with his work at the Australia Zoo, which was initially a wildlife park owned by his parents and the place where Steve's love for nature developed from an early age.
IRWIN KNEW HE HAD A SHORT LIFE
Steve Irwin faced crocodiles, tigers, lions, snakes, and many other animals that could be considered dangerous on many occasions. And he knew the risks he was taking.
According to his wife Terri Irwin, Steve knew he'd have a short life, a notion that he embraced after the sudden death of his mother in a car accident in 2000.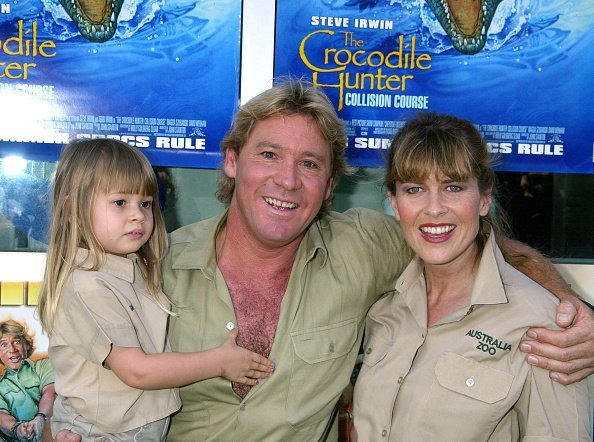 "He had a sense of his own mortality," Terri Irwin said of her late husband in a Sky News interview in 2007. And continued:
"He said, 'I have the feeling something like that is going to happen,' and he was always in a hurry. [He'd said] 'I want to get as much done as I can while I'm here,' and I would always change the subject."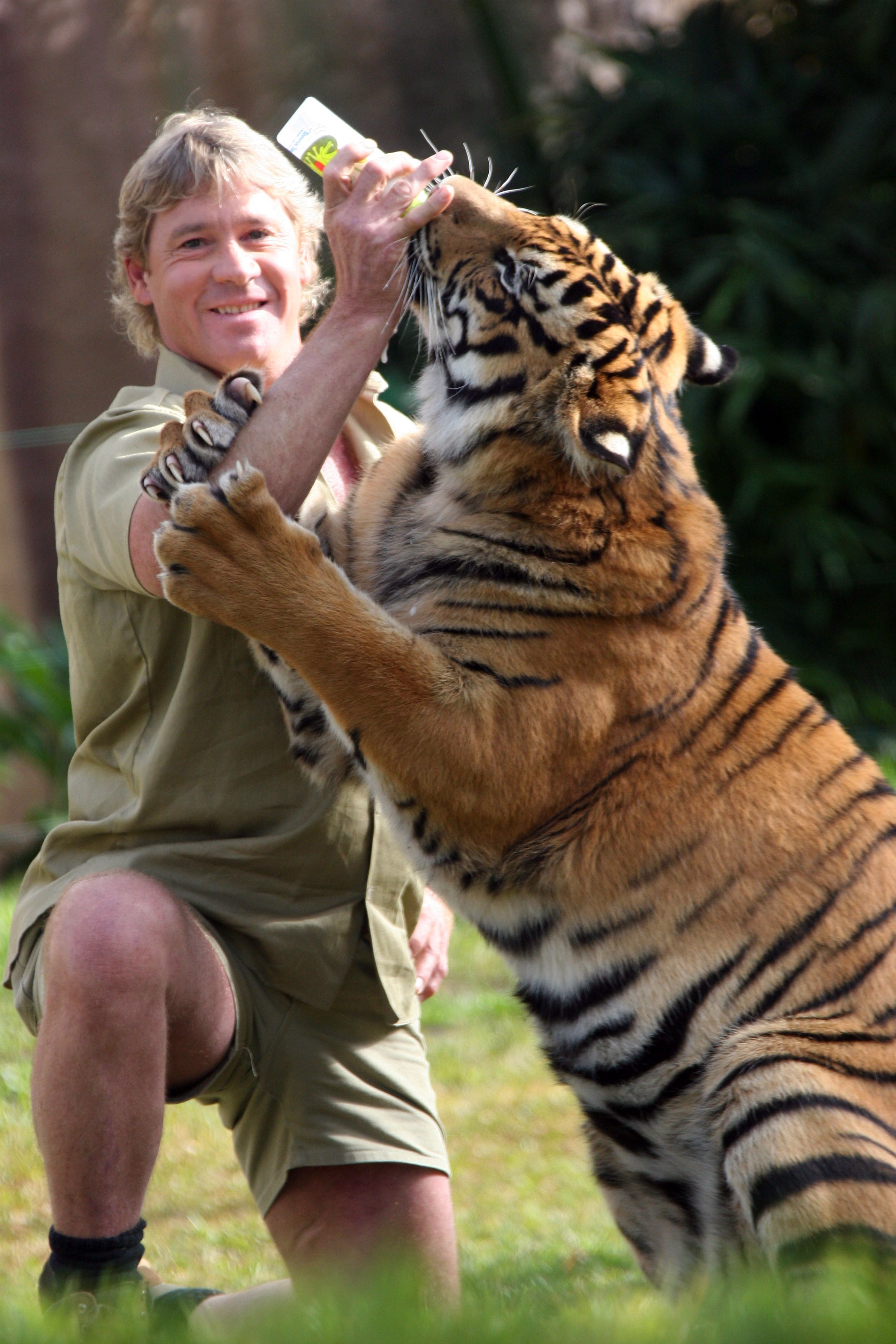 Terri added that looking back, Steve's death was a real-life lesson about living in the present and doing what you love now.
She added that Irwin was never morbid or dramatic when talking about death, as she explained:
"He was very matter-of-fact and said 'I want to make the most of my life' and there's a lesson to be learned from that."
STEVE IRWIN'S DEATH
On September 4, 2006, Irwin was filming for a documentary called "Ocean's Deadliest" off the coast of Port Douglas in Queensland, Australia, when the unimaginable happened.
According to his friend and cameraman, who was alone with Steve at the time of the accident, Irwin was snorkeling above a stingray, and as they were about to wrap up the filming, the animal stung him with its barb on the chest.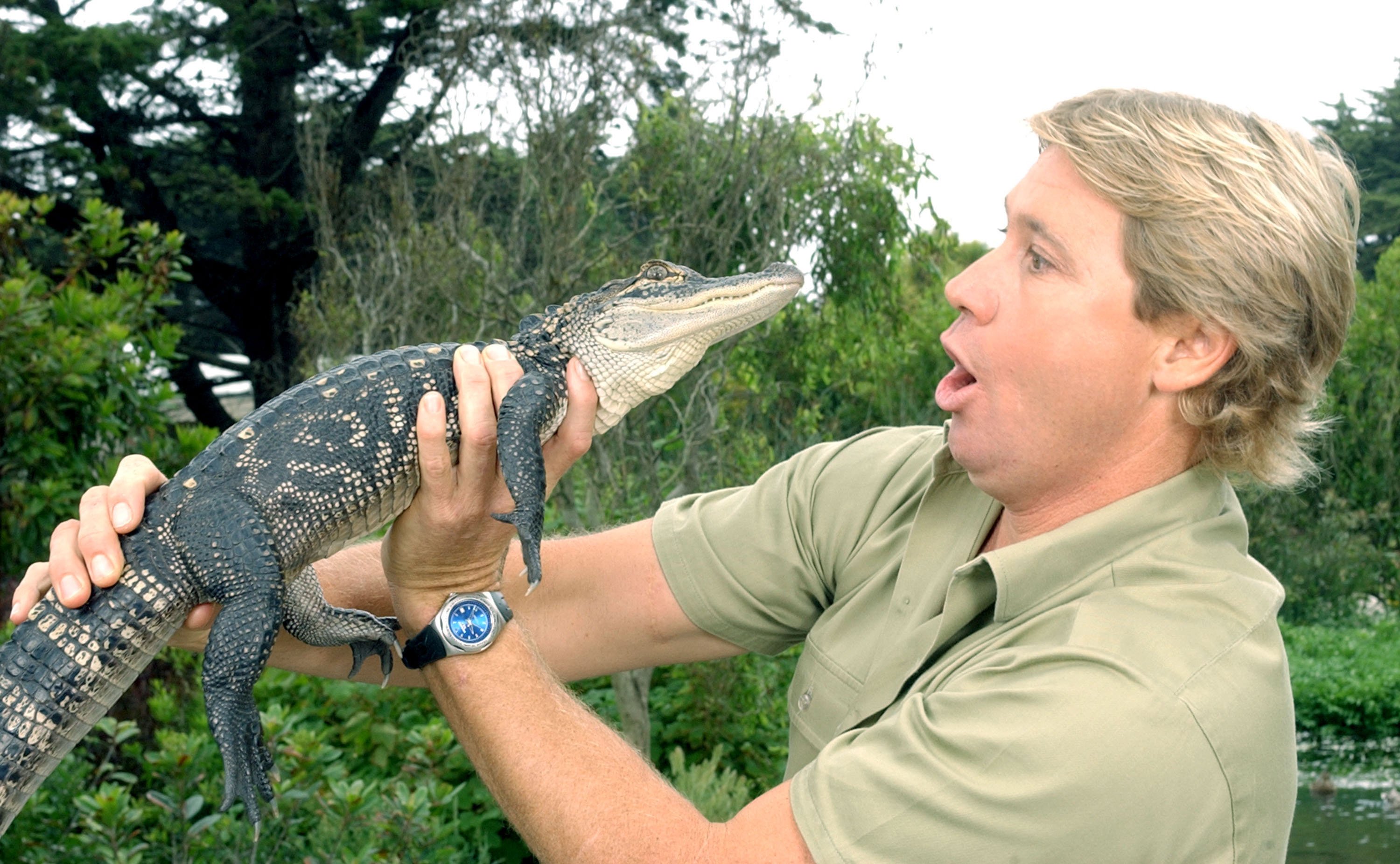 Irwin was taken back to the boat where the crew administered CPR, but he was pronounced dead soon after by paramedics.
The accident was caught on camera and reviewed by Queensland state police as part of their mandatory investigation. However, the footage was destroyed by Terri herself afterward, and she didn't watch it.
She explained that she wanted to focus on celebrating Steve's life and everything he stood for instead of focusing on the moment of his death because "there was so much more to Steve that that one moment in time."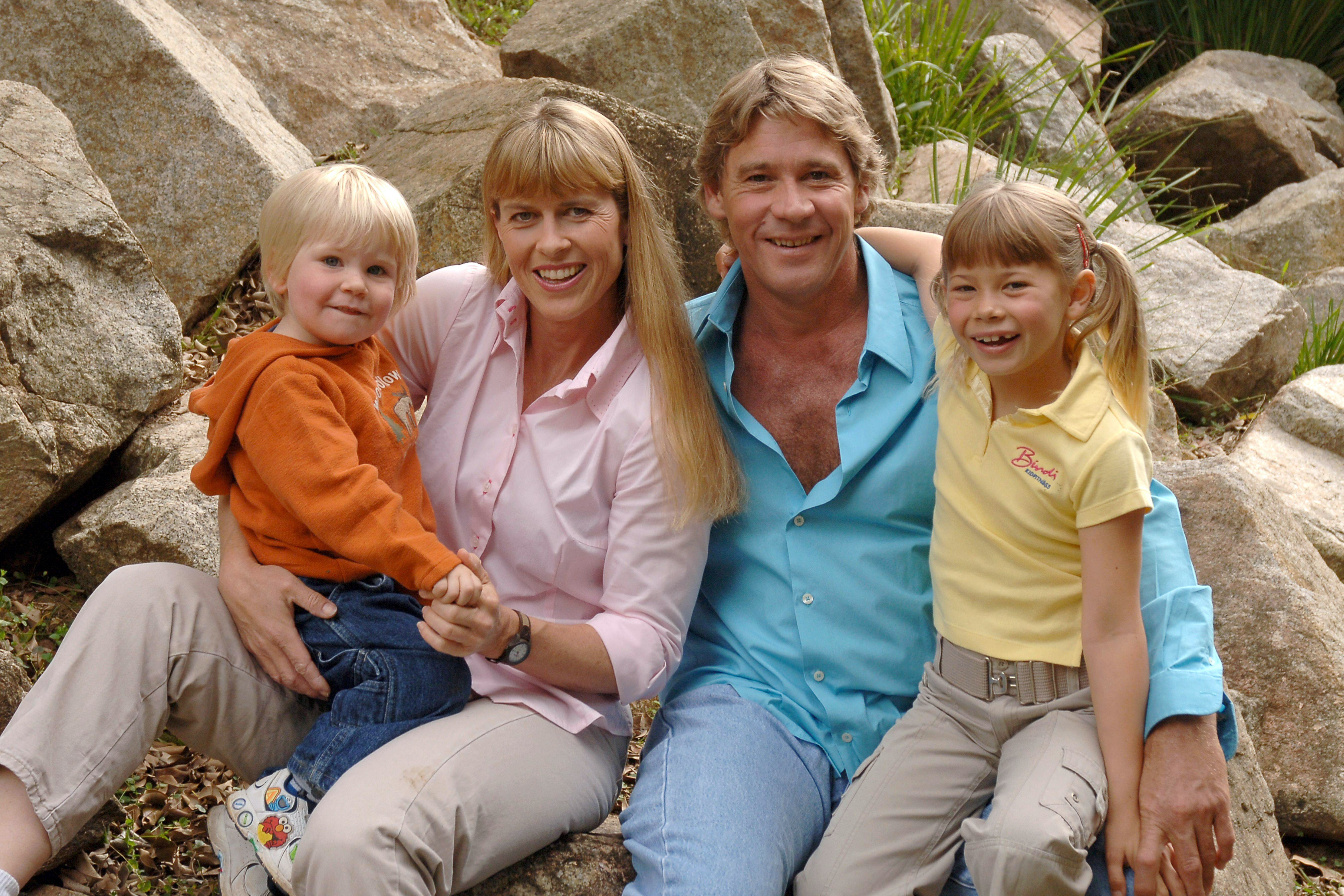 CONTINUING HIS LEGACY
Terri and Steve Irwin's children, Bindi and Robert Irwin are now grown and following their father's steps into wildlife conservationism and also television.
Bindi, 21, has appeared in several TV shows since she was a child, and is better known for winning season 21 of "Dancing with the Stars" in 2015.
She also recently engaged to boyfriend Chandler Powell, whom she met in the Australia Zoo back in 2013.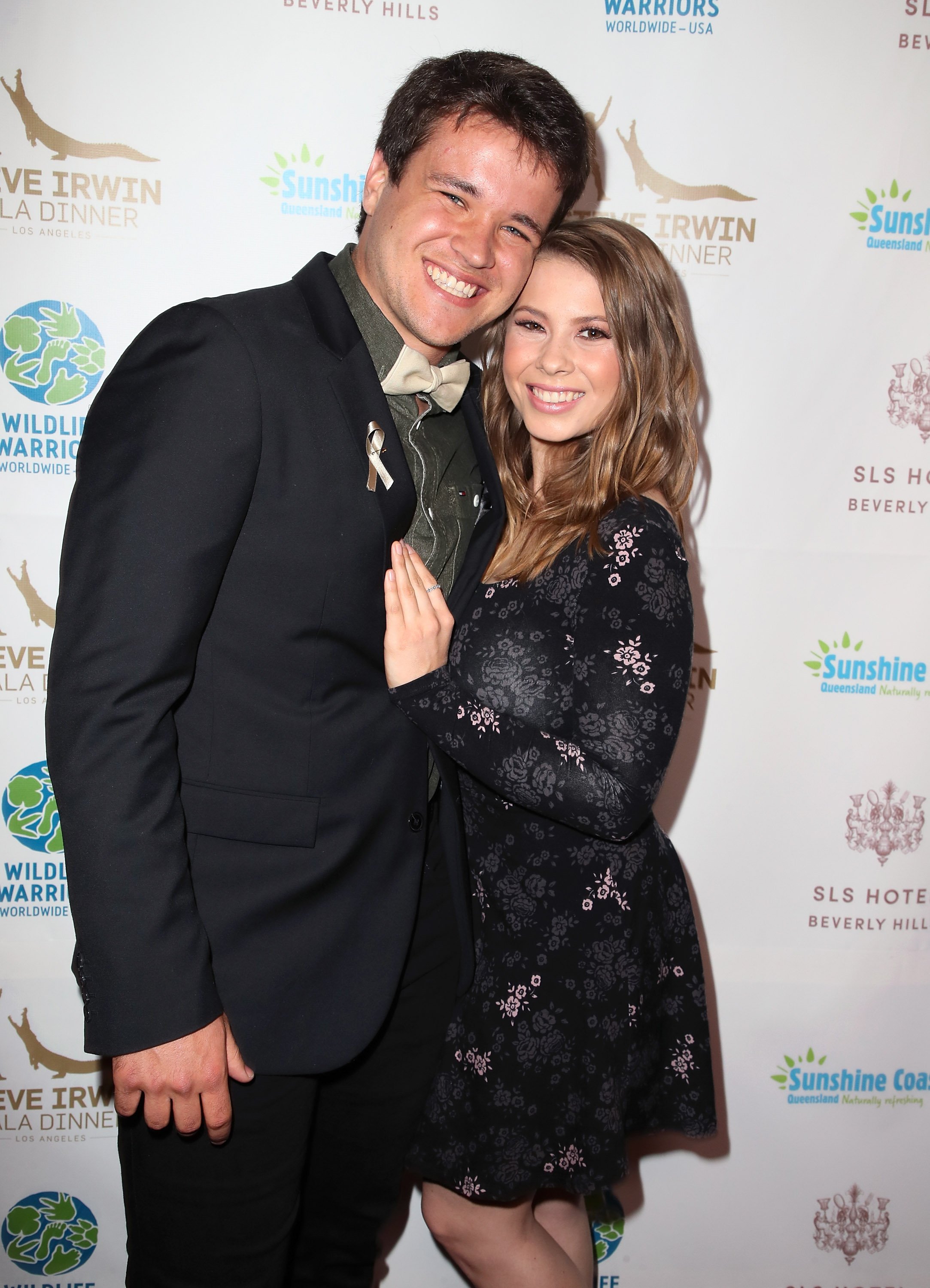 Robert, on the other hand, has been more involved with the wildlife side of the family. He's a wildlife photographer and has raised thousands of dollars for his family's non-profit organization Wildlife Warriors by selling prints of his work.
He's also a current guest on NBC's "The Tonight Show Starring Jimmy Fallon," often introducing three or more animals to the host and the audience and providing interest facts about them to keep educating people, just like his dad did.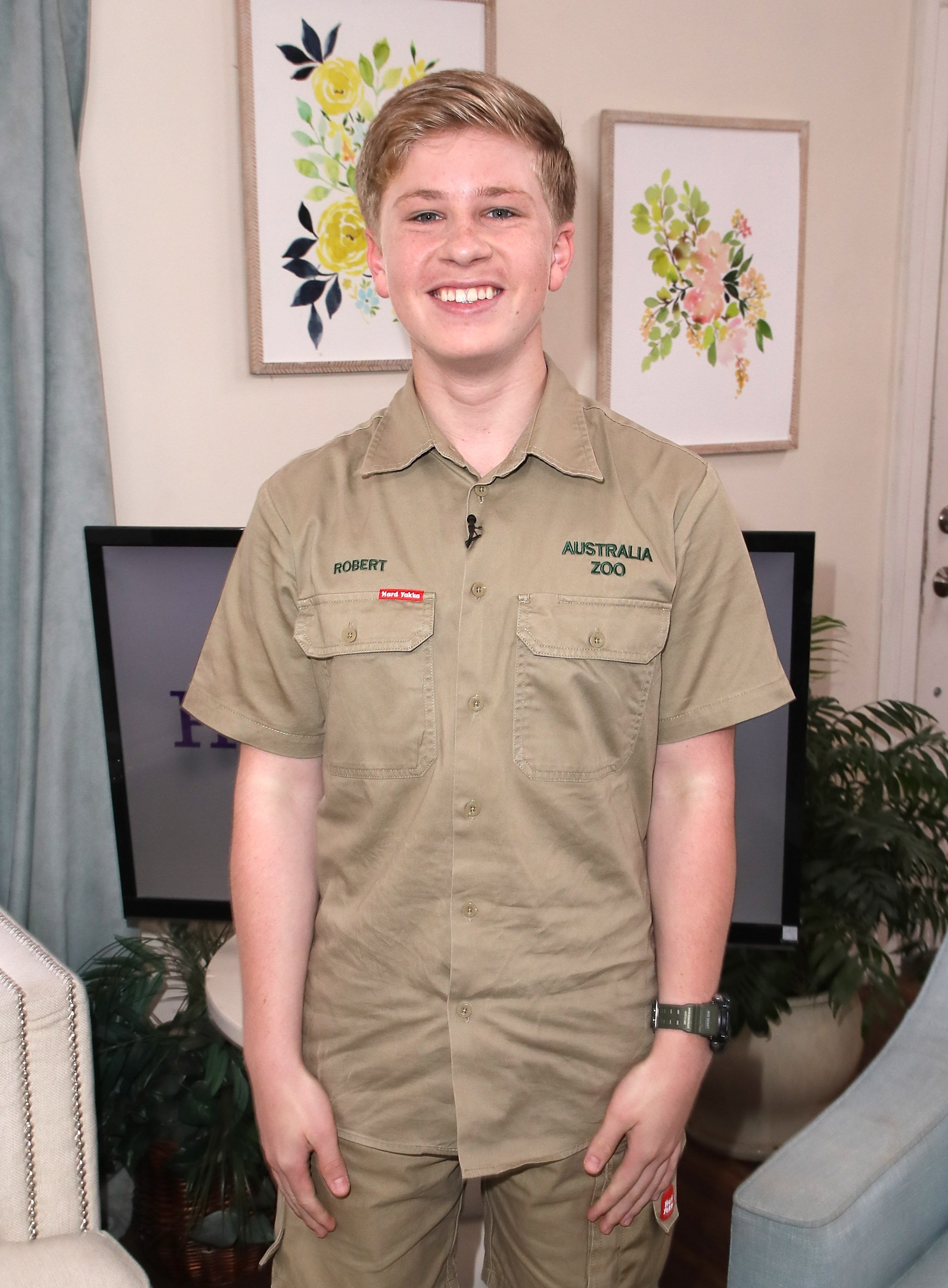 The siblings and their mother have been starring on Animal Planet's reality show "Crikey! It's the Irwins" since 2018. In the show, the trio is seen going on with their daily lives at the Australia Zoo, taking care of the animals and dealing with their home life too.