Kelly Clarkson Supports Pink's Opinion about Aging Naturally in Tweet
Famous American singer and TV personality, Kelly Clarkson took to social media to express her opinion concerning Pink's statement about aging naturally. 
Former American Idol winner, Kelly Clarkson, recently took to Twitter to tag and support her longtime friend, Pink's tweet, and fans wonder if they could start to anticipate a collaboration. Pink's tweet read,
"...so get on board cause I am about to AGE THE OL FASHIONED WAY (in a tutu ruling [expletive] at 30 mph 100 ft in the air over 40)"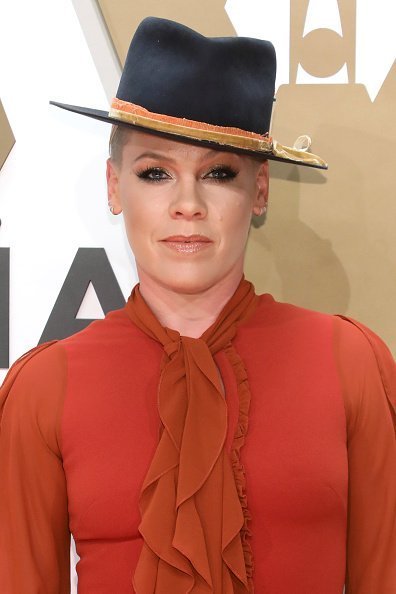 The tweet wasn't up for more than 15 mins before it got a retweet and a caption from Kelly, who expressed her agreement with just a few modifications. Kelly's tweet read,
"I feel you .... except for, you know, the flying through the air thing, You know what, I'll keep holding it down on the ground for us, and you keep the air safe. I've always enjoyed teamwork."
The statement sparked an outburst among Kelly's fans in the comment section as fans wondered if the interaction signified the possibility of a collaboration between the two famous musicians.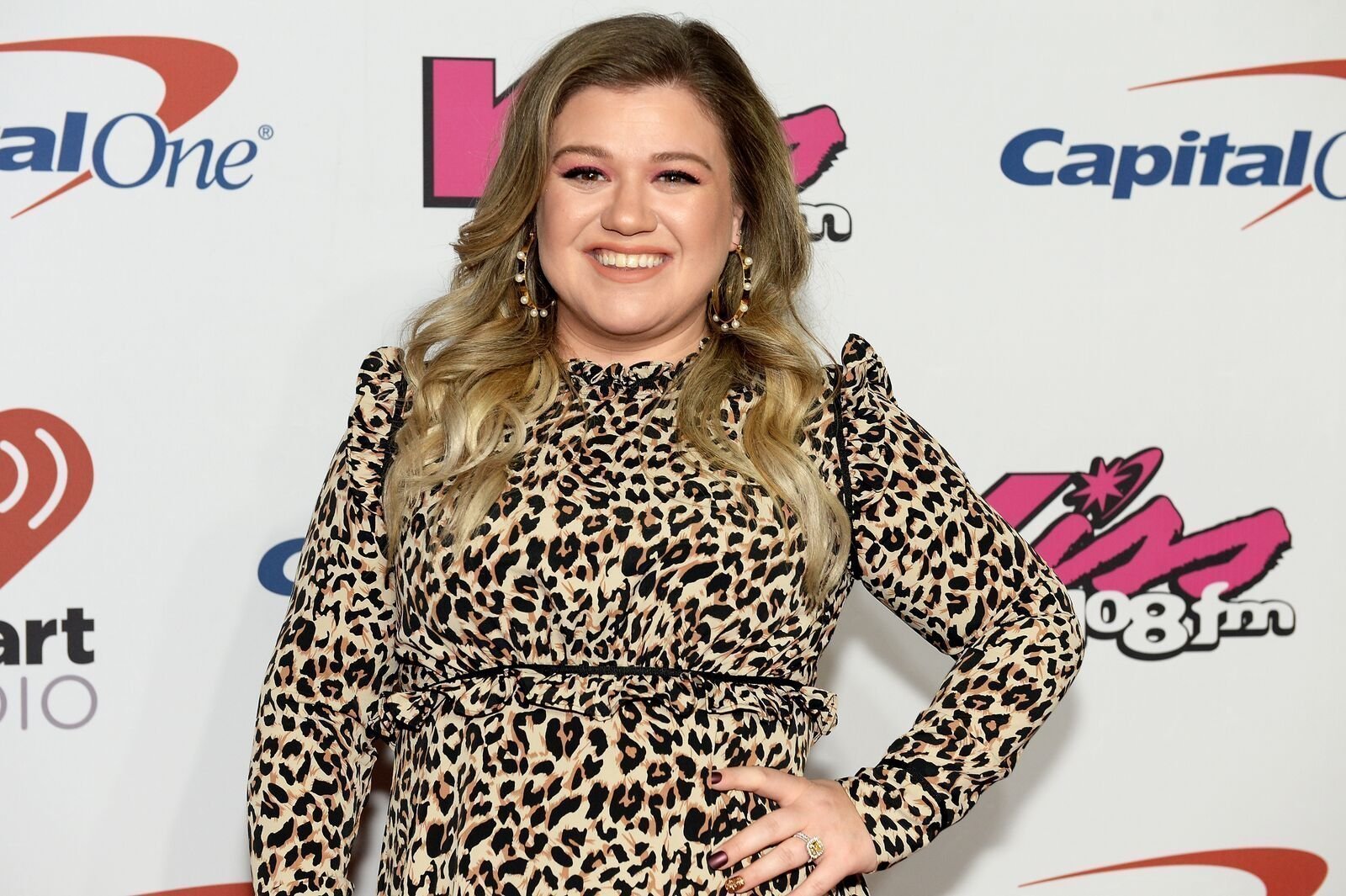 "When are you and @Pink having a song together? It is one of my most needed collabs," a fan tweeted. Other fans gushed about their love for the two musicians
Unsurprisingly, Steve Harvey is not the only one who seems to be enamored by Kelly's personality.
The subject remains a topic of debate as both parties have decided to stay quiet on the issue. Kelly Clarkson has been quite transparent concerning her admiration for Pink over the years.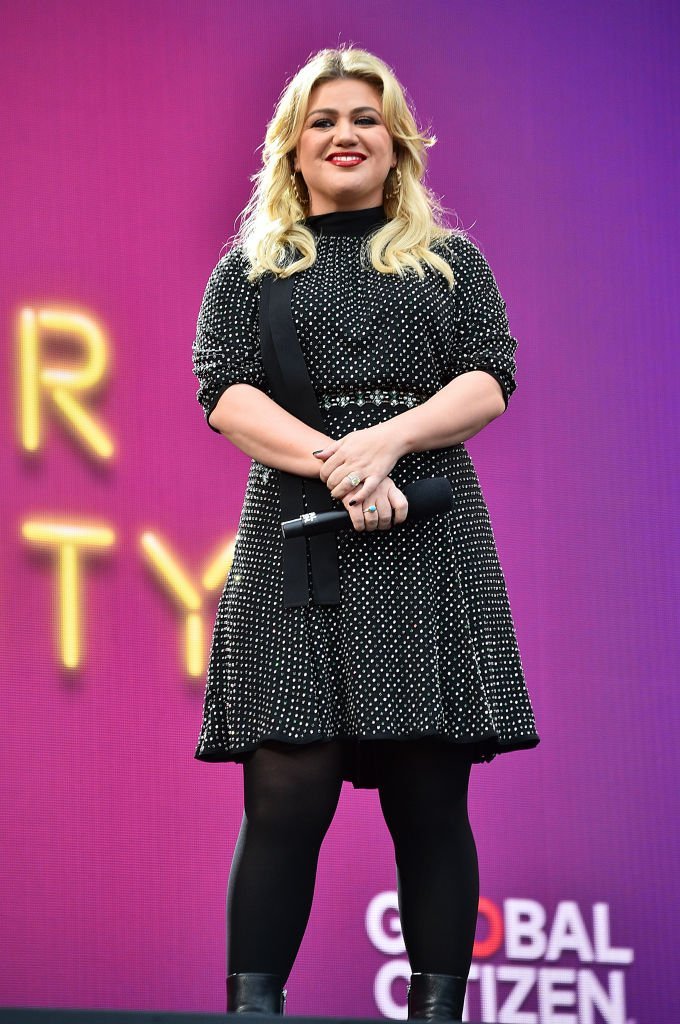 Last year, Clarkson publicly proved her love for Pink when she performed a rendition of the latter's "What About Us" on her show, "The Kelly Clarkson Show."
The Kelly Clarkson Show has since then grown and had recently taken the place of Steve Harvey's daytime talk show, which got canceled in May 2019.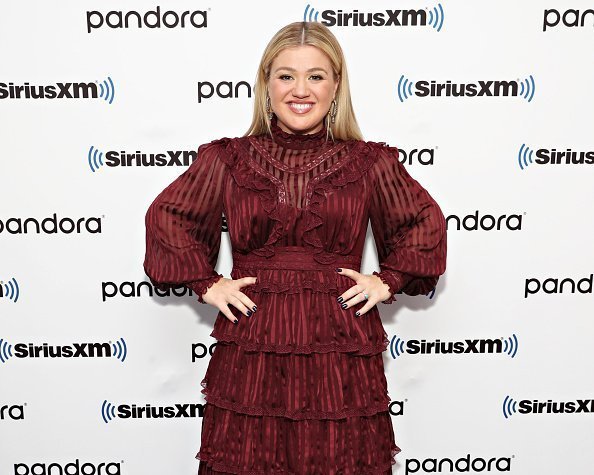 The takeover created no bad blood between Kelly and Harvey, as Harvey clearly stated during an appearance on the Ellen DeGeneres show. The 63-year-old entertainer said,
"I like Kelly Clarkson, I'm happy for her." 
Unsurprisingly, Steve Harvey is not the only one who seems to be enamored by Kelly's personality. One of the long list of people who love the talk show host is her co-judge on the singing competition, "The Voice" 
50-year-old record producer Gwen Stefani also expressed love for Kelly, as she took to Instagram to share a picture of herself and Kelly holding each other sideways while sporting broad smiles. 
Gwen Stefani's caption was all love as well, as she spoke about how the American singer/television personality's "cuteness" amazes her.