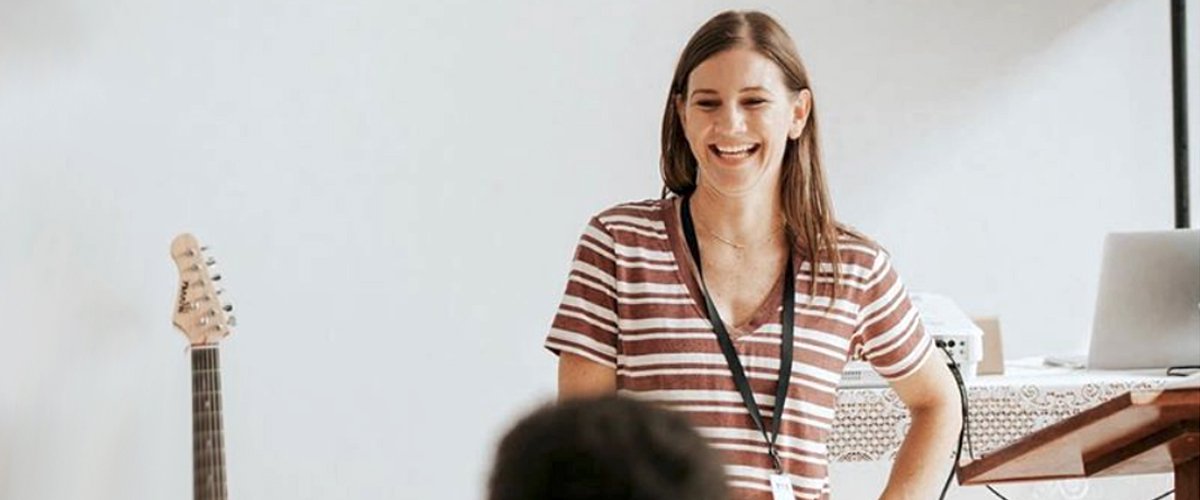 instagram.com/dbusby
Meet 'Outoutdaughtered' Star Danielle Busby's Mother Michelle 'Mimi' Theriot

Danielle Busby's mother is the energetic grandma fans of "Outdaughtered" got to love, and the story of how she got to be on the show is quite admirable and inspiring.
There are two kinds of people in the world; those who'll do anything for their family and those who aren't interested in ties that bind. Michelle "MiMI" Theriot, the mother of Danielle Busby, belongs to the former.
The mother of the TLC "Outdaughtered" star embodies the meaning of selflessness and love for family, and she has proven it time and time again. Michelle became famous appearing on her daughter's show.
THE FAVORITE TV GRANDMA
The woman, who is the favorite grandmother of fans of the show, moved her life from her hometown of Lake Charles, Louisiana. The move occurred in 2016 after her daughter, who was a mom-of-one, gave birth to quintuplets.
Danielle could not handle five babies and one older child by herself and needed her mother's help. Thankfully, Michelle, who is also mom to twin daughters, Ashley and Crystal, was willing to help.
The mom-of-three arrived in League City with her life possession and moved into her daughter's home. She lived with the Busby family for a while and was unwilling to put down roots, permanently.
Michelle was holding out hope that she would return to Louisiana, but her daughter had a surprise for her. Danielle got together with her sisters and bought her mother a house.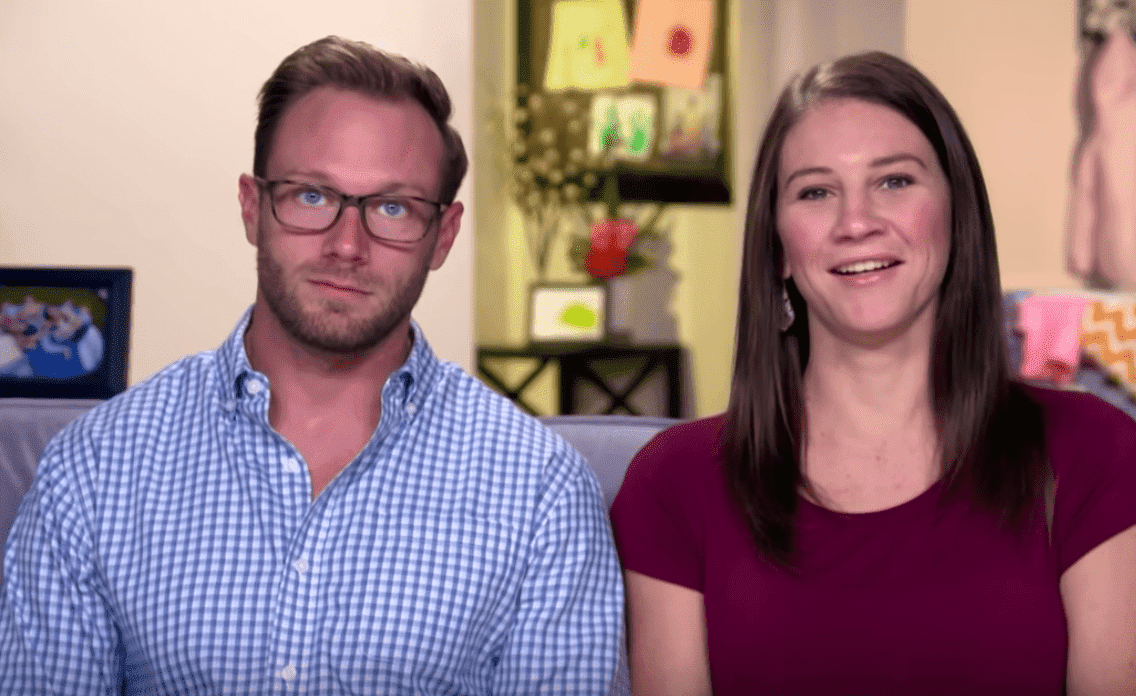 Adam and Danielle Busby answer their most frequently asked questions. | Source: YouTube/tlcuk
SHE LOST EVERYTHING BUT FAMILY
The sisters moved their mother's belongings into her home without her knowledge and threw her a surprise welcome home party. The party aired in an August 2017 episode of "Outdaughtered," and Michelle was quite surprised.
In a personal interview, the Louisiana native admitted to feeling depressed about not having her place and thanked her daughters for the kind gesture. She also added that having her home filled her with a lot of positive energy for the future.
Things went downhill for the Texas resident when Hurricane Harvey hit her city. She lost her home and everything in it, and she found herself feeling depressed again.
Danielle, Ashley, and Crystal rallied around their mother and helped her get her life back on track again. Since then, Michelle, whose Facebook profile lists her as a real estate agent, has been living her best life.
AN UNCONDITIONAL LOVE
The older woman is surrounded by a family that loves her unconditionally and supports her always. She shares photos of her time with them consistently on Instagram, and it's evident she adores her children and grandchildren.
Danielle is also appreciative of her mother's effort and sacrifice. Without Michelle's help, she might not have agreed to do her show or effectively manage her daughters when they were babies.
The TV star is the first woman in the United States to give birth to all-female baby quints. The girls, Hazel, Ava, Olivia, Parker, and Riley, have a sister, Blayke, who is four years their senior.
The mom-of-six came under fire in August 2019 from social media trolls who accused her of favoring two of her daughters, Ava and Olivia, over the rest of her children. The two are part of the triplets, but they are identical.
A STABLE HOME ENVIRONMENT
Danielle Busby did not take the criticism lying down. She made it clear that she loves her daughters equally and asked trolls to stop concluding on people's lives from social media posts.
Aside from the identical Ava and Olivia, one of the quintuplets is also distinctive. Baby Hazel suffers from nystagmus, a condition that makes the eyes move faster than average, and wears glasses to correct them.
The TLC star shares her six daughters with her husband, Adam Busby. The two met while they were working together in Target back in the middle of the 2000s, and got married in July 2006.
The couple struggled with infertility for a long time, and at one point, their doctor advised that they undergo intrauterine insemination. The treatment worked at the sixth trial, and the rest became history.
Danielle and Adam have created a stable home environment for their children, and not even the 2017 "Outdaughtered" divorce rumors could tear them apart. The couple is united in their love for their family, and Michelle is only a phone call away if they need her.
Please fill in your e-mail so we can share with you our top stories!