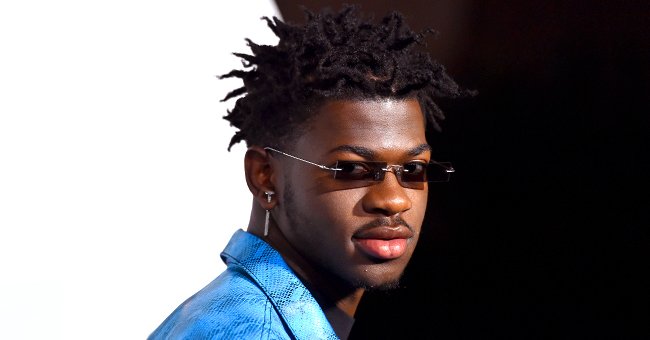 Getty Images
Lil Nas X Reveals His Mother Is an Addict in Emotional Interview
Lil Nas X opens up for the first time about his estranged mother and reveals why he never spoke about her before. He also shares his struggles due to the impact of his grandmother's death.
In the heels of his success, Lil Nas X revealed he copes with personal struggles. In an emotional interview, he opened up about the flip side of being a superstar and why he never spoke about his mother.
"She's an addict so we don't have the closest relationship."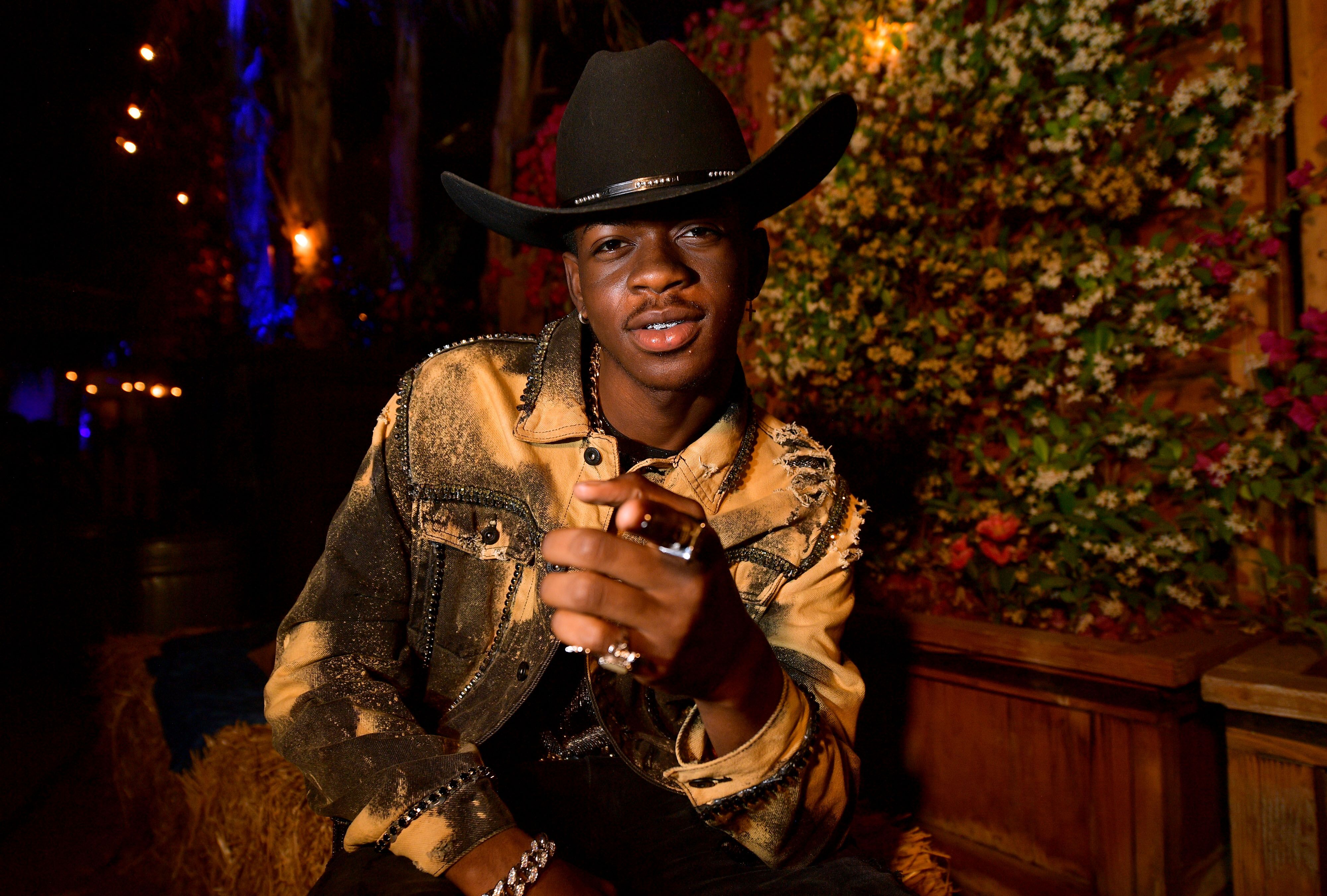 Lil Nas X at the backstage of the 2019 Stage Coach Festival. | Photo: Getty Images
FROM THE OUTSIDE LOOKING IN
Lil Nas X sat with Variety emanating the glow of a 6-time Grammy nominee and now two-time Grammy winner greatly due to his hit track, "Old Town Road." But beneath that glorious exterior is the image of a young man with problems like everyone else, stemming from his family and personal issues.
"On the outside, everybody loves you — but on the inside, everything [feels] the same," Lil Nas X admitted in his cover story for Variety's Grammy issue.
COPING WITH DEATH
The 20-year-old revealed that along with his rise in the music industry were a lot of setbacks that made him anxious. He cites the deaths of Nipsey Hussle and Juice WRLD, as well as the passing of his grandmother in 2018. Of that loss, he said,
"She was the first person close to me who died. It was devastating. And it made me a hypochondriac: I'd wake up, heart racing. It was scary."
Lil Nas X said he began to self-medicate after to cope with the struggle of his loss. This included smoking marijuana heavily.
LOSING HIS CONFIDENCE
At the height of his booming career, Lil Nas X bravely came out as gay. But this didn't do much to boost his morale. Back in September, he took a step back by canceling a couple of shows. He now admits it was due to his lack of confidence.
"I would start to overthink it all and I'd get overwhelmed."
THE STRUGGLES IN HIS FAMILY LIFE
But Lil Nas X's problems weren't entirely about his personal struggles. He had family issues that he kept in the dark until now. As opposed to his father, Lil Nas X barely spoke about his mother. He explains,
"She's an addict so we don't have the closest relationship. Even trying to get her better — things didn't quite work out. But there's still love…"
Lil Nas X's parents were never married. He was only five when they split up and was made to live with his grandmother. At nine years old, he began living with his father who gained custody of him.
To this day, Lil Nas X remains close to his dad who has learned to embrace his sexuality. He admits they're still at an adjustment period and thinks it too soon to introduce any man. But they're closer now because he was honest.
HIS NEXT MOVE
Lil Nas X is carefully preparing his next album. His co-manager, Adam Leber says there's pressure because his client is a perfectionist who won't complete an album because of a timeline. Each song has to be good and there should be no fillers.
The second album is always harder because there's pressure to outdo the first. Plus, this time around, Lil Nas X is preparing to release a full album for the first time. But with his creative genius and attention to detail, we have no doubt it will be another record-breaking hit.
Lil Nas X hopes to release his album by the middle of the year and go on tour soon after.
Please fill in your e-mail so we can share with you our top stories!