Steph Curry Pays Tribute to Kobe Bryant and Daughter Gigi after Their Tragic Deaths
Stephen Curry of the Golden State Warriors is a devout Christian, but he acknowledged that after finding out about Kobe and Gianna Bryant's tragic deaths, his faith is being tested. 
A lot of people cannot grasp the idea of an NBA icon and a worldwide inspiration and his 13-year-old daughter dying because of a helicopter crash, but that's the news that a lot of people woke up to on January 26. 
One of the most recent to share their thoughts about the tragic accident is Steph Curry, one of Kobe's opponents on the court, but a friend off the court.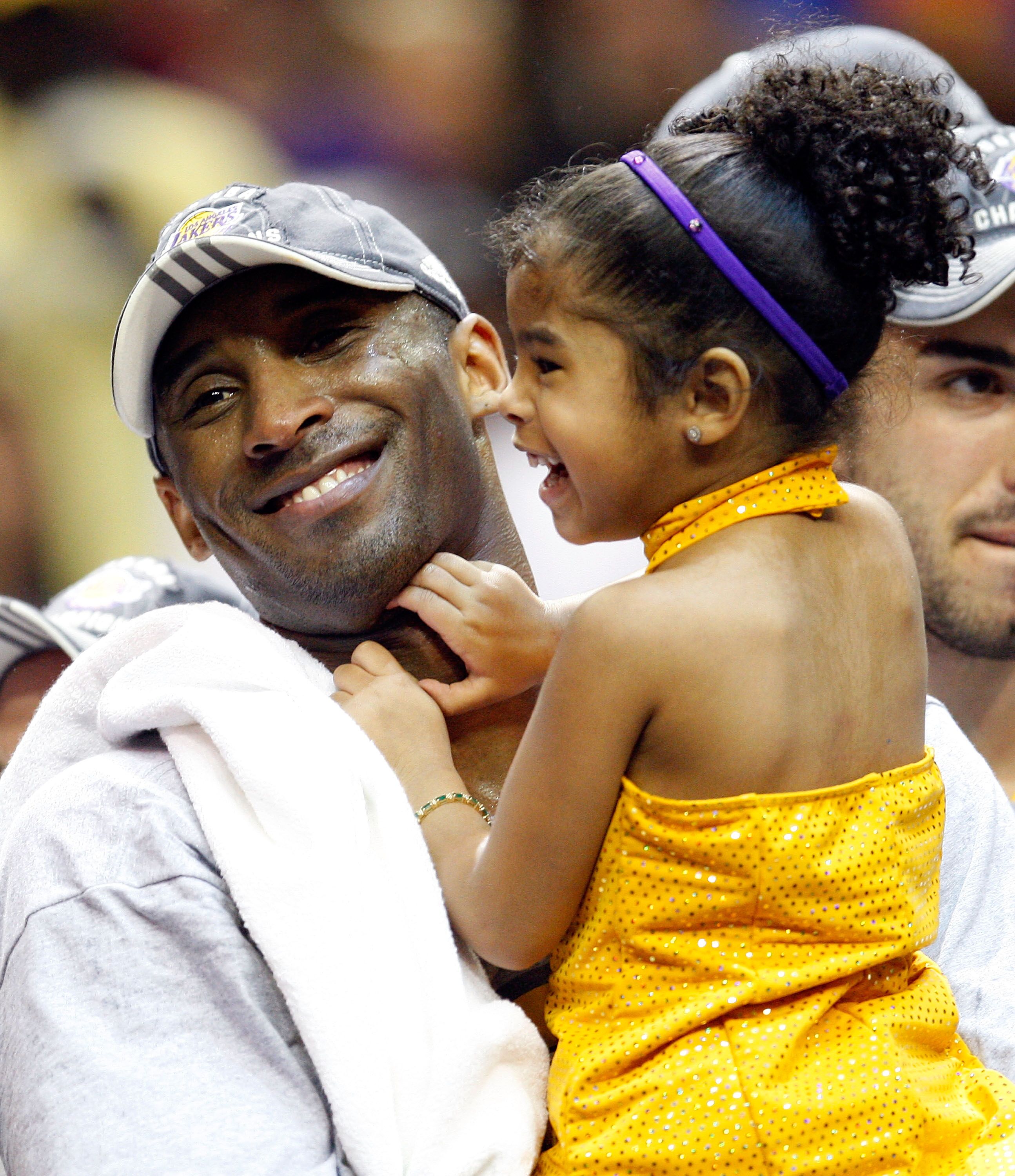 THE WHOLE WORLD IS MOURNING
Kobe Bryant and his second-eldest daughter Gianna were on the way to a basketball clinic in Thousand Oaks, California when their helicopter crashed into a mountain in Calabasas. 
Since then, fans, friends, and colleagues of Bryant and his daughter flocked to the Staples Center or to their own social media accounts to pay their respects. 
The world stood still, and people could not even begin to comprehend what exactly happened to Kobe Bryant, an NBA legend, one of the greatest to ever play the sport. 
SO MANY UNANSWERED QUESTIONS
That is why even Stephen Curry, one of the most devout athletes out there, admitted that his faith, along with millions of others, is being tested over the tragic death of his friend. 
On Instagram, he shared a picture of him and Kobe embracing on the court, before adding a heartfelt caption that read: 
"A lot of questions right now. Our faith is being tested… but all I can say is thank you. May you and Gianna rest easy!"
THOUGHTS AND PRAYERS FOR VANESSA BRYANT AND FAMILY
Along with Steph, many others share the same thoughts, with fellow celebrities and athletes sharing their own messages for the Bryant family. 
What a lot of them resonate with, is the fact that this tragic accident should have never happened, and that their thoughts and prayers are with Vanessa Bryant and her three children as they go through the most difficult time of their lives. 
Rest In Peace, Kobe and Gianna.