James Van Der Beek, Katie Holmes and Rest of 'Dawson's Creek' Main Cast Then and Now
"Dawson Creek" had a stellar cast that played teenage residents of Capeside, Massachusetts, and featured their life struggles and triumphs.
At the beginning of 1998, America saw the first "Dawson Creek" episode and easily fell in love with the cast and storyline that was relatable to all.
For six seasons, the popular television show starred James Van Der Beek, Katie Holmes, Michelle Williams, and Joshua Jackson. Here's a look at how they and the rest of the cast are doing.
JAMES VAN DER BEEK
Before starring on "Dawson Creek" as Dawson Leary, Van Der Beek already became a familiar face on the television shows "Clarissa Explains It All" and "As the World Turns."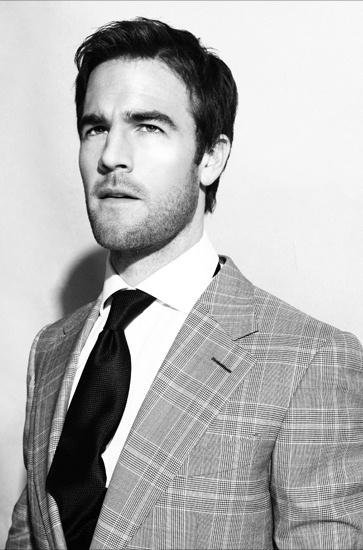 He also appeared in "Varsity Blues" and "The Rules of Attraction" amid the series. Soon after, Van Der Beek focused on small-screen work.
Van Der Beek appeared in some episodes of "Criminal Minds," "One Tree Hill," "Ugly Betty," "How I Met Your Mother," "Don't Trust the B-- in Apartment 23," and "Friends with Better Lives."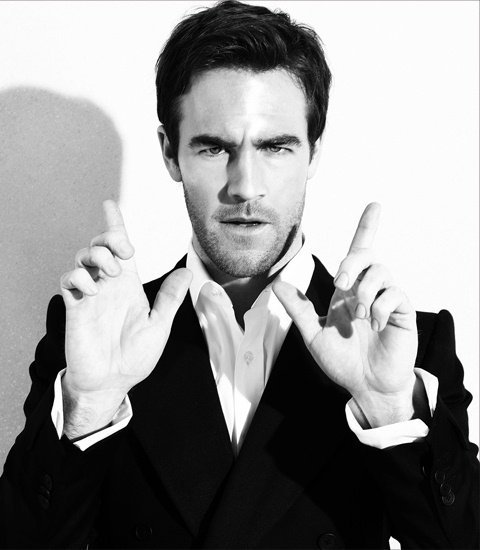 The actor also had a role in "Downsizing" and voiced-over Boris Huntley on Disney's "Vamperina." In 2009, he won a Best Actor Award at the 2009 San Diego Film Festival for the film "Formosa Betrayed."
KATIE HOLMES
The show was one of Holmes' first few shows after her on-screen debut in "The Ice Storm." Her other appearances then were "Pieces of April," "Phone Booth," "The Gift," "Wonder Boys," "Disturbing Behavior," and "Go."
After "Dawson Creek" came to an end, Holmes continued acting and added starred in several films, including "First Daughter."
She also appeared in "Batman Begins," "Thank You for Smoking," "The Romantics," "Don't Be Afraid of the Dark," "Jack and Jill," "The Giver," and "Woman in Gold."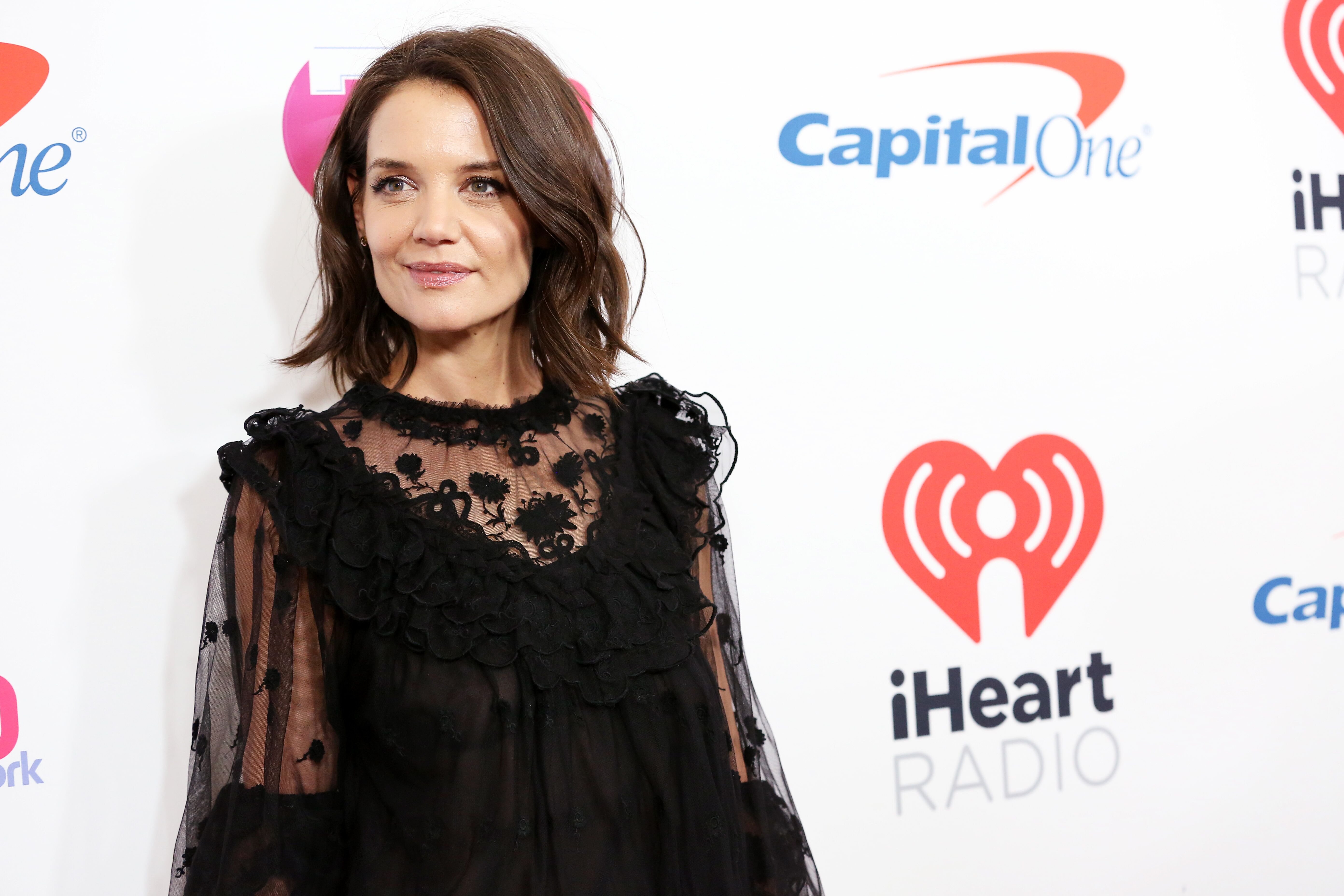 Her most recent productions are "Miss Meadows" in 2014, "Woman in Gold" in 2015, "All We Had" in 2016," and "Ocean's 8," which premiered in 2018.
Holmes now focuses on raising her daughter Suri after obtaining full custody of the child from her ex-husband Tom Cruise.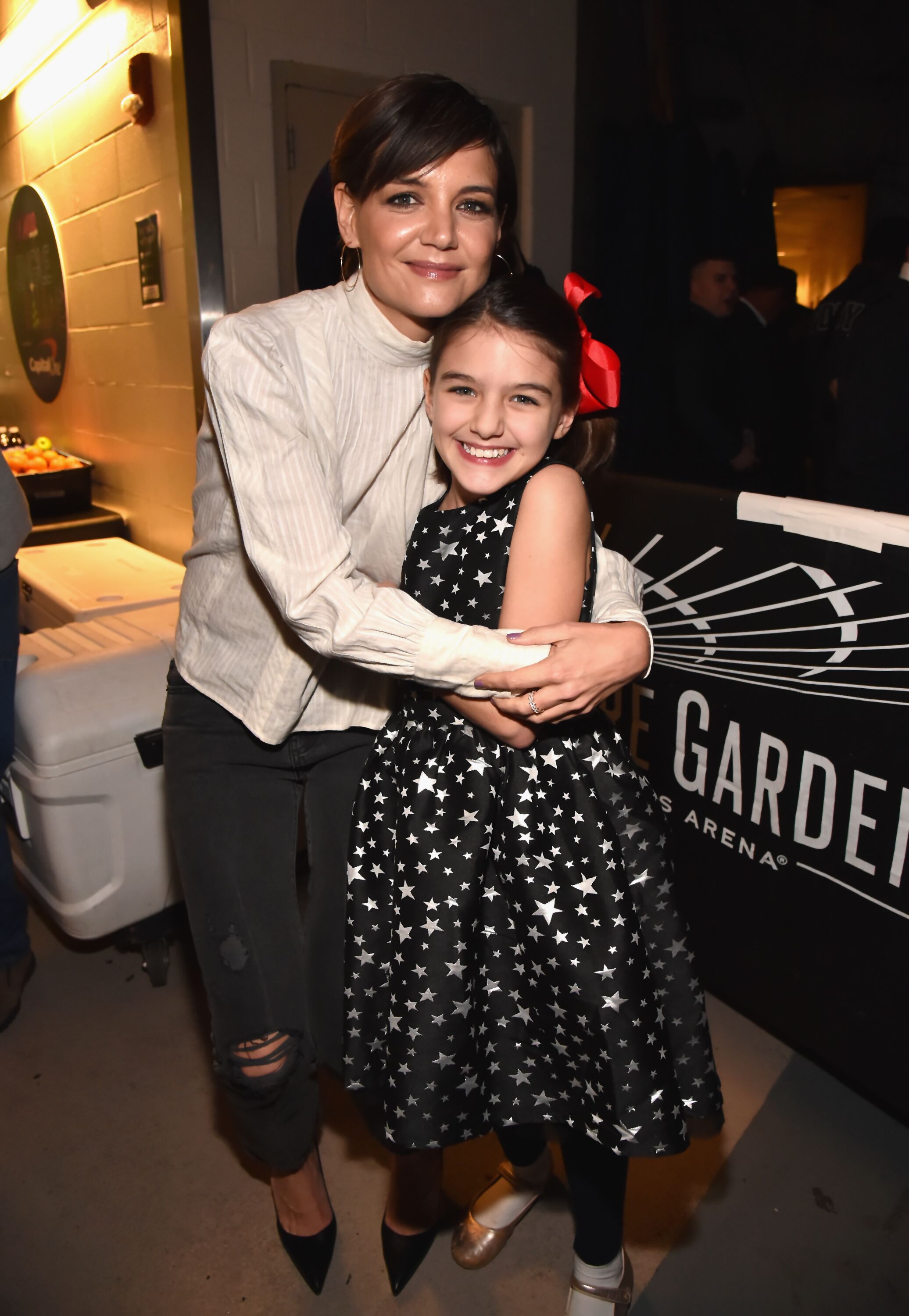 MICHELLE WILLIAMS
Michelle Williams first appeared in an episode of "Baywatch," "Lassie," and "Species" before landing the role of Jen Lindley in "Dawson Creek."
She has since focused on doing movies after the show, with credits including "Brokeback Mountain," "Deception," "Blue Valentine," "Shutter Island," "My Week with Marilyn," "Oz the Great and Powerful," and "The Greatest Showman."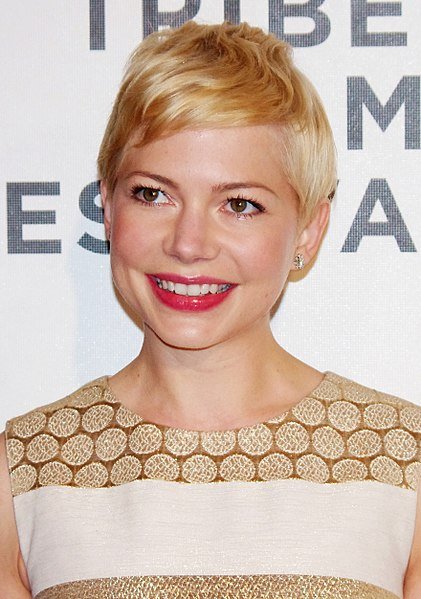 Her big-screen work has earned her four Oscar nominations in her career. Recently she appeared in the Marvel film "Venom" alongside Tom Hardy.
JOSHUA JACKSON
Before taking on the role of Pacey Witter, Joshua Jackson was Charlie Conway in "The Mighty Ducks." After the show, he appeared in "One Week," "Shutter," Battle Seattle," and "Shadows in the Sun."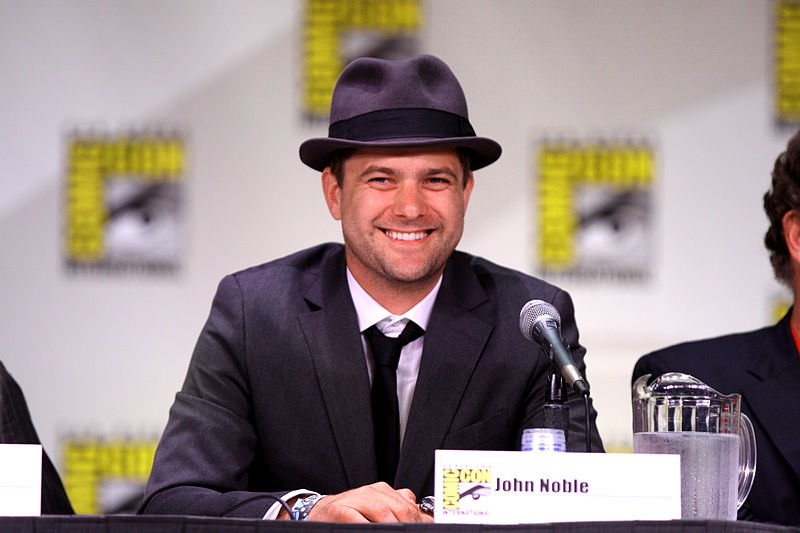 In 2016, Jackson and Diane Kruger's ten-year relationship came to an end, after she reportedly left him for Norman Reedus.
KERR SMITH
For five years, Kerr Smith became a frequent face on "Dawson Creek," playing the character Jack McPhee.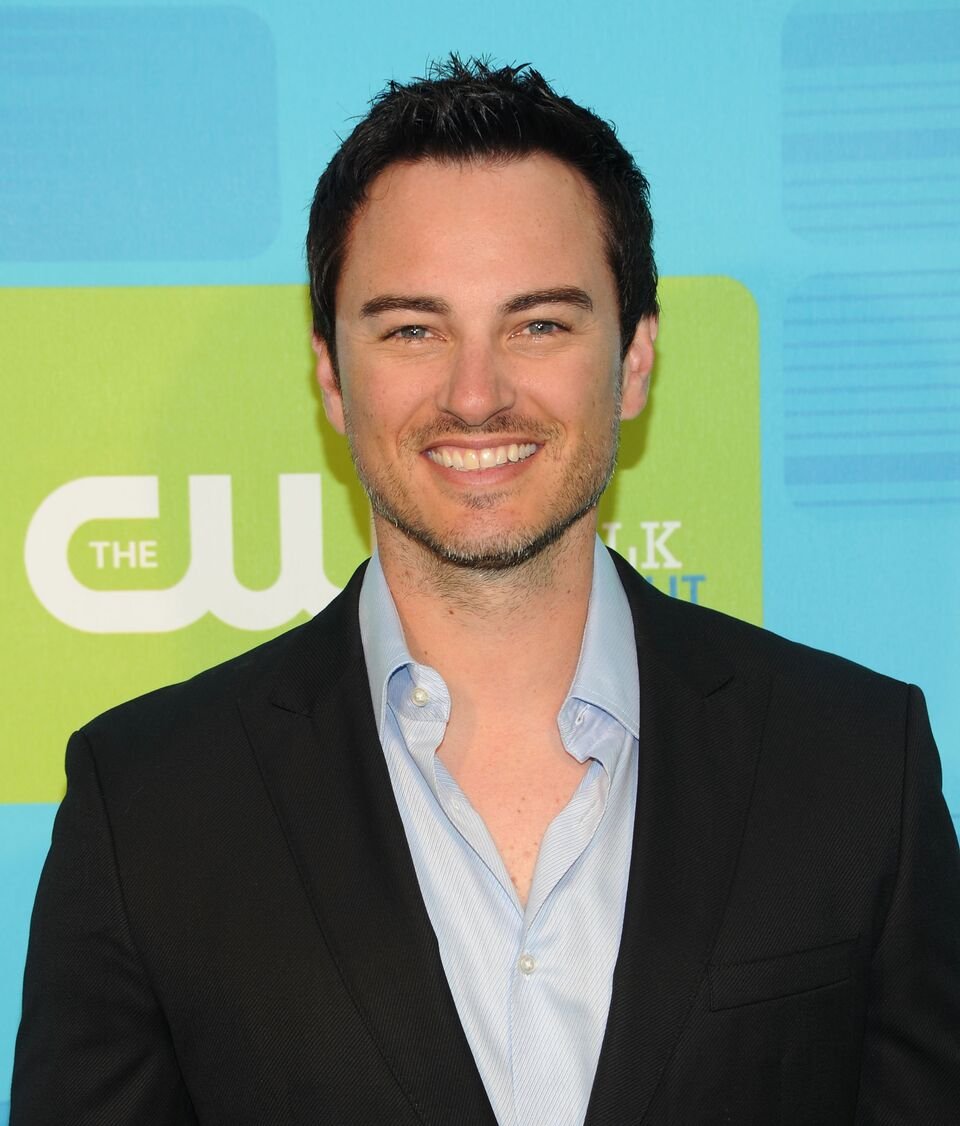 He later hit the big screen in "Final Destination" and appeared in "Charmed," "CSI: NY," "Eli Stone," "Life Unexpected," "NCIS," "The Fosters," and "Agents of S.H.I.E.L.D."
MEREDITH MONROE 
After her stint on the show, Meredith Monroe appeared on the television shows "CSI: Miami," "Fathers and Sons," "Crossing Jordan," and "Psych."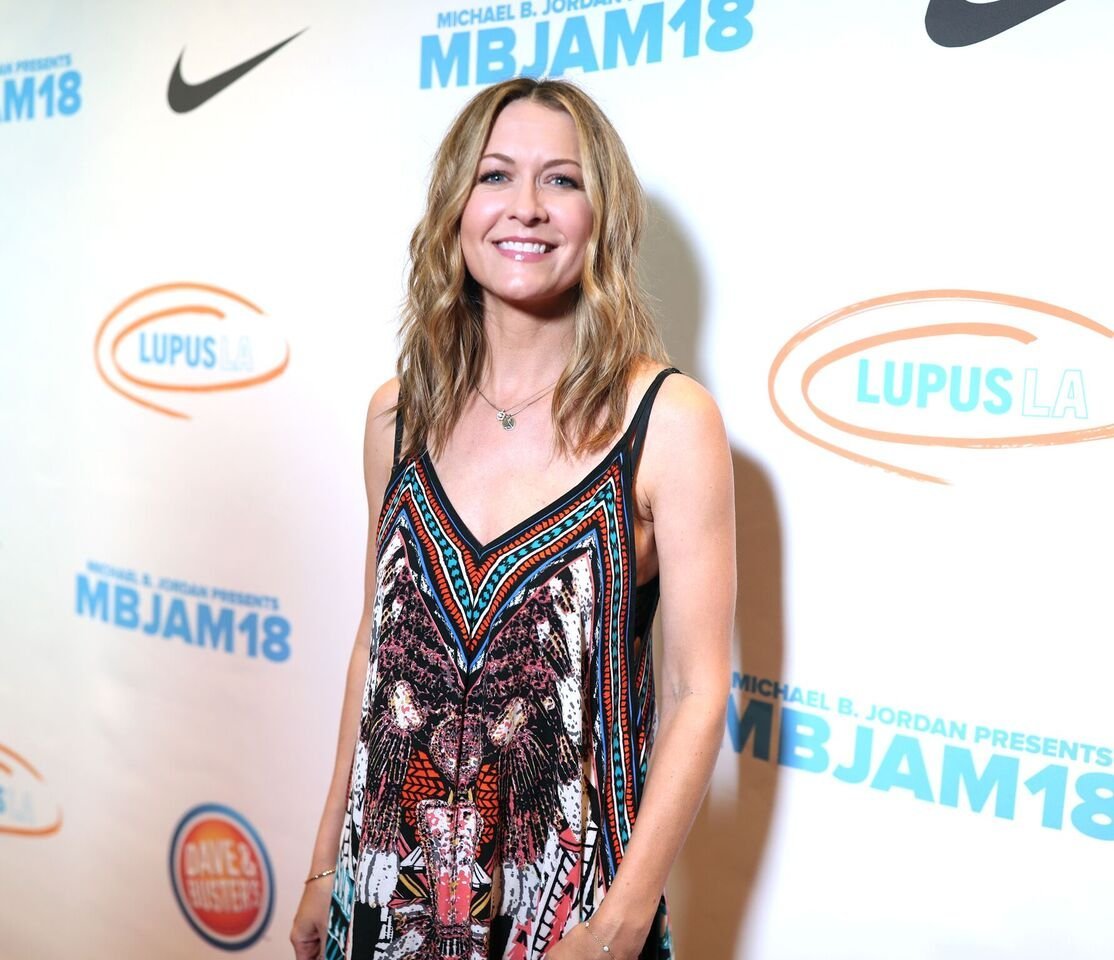 Her most recent works are in "Transformers" Dark of the Moon," "Hart of Dixie," "Criminal Minds," and "The Edge of Seventeen."
MARY BETH PEIL
Mary Beth Peil was an opera singer and Broadway performer before becoming an on-screen actress in the '90s.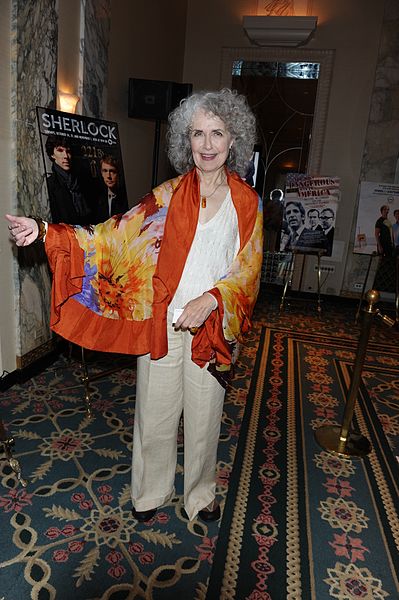 She appeared on "Dawson Creek" for its entire run and after appeared in "The Stepford Wives," "Flags of Our Fathers," "Mirrors," and "The Good Wife."
MARY MARGARET HUMES
Mary Margaret Humes already had a list of credited appearances before making it to the cast of the show. She has since appeared in episodes of "Ghost Whisperer," "Criminal Minds," and "Grey's Anatomy."