'227' Jackée Harry on Her Adopted Son: 'It Was Love at First Sight'
Jackeé Harry, the actress and comedian better known for her roles in '90s series like "227" and "Sister, Sister," is the proud mother of a 26-year-old adopted son. She once opened up about her desire of wanting to be a mom, and why her career comes first despite having a child.
Jackée Harry's career spans over 40 years, and she has over 80 acting credits in film and television. Not to mention she was the first African American actress to win the Emmy Award for Outstanding Supporting Actress in a Comedy Series in 1987 for her role as Sandra Clark on "227."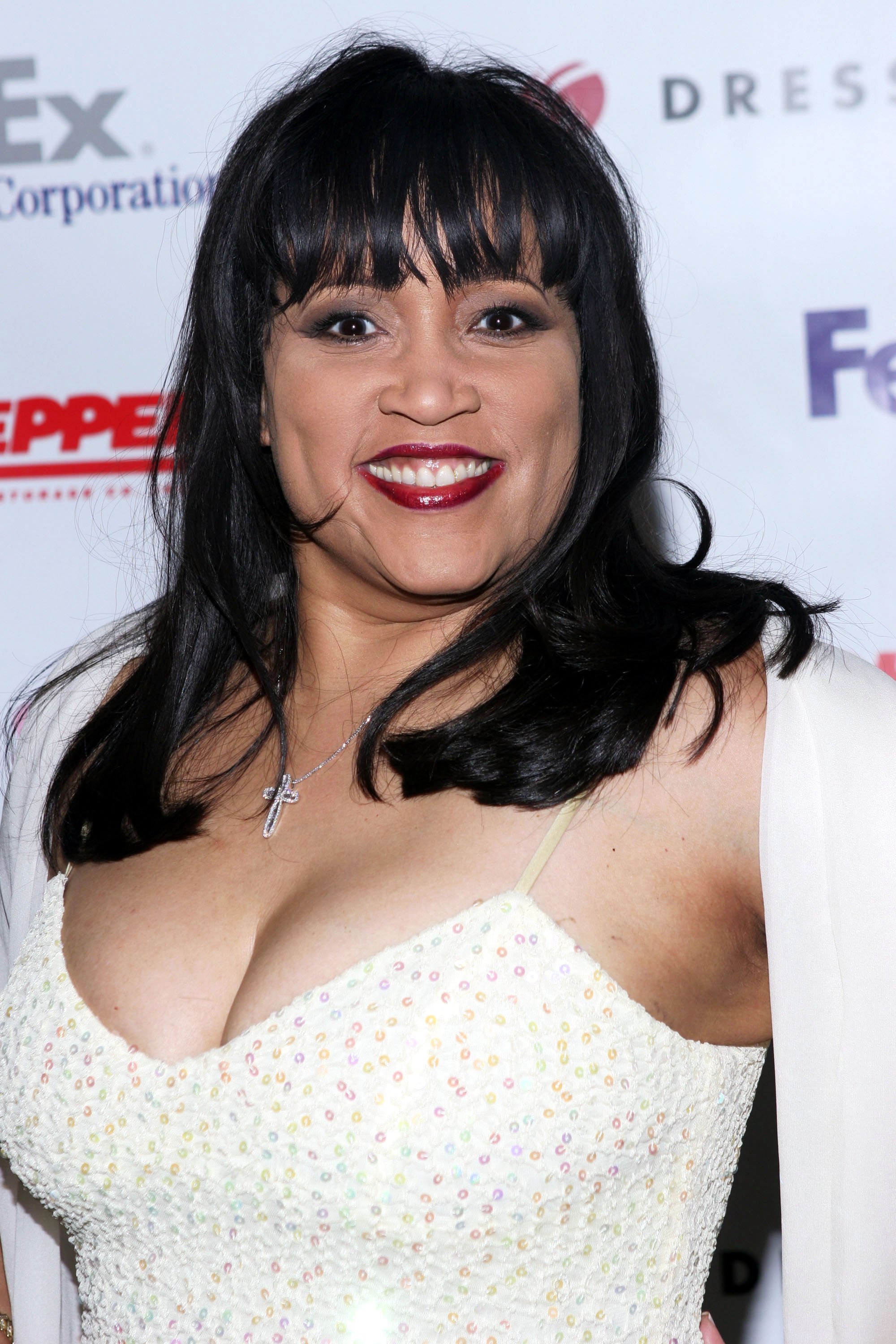 The 63-year-old, known for her bubbly personality, has always put her career first, and she has no qualms in admitting that. However, Harry also wanted to be a mom, but with two failed marriages in her record, it wasn't that easy.
LOVE AT FIRST SIGHT
On an episode of Oprah's "Where Are They Now" series, Jackée once recalled how the last time she went on Winfrey's talk show the media mogul asked her if she wanted a child.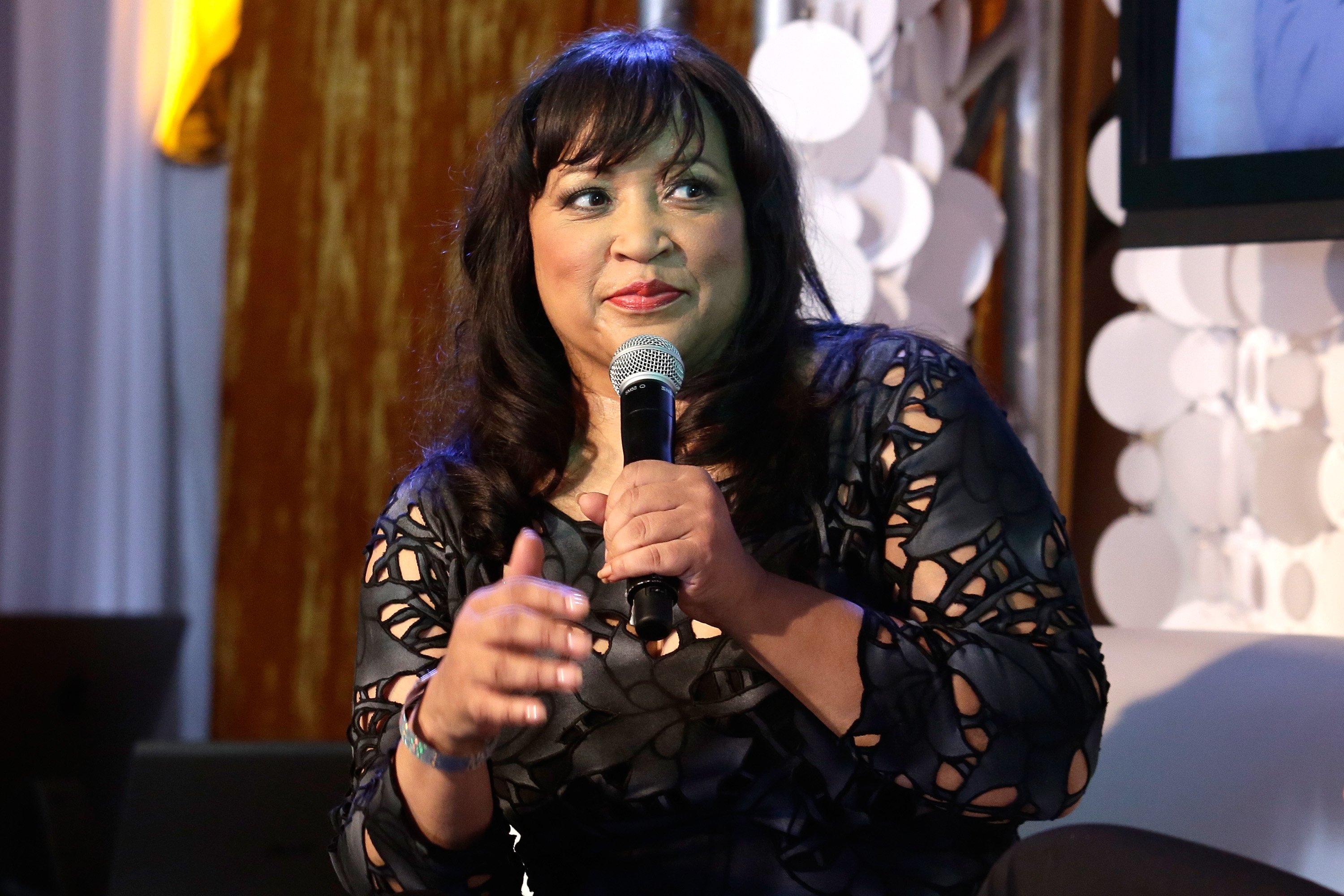 Harry said yes, but Oprah assured her that feeling would pass. "I said, 'no, it won't,' and she said, 'it will,' only because she knew I was a career woman," Harry recalled.
Jackée admits Winfrey's logic made sense because, to this day, she puts her acting career first, and that is a choice she made years ago. But still, Harry's desire to be a mom didn't go away.
She considered getting a sperm donor at first, but the entire process of getting to find out the genetic line of the donor to make sure there was no "insanity" in the family was "too much work."
Happy Mothers Day to my Beautiful mother @JackeeHarry without your motherly love I wouldn't be the man I am today. pic.twitter.com/a3vd4cPuOB

— FB ♿️ (@Frank_swag4) May 10, 2015
Jackée married celebrity hairstylist Elgin Charles in 1996, and the following year they decided to adopt a son, Frank.
"When I saw him, it was love at first sight," Harry said of her son. "He was like eight months, and I couldn't even see his face, but it was instant."
MEET FRANK
Jackée's son Frank is now a 26-year-old graduate of Beverly Hills High and a professional boxer.
Big 26!!! Gettting old y'all 😂😂 pic.twitter.com/cfRl069PdY

— FB ♿️ (@Frank_swag4) October 2, 2019
He's also a father of two with his girlfriend Aubrey son Kydyn Elias, born in 2017, and daughter Lyv Ivonne, born in September 2019.
Although his parents divorced in 2003, Frank maintains a close relationship with both of them, mainly because Jackée and Elgin kept living together for years after their separation, and they claim to be best friends.
9/22/19 1:49pm My Princess was born 💕 Lyv Ivonne Brown 👑#WelcomeToTheWorldMyLove pic.twitter.com/OpMoRhDTw3

— FB ♿️ (@Frank_swag4) September 24, 2019
Talking about his mom years ago, Frank said the best part of having a famous mother was bragging about it to his friends.
"Whenever I talk about who's my mom they ask 'really? That's your mom? She's funny,' and I just laugh and say 'yeah, that's my mom," Frank stated.
He added that he's very proud of saying he's Jackée Harry's son and claimed he loves her "very much."
JACKÉE AND ELGIN'S RELATIONSHIP
Like Harry, Elgin Charles is also a celebrity on his own accord.
He appeared on the VH1 reality show "Beverly Hill Fabulous," and is the owner of a highly ​​acclaimed​ beauty ​salon​ in​ ​​Beverly​ ​Hills,​ where his client list includes people like Lala Anthony, The Kardashians, Serena Williams, Gabrielle Union, and  Tia & Tamera Mowry.
For years, people speculated that Jackée and Elgin's marriage didn't work out because he was interested in men. However, when he came out as a bisexual man in 2018, Elgin assured his separation from Harry was a consequence of growing apart.
"Jackée and I are cool. Jackée and I are good friends. We were married. Our marriage was real," Elgin told The Advocate. "I'm still there for her. She's still there for me. We have a son together. We love each other very much."
And continued:
"There's a different kind of love there. It's not an eros love where it's sexual. But it's love, where you're making sure someone's OK, and you're there for them."
Elgin also revealed he was scared of coming out to Frank, but when he finally mustered the courage, his son said: "Dad, I love you regardless. You, my daddy, you know. Just live your life. Be free."
It's a testament to the great upbringing Frank had thanks to Jackée and Elgin, and hopefully, he'll get to pass down the same values to his children with the help of their "forever fierce grandmother."