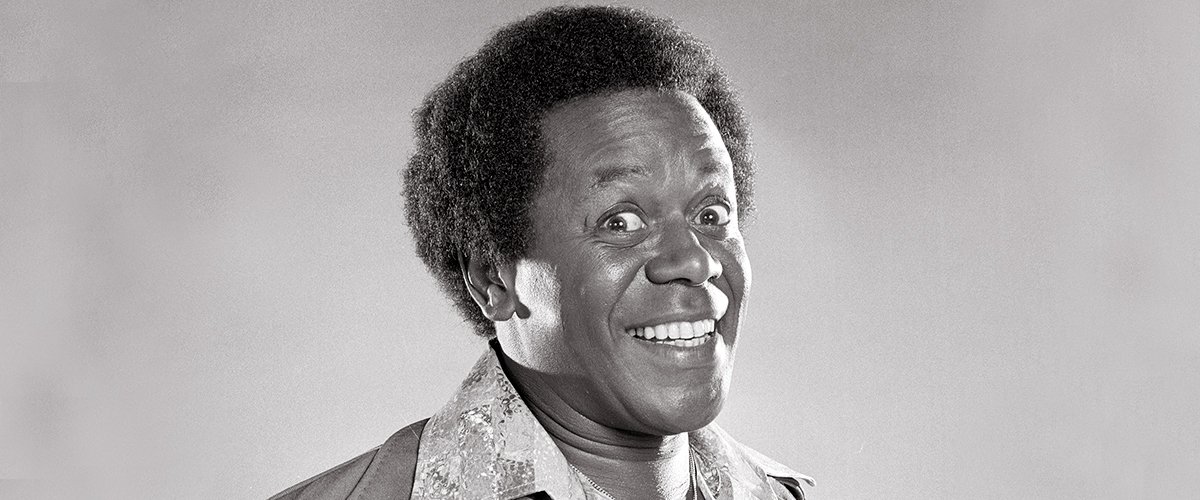 GettyImages
Comedian Flip Wilson's Son David Has Been Paralyzed from the Shoulders down for over 20 Years
Late comedian, Flip Wilson, had five children before his death, including a son, David Wilson, who has been paralyzed for over twenty years.
David Wilson's childhood was priceless, growing up in a Malibu beachfront mansion with a famous father. However, the celebrity child encountered a major milestone in his life, following a ghastly motorcycle accident that left half of his body paralyzed.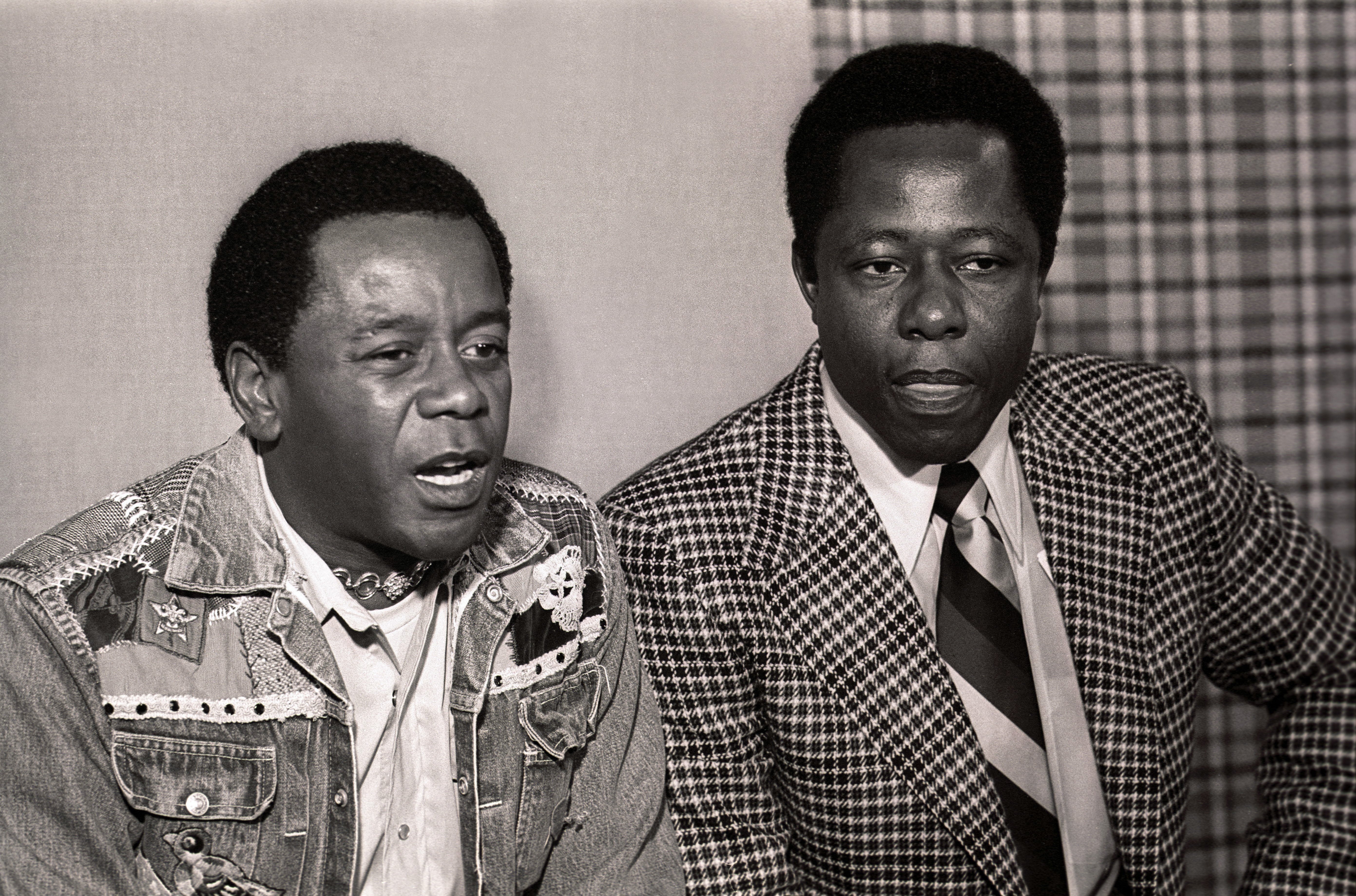 Flip Wilson and Hank Aaron talk during a press conference before filming NBC-TV's "The Flip Wilson Show" on October 15, 1973 | Photo: Getty Images
DAVID WILSON'S POST-ACCIDENT PARALYSIS
From a tender age, David developed a love for golf, which made him a famous name around the Riviera Country club. Soon, his interests as a golfer became centered on course management, leading him to study country-club management.
While David was sweating it out as the family's golfer, his dad had other interests, including cycling. Later, the retired comedian and television show host secured a Yamaha bike for the golfer, to stir his diverse interests.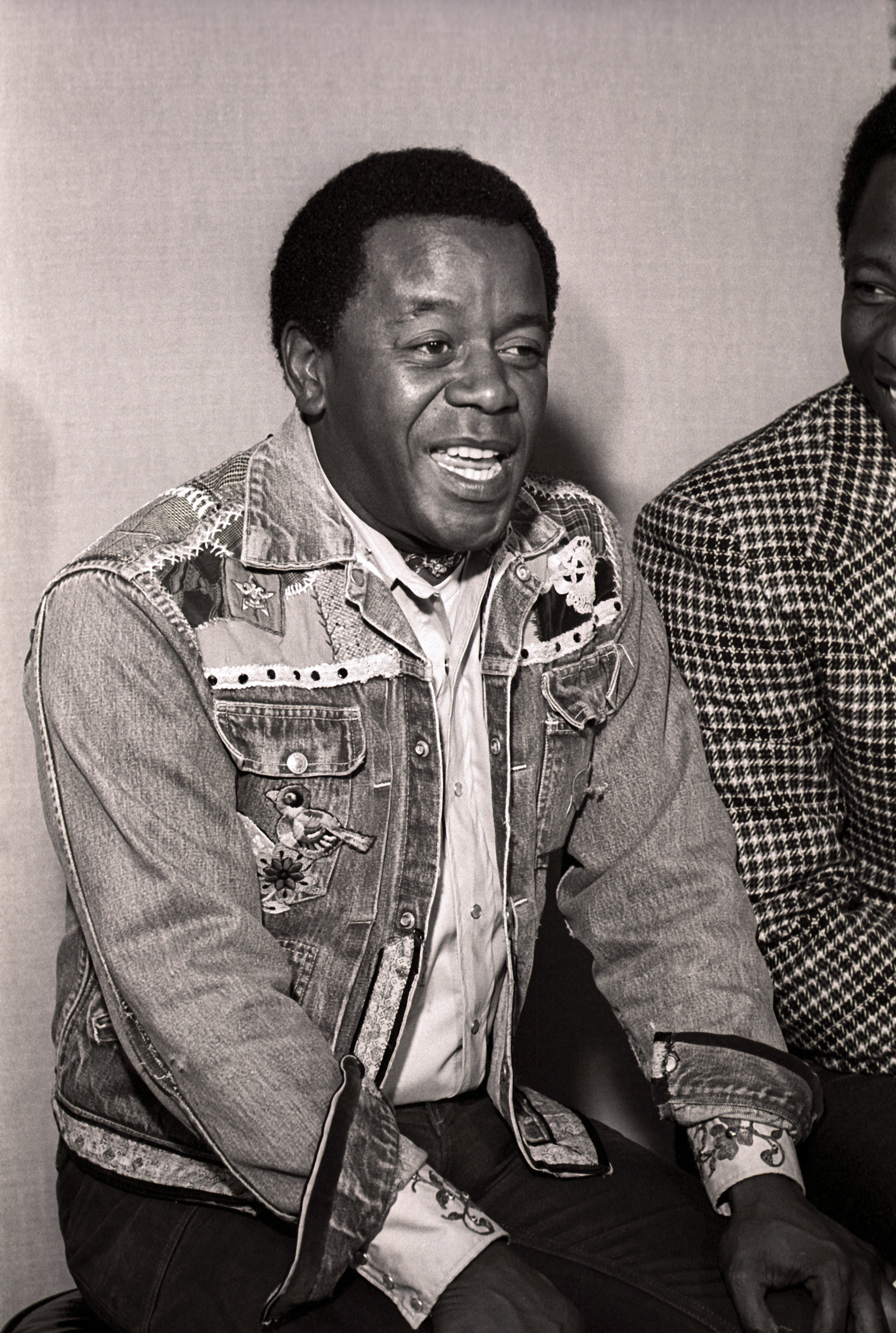 Flip Wilson talks during a press conference before filming NBC-TV's "The Flip Wilson Show" while sitting next to Hank Aaron on October 15, 1973 | Photo: Getty Images
In 1993, on St Patrick's day, the College of the Desert alum rode out in his motorcycle, and encountered an accident, crashing on an access road behind Palm Desert Marriott where he was discovered unconscious.
Since the motorcycle crash about 27 years ago, the athlete has remained paralyzed from his shoulders down, and unable to walk or stand on both his feet.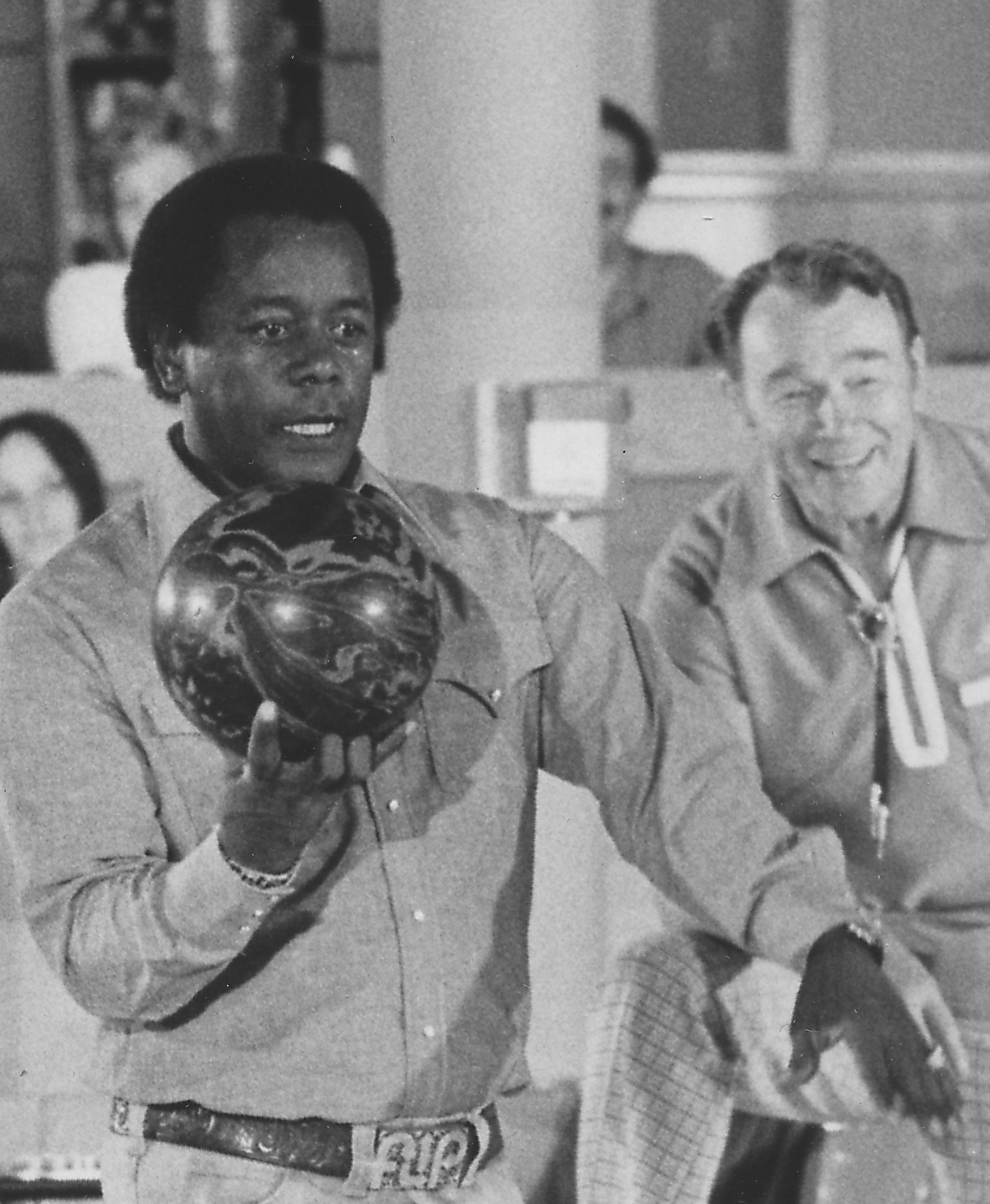 Flip Wilson, an American comedian and actor star of his own television show in the 1970s | Photo: Getty Images
THE AFTERMATH
In the last decades following the crash, the comedian son's love for golf has kept him going. With hours spent on the hospital bed, with nothing to do but stare at the stars and ceiling, the golfer soon found a way to indulge his first love, devising means of enjoying "mental golf."
A FALL OUT WITH HIS DAD
Before his accident, the country club manager was at loggerheads with his father, as a result of a disagreement over golf tours.
The late comedian arranged for his son to join golf pro, Charlie Sifford, on tour to master some swinging tips. However, a few weeks into the tour, the golfer informed his father he was backing out because Sifford was more interested in his tournaments than handing down knowledge.
The father got angry and disowned David for the one year leading to his accident. The crash brought them back together, with the distraught father footing his son's hospital bills and getting him a customized wheelchair.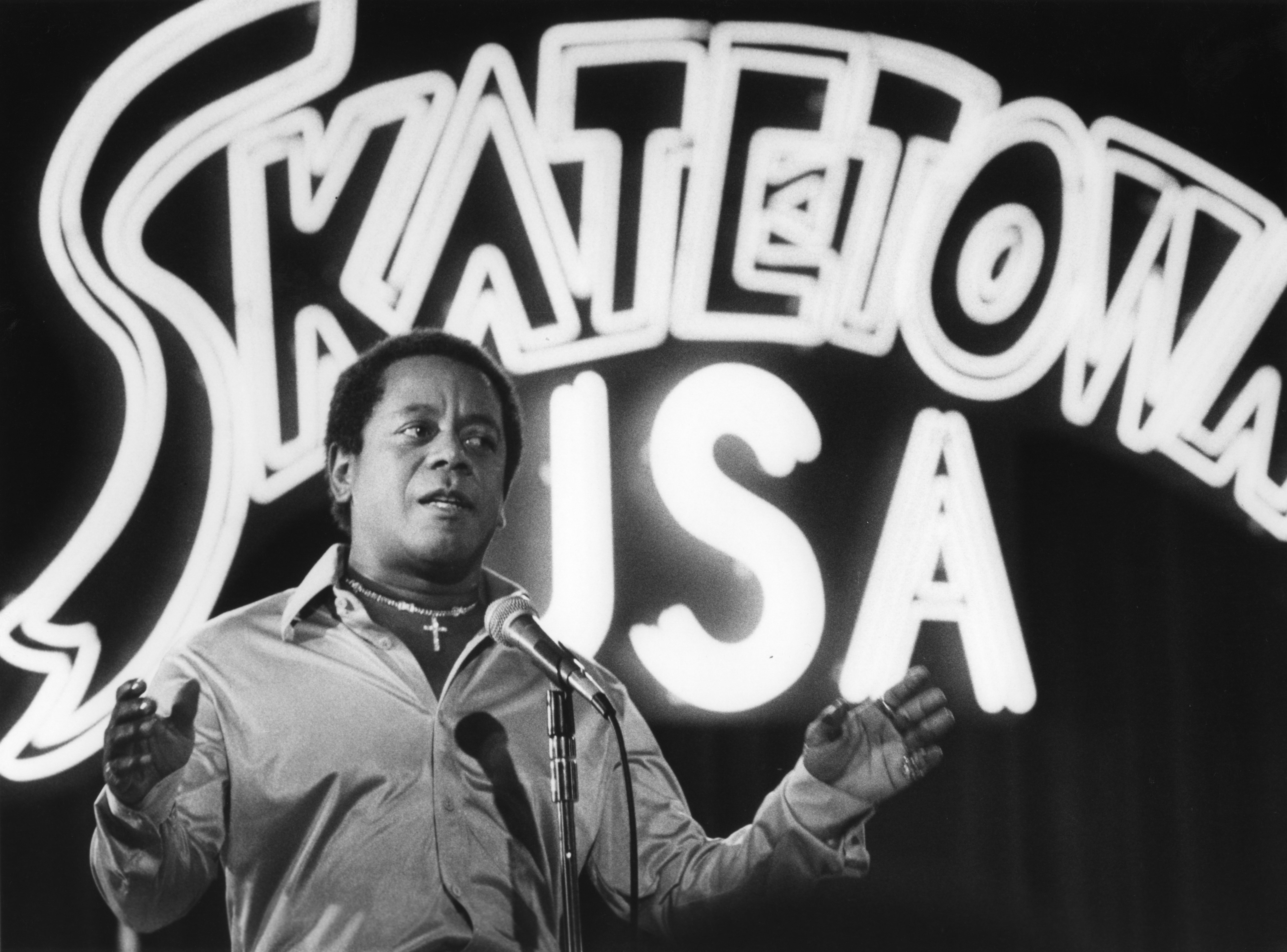 Flip Wilson plays both the co-owner of a roller rink and his wife in "Skatetown, U.S.A." | Photo: Getty Images
FLIP'S CAREER
The actor started as a stand-up comedian in the '50s, becoming a regular at New York's Apollo Theatre years later. He made his major breakthrough in television after an appearance on "The Tonight Show," at Johnny Carson's invitation.
Since then, he has made appearances on "The Ed Sullivan Show," "Rowan and Martin's Laugh-In," "Here's Lucy," "The Dean Martin Show," and "Gone With the Wind," among others. However, it was his run on his show, "The Flip Wilson," show that resonated his rise to stardom.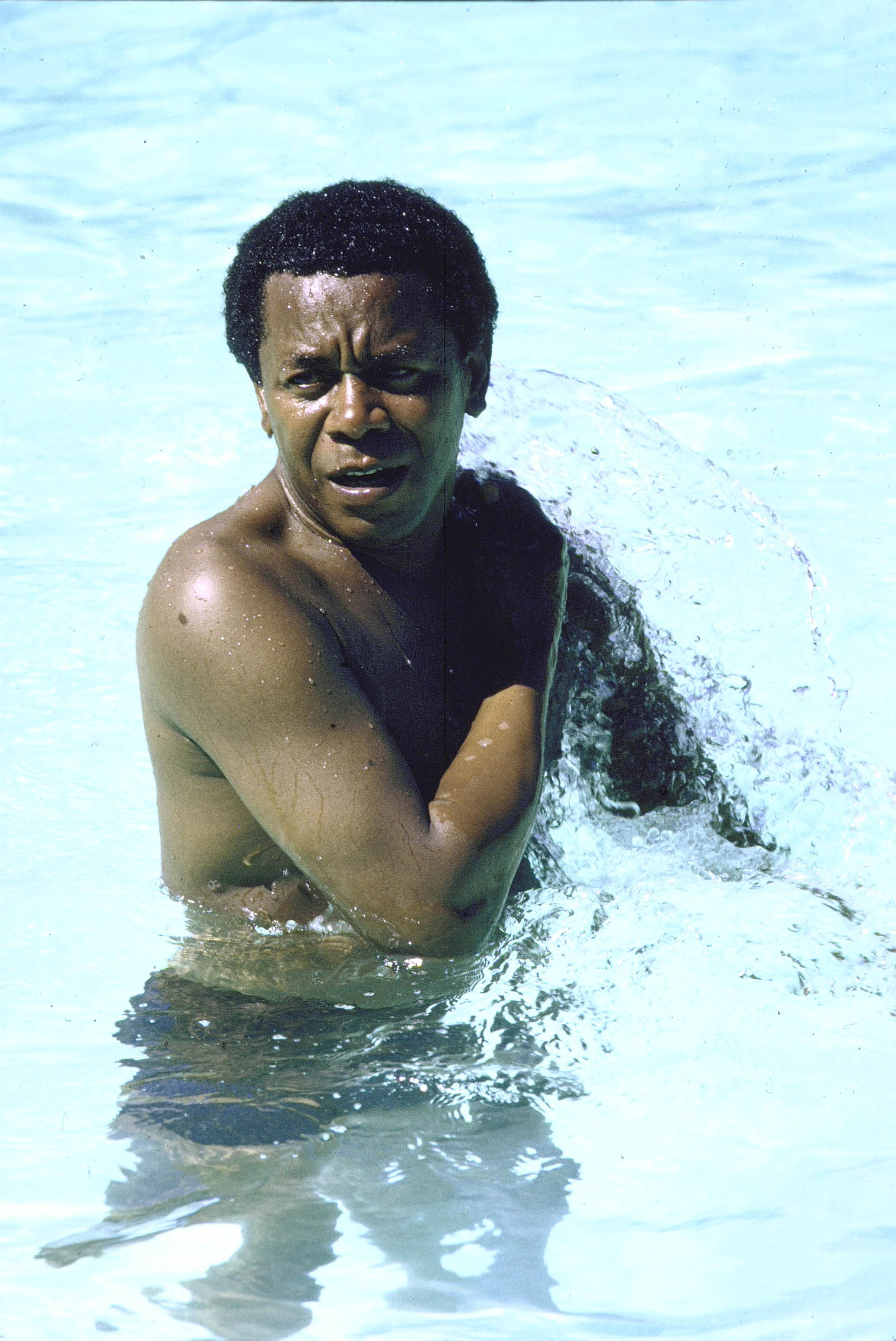 Flip Wilson cooling off in a motel pool during cross-country car trip | Photo: Getty Images
"THE FLIP WILSON SHOW"
In the '70s, the comedian debuted his NBC variety series, "The Flip Wilson Show," where he hosted African-American celebrities while performing relaxing comedy sketches.
The show was known for the famous "Flip Wilson Handshake," involving four-hand slaps, two elbow, and hip bumps, with which he greeted all his guests. As part of his comedy acts on the series, the late icon adopted characters like Reverend Leroy and Geraldine Jones.
Flip Wilson's Geraldine Jones character was the most loved on the show, cross-dressing as a female with an imaginary boyfriend called "Killer," coupled with his use of catchphrases such as, "What you see is what you get," and "The devil made me do it." The late star's comedy show was one of the first hosted by an African-American to achieve high ratings and win two Emmys.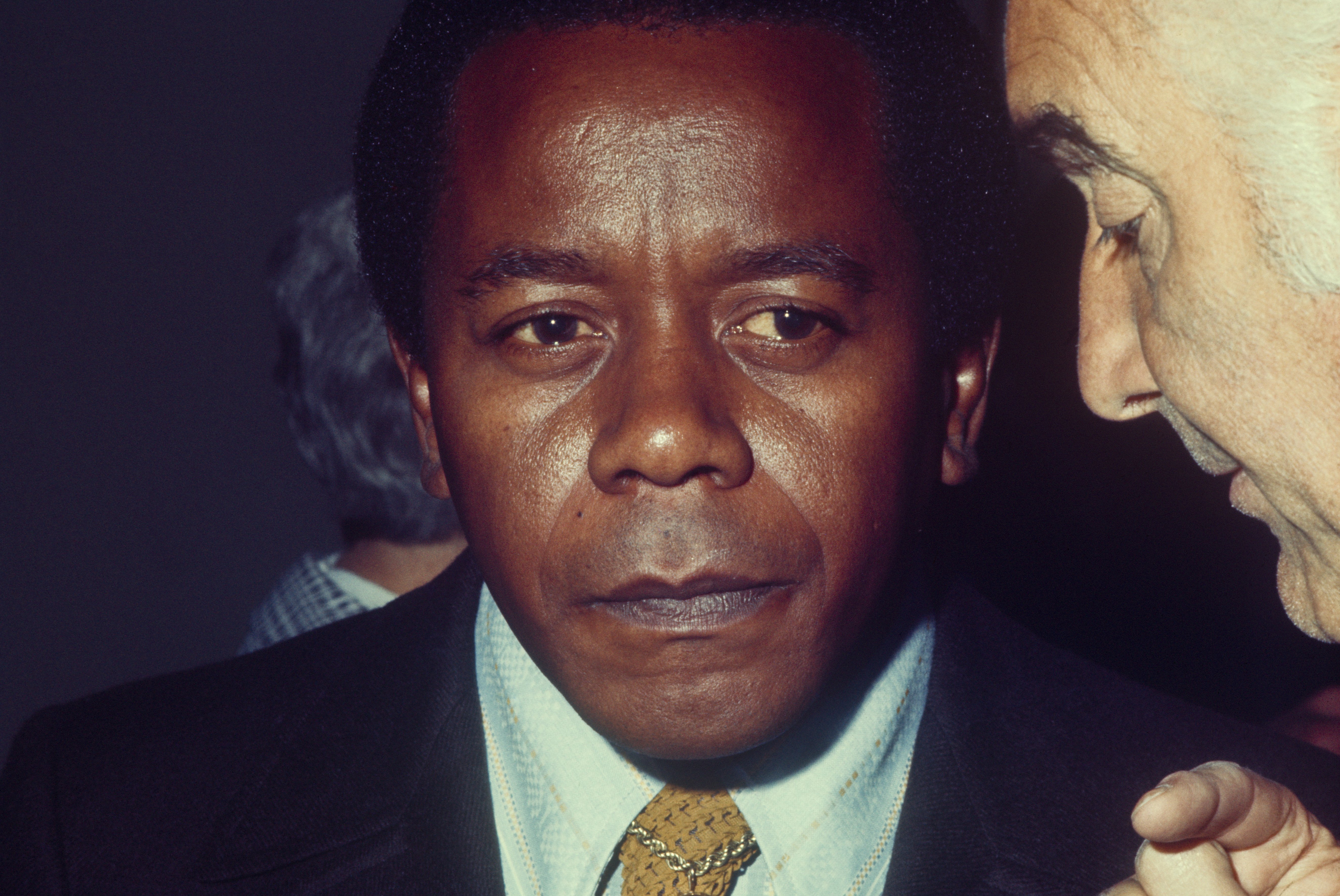 Flip Wilson close-up in conversation; circa 1970; New York | Photo: Getty images
FLIP WILSON'S PERSONAL LIFE AND MARRIAGES
Born Clerow Wilson, on December 8, 1933, in New Jersey, as one of many siblings, the screen idol was given up to foster care as a child. He spent his growing up years between foster homes and destitute homes, attending reform school until he was sixteen.
At sixteen, the boy joined the airforce, where he earned his nickname, Flip. Upon leaving the military, he ventured into entertainment, adopting the nick as his stage name.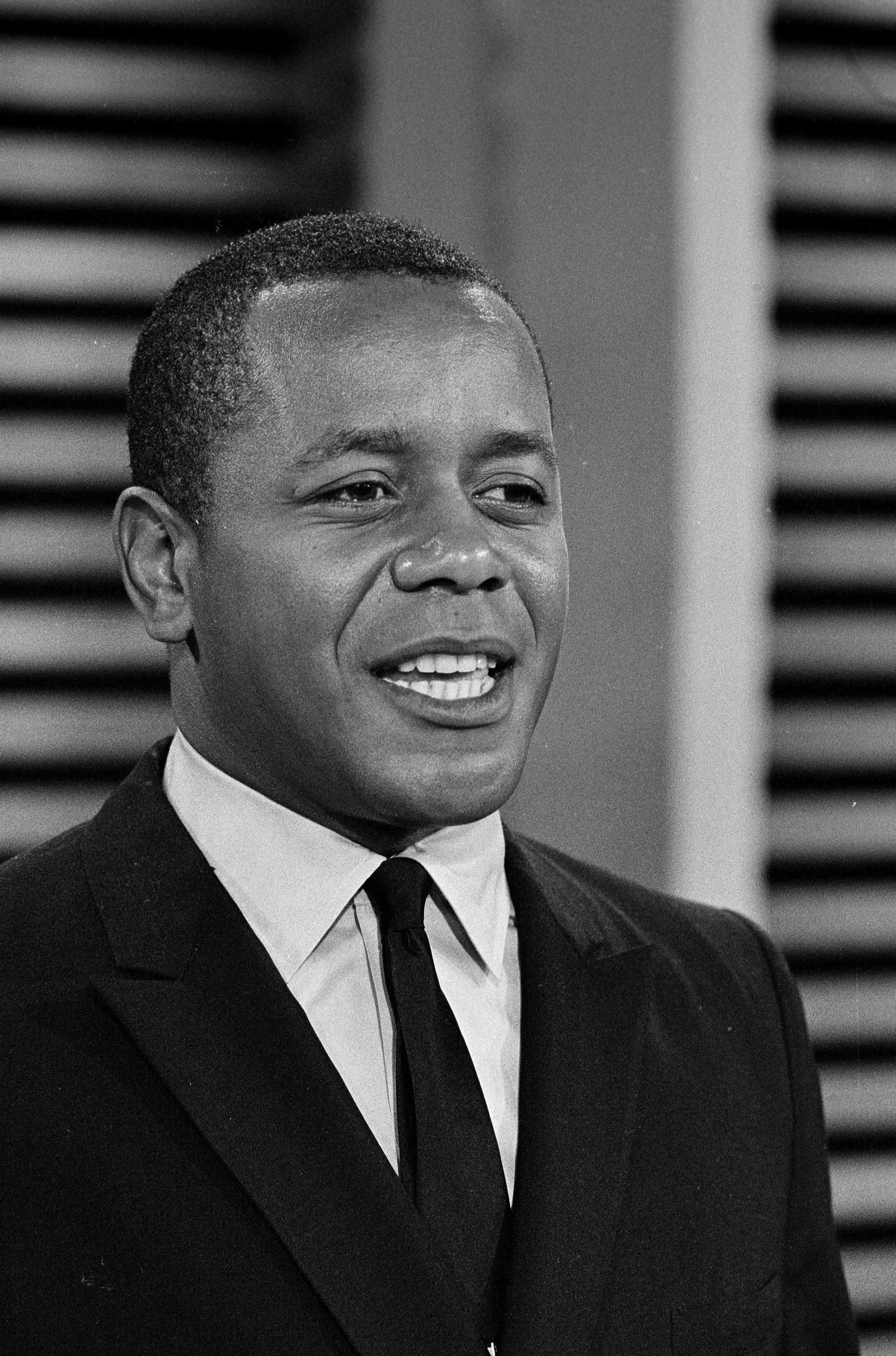 Flip Wilson on THE SUMMER BROTHERS BROTHERS SMOTHERS SHOW | Photo: Getty Images
The television's first black superstar has been married thrice, first to Lavenia Patricia Wilson in 1957, divorcing ten years later. Next was his union with his common-law wife, Blondell Pitman, who became the mother of four of his children.
Following their split, the actor won custody of his five children, including stepdaughter, Michelle Trice, and took time-off the screens to devote his life to caring for his children. His third marriage to Tuanchai Mackenzie ended after five years, between 1979 and 1984.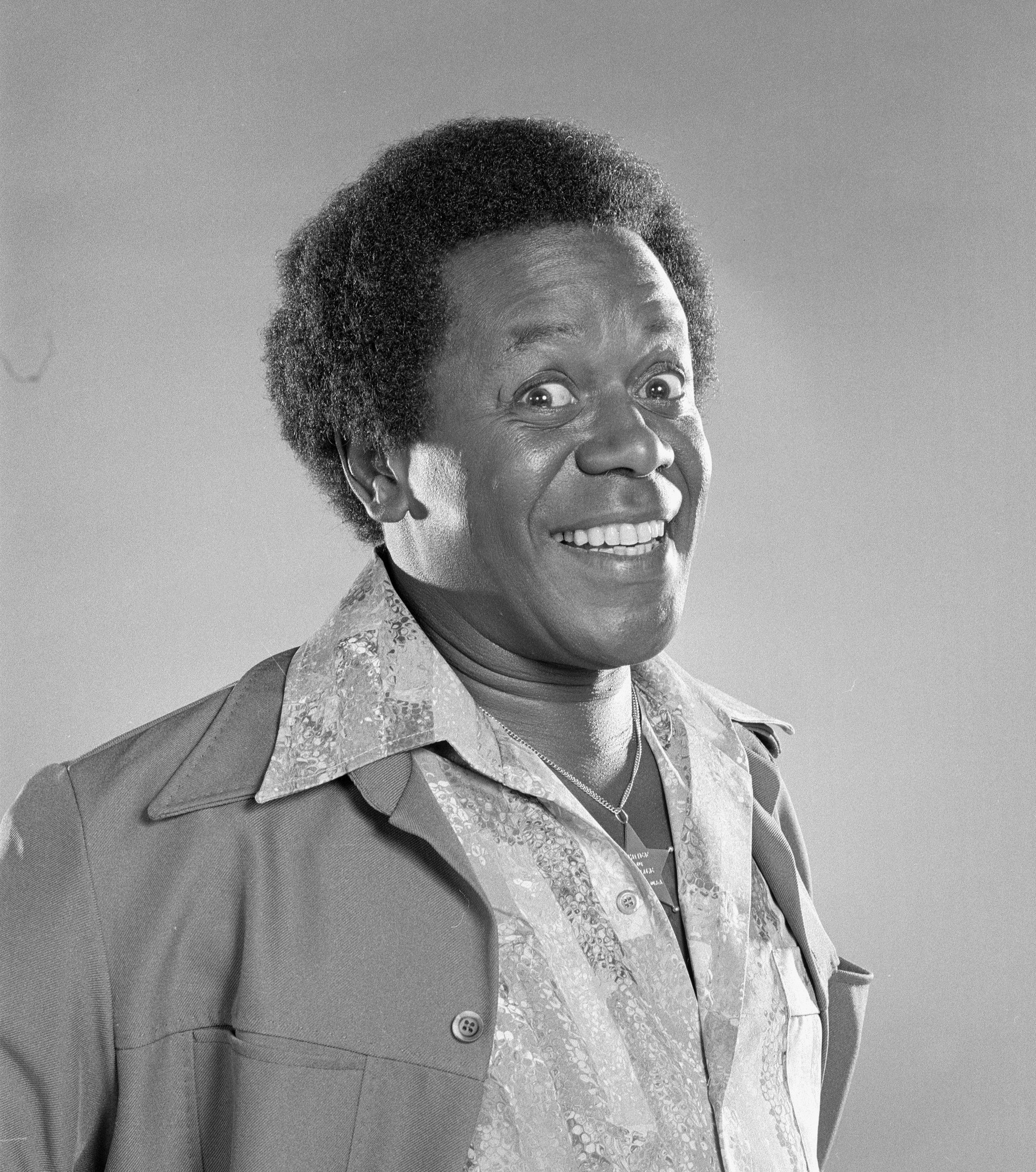 Flip Wilson at the Advance art for THE FLIP WILSON SPECIAL. | Photo: Getty Images
FLIP WILSON'S DEATH
Flip died in 1998, shortly after being diagnosed with liver cancer in Malibu, California, at 64. Following his death, the legend's $25million fortune was distributed among his biological children, each getting $375,000.
FLIP'S CHILDREN
The late entertainment icon had four biological children from his second wife, including David Wilson, Kevin Wilson, Tamara Wilson, and Stacy Wilson.
David's sad fate left him a quadriplegic, while his brother, Kevin, grew up to become a golf-caddy. The former golf pro's sisters, Tamara and Stacy, have become an actress and a nurse, respectively.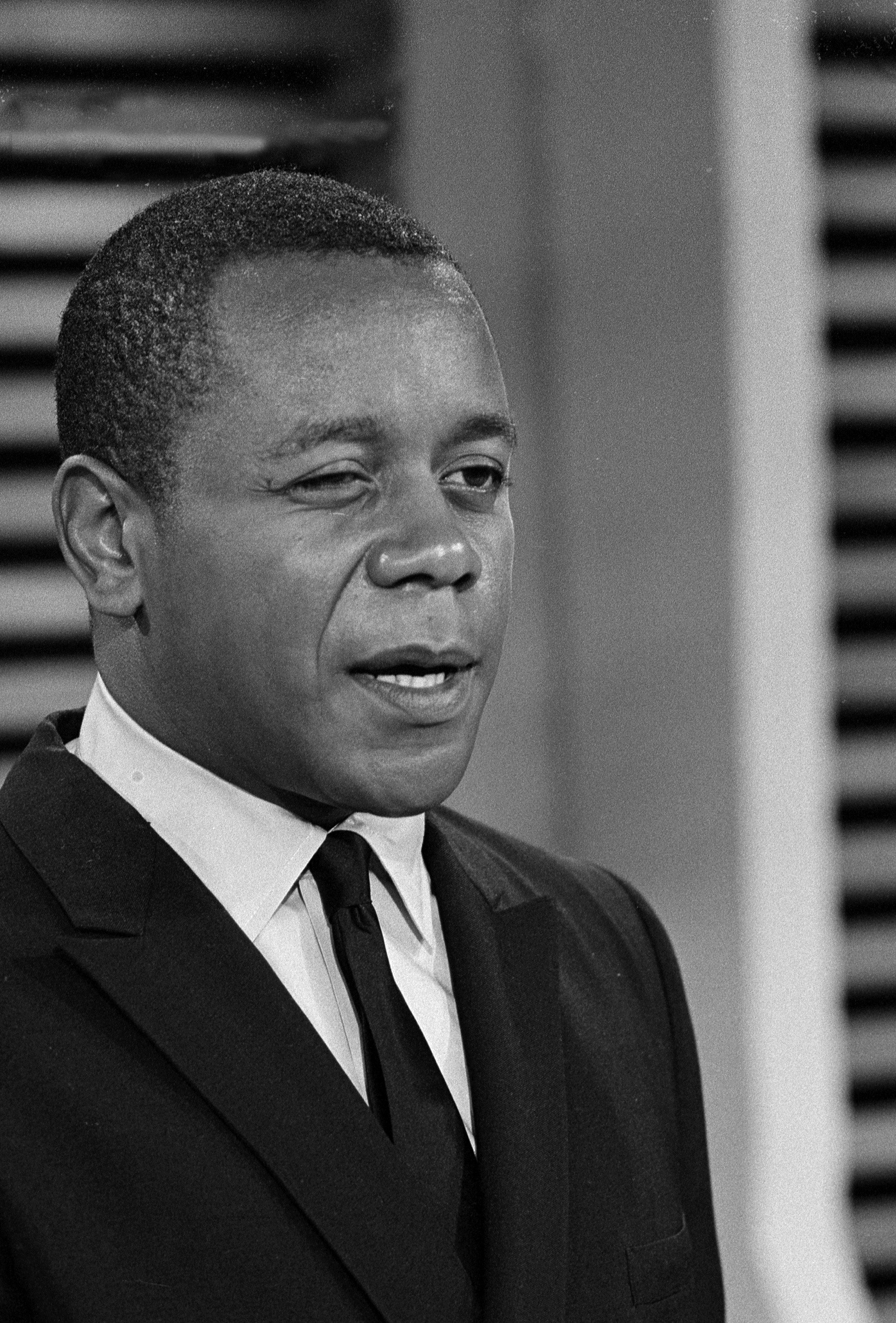 Flip Wilson on THE SUMMER BROTHERS BROTHERS SMOTHERS SHOW | Photo: Getty Images
Their stepsister, Michelle, has succeeded in her own rights, becoming a jewelry designer. The children have succeeded against the odds, sporting the genuine love for each other with which they were raised, making their beloved father proud.
Please fill in your e-mail so we can share with you our top stories!