Frank Sinatra Was Married to Mia Farrow for Only 2 Years but She Called Him the Love of Her Life
Famous Activist Mia Farrow was married to sensational singer Frank Sinatra, and despite their divorce, the two managed to remain friends. Read all there is to know about Mia Farrow's love life. 
Mia Farrow and Frank Sinatra had an unusual love story. With an age gap of almost 20 years plus, the duo was married for two years before getting divorced. Years after in an interview with RTE Radio 1, Mia said:
"I loved him 'till the day he died, and beyond, he was the love of my life."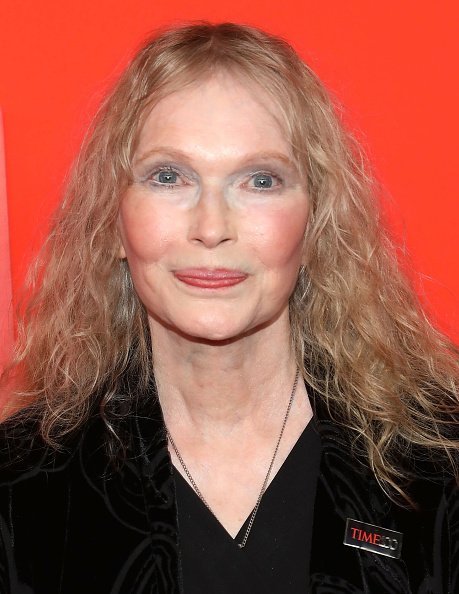 While still speaking in the interview, Mia revealed that she felt Frank should not have divorced his first wife Nancy, whom he was married to for almost 12 years. She said:
"Here's the thing, he was Sicilian, and he was of a generation where he felt should be enough, that women shouldn't work, that they should be in the home."
Mia and Frank, who met September 1964 when he was filming the movie "Von Ryan's Express" for 20th Century-Fox, got married in Las Vegas on July 20, 1996, without telling most of their friends and family.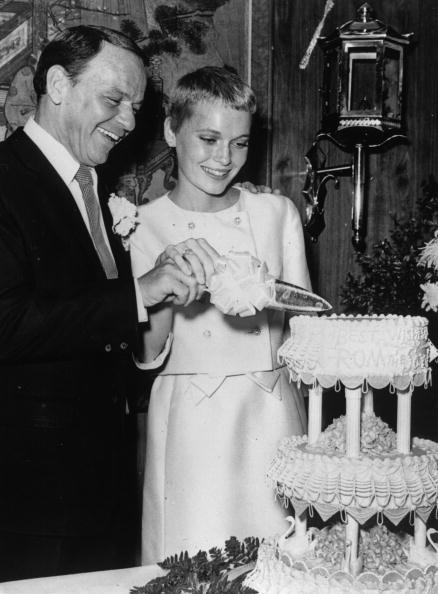 The two got divorced two years later when he served her divorce papers on the set of "Rosemary's Baby," the Roman Polanski film for which she earned a Golden Globe nomination in 1968.
Despite their split, the two remained close friends until his death in 1998. Mia then went on to marry Andre Previn, whom she divorced in 1979 after having three boys and adopting three at-risk Asian daughters.
Mia still respects him for the man he was and his values on the family.
She also continued to see Sinatra throughout her 13-year relationship with Woody Allen, which suffered a jolt when she found lurid photographs taken by Allen of Soon-Yi Previn, one of her adopted daughters.
Following this, Mia, Woody, and one of her adopted daughters were included in a messy sexual abuse case where the adopted daughter, Dylan accused Woody of molesting her sexually.
Scared for her life and that of her kids, Mia called old-time friend Frank, who promised to help her out of the situation and keep her safe.
Today, at 74, Mia Farrow is no longer part of the media circus that flocked around her during the time of the case.
The mother of 14 children and ten grandchildren is no longer acting and is concentrating on something more dear to her heart.
Mia now spends her time as an activist in Africa as a UNICEF ambassador. She has gone on more than 20 missions of her own, particularly to the Darfur region of Sudan and to neighboring Chad. 
Although things did not work out well between Frank and Mia, she still respects him for the man he was and his values on the family.