Ellen DeGeneres' Wife Portia de Rossi Surprises Her With Poker Coaching Session on Her 62nd Birthday in Video
TV host extraordinaire, Ellen DeGeneres, got a sweet surprise from her wife for her 62nd birthday gift, and it involves poker and a famous person.
Ellen DeGeneres is 62 and ecstatic! The TV host got the most thoughtful birthday gift from her wife, Portia De Rossi, and it made its way to Instagram.
A video of the surprise gift got shared on the social media platform, and DeGeneres is seen taking poker coaching lessons. Chip and cards also appeared in the clip, as well as a casino-styled table.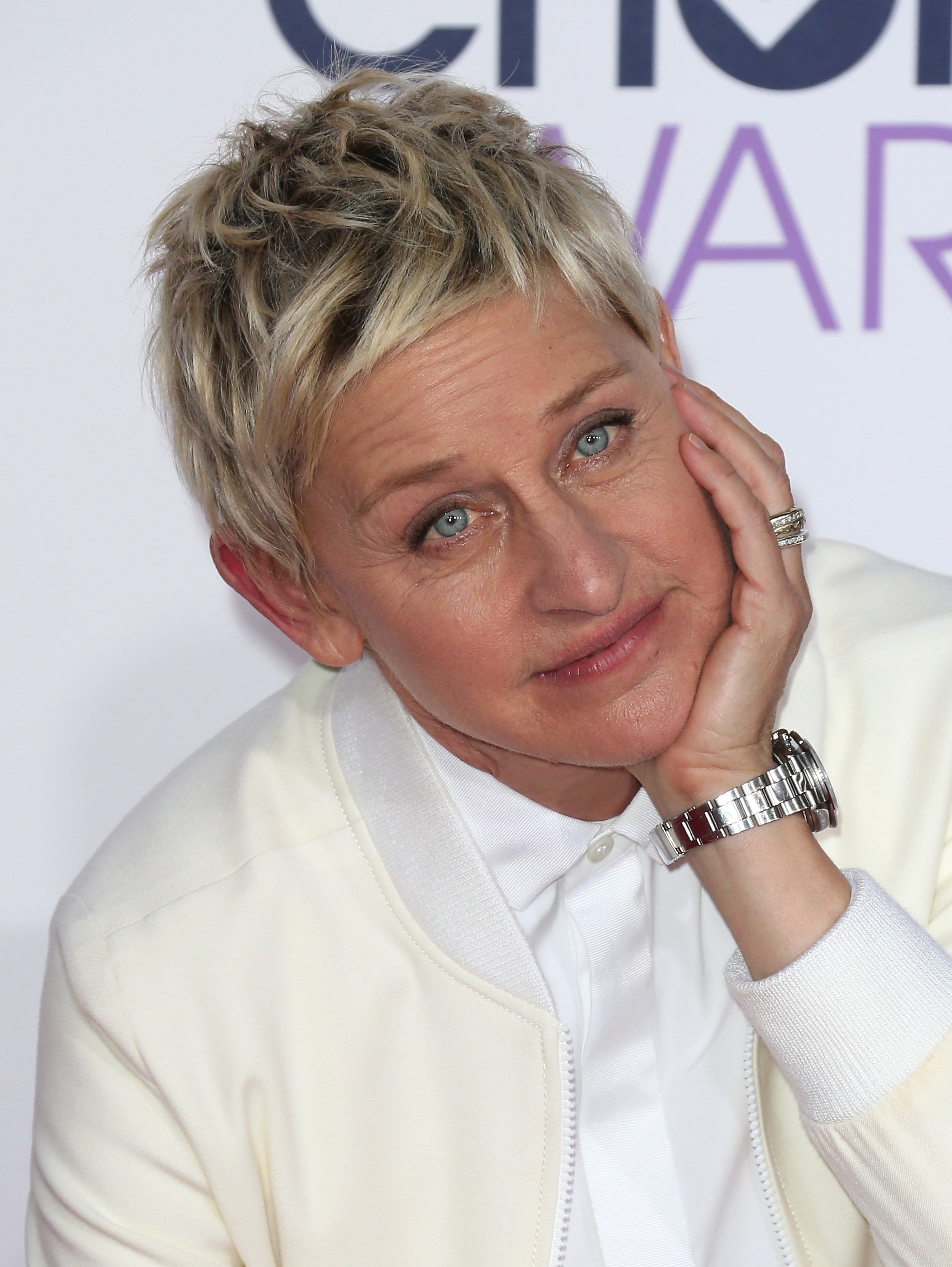 A STUDENT OF POKER
The TV host and her companion laughed as he explained the rules of the game to her, and De Rossi revealed his identity in the caption, writing,
"Happy birthday to my wife! I surprised her with a poker coaching session with none other than WPT's Vince Van Patten! Thanks, Vince!"
The photo had a lot of positive comments from the actress's followers. Kathy Freston described it as "Nice," and one follower of De Rossi agreed with her.
A CELEBRATION OF LOVE
One person wrote that the gift is "Cool," while another called it lovely. Others wished DeGeneres a happy birthday and celebrated the love between the two women.
DeGeneres and De Rossi believe that they are two people that are genuinely meant to be.
De Rossi and the "Ellen DeGeneres Show" host have been married for eleven years and celebrated their anniversary in August 2019. The TV star shared a photo of their wedding on Instagram.
HER FAVORITE PERSON
The black and white snap showed the couple dressed in white, laughing as they ran across a field. The birthday lady captioned the photo,
"Happy anniversary, Portia. 11 years. My favorite number with my favorite person."
While the couple has been married for eleven years, they've been together for longer. The two met for the first time in the year 2000, reconnected in 2004, and went public with their relationship in 2005.
A WIN FOR HAPPINESS          
DeGeneres and De Rossi took time, revealing their relationship as the "Scandal" actress was not out as gay when they reconnected. Being with the TV host gave her the courage she needed to embrace her sexuality fully.
The year they went public with their relationship, the two also moved in together. The couple's wedding took place in 2008 after the California Supreme Court legalized same-sex marriage.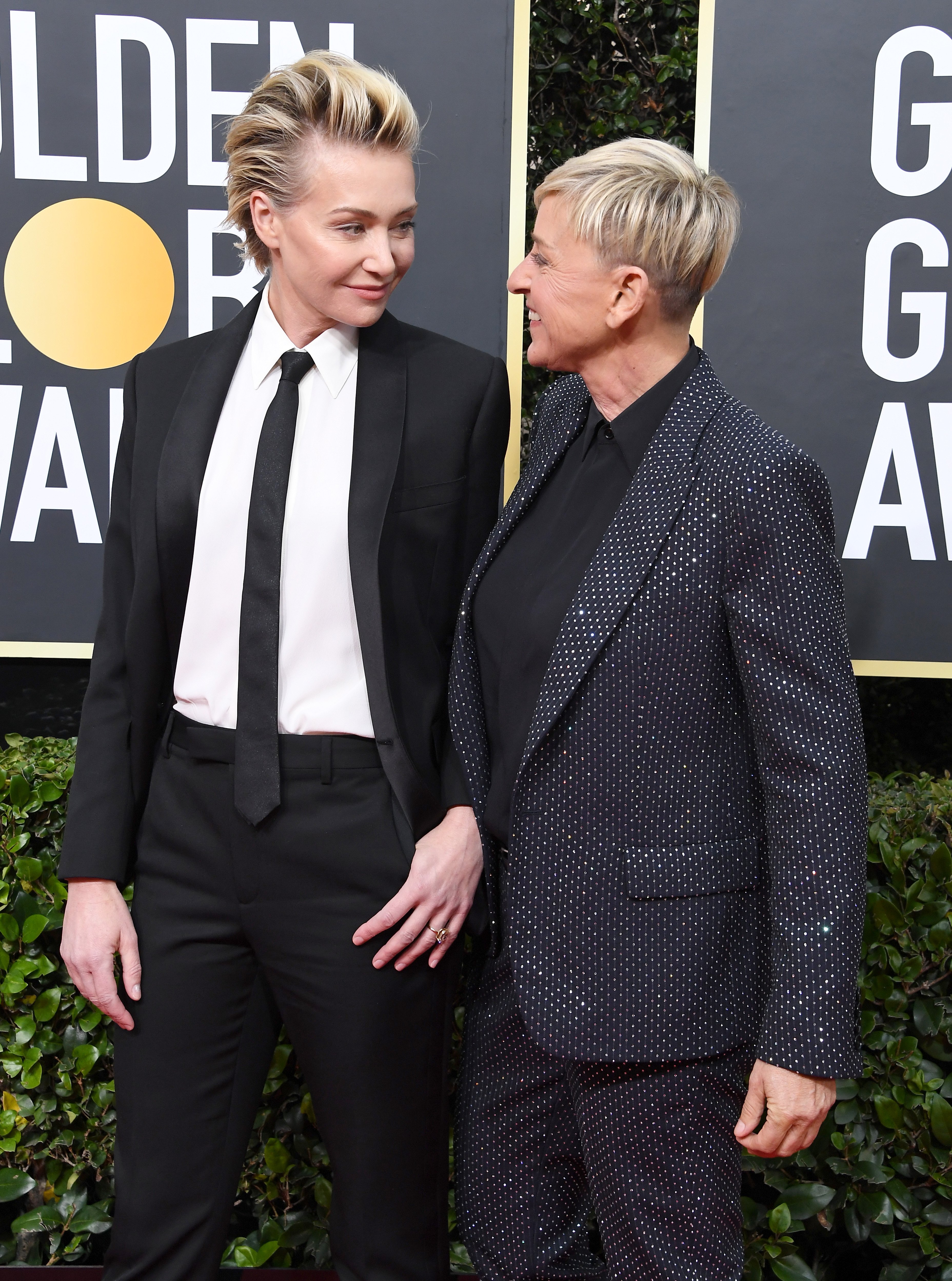 Their marriage was a win for those in the LGBTQ community, and philosopher, Wayne Dyer, noted that everyone has the right to pursue their happiness. He officiated the wedding.
DeGeneres and De Rossi believe that they are two people that are genuinely meant to be. Despite the 15 years age difference, the couple wouldn't want to spend their lives with anyone else, and their love is forever.