Kylie Jenner From KUWTK Used to Fly in Kobe Bryant's Helicopter & It Was Once Rented for Niece Dream
In the aftermath of legendary basketball player Kobe Bryant's death, Kylie Jenner revealed that she frequented the helicopter which crashed and left nine people dead. Her niece, Dream, was also once a passenger. 
On Monday, "Keeping Up With the Kardashians" star Kylie Jenner paid respects to all those involved in the tragic incident that took place in Calabasas, California on Sunday morning. 
Kylie first shared a photo of Kobe and Gianna soon after the devastating news emerged. When the identities of the remaining victims came out, she shared their pictures on her Instagram stories, found below.
Kylie remembers the deceased
Kobe Bryant, his 13-year-old daughter Gianna, Kerri andJohn Altobelli, and their daughter Alyssa, Sarah Chester and her daughter Payton, and Mamba Sports Academy coach Christina Mauser all passed away. 
Also deceased was the pilot of the Sikorsky S76B helicopter, Ara Zobaya. Along with some heartfelt words to the victims' families, Kylie revealed that she would fly the same helicopter "from time to time." 
She also called Ara Zobayan, the pilot, "such a nice man." Zobayan was told he was flying too low to be detected by the air traffic control's radar before he crashed into the mountain and a fire started.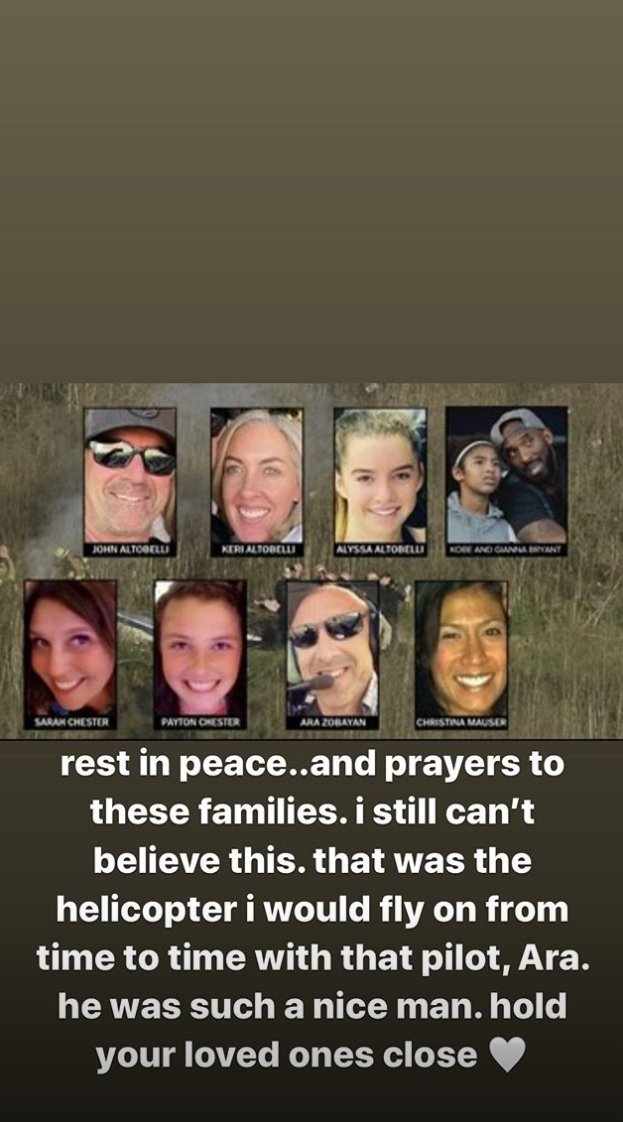 Dream's birthday helicopter ride
Kylie's connection with the helicopter also included booking it out for her niece Dream Kardashian's birthday in November 2019. Dream is her brother Robert Kardashian's daughter. 
Fans made the realization as they noticed that the numbers of the chopper seen in three-year-old Dream's birthday photos are the same as Kobe's — N72EX. It was Dream's first time on a helicopter. 
Gianna's love of basketball
The nine people on the Sunday flight were on their way to Newbury Park's Mama Sports Academy for a tournament when the tragedy occurred. The incident is still being investigated. 
Gianna, affectionately called Gigi, was the only one among Kobe's kids who was following in his footsteps. He left behind wife Vanessa and daughters Bianka, 17, Natalia, 13, and Capri, seven months.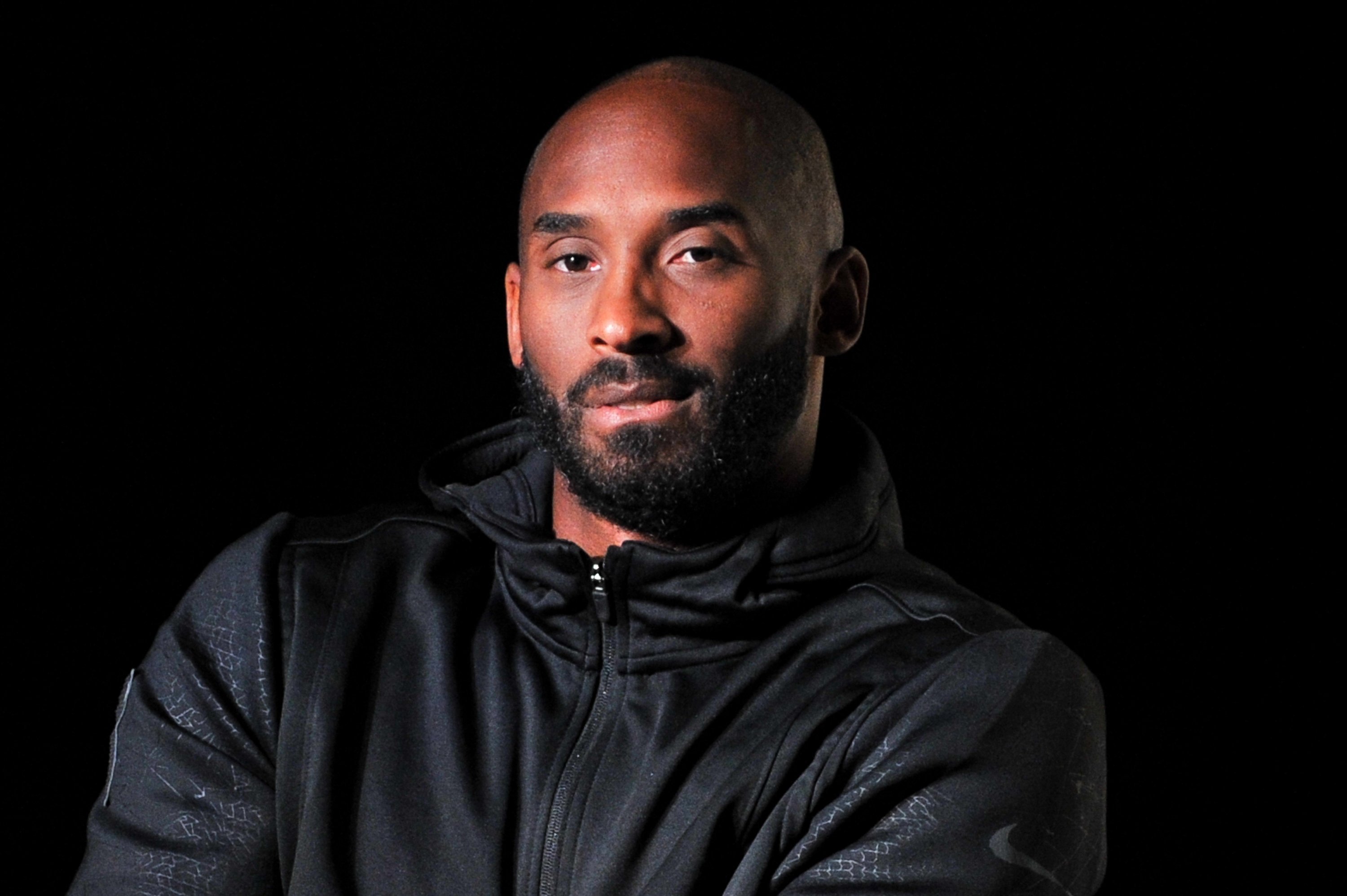 Celebs remember Kobe
Following the news, several other celebrities also paid tribute to the Lakers Legend. Kylie's big sister Kim shared a photo, as did her husband Kanye West, who posted a throwback with him and Kobe. 
Rapper Ice-T shared the story of meeting Kobe for the first time years back when the sports icon had just left high school. Kobe rapped at the actor's home.
Like many others, Ice-T reminded his fans always to appreciate their loved ones because life is "not guaranteed." Our sincerest condolences go out to all the relatives of the deceased.