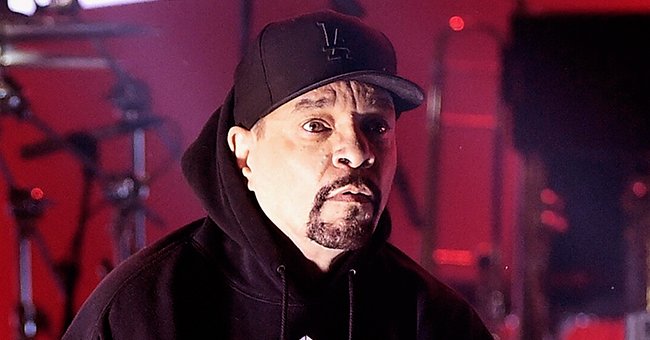 Getty Images
Halle Berry, Keith Urban, Ice-T, Toni Braxton, and More Celebrities Pay Tribute to Lakers Legend Kobe Bryant

Following the unexpected death of Kobe Bryant and his 13-year-old daughter Gianna Bryant, celebrities came out in droves to pay tribute to the basketball legend. The reactions continue to pour in.
Kobe Bryant fans all over the world were left in shock when they learned that the 41-year-old sports icon died in a helicopter crash on Sunday. Bryant was the epitome of talent combined with the urge to win.
Kobe's death also shook the world of his celebrity peers, a few of which personally knew the star, sometimes from a young age. Their reactions are found below.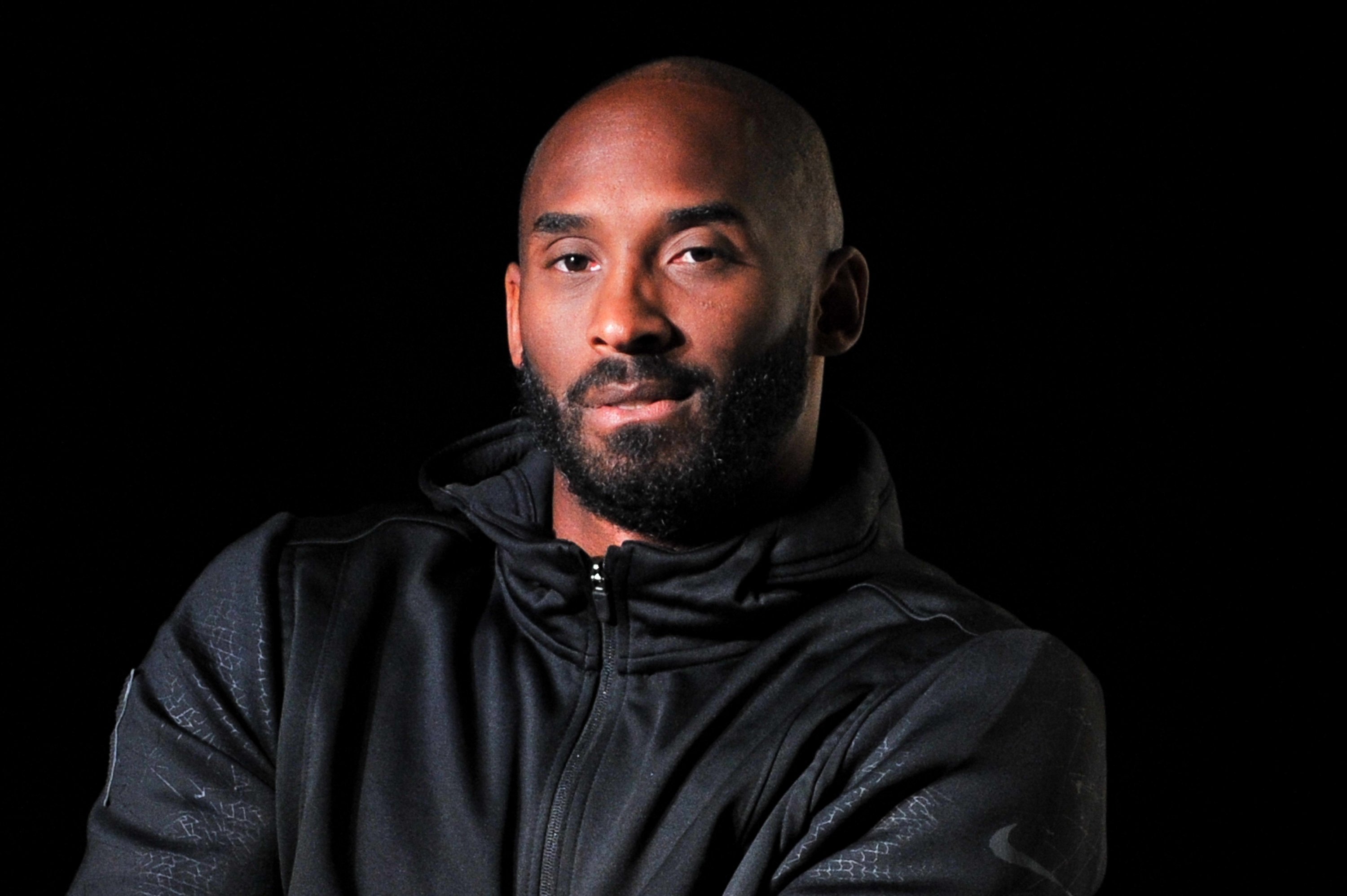 Kobe Bryant hosts a Kobe A.D. event at MAMA Gallery on Nov. 1, 2016 in California | Photo: Getty Images
Kanye and Kim Kardashian West
On Twitter, celebrities from all areas of the entertainment industry voiced their grief over the loss of Kobe, who died alongside his daughter Gianna and seven others on Sunday morning.
Rapper Kanye West shared a throwback photo of him and Kobe along with other musicians in a studio. West's post was short and sweet, but it conveyed everything he needed to say.
His wife Kim Kardashian also took to Twitter, sharing a black and white photo of Kobe and his daughter, nicknamed Gigi, as they sat in the audience at a basketball game.
Actors Halle Berry, Jada, and Will Smith
Legendary actress Halle Berry also shared a black and white photo of Kobe and Gigi. This time, the pair stood on the court and shared a kiss while the little girl held onto a basketball.
Actress Jada Pinkett Smith and her husband Will Smith also expressed their condolences. Jada posted a lengthy caption alongside a picture of Kobe and Gigi. She encouraged followers always to show love to their family.
Jada revealed that the tragic accident happened not far from where she lived in Calabasas, California. Meanwhile, her husband Will shared a throwback photo with him and Kobe along with only two emojis.
Kevin Hart shares two posts
Comedian and actor Kevin Hart shared two posts about Kobe following his death and the news of his daughter's death, respectively. "I just saw you man," Kevin noted in his first post.
In his second, Kevin reflected the sentiments of many when he said it was "heartbreaking" to learn of the father-daughter death. Besides that, he had "no words."
Coco Austin and Ice-T
Model and actress Coco Austin shared words expressing how distraught she was. She also referenced the pair's connection as Gianna was deeply involved in basketball, just like her father.
The two were even on their way to a basketball game, along with other young players and their parents. Kobe had stopped watching basketball until his daughter took up the sport he retired from in 2016.
Gianna rekindled Kobe's love for the sport
In an interview with Jimmy Kimmel in 2018, Kobe proudly spoke about Gianna's love for basketball, revealing that he only started watching games again because of her.
Rapper Ice-T shared a touching story in his tribute to Kobe. The two met just after Kobe left high school. "Came to my house and rapped on the Mic," Ice-T recounted as he sent out condolences.
The "Law & Order: SVU" actor followed it up with another post that featured a photo of his daughter Chanel Nicole, four. He told his followers to "hug and appreciate" their family that night.
Kobe's legacy and family
Other celebrities who remembered Kobe were Toni Braxton, Kris Jenner, Keith Urban, and Jason Momoa. Our hearts go out to all those affected by his death, as well as the deaths of all those killed in the crash.
Kobe is survived by his wife Vanessa Bryant, 37, and their daughters Natalia, 17, Bianka, three, and Capri, seven months. He also leaves behind an entire world to mourn such a significant loss.
Please fill in your e-mail so we can share with you our top stories!