Kobe Bryant's Helicopter Pilot Ara Zobayan Was Flying in Thick Fog That Had Grounded Police Choppers
Kobe Bryant's helicopter had no business being in the air as it flew in a dense fog that grounded even police copters, new report states.
Investigators are still trying to make sense of what went wrong with the ill-fated helicopter that took Kobe Bryant, his daughter, Gianni, and seven others to their untimely death. And a new report might have the answer.
According to ABC News, the helicopter had no business being in the air. It was flying in a thick fog that grounded other copters, including that of the Sheriff's department.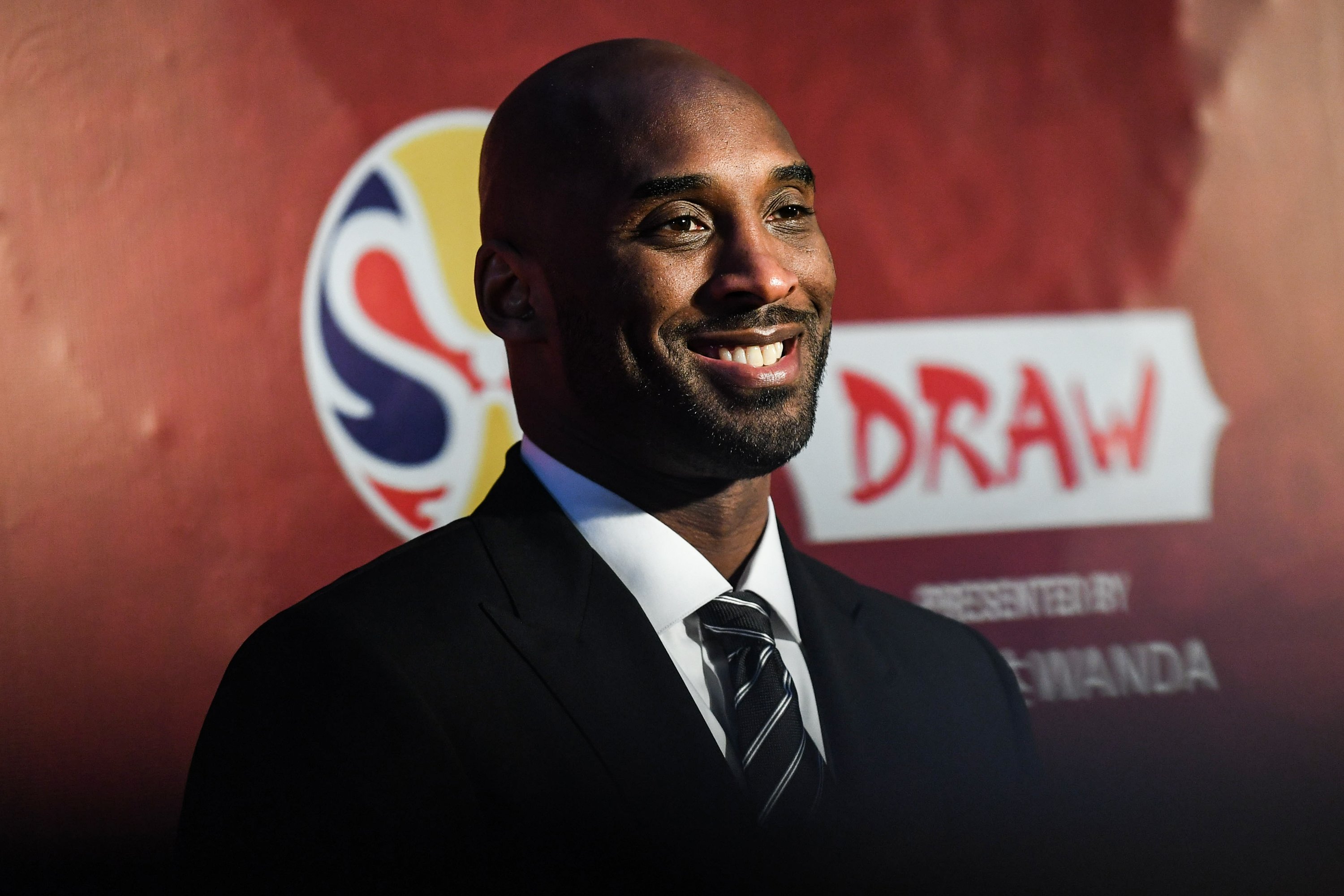 Scott Daehlin, an eyewitness who lives close to the crash site, told the network correspondent that the fog was quite thick. He described it as,
"Imagine jumping into a pool filled with milk and trying to open your eyes."
The eyewitness added that he could hear the helicopter before it crashed, but couldn't see anything. Bryant and those with him departed Orange County at 9:06 am on their way to Thousand Oaks for a basketball game.
At 9:20 am, the aircraft circled near Burbank for 15 minutes. By 9:40, it was flying very low, and CBS reported that it was low enough for residents like Daehlin to feel the vibration in their homes.
The late NBA star is famous for preferring helicopters as a means of transportation.
Recordings from air traffic control informed the pilot that the helicopter could not be detected on radar. That was at 9:44 am, and a minute later, it accelerated before slamming into a canyon at the Calabasas area.
The pilot flying the copter has been identified as Ara Zobayan. He had a stellar flying record and had the training to operate in foggy weather on instruments.
When he realized that visibility was poor, Zobayan chose to keep going. Friends and family have described him as an easy-going guy who was fond of Bryant and his family.
The late NBA star is famous for preferring helicopters as a means of transportation. He saw it as a way to easily navigate LA traffic and get home in time to be with his family.
The NTSB and the FBI are still investigating the leading cause of the crash. Due to the rough terrain of the crash site, it might take weeks.
In the meantime, the world continues to pay tribute to the legendary NBA star. He touched a lot of lives in his 41-years on earth and left behind a legacy of love and sportsmanship.